Simply Sourdough: Goa's Healthy Twist on Crusty, Gluten-Free Bread

Prepare to tantalise your taste buds with an extraordinary twist on bread! Step into the world of Sourdough, where crusty perfection meets yeast-free, flour-free, and sugar-free delights. Join Avril Dias as she delves into the enchanting story of 'Simply Sourdough,' a Goan cafe curated by Satyashree Gandham (Satya), where bread takes on a whole new dimension of healthy goodness.
Speaking about where she is originally from, Satya says, "I have no idea where I am originally from…my first years were spent in Delhi and the later years were pretty much all over the world." She was working remotely from Goa as a consultant, a year before the lockdown. Before she began selling sourdough bread from home during the beginning of the lockdown, Satya worked as a filmmaker, software engineer, then a corporate coach, counsellor, television journalist and a bunch of other things. She then embarked on a new adventure—a quaint, aromatic café named 'Simply Sourdough.' Alongside a dedicated team of bakers, she proudly presents an array of gluten-free sourdough creations, including bread, cakes, pizzas, and more.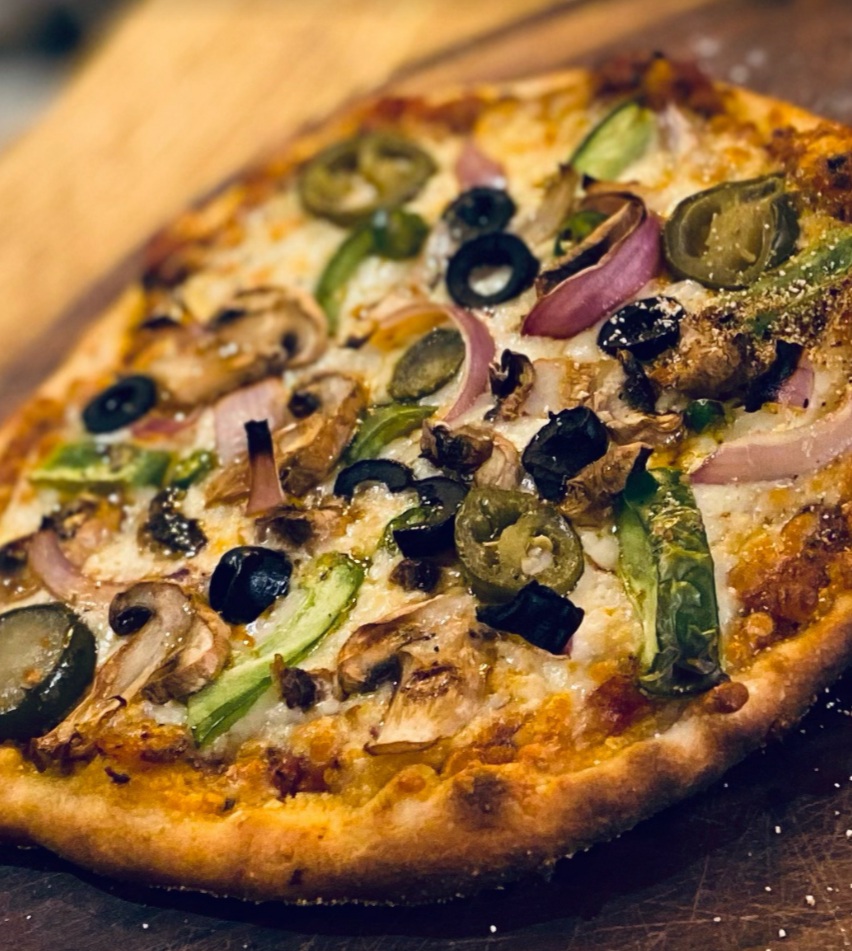 Oftentimes gluten and other allergies stand in the way of enjoying a beloved slice of mushroom on toast or a pizza or even a cake, but with Satya's experiments in gluten-free indulgences, this can now be a treat for everyone to enjoy, minus the constant allergy alerts!
In conversation, Satya explains, "Simply Sourdough is a 'Concept Café,' whose aim is to communicate and explain through workshops, tastings and conversations what sourdough is, how it is healthy and also demonstrate the length of the baking process, bring awareness to its low glycaemic index as well as educate people about the concept of sourdough in general." The café also hosts regular events and game nights to spread the word on the world of gluten-free foods. Satya believes that the café creates a space for people to connect in a playful and stimulating way and bond over shared interests. She credits her grandma as a source of inspiration for the concept of her café and dedicates it to her. She describes her grandma as a great host and a cook, with their living room always abuzz with visitors and good food. Simply Sourdough is not only an extension of that living room but certainly a reincarnation of her grandma's best qualities.
Stepping into 'Simply Sourdough' feels like entering a cosy kitchen, accommodating around five to six people. Its homely ambience evokes memories of cherished gatherings, where friends share tea and relish warm croissants on the countertop. If that's not enough, Satya's warm and quirky personality along with the exciting bites are sure to make you stay and cherish the sourdough for a while longer!
Location- Shop No 19, Models Millennium Vistas, Caranzalem, Goa, 403002
Phone- 9717477035
Timings- (Mon- Fri) 9:00-13:00 and 16:00-20:00, Closed on Sundays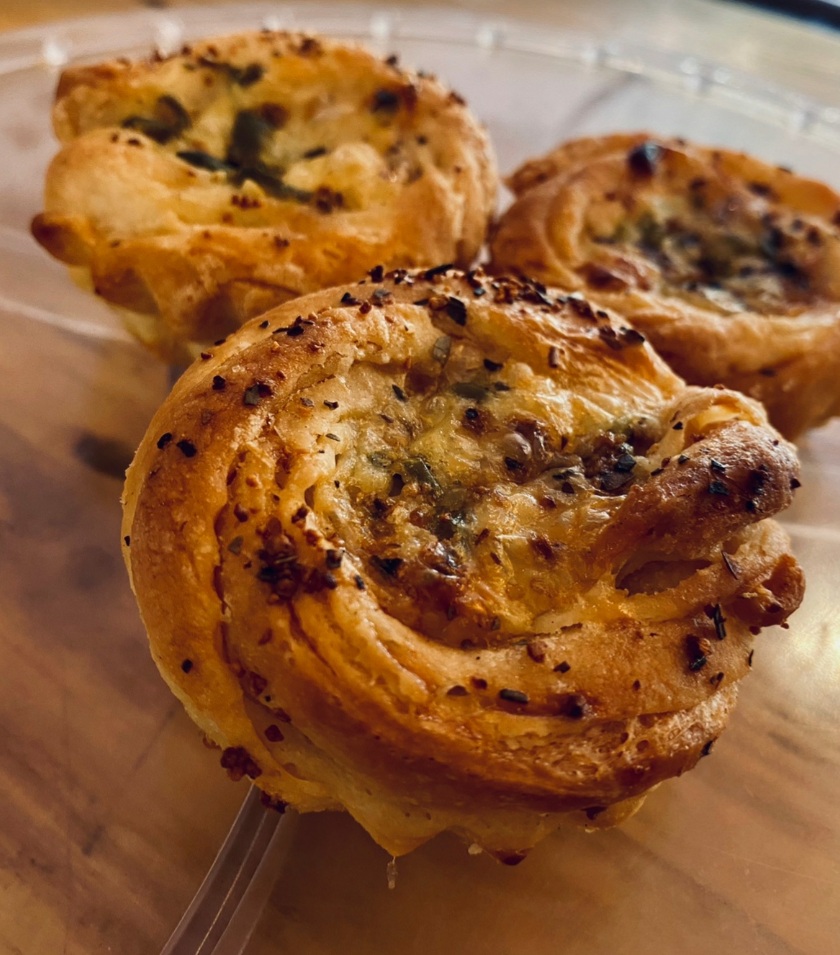 Must try- Gluten, Sugar and Lactose-free Cocoa Cake, Coffee Walnut Cake, Classic Sourdough Loaf, Garlic and Thyme Sourdough Bread