8 lesser-known foods in India you must try!
India is a land of diversity and diversity means converging cultures, food, and traditions. It is not uncommon for someone from the East to be unaware of food generally eaten in the West and vice versa but, knowing various kinds of dishes from all over the country indeed makes a good conversation starter! In this article, Imnasanen talks about a few dishes hailing from various parts of the country that can be considered underrated when compared to the more popular dishes like puris, biryanis, etc., in India.
Galho (Nagaland)
Who doesn't like a dish that is simple yet savoury to the mouth? Try Galho, which is a dish from Nagaland originating from the Angami tribe that is made with rice, vegetables, and meat. The best thing about Galho is that the dish is very open to improvisations, anyone can add any ingredients to it, which is very reminiscent of a hot pot.
Kalan fry (Kerala)
Vegan-friendly and gluten-free, Kalan fry is not just delicious to eat but is also very aromatic. It is prepared with curd and vegetables like yam and raw banana or mushrooms and a combination of spices like turmeric, paprika, pepper, and salt, etc. Kalan is a Malayalam word meaning spicy and this dish is often served with rice or bread depending on personal preferences. Here's a tip in case you find that Kalan fry is too sour for your taste, coconut paste helps to balance the curd's sourness.
Ghevar (Rajasthan)
Ghevar is a Rajasthani sweet delight that is popularly made in August, during the auspicious festival of Raksha Bandhan. It is a round disc-like-shaped sweet made with flour and sugar syrup and comes in many varieties including plain, Mawa, or Malai Ghevar. Fun fact, the famous chef Sanjeev Kapoor is a big fan of this dish!
Tehri (Uttarakhand)
Tehri is known for its rich and satisfying palate with people of all ages coming together to make and eat this wonderful dish. Often served as a comfort food, it is made with Basmati rice, lentils, and a variety of spices and vegetables. Some people even believe that Tehri can be considered a close relative of Biryani since Tehri is also a one-pot dish.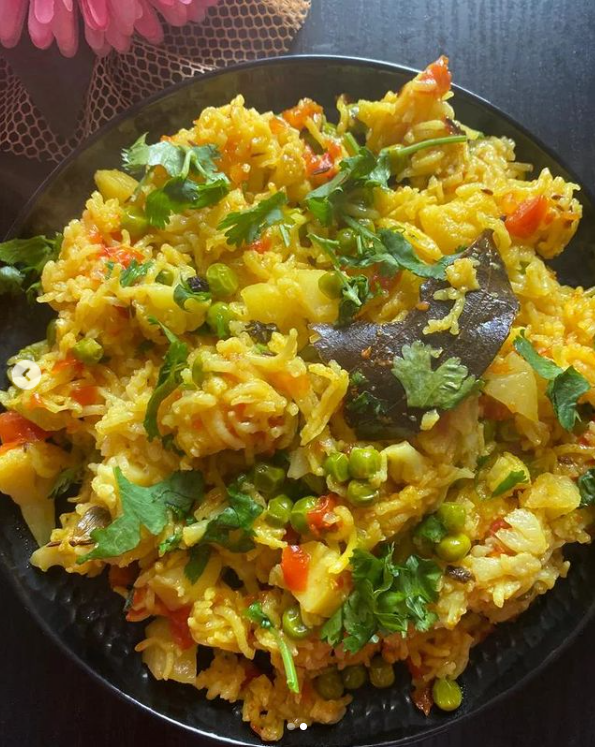 Chaman Kaliya (Jammu and Kashmir)
Made from paneer in a rich, creamy sauce with cardamom and fennel seeds, it is very popular with the Kashmiri Pandits who have a long line of vegetarianism roots. Saffron and turmeric are also added to enhance its taste which gives it a lemon-yellow look to the gravy and is well known for being a healthy choice of food. Chaman Kaliya is best eaten during lunch with Kashmiri Kesar Pulao for an exquisite combo meal.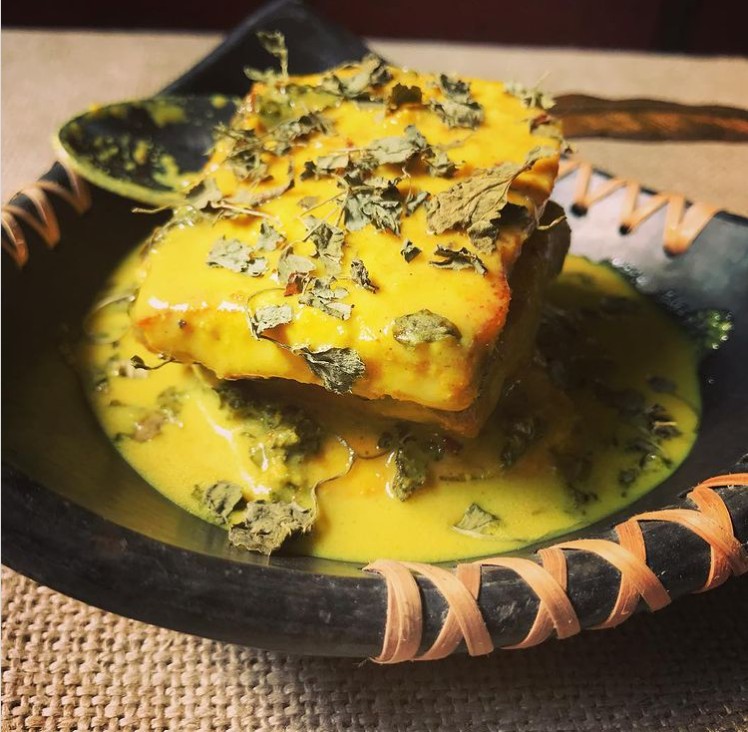 Chilli Parotta
Chilli Parotta is like Laccha Paratha torn into small bite-sized pieces and then fried slightly in spice, it is one of the many spicy dishes South India is known for. Chilli parotta is also known for its innovative and sustainable method of using leftover paratha, rotis, or parottas as one doesn't have to make the dish from scratch which helps save time and ingredients. Anyone can make variations of this dish, based on their tastes and preferences. Bread crumbs and tortilla chips? Sure, go ahead. Soy sauce and oyster sauce? As long as it tastes good anything works!
See Also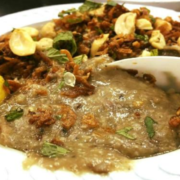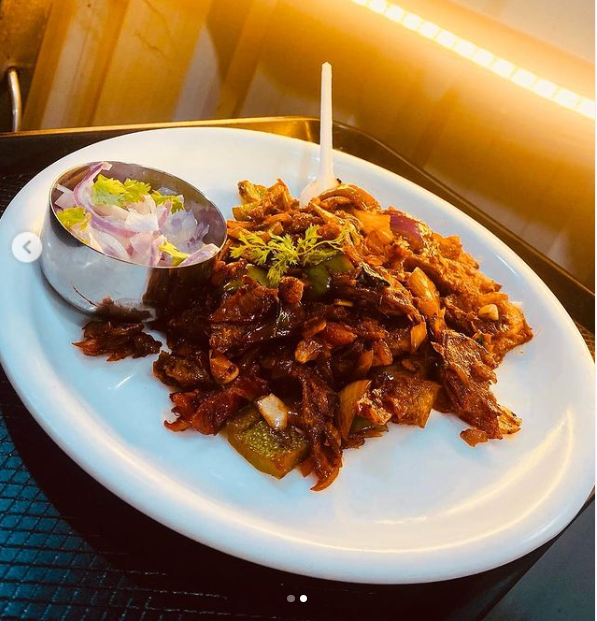 Shukto (West Bengal)
Shukto is made from a combination of various vegetables like potatoes, eggplants, green peas, tomatoes, etc., with a myriad of spices like cumin, coriander, and mustard. This aromatic dish tries to maintain a harmonious balance between all the ingredients that are used and is considered a must-try for anyone visiting the state.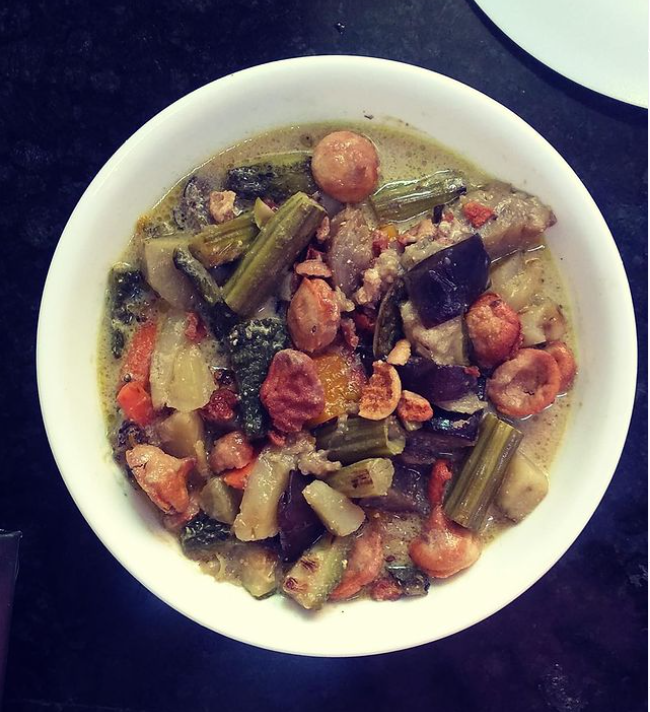 Khichdi
Khichdi is largely made from rice and lentils with some regional variations according to the culture and state. It is one such dish that can be considered underrated with a rich historical significance tied to it, for example, traces of the food can be found back to the Mahabharata. The best thing about Khichdi is that it can be made in many ways and eaten at any time of the day.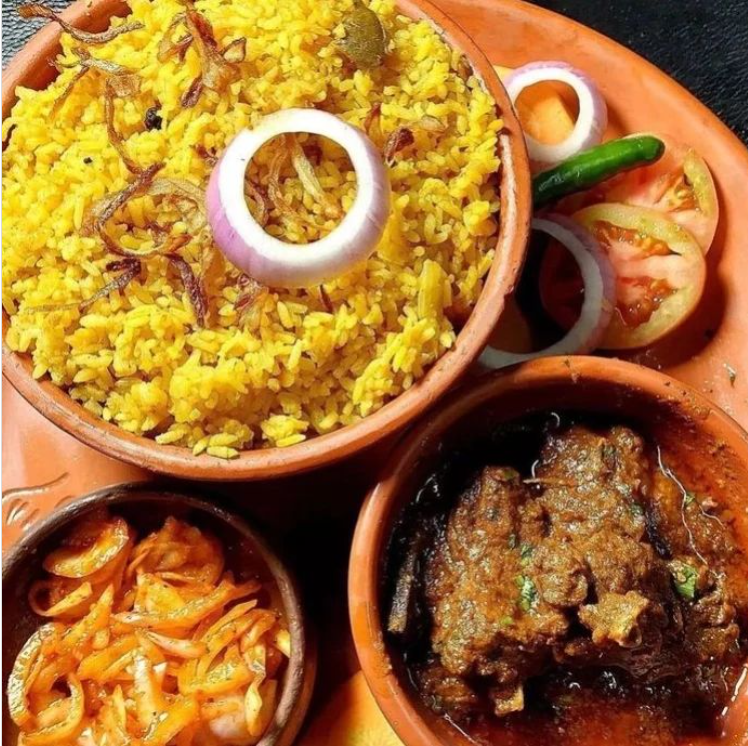 Conclusion
Food has always been an important aspect of any culture. It is the way to the heart, it is undeniably a way to learn and appreciate our differences, and knowing different dishes from various regions will go a long way in helping you to understand people and their heritage. Understanding food is understanding the soul, history, and social customs of the region and it will certainly add to the appreciation of the cultural hot pot of diversity we live in.