The grace in grooves: Indrani Davaluri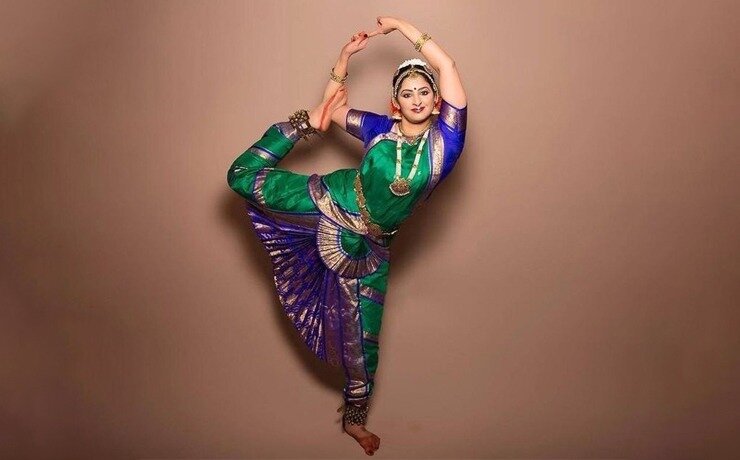 A Bharatanatyam performer, actor, and guru, INDRANI DAVALURI has constantly pushed the envelope with her various activities. Now settled in Virginia, USA, this free-spirited Hyderabadi girl speaks to MALLIK THATIPALLI, about how dance is a passion, her various interests, and her upcoming plans!
Dancing like a dream:
"I want to perform till the day I drop dead," chuckles Indrani Davaluri. An actor, a model and chiefly a Bharatanatyam dancer, she began learning the traditional art form at eight years of age and continues till date, all while undergoing two pregnancies (she was back on the dance floor within three months of delivery!) and a debilitating knee surgery in 2009.
Armed with a Master's in Microbiology as well as a distinction-level Bachelor's in Dance, she is now pursuing her Master's in Bharatanatyam from the University of Madras. Apart from dedicating her life to dance, she has also acted in mainstream south Indian movies – such as Bidda, Maya Bazaar, and Magane Marumagane, amongst others.
The formative years of dance are extremely crucial for anyone…
Dance as a passion: Indrani started learning dance at a very young age from the famous Thyagaraja Gana Sabha in Chikadpally in Hyderabad. She later trained under gurus Sri V.S Ramamoorthy and Smt. Manjula Ramaswamy. She recalls, "It was in those years that I understood the importance of a guru. The formative years of dance are extremely crucial for anyone and though my gurus were very exacting, they were loving and generous as well." The danseuse still recalls her first performance at a Ganesh temple in Secunderabad as a euphoric memory!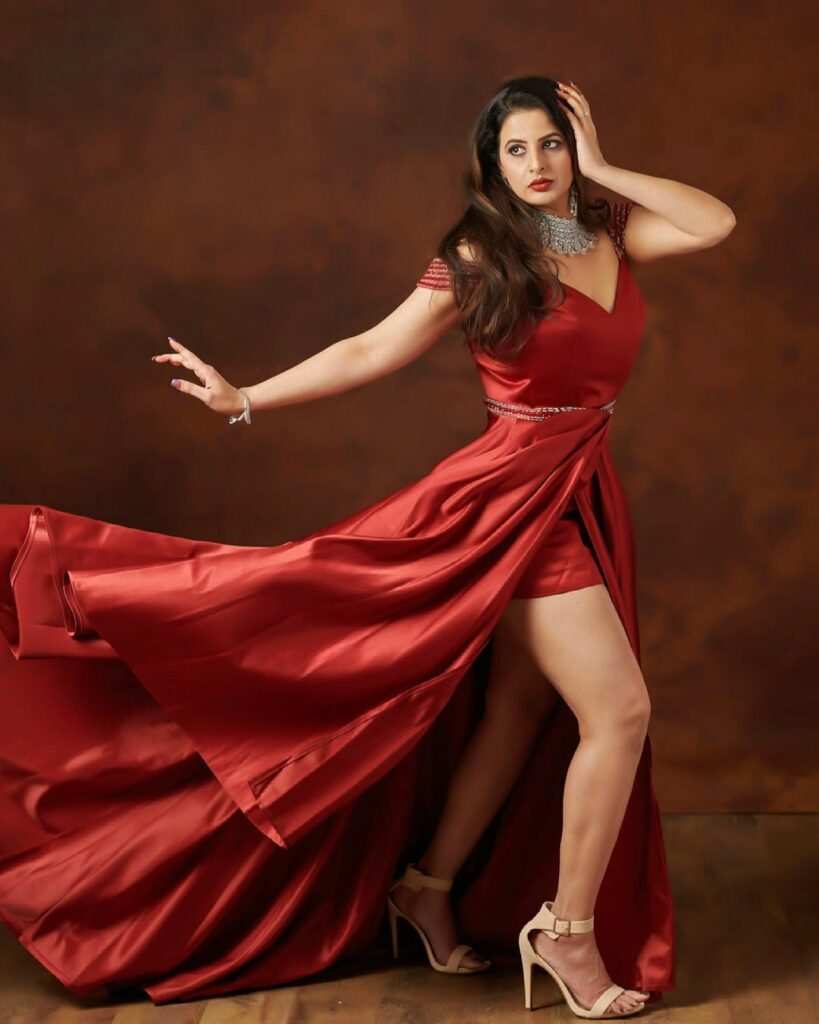 A form of life: Unlike any other profession or career, dance is demanding and requires a passion beyond the ordinary. It also requires support, states Indrani and adds, "I would like to thank my parents for not making me stop the dance. So many others would stop their kids to focus on academics, but my parents were keen on ensuring that I followed my interests."
Different facets, different moods: Indrani is candid enough to admit that she grew with different feelings at different phases of life. "There were times when I hated dance as it was extremely gruelling, and no amount of practice was ever enough. Then there were times when I couldn't get enough of it, and I looked at the stage as my second home. Dance has shown me every emotion of life and I cannot be more thankful for it." Known for her abhinaya, Indrani has performed as a lead in several ballet productions like Godha Kalyanam and Meera Bhajan.
The move overseas: In 2008 she moved to the US following her marriage and was kept busy with domestic life for a bit. She started to dance after a year and even named her daughter after her fiery passion: Natya. When her daughter was two years old, she came to India and finished her Bachelor's in Dance from Hyderabad. She adds, "I had knee surgery and never really thought that I would dance ever again. But due to my persistence, I managed to step on the dance floor again which I really think was an achievement."
Dance has shown me every emotion of life and I cannot be more thankful for it.

See Also
Continuing the journey: In 2014 Indrani established Natya Margam, a dance school that relies on the principles of hard work, discipline, dedication, education and preservation of the classical Indian dance form. She explains, "I have 40 students whom I consider as treasures. We have had over 70 performances across various cities. I hope to continue to serve the community by raising money for non-profit organizations through dance recitals."
Looking ahead –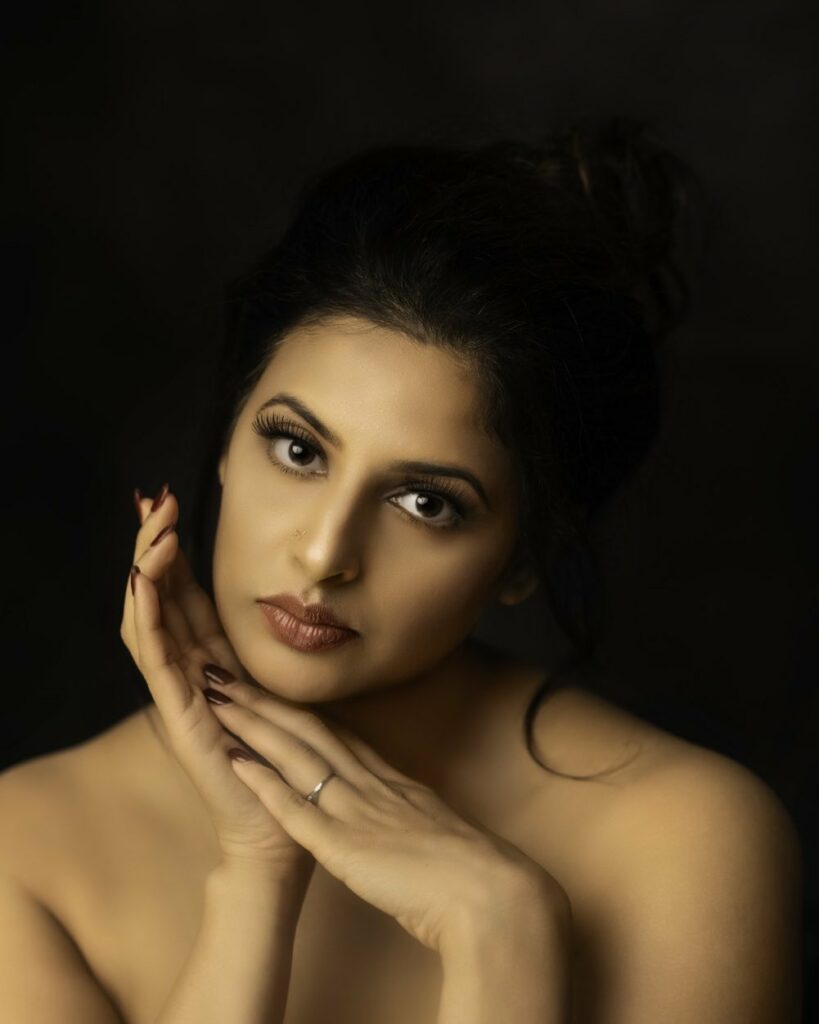 Currently, her book on dance physiology and injury prevention for Bharatanatyam dancers is slated for release later this year. Also, on cards: a unique plan to bring together dance and science on a single platform, thus combining two of her greatest interests!