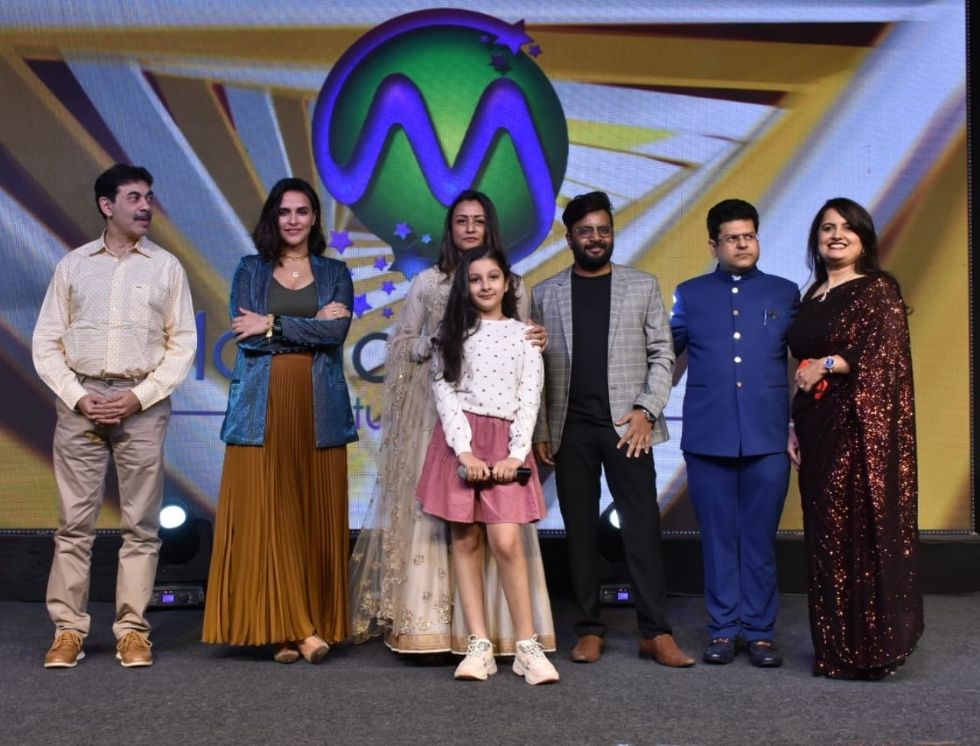 2020 wraps up amongst stars in Hyderabad at launch of new animated web series.
Name: Juveria Tabassum
Among the scents of sweet Christmas candy in the air, the poster launch event of the new animated web series, Funtastic Tara, introduced a bubbly, curious, and frankly adorable little character. Taking after actors Namratha Shirodkar and Mahesh Babu's daughter Sitara, Tara and her motley group of friends stumble upon quirky adventures, often a result of their merry mischief.
Sitara, who attended the launch event along with her mother Namratha, said she is excited to watch the character grow with her. Namratha shared her joy in being a part of this project that provided some homegrown animation for kids in India, and talked about the importance of representation of our culture in media exposed to kids.
The event also celebrated Magic Matrix Studios, founded by Nayan and Mahesh Fatnani. Speaking at the event, Manish, who, along with Nayan, is the producer of the series, congratulated the team of writers and animators behind Funtastic Tara, led by director R.V. Rajendra.
See Also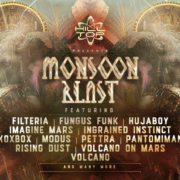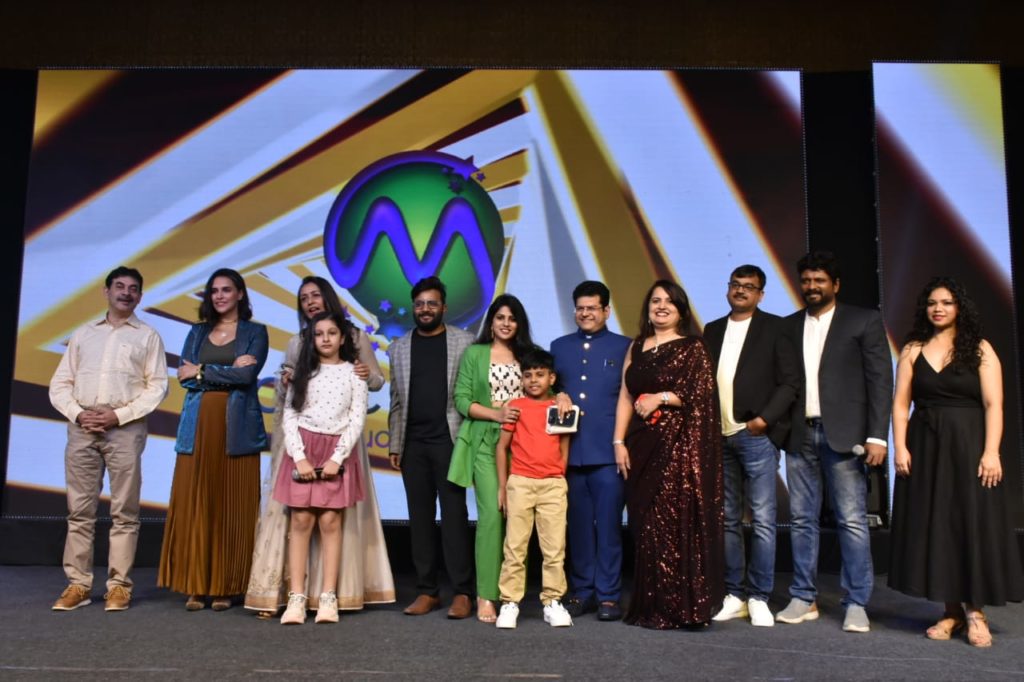 Bollywood star Neha Dhupia participated as a chief guest along with Jayesh Ranjan, Principal Secretary of Information Commerce and Technology, Telangana. Both guests shared the rise and relevance of animation, and were excited to see a homegrown project capture the imaginations of young minds across the country. The producers also shared that plans were in the pipeline for a feature film under the Funtastic Tara franchise.
The series will be released on Netflix in 2021.