5 Must watch Web Series on OTT
Theatres across the country are still in void, but that doesn't mean it is an end to the world of entertainment. Hashtag Magazine picks 5 web series for the readers that they can't miss out on…
Text: Mahati Salike
Scam 1992 – The Harshad Mehta Story
Streaming on: Sony LIV
Cast: Pratik Gandhi, Shreya Dhanwanthary, Hemanth Kher, Nikhil Dwivedi
Scam 1992 is a story about the journey of the controversial life of the infamous stockbroker Harshad Mehta. It is about one of the scams that shook India and is till date remembered as one of the most notorious crimes committed in the country. The series is adapted from journalist Sucheta Dalal and Debashish Basu's 1992 book The Scam: Who Won, Who Lost, Who Got Away. The show starring Pratik Gandhi, Shreya Dhanwanthary, Hemanth Kher and Nikhil Dwivedi has a gripping story and the viewers are grooving over the impressive BGM. If you still haven't seen it, now it's time to watch it.
RiverDale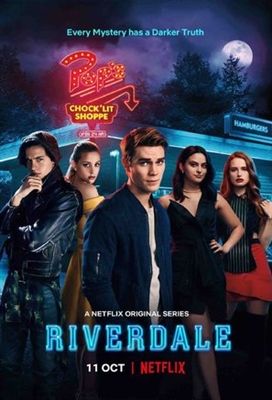 Streaming on: Netflix
Cast: KJ Apa, Lili Reinhart, Camila Mendes, Cole Sprouse, Marisol Nicolas, Madeliane Petsch, Ashleigh Murray, Madchen Amick, Luke Perry, March Consuelos, Casey Cott, Skeet Ulrich, Charles Melton, Vanessa Morgan, Drew Ray Tanner
Riverdale is an American teen drama based on the story from Archie Comics. The story is set around a group of students investigating the death of their classmate and this leads to the crux of the series. The element of curiosity is satisfied while watching this series. It is best to start off with it on a boring day.
Bandish Bandits
Streaming on: Amazon prime Video
Cast: Ritwik Bhowmik, Shreya Choudary,Naseeruddin Shah
Radhe and Tamanna are music enthusiasts. Radhe is a singing prodigy set to follow the classical steps of his grandfather while Tamanna is a rising pop star, desperate to make a collaboration with an international pop star. Radhe's life turns upside down when he falls in love with Tamanna. Watch on to know the story of the couple. The story makes you fall in love the characters. It makes one realise the importance of confidence and zeal towards working for your passion.
Little Things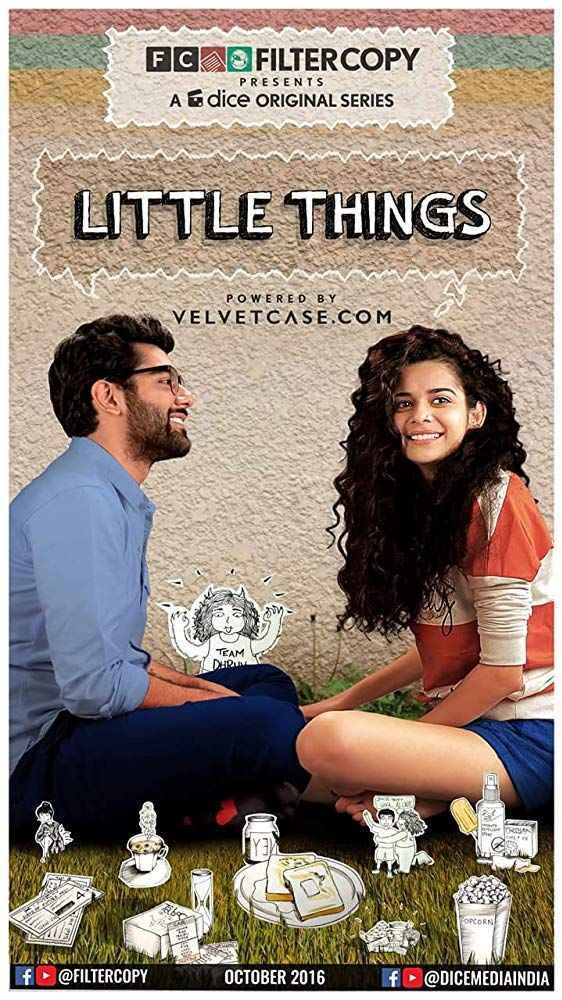 Streaming on: Netflix
Cast: Dhruv sehgal, Mithila Palker
The story revolves around the couple Kavya and Dhruv who are in a live-in relationship in Mumbai. The story progresses with them exploring life through their everyday conversations. This is a light-hearted romance that drives home the point on importance of individual space in a relationship.
The Reunion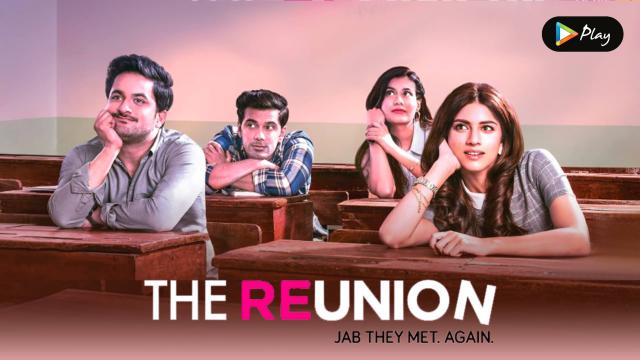 Streaming on: Youtube
Cast: Sapna Pabbi, Anuj Sachdeva, Veer Rajwanth Singh, Shreya Dhanwanthary
The Reunion is a story about 4 BFF's who meet after a very long time. While all of them are busy in their lives, the plan on meeting each other for a reunion excites each of them. The story solves the misunderstandings among the four friends and helps them create a few beautiful memories in the tale of life. The series is bang on in depicting how we connect with our buddies almost after a decade. After watching the series, you might feel like catching up with you friends and relive those best moments you had together.