Origami's Wet Wipes
Price: RS 75
Given the whole covid scare, the newly launched anti bacterial wipes by Origami are extremely handy. Infused with 70% isopropyl alcohol, the wipes sanitise and protect the skin from harmful virus. Soft and absorbent, they are easy to use and these wipes are mildly perfumed and keep your skin refreshed and moisturised with an easy to carry packaging. Made of non-woven fabric, these wipes provide a quick and versatile clean on most surfaces.
Ankle Skip Jump Ropes for Kids
Price: Rs 499
Are the kids driving you crazy? Are they in desperate need of some exercise and fitness? Then these ankle skip ropes are the perfect way to engage them into a fitness routine with some hop, skip and jump. Challenge your child's imagination and keep them active.
Patch & Marshall Dog Training Potty Pads
Price: 499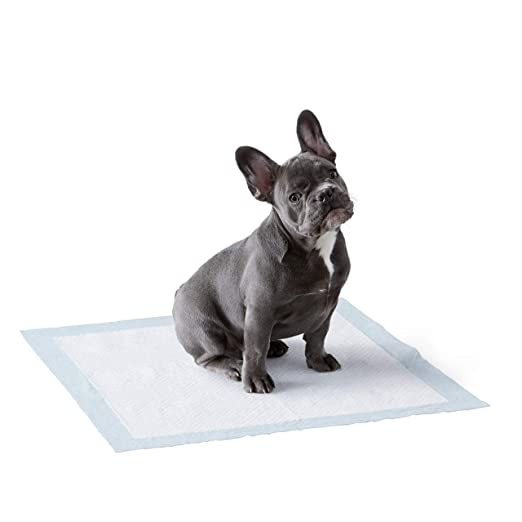 The lockdown has seen the highest sale of pets, especially dogs, in recent years. If you're one of those proud owners struggling to train your puppy and keep your place clean, these training pads are a boon in disguise. Highly absorbent, these pads attract the puppies, which means faster and more successful potty training. With a non-woven fabric top layer these pads absorb liquid instantly and prevent overflow. These are great for both indoor and outdoor usage.
Slickup, Anti Flyaway hair wand
Price: Rs 499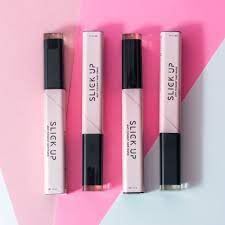 This is the perfect solution to tame your baby flyaway and stray hair ends. Infused with jojoba oil and fruit extracts which help strengthen and nourish your hair all whilst giving you the perfect hold, Slick Up will hold your hair up all day. The product doesn't leave your hair hard or sticky so you can simply brush your hair out at the end of the day.