Enhance Your Home with Smart Home Integration

Technology has transformed the way we live, bringing convenience and efficiency to our daily routines. With the rise of smart home devices, homeowners now have the opportunity to integrate this new technology into their interior design. By adding these smart home features, we can create spaces that not only look stylish but also enhance comfort and security. Dhanush Kumar explores how to integrate smart home features into interior design, making our homes smarter.
1. Smart Lighting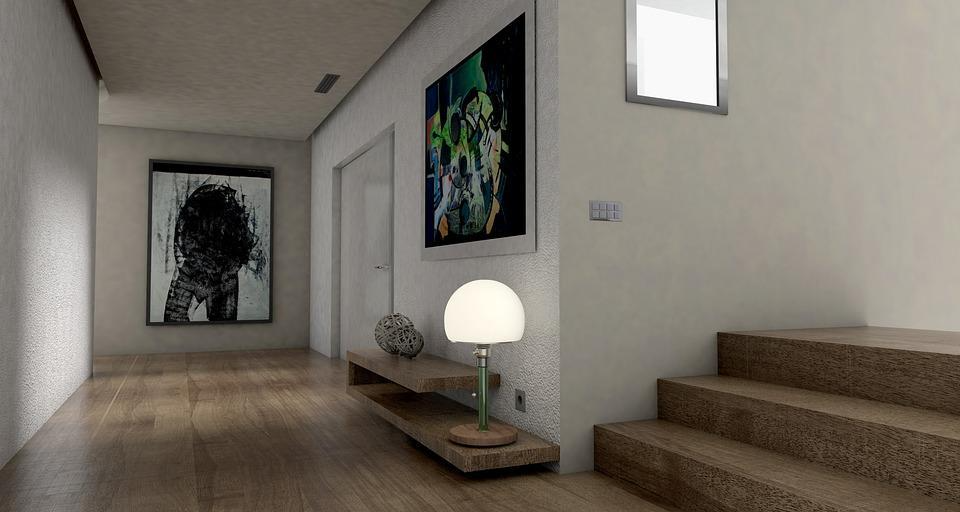 Lighting plays a crucial role in interior design, setting the mood and enhancing the ambience of the space. With smart lighting systems, you can take control of the ambience. Consider installing smart bulbs that can be controlled through your smartphone with features like Dimming capabilities, and colour-changing options. It allows you to create different lighting scenes suitable for each moment.
2. Intelligent Temperature Control
Maintaining the ideal temperature in your home is essential for comfortable living. Devices like smart thermostats, such as the popular Ecobee models, allow you to control the temperature with ease. These devices learn your habits and adjust the temperature accordingly. They not only save energy but optimize comfort as well.
3. Voice-Activated Assistants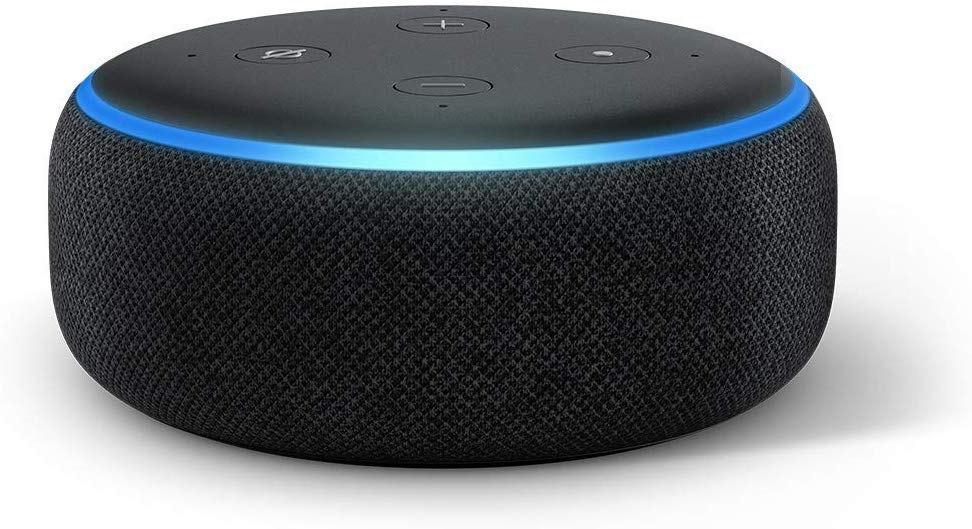 Voice–activated assistants such as Amazon Alexa or Google Assistant have become another smart feature in modern homes. These virtual devices can perform various tasks, such as playing music and answering questions to controlling other smart devices. Consider placing them in central locations like a hall or drawing room for easy access throughout the home.
4. Automated Windows
Automated window treatments such as blinds and curtains not only provide privacy but also play an important role in the overall aesthetics of the room. Automated window treatments allow you to adjust them using a smartphone. These smart solutions can be integrated into a window that complements your décor.
5. Better Security Systems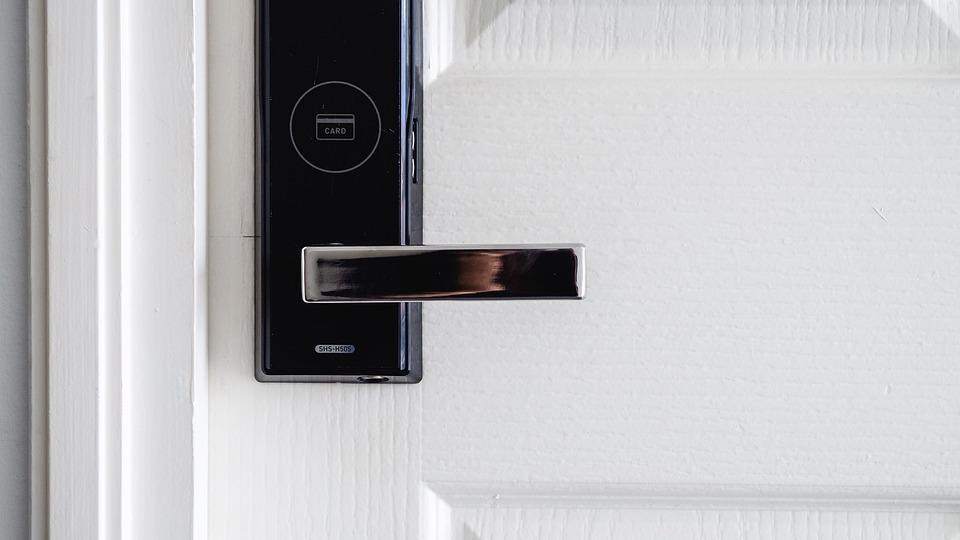 A well-designed home should also have safety and security. Integrating smart security systems into your interior design provides peace of mind while maintaining a visually appealing space. Consider installing smart locks that can be controlled and monitored via smartphone. Security cameras can be placed in a way that can blend with the surroundings without disturbing the overall aesthetic. You can also include motion sensors and smart alarms that ensure both functionality and security.
6. Multi-Room Audio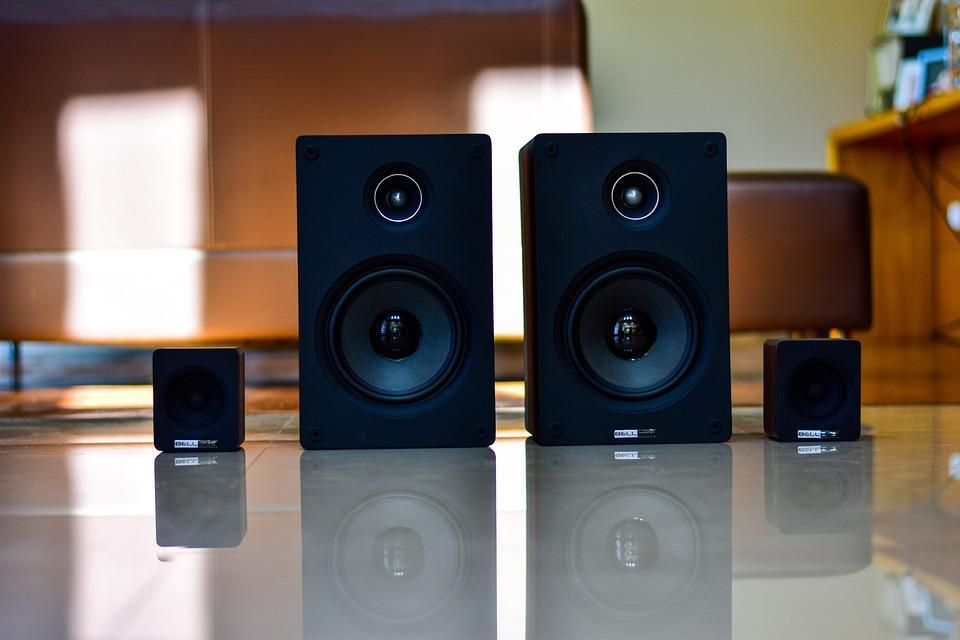 Music can elevate the ambience of any room. With the addition of multi-room audio systems, you can enjoy soothing music throughout your home. You can place concealed speakers and wires that can be hidden to maintain a clean interior. Integrating these smart speakers allows you to enhance the overall atmosphere of the house.
Conclusion
Integrating smart home features into your interior design is an amazing opportunity to create a modern living space. By carefully considering the functionality of each device, you can incorporate these technologies into your home, and transform them into a stylish and modern home.