Upcoming Events in September 2023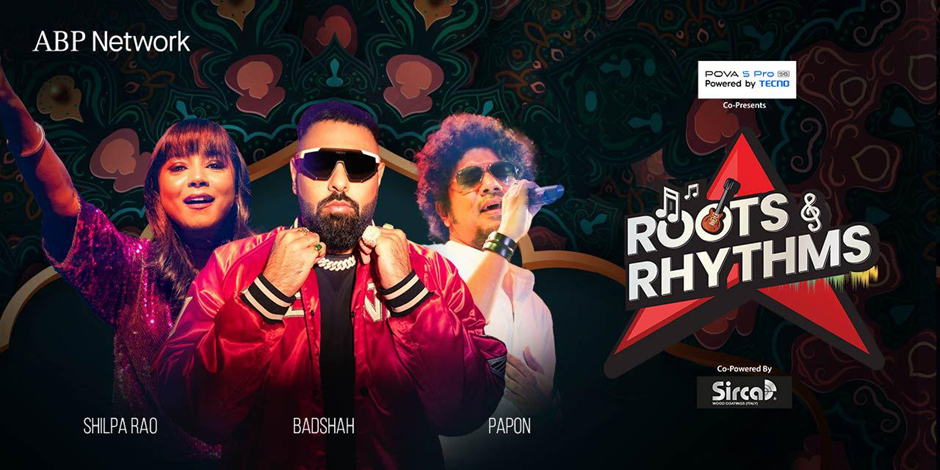 Karthik Live On Tour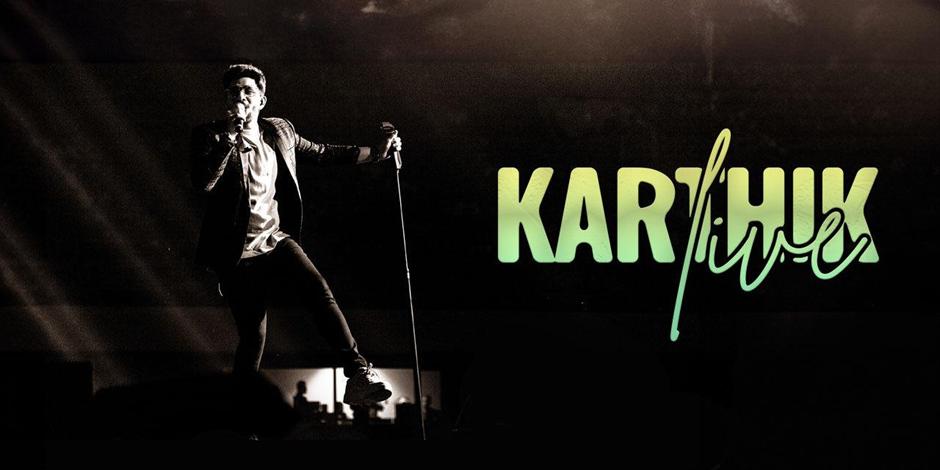 Prepare for an electrifying musical extravaganza as the renowned singer Karthik takes the stage for his highly anticipated "Karthik Live On Tour" event. With his soulful voice and charismatic presence, Karthik is set to captivate audiences in a whirlwind of melodies and emotions. Don't miss the chance to witness Karthik's enchanting performance, uniting fans for an extraordinary celebration of talent and artistry.
Venue: Manpho Convention Centre, Bengaluru
Date: 30 Sep 2023
Price: Rs 799/- onwards.
MotoGP Bharat 2023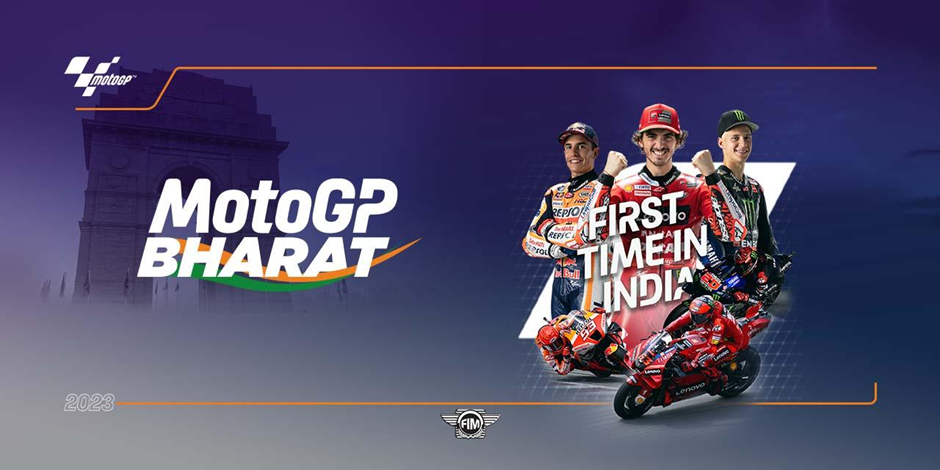 Rev up your excitement for the adrenaline-charged event of the year, MotoGP Bharat 2023. Get ready to witness the world's top motorcycle racers battling it on the track with lightning speed and unparalleled skill. From heart-stopping overtakes to nail-biting finishes, this event promises high-octane action that will leave you on the edge of your seat. MotoGP Bharat 2023 is set to be a two-wheeled spectacle you won't want to miss.
Venue: Buddh International Circuit, Greater Noida
Date: 22 Sep 2023
Price: Rs 800/- onwards
WWE Superstar Spectacle
Gear up for an electrifying spectacle as WWE Superstars descend upon Hyderabad for a jaw-dropping event. Get ready to be thrilled by the incredible athleticism and gravity-defying moves only WWE can deliver. From bone-crunching slams to epic showdowns, WWE Superstar Spectacle in Hyderabad promises an unforgettable experience. Don't miss the chance to witness these global icons in action as they bring the world of professional wrestling to life right before your eyes.
Venue: Gachibowli Indoor Stadium, Hyderabad
Date: 8 Sep 2023
Price: Rs 5,000/- onwards
Bheegi Bheegi Raaton Mein Ft. Adnan Sami
Get ready to be swept away by the magic of melodies as the legendary Adnan Sami headlines the "Bheegi Bheegi Raaton Mein" concert. Prepare for an enchanting evening filled with soul-stirring music and heartfelt performances. With Adnan Sami's mesmerizing voice and timeless hits. Don't miss the chance to experience the musical brilliance of Adnan Sami live on stage as he weaves a tapestry of emotions through his iconic songs.
Venue: SVP Stadium, Mumbai
Date: 10 Sep 2023.
Price: Rs 699/- onwards.
Roots and Rhythms Ft. Badhsha, Shilpa Rao & Papon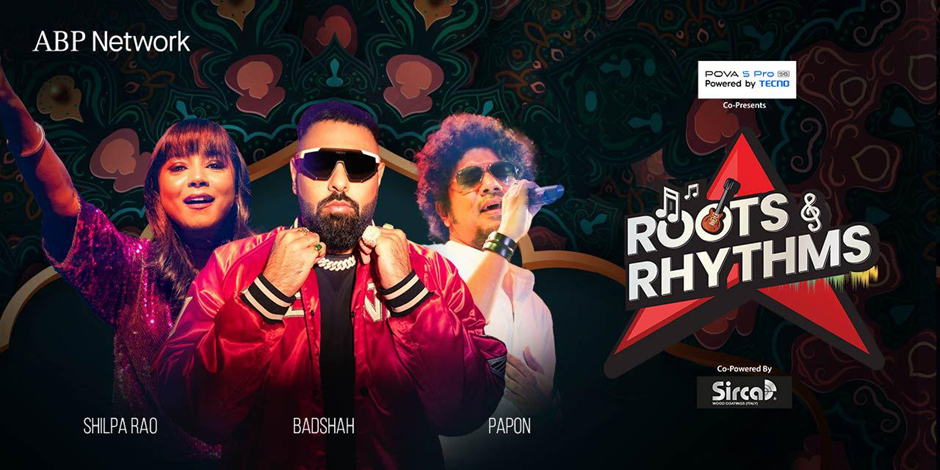 Get ready to groove to the beats of "Roots and Rhythms" as the dynamic trio of Badhshah Shilpa Rao and Papon set the stage on fire. Brace yourself for a night of infectious energy, where pulsating rhythms and soulful melodies come together in perfect harmony. "Roots and Rhythms" will create an unforgettable musical journey transcending genres. Don't miss out on this memorable evening of musical magic that celebrates the essence of rhythms and culture.
Venue: Indira Gandhi Indoor Stadium, New Delhi
Date: 30 Sep 2023
Price: Rs 499/- onwards
Kisi Ko Baatana Mat Ft. Anubhav Singh Bassi
See Also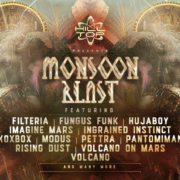 Laugh your heart out as the comedian Anubhav Singh Bassi takes center stage in his upcoming event. Prepare for a night of side-splitting humor and relatable anecdotes that will have you in stitches. With his impeccable timing and witty observations, Anubhav Singh Bassi's performance promises an evening of non-stop laughter. Get ready to be entertained, amused, and thoroughly delighted as Anubhav Singh Bassi brings his comedic genius to the forefront, leaving you with aching cheeks.
Venue: Multiple Venues
Date: 1 Sep-19 Oct 2023
Price: Rs 799/- onwards
Pet Gala Bengaluru
Gear up for a delightful event as Pet Gala Bengaluru brings together furry friends and their human companions for a day of tail-wagging fun. This event is a haven for pet lovers, from adorable pet parades to exciting agility demonstrations. Whether you are a dog lover, a cat enthusiast, or have a penchant for all things furry, this event is a perfect opportunity to celebrate the bond between humans and their beloved pets.
Venue: Jayamahal Convention Center, Jayamahal Palace
Date: 17 Sep 2023
Price: Rs 299/- onwards
Comic-Con Event Bengaluru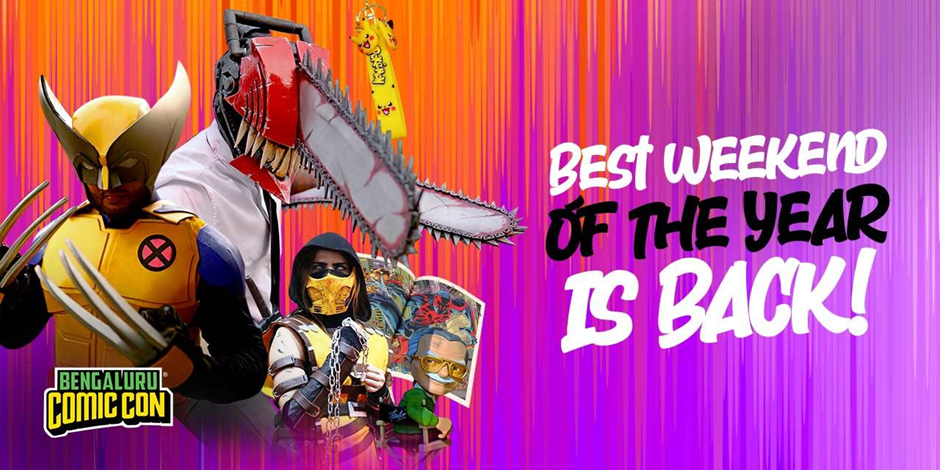 Unleash your inner geek at the thrilling three-day Comic Con Event in Bengaluru. Step into a world where pop culture comes to life, featuring iconic characters, and enthusiasts under one roof. From captivating cosplay competitions to exclusive merchandise stalls, this event offers a paradise for comic book lovers, gamers, and movie buffs. Engage in panels, and meet your favorite artists. Whether you are die-hard collector or simply curious, the Comic Con event promises an unforgettable experience, celebrating the captivating world of comics, movies, and all things nerdy.
Venue: KTPO Trade Center, Whitefield, Bengaluru
Date: 17th-19th November
Price: Rs 3,299/- onwards