Elevate your beach style with these fashion trends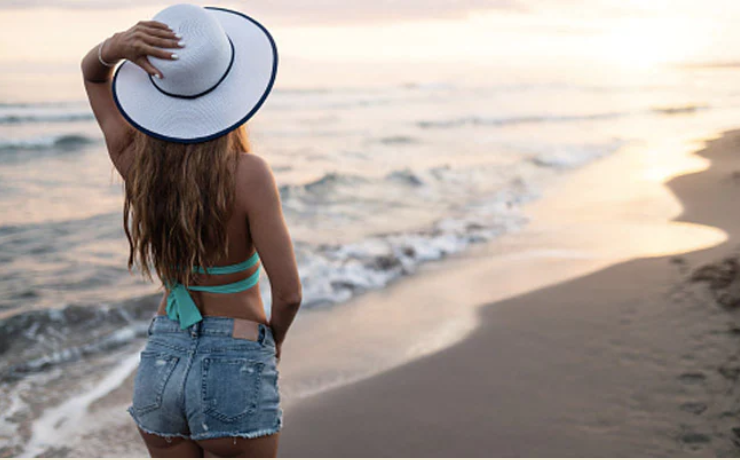 The beach is an amazing place to have fun and relax, and your outfit should reflect that. In India, beach fashion has evolved over the years, and today, we see a wide range of styles that cater to different tastes and body types. Whether you are going for a swim, or taking a stroll along the shore. Dhanush Kumar brings you some of the latest beach fashion trends to keep in mind.
Swimwear Styles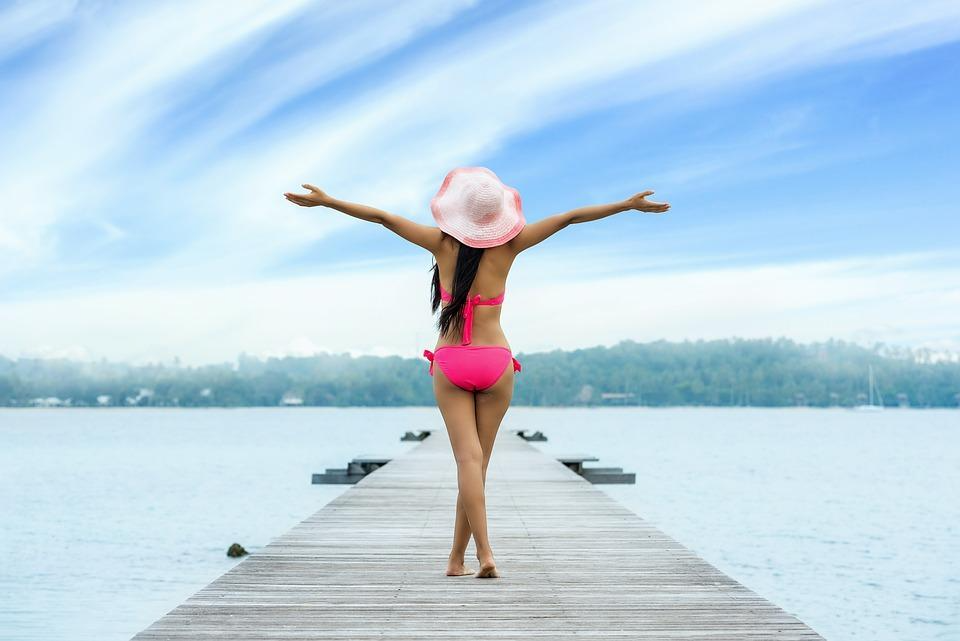 Swimwear is an essential element of beach fashion. We have many options to choose from, bikinis and one-piece swimsuits are popular choices, and there are variations of these styles that suit different body types. Cut-out swimsuits are also a trend that adds a touch of edge to your beach look.
Beach Cover-Ups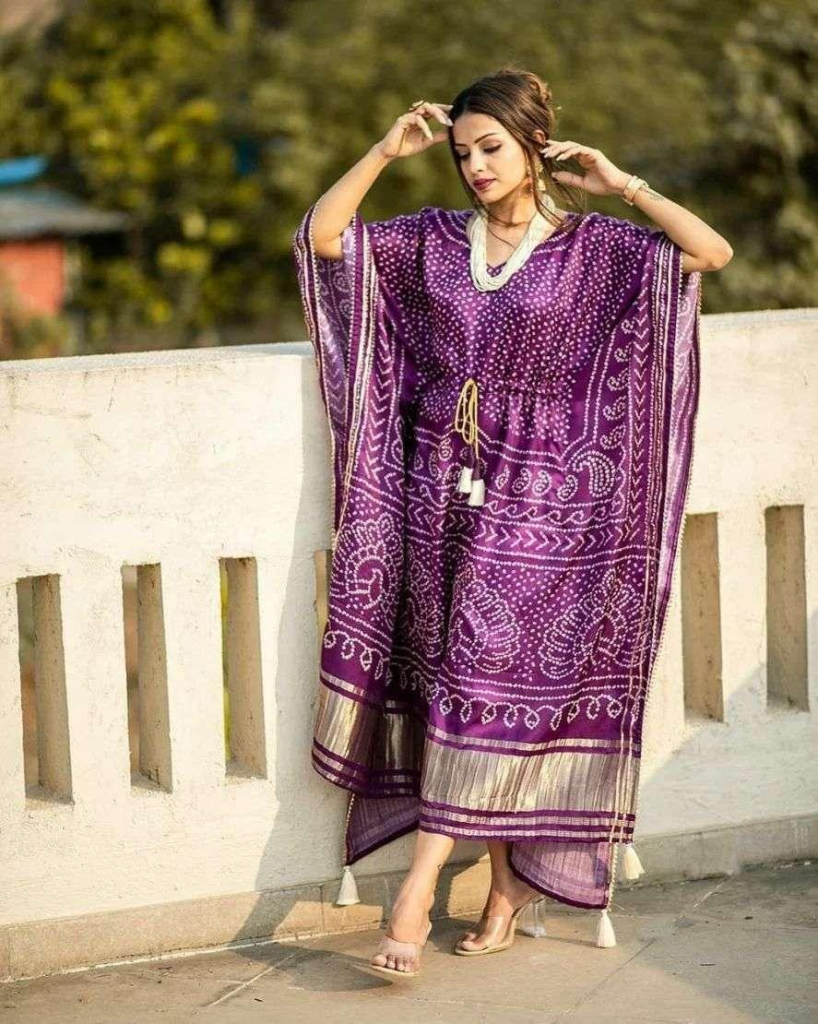 Beach cover-ups are a great way to transition from the sand to the bar or restaurant without having to change your outfit. Kaftans, sarongs, and tunics are some of the most popular cover-up styles. These pieces come in different lengths, from mini to maxi, and they are made from lightweight fabrics such as cotton, silk, or chiffon.
Footwear
When it comes to beach footwear, comfort is key. So the popular choice would be flip-flops, but other options such as slides, and sandals provide more support and protection for your feet.
Accessories
Accessories are the finishing touch to any beach outfit. Sunglasses are important to protect your eyes from the sun's glare. Hats are also popular because they serve the dual purpose of providing shade and adding a stylish element to your look. Jewellery should be kept to a minimum as sand can damage your pieces, but a simple necklace can add a touch of elegance to your look
For Men
See Also
Beach fashion is not just limited to women, men also have many options to choose from. Swim trunks are the most popular choice for men, and there are many styles such as board shorts, trunks, and briefs. You can also choose t-shirts, and polo shirts for your beachwear, and they can be paired with shorts.
For Kids
Kids also have many options when it comes to beach fashion. Swimwear for kids comes in different styles such as one-piece swimsuits swim trunks and rash guards. The footwear suitable for kids are flip-flops, sandals, water shoes, hats, and sunglasses that can help to protect their eyes and skin from the sun.
Conclusion
Beach fashion in India offers a wide range of options for everyone, regardless of age. Whether you are lounging on a sunbed or playing beach ball, there's a beach fashion trend for everyone.