How to Stay Fit, Healthy, and Happy with these Wellness and Fitness Trends
The pandemic has changed how we think about our health and well-being. More than ever, we are looking for ways to stay fit, healthy, and happy in a challenging world.
Whether it's finding new ways to exercise, exploring alternative therapies, or embracing a more holistic approach to wellness, plenty of trends are shaping the future of health and fitness. Dhanush Kumar explores some of the most popular and promising ones you should try.
Virtual and Augmented Reality Workouts
If you are bored of the same old treadmill or bike, why spice up your workout with virtual or augmented reality? VR and AR workouts can transport you to different worlds, where you can enjoy immersive and interactive experiences that challenge your body and mind. You can also play VR games like Thrill of the Fight, a VR boxing game that tests your stamina and skills in the ring. VR and AR workouts are not only fun and engaging, but they are also making exercise more accessible for people with disabilities or mobility issues.
IoT-enabled fitness devices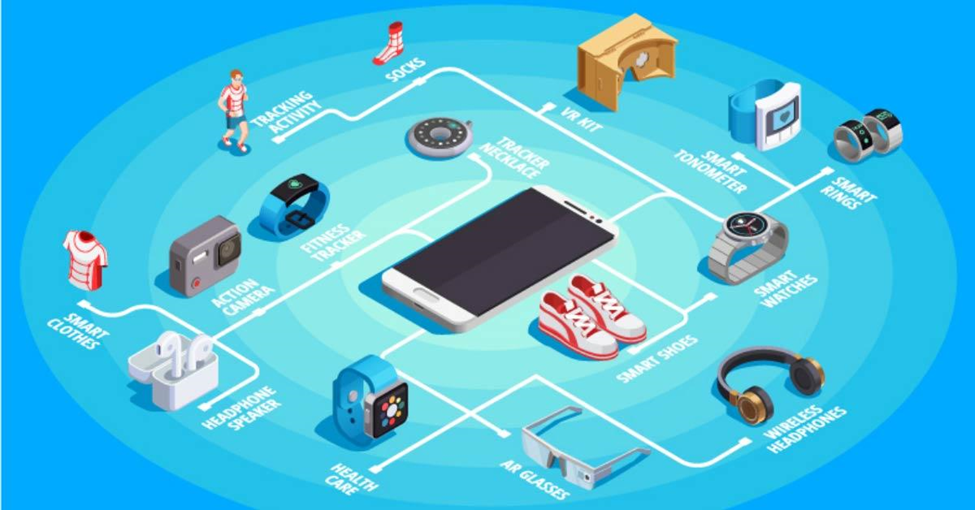 Wearable technology like smartwatches and fitness trackers have been around for a while, but the next generation of wearables is set to rule in the coming years. These devices can collect biometric data on body movement, distance traveled, muscle stretch, heart rhythm, and more to help you enhance and personalize your home workouts. Soon AI and machine learning will be integrated into these fitness wearables.
Wellness Travel
Traveling for wellness is not a new concept, but it is gaining more popularity as people seek out destinations that offer more than just sightseeing or relaxation. Wellness travel is about finding places to help you improve your physical, mental, or spiritual well-being through various activities, therapies, and experiences.
For example, you can visit a wellness resort that offers yoga classes, spa treatments, meditation sessions, or healthy cuisine. Or you can go on a wellness retreat focusing on a specific theme, such as detoxing, healing, or mindfulness.
Walking
Walking may seem simple, but it's one of the best things you can do for your wellness and fitness. Walking has numerous benefits for your physical and mental health, such as improving your cardiovascular fitness, strengthening your bones and muscles, boosting your immune system, reducing stress, enhancing your mood, and stimulating creativity.
Walking is also a great way to connect with nature, which can positively affect your well-being. Studies have shown that spending time in nature can lower your blood pressure, heart rate, and inflammation and increase your happiness, attention, and memory.
Conclusion
These are some of the latest trends in wellness and fitness that you should try. They can help you stay fit, healthy, and happy in a challenging world. Whether it's finding new ways to exercise or exploring alternative therapies, plenty of options are available to help you achieve your goals and live an active lifestyle.