17 Hairstyles And Haircuts for Balding Men

Balding is a daunting experience because many consider it a sign of ageing. You are not alone if you let out an internal scream at the first sign of balding. It is quite natural, and it may take a while to get used to at first, but if you know to handle balding well, you have nothing to worry about. One way to go is to shave your head completely. Deepthi Parthasarathy has ten hairstyle suggestions for balding men not ready to shave their head completely. It's time to age with grace and let nothing stop you from feeling young.
17 Best Hairstyles And Haircuts For Balding Men
1. The Buzz Cut
If you aren't ready to let go of your hair thoroughly, then a buzz cut is the style for you. It is a classic, masculine hairstyle that suits people with receding hairlines and crowns. It looks neat and draws attention to your face without making it glaringly evident that your hair has started to fall. You can do it at home all by yourself as it's hard to mess this up. It's easy, evergreen, and will always be in style.
2. Mohawk to the Rescue
A mohawk hairstyle with trimmed sides is a style that will complement people with square faces. You can do a lot with your facial hair and add some oomph so that attention is drawn to your stylish beard and not your receding hairline. Having a perfectly groomed style on your face matters as well. You can never go wrong with a short mohawk if complemented by trimmed sides and a perfectly shaped beard.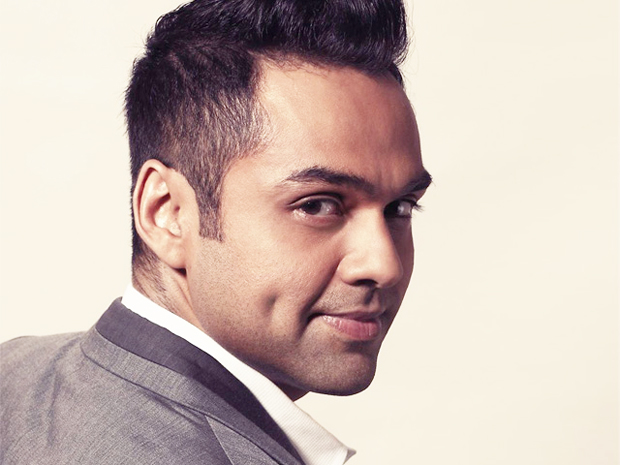 3. The Crew Cut
Young men experience balding, and it might get a little upsetting. But a crew cut will bring back the lost smile to your face. Like buzz cut, it helps draw more attention to your face rather than your receding hairline. The only difference is that there is more hair on the top. It is a popular style adopted by men in the armed forces and makes men look smarter.
4. Beard and a Bald Head
Hear me out before you let out an exasperated sigh or even roll your eye. While you may postpone going bald, you will eventually have to embrace the baldness with an open heart. It's not too bad if you go bald with a twist. While your hairline is receding, your beard may not reduce at the same rate. You can maintain any beard style you want and stand out with your bald and bold look. A well-maintained and trimmed beard will help add structure to your face and make you look smart and stylish. You won't look bare faced – beard can do wonders. So what if you're completely bald? You can flaunt your hairstyling skills with your beard. If you are willing to be bold and experimental, go for this style!
5. Spike-It Up!
One of the reasons for balding is thinning hair. While you may not be able to see your hair fall visibly, the thinner your hair becomes, the less surface area it covers. If you feel that your scalp is starting to show, you can go for the spiked hairstyle. It is a great way to style your thinning hair strands. Spikes make sure that your scalp is covered with hair, take attention away from your receding hairline, and turn the limelight onto your highly well-styled coat. Hair products are a must to ace the spiked style. Hair gel from the drug store would do the trick, for starters. But if you really enjoy the hairstyle and feel confident about your spikes, you can go for other hair products that will make the spikes last long.
6. Slick, Sleek, and Sexy
A trendy hairstyle preferred by men is the slick back style. It works the best for men with long hair and a receding hairline. The slick back style steals the thunder from your receding hairline and adds some edge to your overall look. Use a hair product of your preference to make sure your hair is slicked back and it stays. Hair gels work really well for the slick back style to ensure it lasts. Bring back your swag and look sexy with this hairstyle.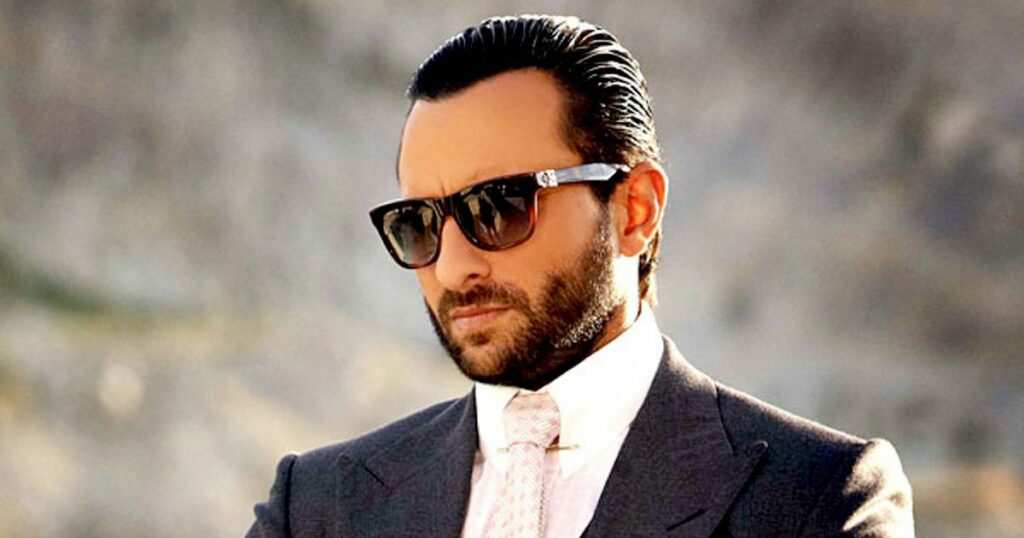 7. Ivy League for the Win
If you're confused after reading the title, I'm not talking about the group of colleges. The Ivy League hairstyle is perfect for those who have some hair volume remaining. Many celebrities have adopted this hairstyle and have rocked it perfectly. As seen in the picture, it makes men look stylish, put together, and sleek. You are sure to grab some eyeballs if you sport the Ivy League hairstyle.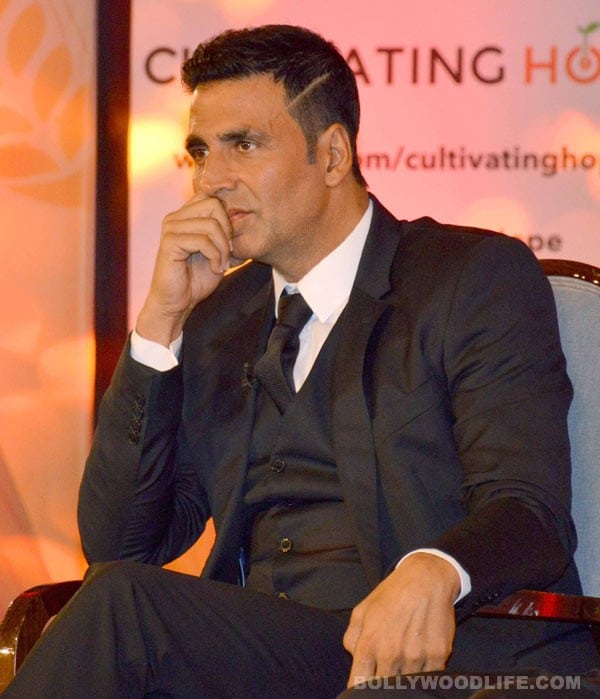 8. Time to Comb Over
Before trying the comb-over style, your hair needs to be longer in the front to make sure you can comb it over. This style is perfect for those balding and wanting to make sure that they can style up their receding hairline using the hair at the front. Armed with some hair products and a comb, you can ace the comb-over style with ease.
9. A Glorious Mess
This messy, high, and tight hairstyle is where you have a messy high top and shaved sides. The hair on the sides must be shaved to a suitable length, leaving only your crown with hair. The USP of this hairstyle is being messy. Since hair is only at the top, it's okay if it is messy. It is not supposed to look extremely neat as it takes away the charm from the whole look. It works well for people with a receding hairline, and the best part is, it requires less maintenance!
10. The Regulation Cut
The final hairstyle on this list is the regulation cut. At first glance, it looks similar to hairstyles from the World War eras and is also inspired by that. The hair on the sides is completely shaved or tapered, leaving hair on the top, combed to one side. The hair parting is quite visible in this style, and it also adds more volume to the hair and looks different from the usual hairstyles. Most importantly, it takes the focus away from your balding hair.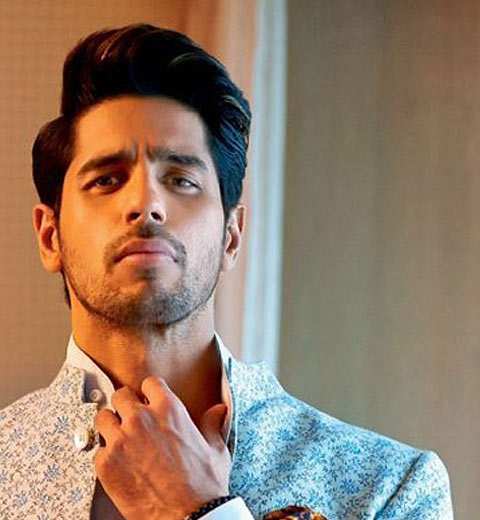 11. Add Some Texture
If you are someone who is blessed with beautiful curls but has thin hair strands, then the textured top hairstyle should be your go to. Grow out your hair a bit before opting for this hairstyle as it requires more hair length on the top, and shorter sides. This way, it will look more natural. This hairstyle also helps adding more volume as well.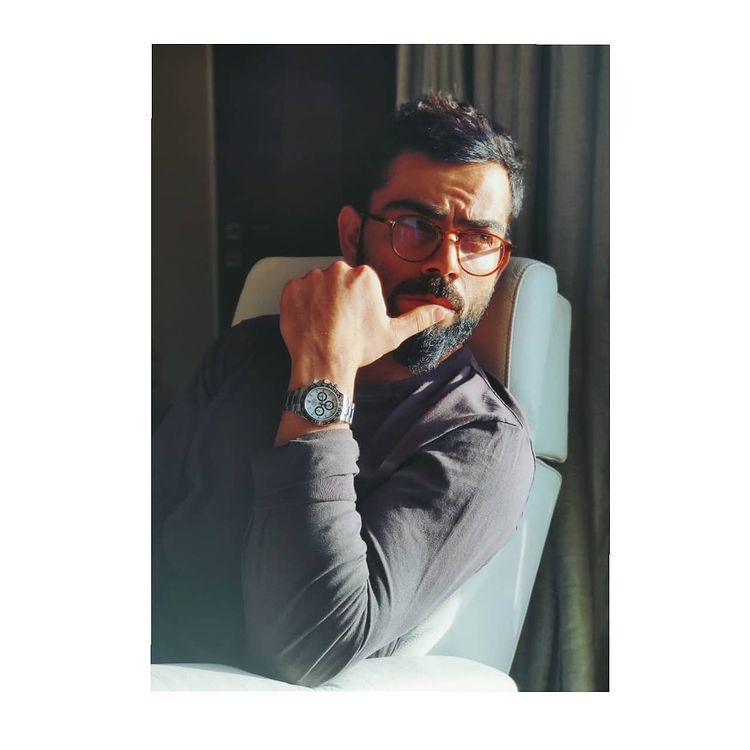 12. Time to look Dapper
A dapper quiff and taper fade hairstyle is a classic short crew cut which suits all face types. You must focus on growing your hair out longer on the top so you can easily comb it over to cover your receding hairline. Grow your beard as well so it steals all the limelight leaving you not so worried about your hair.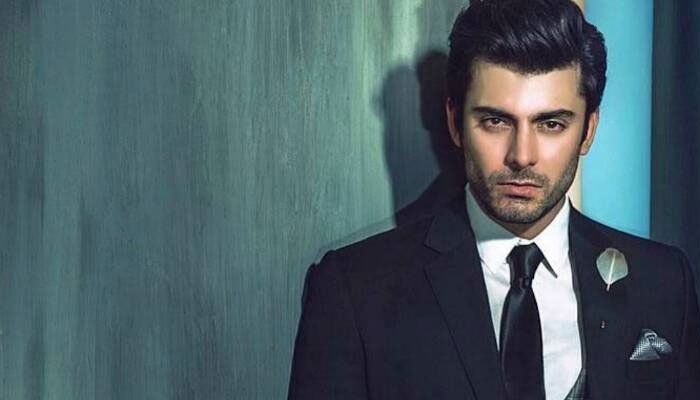 13. Keep it Short and Sweet
If you want a hairstyle that is low maintenance, looks natural and gives out a casual vibe, then you can opt for the short and textured hairstyle. It might seem like it's messy but that is a part of the look. Men with fine hair can go for this hairstyle as there is more hair on the top. To make your hair look fuller, you have to leave some hair on the sides as well.
14. The Brushed Forward Hairstyle'
The brushed forward hairstyle will suit anyone with a balding crown. The trick is to grow the top of your hair a little and brush it forwards for it to look sleek. Growing too much hair on the top will take away the charm of the entire look, and the lack of hair only works to your advantage.
15. Part Ways Happily
Side parting is not a boring hairstyle if you know how to make it work for you. It suits all face shapes and it's quite sophisticated as well. The main key is to use dry shampoo so that the parting looks more structured. This is because it adds a bounce to the roots.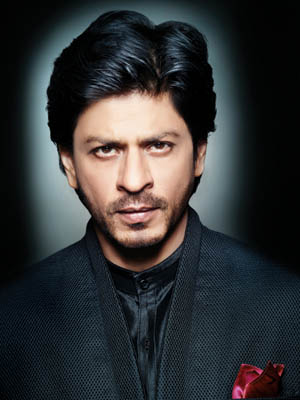 16. The Mop Hairstyle
A mid-length mop hairstyle is something you should try if you like to grow your hair long. You can style it however you want. Most people go for a rugged look to add an edge. Another style you can go for is the tousled waves for which you need to grow your hair longer than you would for a mid-length mop hairstyle.
17. Waves to the Rescue
A messy short side wave is suitable for men with fine hair. Accentuate your hair game with these waves as they can make you look hot. The choppy ends do not look messy but look incredibly stylish , even though you may not have naturally curly hair. Use some salt spray for it to set in.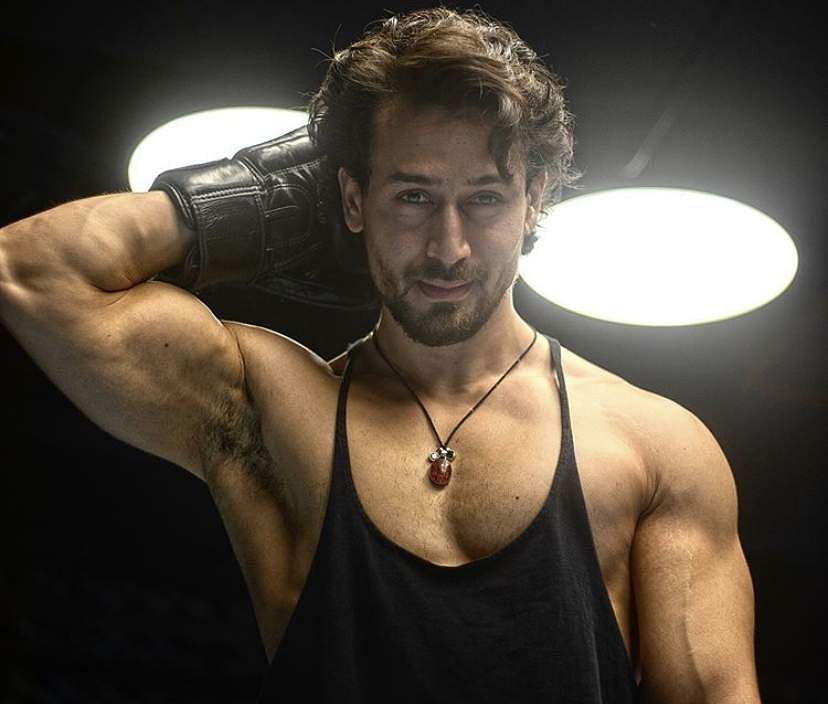 Balding hair is not the end of the world. In fact, it is the beginning of a new era of hairstyles for you. With these great hairstyles suggested, you can continue to look dapper, hot, stylish, and sexy. While you can try out some on your own, you can also consult a hairstylist for a few. At the end of the day, what matters is how confidently you pull off your hairstyle.