Hairstyles for college girls
College is an enjoyable experience. It is the arena wherein you form lifetime bonds, create and celebrate memories, learn and unlearn your faults, embark on a lucrative professional path, and so on. Despite this, dressing for college is exciting! You get to choose and experiment with your clothing, accessories, and hairstyles. To look presentable is always a mission to accomplish. However, the problem arises when you are unsure how to knot your hair. Mahati Salike recommends a few college girl hairstyles to ease you out of your quandary. No more rain checks; read up and get started.
10 Hairstyles you should try out:
Here are some of the greatest hairstyles for college girls to consider, which will undoubtedly improve your college experience.
Side Braid Hairstyle: This hairstyle is perfect for college girls who want to seem sophisticated and attractive. It is trendy, yet contemporary, and is perfect for individuals who appreciate elegance and personal style. If you have smooth and light-textured hair, you may simply accomplish this look by creating a plait from the side and thereafter clipping it to the hair, keeping the hair-free. This is one-of-a-kind and offers an enhanced appearance.
High Ponytail: This hairdo appears lovely, and is quite simple to do. Simply tie your hair into a high ponytail to achieve this look. Create a loop with a long clip and fasten it to the rear of your hair. You may quickly obtain the favour of your teachers without appearing overly geeky or conservative.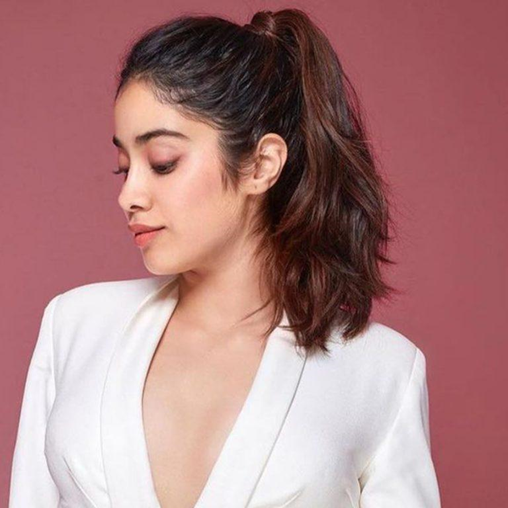 Loose braid: This easy hairdo for a college student looks quite trendy, and is especially ideal if you have wide brows. The hair is tangled in a fishtail and pulled to the side. If you enjoy braiding and want to show off your hair, this is a terrific style to try. Women can seem both elegant and fashionable in this setting.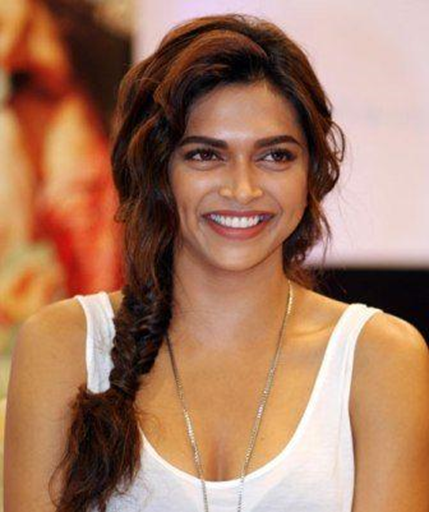 Triple Ponytail: Among the most adaptable hairstyles for college is the triple braid ponytail. You can whip this up in 10 to 15 minutes and be ready for college in a jiffy! It can be accompanied with a plain t-shirt or a fashionable top. This look is very flattering on any facial structure, and can easily be accessorised with a colourful scarf, headband, or ribbon.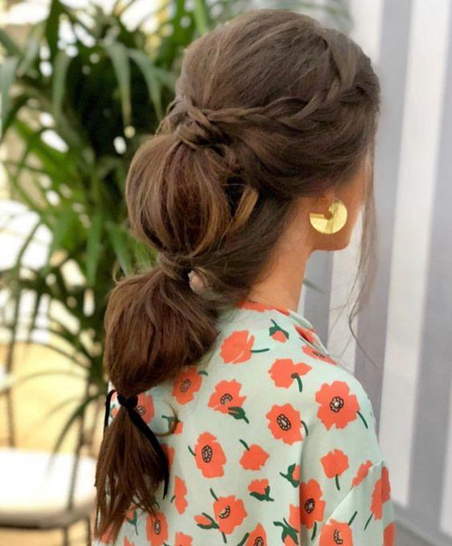 Side ponytail: This collegiate simple hairstyle for college girls is ready to go, and all you must do is tie a regular ponytail, take the front portion and brush it to the left, and afterwards tuck it into a ponytail. It's a one-of-a-kind and exquisite appearance that's quick and easy to achieve.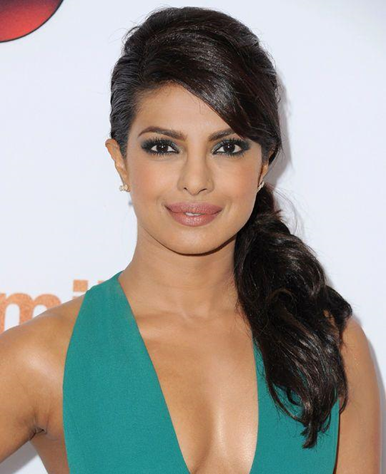 Half Bun: This basic and uncomplicated hairstyle is ideal for everyday college life. Even if you're in a rush, you can simply replicate this hairdo. To accomplish this, gather two pieces of hair on top and twist them together to form a bun. The portion of your hair should be left open. This design offers a sleek and carefree appeal that is ideal for college girls.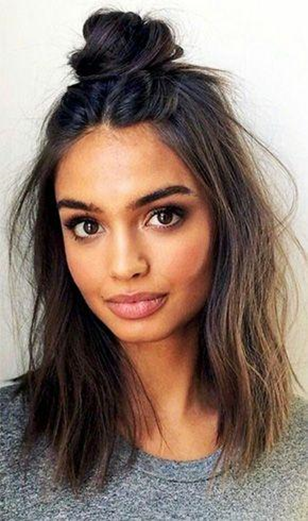 Dutch braids: If your goal is to appear both charming and stylish, then Dutch Braids are the hairstyle for you! Wear it to college or to a party, and it will never go wrong, and will always look good. Dutch braids are claimed to be more feminine, rendering this style ideal for stylish women. This is amongst the most stunning hairstyles for college girls!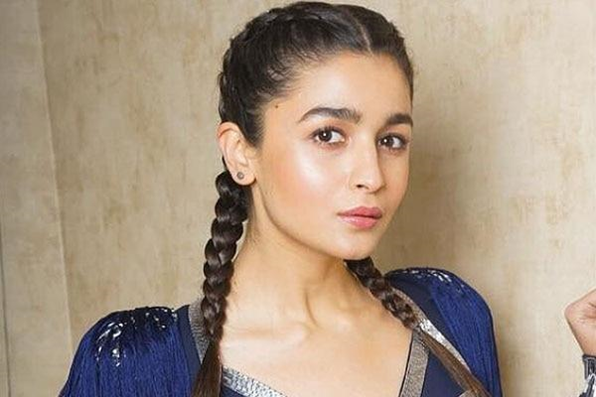 Hair wrap Ponytail: To create this hairstyle, tie your hair up into a ponytail and twist tresses around the root whilst hiding the pony band. Make a nice ponytail with your hair by brushing it back. Take a tiny band of long layers from underneath your ponytail and separate it. Fasten the ponytail with this tiny hair strap. It's also a highly refined way of concealing hair ties.
Straight layers: Straight basic layers may give your hair thickness and structure. Layers can be used to balance a round or square face and provide it with more dimension. Straight basic layers could be done on locks of any height. You may even add a few hues to finish off this look.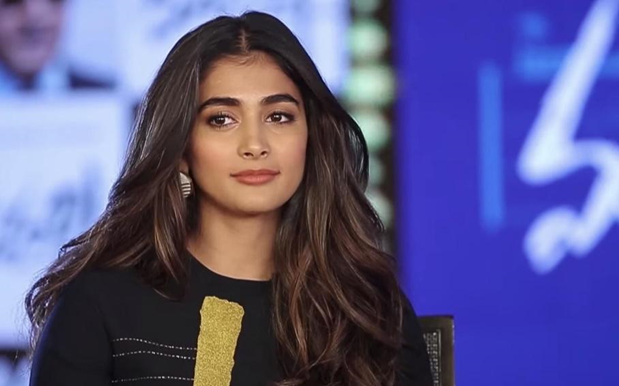 Fish Braid: While we're all familiar with a fishtail braid, this is a novel variation. This medium-length hairdo calls for a standard French or fishtail plait, which is then tied securely towards the crown. Fasten your hair with rubber bands on both sides, and you're ready to go. It's incredibly simple, takes very little time, and looks fabulous.
Well, now that you are braced with 10 different hairstyles, why shilly-shally when you can just master these hairstyles.