Where mothers meet – the mom communities striving to grow for the better
Nobody said parenting would be easy! It takes more than labour pains and sleepless nights to raise a child. As such, community groups for mothers are gaining increasing importance. SABA LADHA looks into the top MOM COMMUNITIES in India right now.
It takes a village to raise a child. The old African adage rings true to this day. Yet, we find the village has faded away in the face of the modern nuclear family. The village is now reduced to the parent couple or the single parent; none exempt from the fast-paced lifestyle of today. How then can a child get the attention they deserve? It is proving to be especially difficult for the mother to raise her child amongst the hustle-bustle of the everyday. This is where the need for a community arises; technology is proving to be the tool bridging this gap close.
Parenting communities have cropped up across the globe, a modern village for the modern child. Such communities in India have proven to be a boon for mothers across the country, who have been able to find support as well as avenues for their careers! Here are the most popular of these platforms…
India's largest online community of mothers began in 2016 as a social media group. Founded by Neha Kare Kanabar, the community is built on the tagline 'ek break toh banta hai'. With the focus on 'me time for moms', the platform slightly diverts the concern of mothers from only raising their child towards growth and refreshment for themselves as well. With chapters across the world, the community currently boosts of 3.25 lakh members. Whether its job recruitment, providing coaching for a variety of things, or just getting together to take a break from the regular mommy responsibilities, this community has certainly been successful in making both parenthood and growth possible for mothers.
This decade-old platform is one of the first of its kind. The whooping reach of Momspresso within just a year of its foundation got it an incredible flair. Ten years down the line, it has become one of the largest mom communities of India, with millions of mommies joining the wagon each day. Their innovative blogs, helpful vlogs and informative posts have kept the platform on highlight. They are now looking into empowering mothers financially, by leveraging brand collaborations for their members through their new app 'MyMoney'. That they are spread across states and provide services in various languages has only made them more popular! With more than 90 million page views pouring in on their website and apps constantly, the success of Momspresso speaks for itself.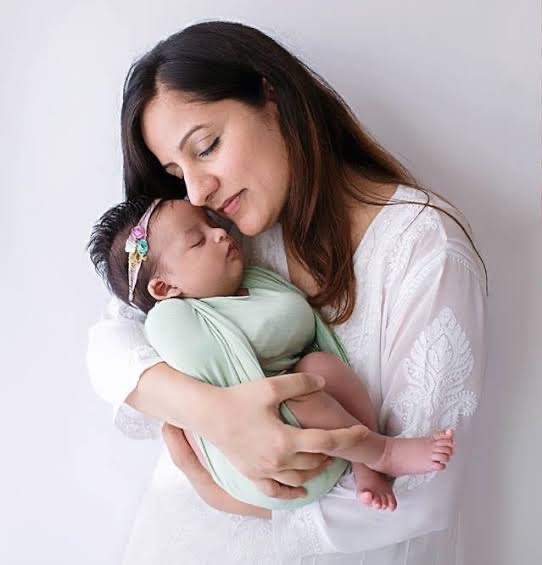 As a parent, don't you always require urgent medical help for your child? Imagine being nervous when going for the labour ward and finding no one around? Don't you wish you had support or a selfless helper to guide you through the journey of motherhood? Such questions prompted the birth of BabyChakra. Naiyya Saggi, the CEO and founder of BabyChakra, began the platform after noticing the struggles of her sister as a parent and how difficult it was for new mothers to get relevant and verified information on childbirth and upbringing. BabyChakra is a unique parenting community that customises each mother's journey as per her preferences and provides her with content as per her requirements. With 2 million families served, 50 million-plus content views on their platform and a 100 million-plus minutes spent by parents on this platform, it surely emerges as a fantastic name in mom communities. They have recently launched a custom line of verified and safe baby products, easing the anxieties of moms everywhere!
JAMMs, better known as Journey About Mast Moms, was started as a small community by Ritu Gorai to alleviate her own anxieties with parenting. What began as a 20 member group is now an enormous community of more than 40,000 moms. JAMMs not only helps mothers to strive better as a parent, but also in conducting various workshops and sharing their skills and talents on a common platform. They have also been successful in helping entrepreneurial moms grow profoundly via this community. As a parent, you can find many wonderful opportunities through JAMMs, whether that is shaking a leg with your mommy friends to attending informative workshops and meet-ups, and even finding opportunities and guidance to commence or continue your career.