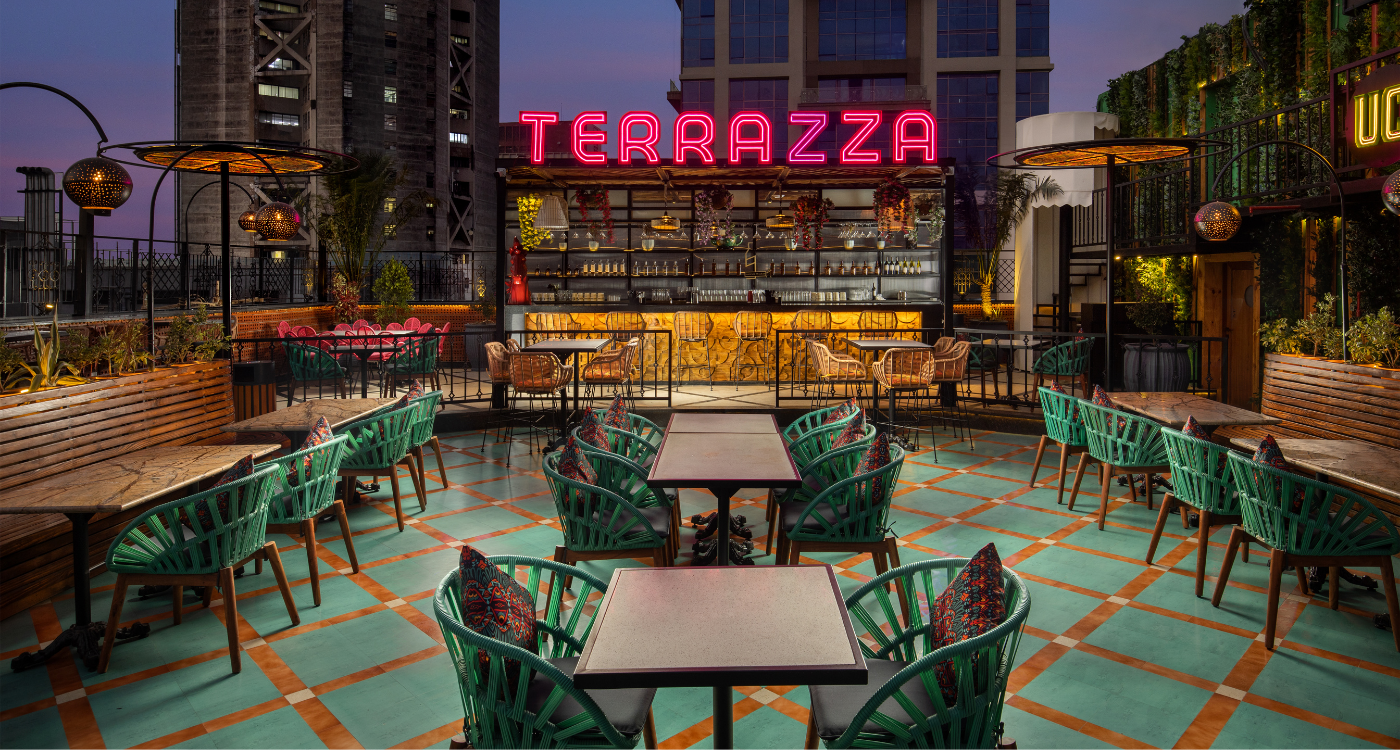 The IPL fever has begun; check out these destinations for a fun evening of sports and drinks….
TRAFFIC GASTROPUB: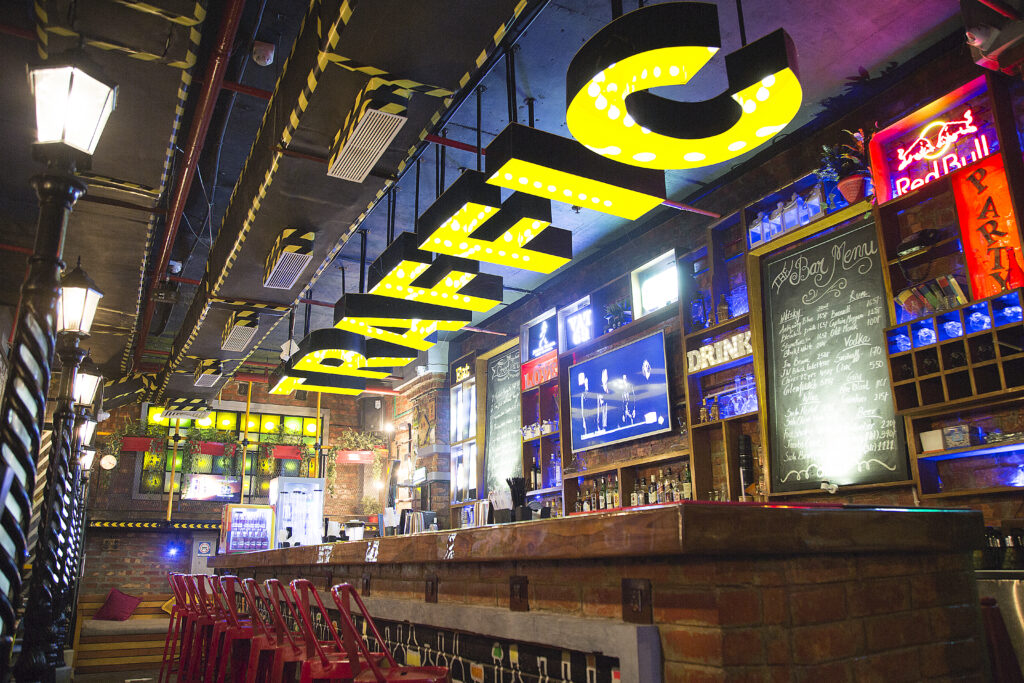 Do you want to experience the ultimate Cricket League feel then this is the ideal place to be. Traffic Gastropub has introduced an entire menu dedicated to the ardent sports fans. Beginning with Punjabi Kings, which is an Amritsari dish where a whole fried chicken is spiced up with a Punjabi tadka, you can also try the Full Tosh Fish, or the fish Manchurian. For the chicken lovers, they have Chicken Challengers which is chicken finger served along with a spicy sauce. If you are a true KKR Fan then you must try Kolkata Fried Riders, which consists of crumbled fish fry and egg devil served along with potato wedges. The burger menu is also all sport, from Man In Purple Lamb Burger to the Royal Foodie Shrimp Popcorn burger, you can enjoy the grub with their house special LIIT.
2nd Floor, City Centre 2, Rajarhat, Newtown,
West Bengal
Time: 12:00PM – 12:00AM
Price for Two: Rs. 1500
UNPLUGGED COURTYARD KOLKATA
One of the newest chill spot of Kolkata Unplugged Courtyard is yet another destination that offers a great ambiance and menu. The must try here is the Non- Veg platter that serves an assortment of flavours like the Dilliwalon Ka Chicken Tikka, Kolkata fish Fry, Rajasthani lal maans seekh, Hyderabadi
Chicken Shikhampuri, and Chennai Chicken Chettinad Bao. House special drinks include Pant's Power Punch, one of their significant cocktail made of rum, spiced black tea, pineapple juice, fresh orange and peach syrup citrus. If you are an ardent gin lover then do try out The Kings Way, Mr 360 Sour and Boom Boom Bramble. To get into the perfect mood, sip their Pitch Perfect margarita, which is made of Tequila, sage, mango juice, jalapeno, passion fruit, citrus.
Hotel Golden Park, Terrace, 13, Ho Chi Minh Sarani, Park Street Area, Kolkata- 700071
Time: 4:00PM – 4:00AM
Price for Two: Rs. 2800
HARD ROCK CAFE:
Looking for a place to sit down with a chilled drink and watch the match live on the big screen? Look no further,
Hard Rock Cafe Kolkata is the place you need to visit this season! Hard Rock Cafe Kolkata promises an unmatched cricket watch party experience with great vibe, life size screens and offers to bowl you over. There are cocktail pitchers, such as Pitcher Purple Haze, Pitcher Raspberry Lemonade, Pitcher Long Island Iced Tea and Pitcher Smokey Riders. You can also select your own choice of beer buckets and chill while enjoying your favourite team play a fantastic match.
Hard Rock Cafe Kolkata
Price: INR 229 Onwards
CANTEEN PUB & GRUB:
See Also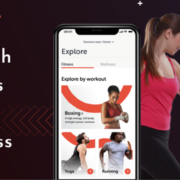 Canteen Pub & Grub is yet another place that is sure to elevate the mood according to the cricket league spirit. Do taste their delicious dishes specially curated especially for the league- Mumbai Indians Ka Maska Paw, Punjab Kings Wala Tandoori Paneer Fries, Sunrisers Hyderabadi Nizami Kebab, Chennai Super Kings Ka Tawa Macchi, Delhi Capitals Waladahi Kebab and more. It's not just the teams that compete but the choice of dishes here too will blow you over. While here also enjoy the range of innovative cocktails like the Bombay Santra Tantra which is made up of Indian orange, lime, triple sec, vodka and the Ode to Kolkata, which is made of Gandhoraaj, watermelon, lime, and gin. If you're supporting the Hyderabadis then the Hyderabadi Chatpati is a must try. Finally the big winner on the menu is the house special The Trophy, made out of 6 spirits that is sure to leave you spinning.
C 301, 3rd Floor, City Centre, Sector 1, Salt Lake, Kolkata
Time: 12:00PM – 12:00AM
Price for Two: Rs. 1700
LORD OF THE DRINKS:
Lord of the Drinks welcomes everyone to share their excitement for the cricket league together in a fantastic ambiance. Their specially crafted menu includes Tandoor Platters, Veg platter and Non Veg Platter that are a mix of chef special kebabs served along with a variety of sauces. The venue also serves domestic beers and draught beer.
375, 403, 4th Floor, Prince Anwar Shah Road, Kolkata
Time: 12:00PM – 12:00AM
Price for Two: Rs. 1800