The Homely & Independent Kriti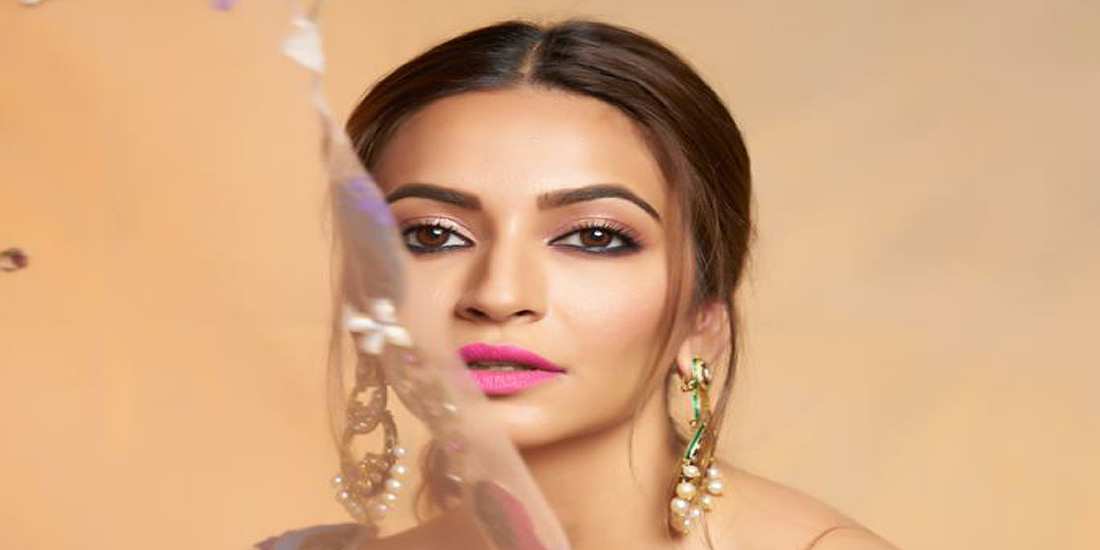 Kriti Kharbanda is a name to reckon in the Telugu and Hindi film industry. Having begun her acting career in 2009, she has worked her way up to success. The young and bubbly girl-next-door actress talks exclusively to Lipika Varma for Hashtag India about her next film 14 Phere, the shoot of which begun recently, how she spent the lockdown and other subjects. Read on…
Lockdown Life
I enjoy being a recluse, thus I could adjust anywhere without complaining. I enjoyed being locked in because we were promoting our film Taish on Zoom while sitting at home. Hence, I could do multiple things at the same time. This lockdown has made me self-sufficient.
About being a recluse and enjoying it
I am a home-loving person and everyone is aware of it. I don't like to go out when I'm not shooting; I prefer staying home. The idea of being home is being in your own space and enjoying it. We meet so many people during working hours so it's very important to find some time for yourself. I get this from my mother; even now she spends all her time in the house. I guess I have been brought up to love staying home and luckily that came in handy during the lockdown period.
The idea of being home is being in your own space and enjoying it.
About missing her family and work
Two things I missed during this pandemic were my family and being on sets for work. I was eagerly waiting to go on set and now that I am back at it, it feels so different and scary. But, we have to move on with precaution and make sure our surroundings are clean and ensure we can protect ourselves.
Working on your birthday
Working birthdays are really a bonanza for me. This year, I was promoting my film Taish on my birthday. I enjoy working on my birthday as it reminds me of school days when you'd wear something fancy and everyone around you would wish you and be nice to you.
I have never had a party on my birthday. I love being with my near and dear ones on my birthday and my team and co-stars are those people to me!
Upcoming films
See Also

I have a couple of films which have not yet been announced. I have signed something which is to release in the early half of December.
Two things I missed during this pandemic were my family and being on sets for work.
Sneak-peek into her upcoming film 14 Pheres
As you know, Indian weddings usually have seven pheres, but this film titled 14 Pheres has a socially relevant message that marriages don't happen just between two individuals but between two families. It's not easy to deal and adjust between two families, hence the message we are trying to send is, just like the respect of the family is important, love between the couple is important too.
Are women stronger when it comes to controlling their emotions in comparison to men?
I think it has a lot to do with where you come from and how you have been brought up. For example, my younger brother is the calmest person while I am an angry one, so it would be incorrect to say that all men get angry fast. A lot of women were suppressed in the past, thus they were not valued high enough. But in today's generation, men and women are equal. Today's definition of feminism is different in comparison to what it was 15/20 years ago. Today, we are all equal. I read a meme on social media this morning which read 'happy wife'. I thought this is a biased statement as it should be 'happy spouse' because both need to be equally happy or else a house cannot stand tall. Women don't need to be put on a pedestal, instead, they should be treated as equals.