Pets are compassionate, intelligent, and loyal. It is our responsibility to take care of their needs wholeheartedly. Pet owners have become quite specific about choosing the best food for their pets. Keeping this in mind, many pet companies are launching several food items made with special ingredients and high nutrition values. Let's look into the details of top pet brands and their products.
1. Arden Grange
Arden Grange is one of the popular pet brands. They have huge popularity across the globe and are known for their perfect and healthy food for dogs. Dogs like this brand too! Some of the featured products of Arden Grange are Arden Grange Large Breed Adult Dry Dog Food, Sensitive Adult Dry Dog Food, Small and Medium Breed Dry Dog Food, and Dry Dog Food for all breeds.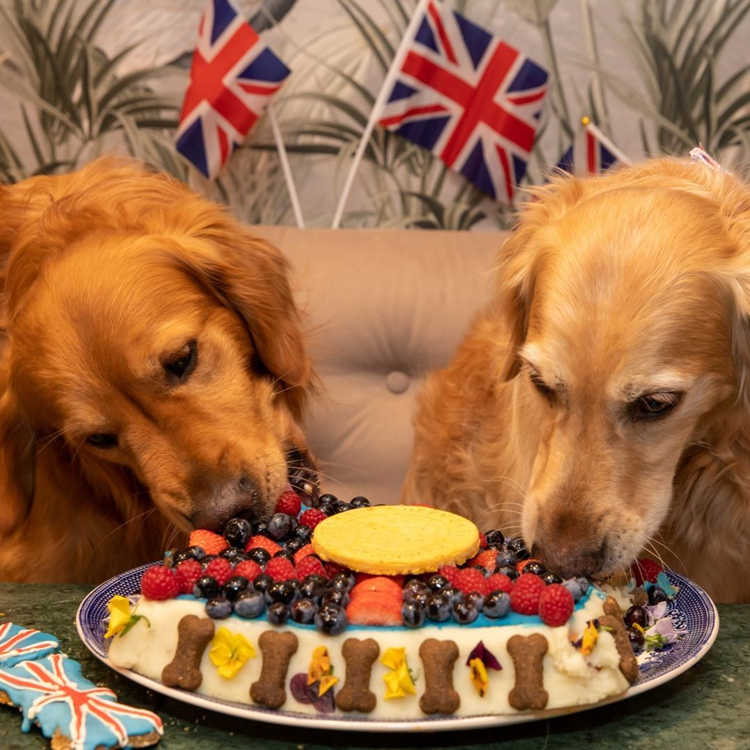 2. Classic
Classic is one of the most prominent dog food brands that provide healthy and nutritious food for dogs. Classic-Companion pets have a variety of food for dogs and other animals. The most popular food among the products is Chicken flavoured dog food which is highly appreciated by dogs.
3. Heads Up For Tails
Heads Up For Tails is one of the popular pet care brands which is dedicated to furry friends. They provide different accessories, toys, and food for your pet dog or cat. They have premium quality based products from their brand and they also sell other brands. Heads Up For Tails have a long list of products like dry food, wet food, puppy food, organic pet food, and so on.
4. Licks and Crunch
Licks and Crunch is one of the best pet food brands that prepares dog treats that are grain-free, and gluten-free. This is an Instagram-based startup that prepares innovative and tasty treats after thorough research by expert nutritionists. Most dog treats contain several herbs and spices to make the food more delicious and healthy for pets.
5. BARF India
BARF India is one of the healthiest brands which makes natural and healthy food for dogs. BARF India prepares food that is free from grains, and anything artificial. They aim to improve the health, and quality of life of pets by promoting natural diet and health care solutions. The food contains a balanced blend of raw meat, fruits, vegetables, and bones. BARF India sells a wide range of products like Jerkies, dehydrated grain-free dogs, and cat food.
6. Furr Meals
Furr Meals is a top pet brand that provides natural, healthy food and treats for pets. Designed by a group of highly skilled and qualified nutritionists. Furr Meals use only high-quality protein, vitamin-rich herbs and veggies, and immunity-boosting materials to prepare their recipes. They also provide unique recipes like veg and non-veg, natural, ready-to-eat, and multiple protein options.
7. Drools
Drools is a very popular pet brand that manufactures the best food for dogs and cats. Pet food contains high nutritional values and they are very beneficial for growing pets. Drools have a wide range of food which are Drools Focus dry dog food, puppy super-premium dog food, drools chicken and egg adult dog food, and others.
8. Farmina
Farmina is an excellent dog food that has high nutritional values and real grain-free ingredients. It is very ideal for dogs to be fed with grain-free products because they provide good health and stamina. They prepare dog food with boneless chicken, sweet potatoes, dried whole eggs, dried carrots, and other health supplements. Farmina provides a wide range of foods for all breeds like Chicken and pomegranate, puppy wet food, mini adult wet food, boar, and apple wet food.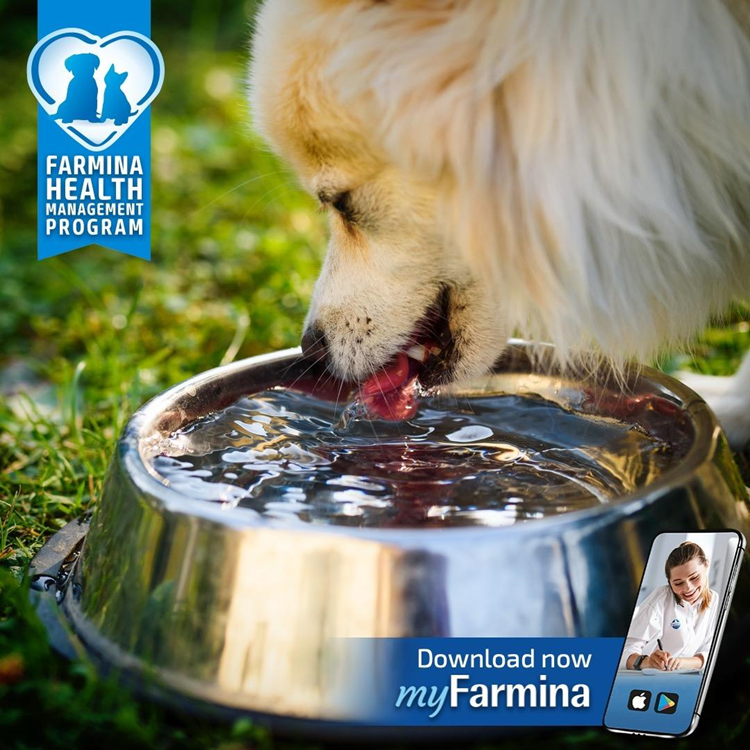 9. Dogsee Chew
Dogsee Chew is a pet brand business located in Bengaluru which provides dog treats with natural, gluten-free, and grain-free supplements. Dogsee Chew discovered an alternative for bones which is called Chhurpi, it is a hard yak cheese rich in protein, and bone-like hardness. Dogsee products are organic and they are 100% vegetarian treats for the pets.
10. Royal Canin
Royal Canin is a very popular pet brand across the globe. They are known for providing high-quality dog food. The best thing about Royal Canin is you can feed them with homemade food as well. For an adult dog, half Royal Canin and half homemade food are better. The ingredients included in Royal Canin are Protein, Fat, Fiber, Maize, and Flour. The products sold by Royal Canin are Royal Canin Mini starter 1kg, Puppy 4Kgs, Golden retriever junior 3kgs, Adult 3kgs, and Medium puppy 4kgs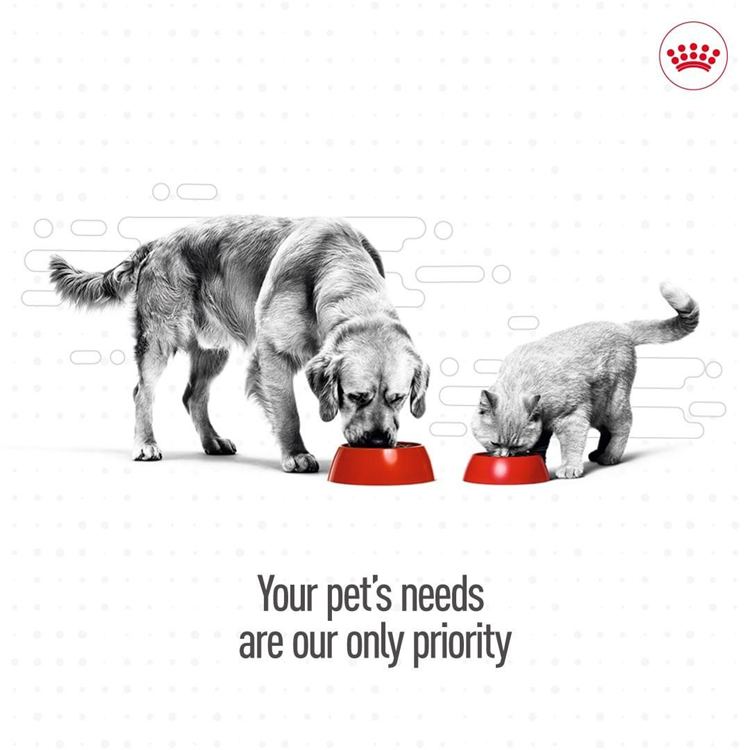 Conclusion
These are some of the top pet brands which are healthier and more nutritious for your pets. Feeding pets with healthy food is important to improve their quality of life. Do not feed pets with any leftovers as it may affect their health.