Are your kids getting too much screen time? Here are few recommended books from Hashtag Magazine to develop your child's imagination and hook them to reading and exploring.
By P. Aishwarya
TINKLE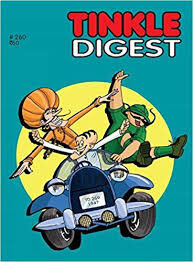 Founded by Anant Pai, in 1980, Tinkle is one of the most loved comic books by children. Ranging from interesting and funny stories to puzzles, riddles and general knowledge, Tinkle caters to every emotion of the child. These books are published in English, Malayalam, Hindi and Assamese. They are available on amazon and various tinkle websites for reading. It is a definite source of entertainment and learning for kids.
SECRET SEVEN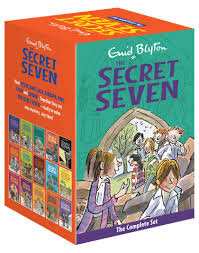 The secret seven is a fictional group of child detectives created by Enid Blyton. This interesting series sharpens a child's brain and intrigues them to think out of the box. Suspense and Thriller stories are always everyone's favourite and Blyton wrote these books with an element of adventure adding to it.
AMAR CHITRA KATHA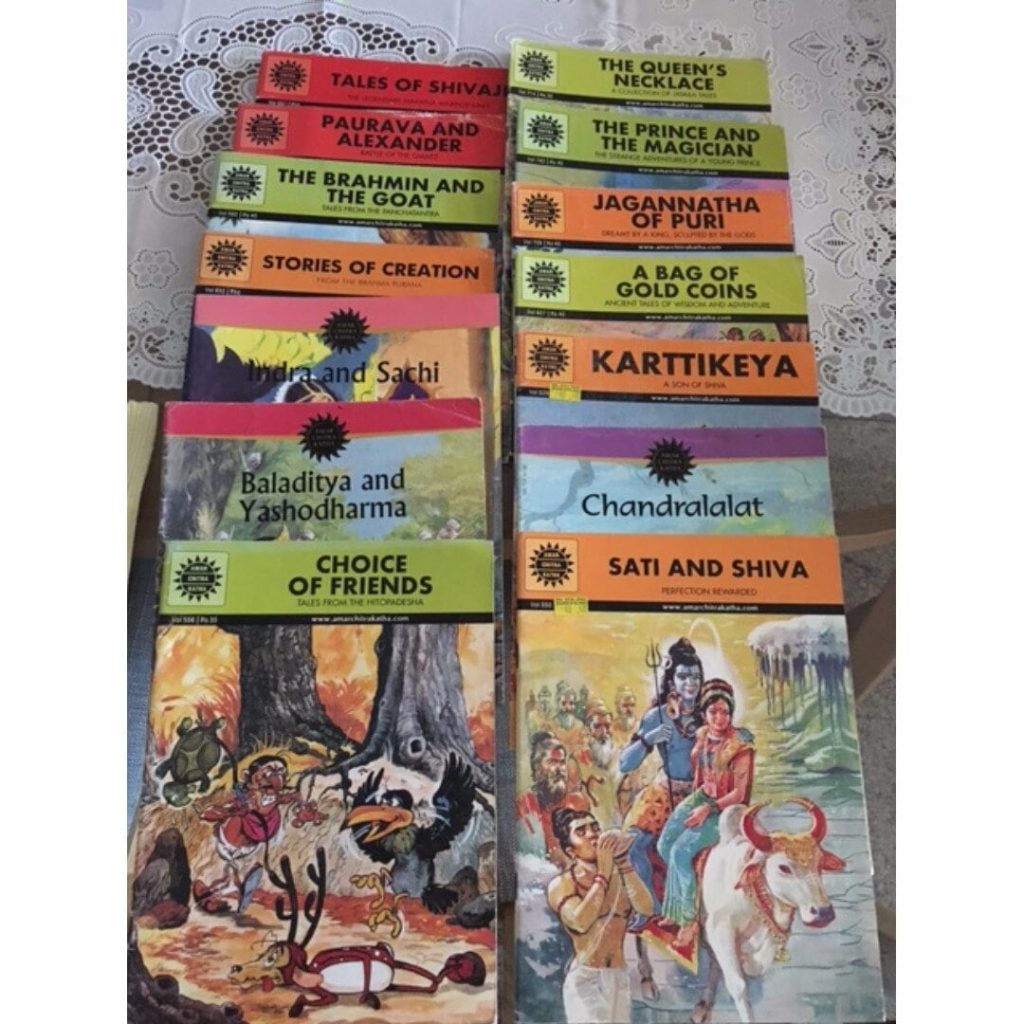 Amar Chitra Katha is a graphic novel and comic published by Anant Pai, fondly known as Uncle Pai. These books can teach your child everything about Indian mythology, historical figures, epics, folktales, biographies, freedom fighters and cultural tales. The stories in these books are told with a lot of pictures that can attract children and improve their imagination and understanding skills. These books are available on amazon and Amar Chitra Katha learning centre in Hyderabad.
HARRY POTTER
Harry potter is a series of seven fantasy novels written by British author JK Rowling. The novels chronicle the lives of wizard, Harry Potter, and his friends Hermione Granger and Ron Weasley. The story revolves around their schooling at Hogwarts school of Witchcraft and Wizardry. This novel transports children to a fantasyland where magic is possible and is appreciated by children all over the world. This series of novel is available in amazon and kindle.
PANCHATANTRA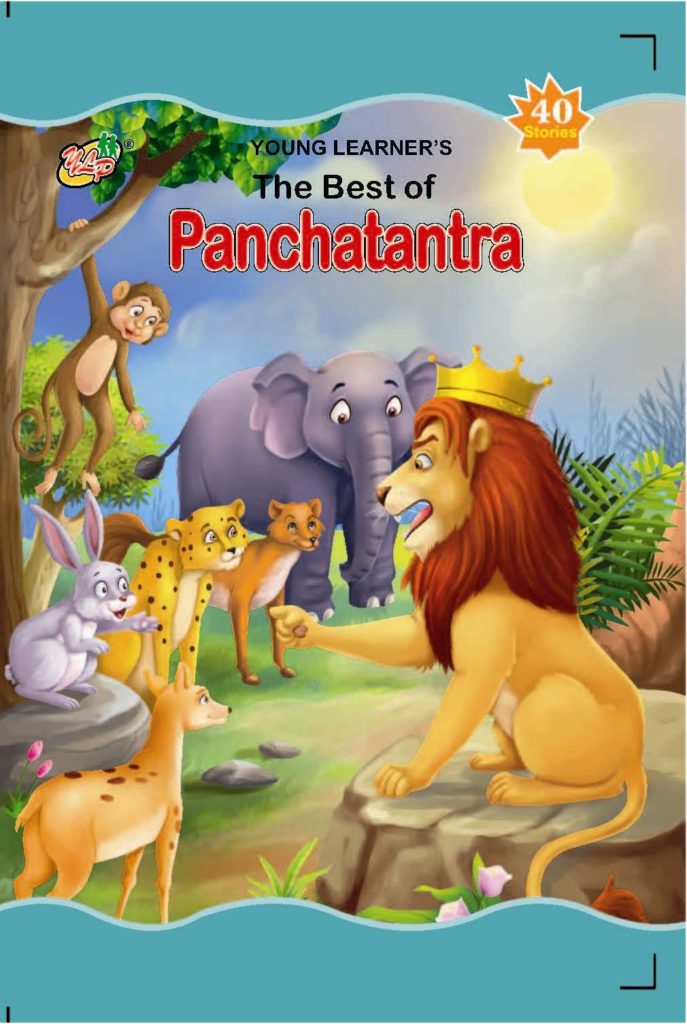 Panchatantra is a series of inter – woven fables, many of which deploy metaphors on animals with human virtues and vices. These stories are written by Vishnu Sharma and are widely translated into many languages across the world. The stories themselves are delightfully narrated, with animals and birds often as the central character. They teach valuable lessons to children in a light-hearted manner.
CHARLIE & THE CHOCOLATE FACTORY
Charlie and the chocolate factory is a 1964 children's novel by British author Roald Dahl. The story features the adventures of young Charlie Bucket inside the chocolate factory of eccentric chocolatier Willy Wonka. Children are always enthusiastic about chocolates and this novel uses it as their central point to grab the attention of children
See Also

GREAT STORIES FOR CHILDREN
Great stories for children are a collection of some of the Ruskin Bond's most delightful stories. These short stories transport children into a fantasy world and keep them engaged with the beautifully written characters and the plotline. These stories teach the importance of love, nature, school, kindness and many more in a language in which children understand perfectly.
From picture books to fantasy novels, these are must-read books that should be an efficient part of a kid's childhood.
HAPPY READING !