Must-Read Biographies: From Anne Frank to Leonardo Da Vinci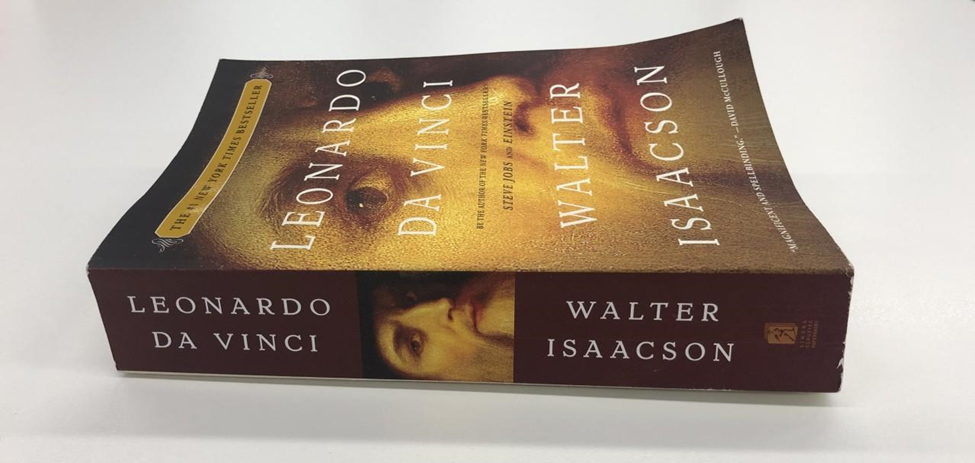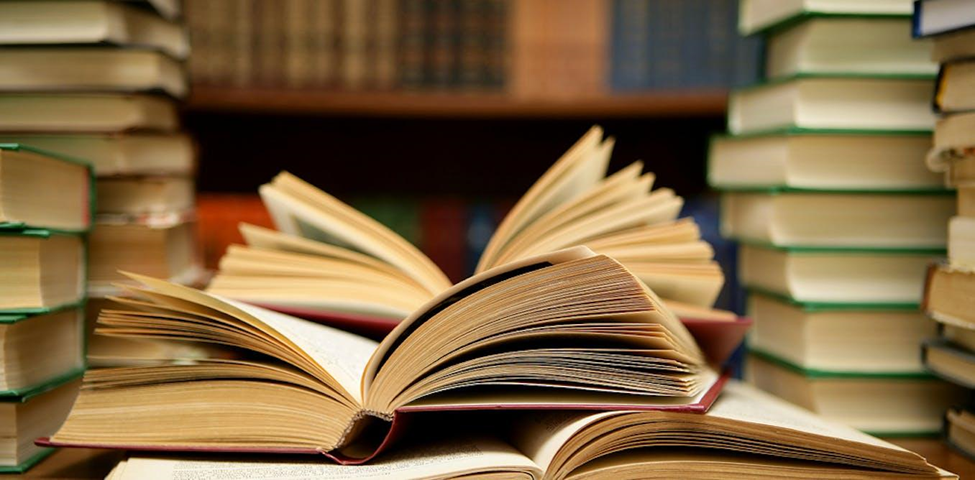 Biographies give us a captivating glimpse into the lives of notable individuals, shedding light on their life, struggles, and personal journeys. Whether you are seeking inspiration, historical insight, or a captivating narrative. Dhanush Kumar lists down some of the must-read biographies.
The Diary of a Young Girl by Anne Frank
Anne Frank's Diary is an iconic memoir that offers an intimate and poignant account of her life as a Jewish girl hiding from the Nazis during World War II. This powerful book serves as a great testament to the fighting spirit of humanity in the face of adversity.
The Autobiography of Malcolm X by Malcolm X and Alex Haley
Malcolm X's autobiography is one of the must-read biographies. The book traces his transformation from a troubled youth to a charismatic civil rights leader. The book delves into his experiences with racism, his time in prison, and his eventual embrace of Islam. It is a thought-provoking novel that explores some major topics like identity, activism, and personal growth.
Steve Jobs by Walter Isaacson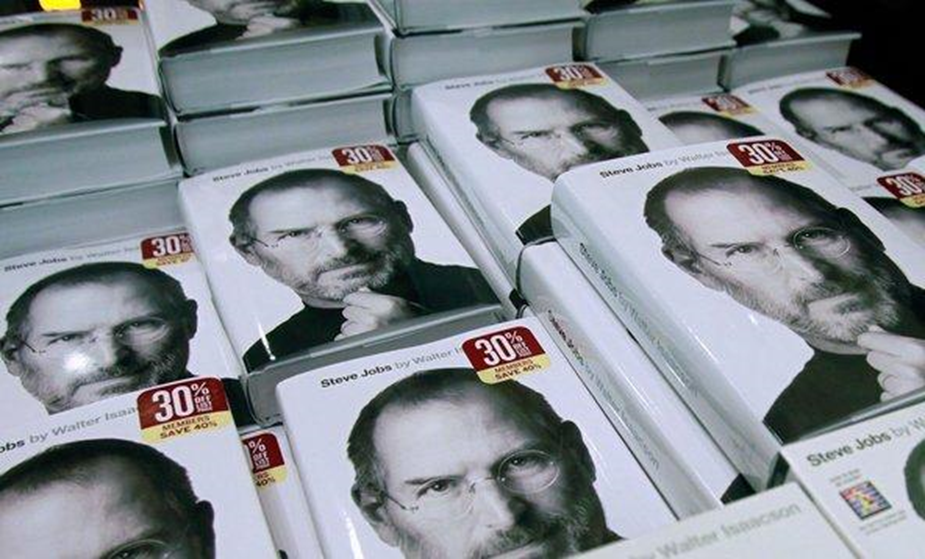 Walter Issacson's biography of Steve Jobs, the co-founder of Apple Inc., provides a fascinating glimpse into the life of a visionary entrepreneur. The book delves into Job's complex personality, his relentless pursuit of perfection, and his enduring impact on the world of technology and design.
Leonardo Da Vinci by Walter Isaacson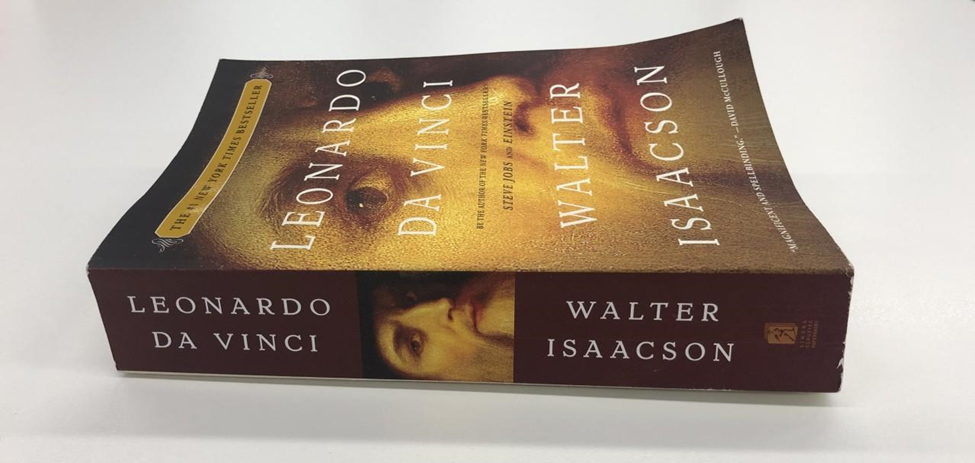 Another wonderful biography that is written by Walter Isaacson is Leonardo Da Vinci. It's about the master of the art, inventor, designer, and many more. Da Vinci was a multi-talented person and this biography novel explores his life and his genius artistic masterpieces, scientific discoveries, and the complexities of his personality. This biography also offers a comprehensive portrait of one of history's greatest minds.
The Story of My Experiments with Truth by Mahatma Gandhi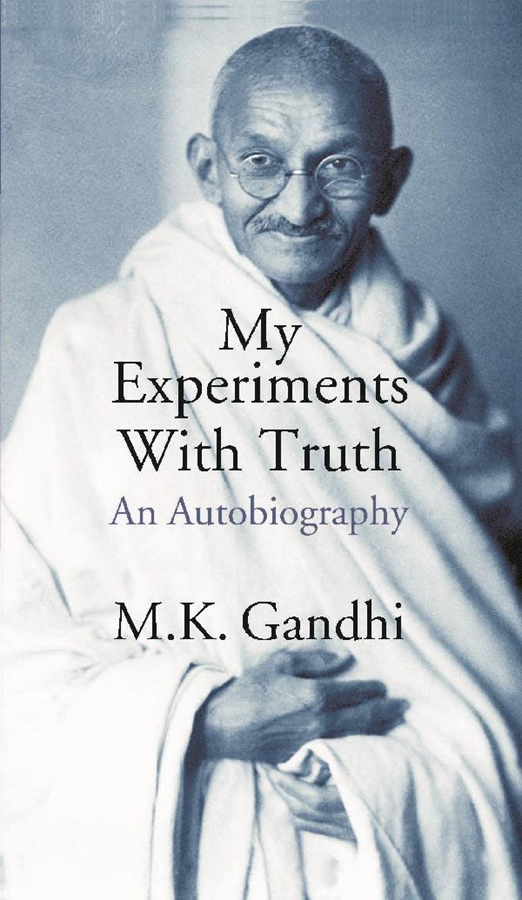 Mahatma Gandhi, the father of the Indian Independence Movement, chronicles his life and his philosophy of nonviolent approach in this autobiography. From his early struggles in South Africa to his leadership in India's fight for freedom, Gandhi's book offers valuable insights into his spiritual and political beliefs.
Wings of Fire by A. P. J. Abdul Kalam
A. P. J. Abdul Kalam was a renowned scientist and the 11th President of India. He is one of the greatest personalities of India, in his autobiography he shares his extraordinary journey from his humble beginnings in a small town to his significant contributions to India's space and missile programs. Kalam's book is a testament to perseverance, innovation, humbleness, and national pride.
Conclusion
Biographies offer a window into the lives of remarkable individuals, allowing the readers to learn from their experiences, challenges, and triumphs. These books offer a wealth of knowledge, inspiration, and a deeper understanding of the human condition.