Care for All—Being The Real Human Foundation
Amidst the daily struggle of human growth and development, our four legged friends often get ignored. Most lose their lives because they don't get proper care or basic meals. However, some humble hearted people are taking a step forward to help such stray and discarded animals get a home, some food and a little care. Saba Ladha writes on Being The Real Human Foundation, an NGO from Maharashtra that's especially dedicated to animal and bird care.
It can be distressing to realise the treatment meted out to stray animals, and the appalling conditions in which they live, and often die. Among organisations taking the initiative to provide care for these creatures and feed them selflessly is a Maharashtra based NGO called Being The Real Human Foundation.
The concept of such an animal and environmental friendly NGO crossed the mind of a Navi Mumbai based blogger, Utpal Khot when he saw these innocent creatures going thirsty in severe summer days. He began small, by requesting the locals to keep a bowl of water outside their homes and shops, and plant saplings during the monsoon days so that they grow better later. The idea slowly became a regular routine of these locals, and today, the organisation feeds animals regularly, cares for the injured creatures, and tries to get as many of them adopted by animal loving families.
A well-known food and lifestyle blogger from Navi Mumbai, Maharashtra, Utpal has been carrying out social activities for 18 years, with the last decade of his work dedicated to animals. A pet parent himself, he fosters stray animals until they find a home. Apart from being affiliated with PETA, his work with Being The Real Human Foundation has garnered volunteers for his cause from around the world.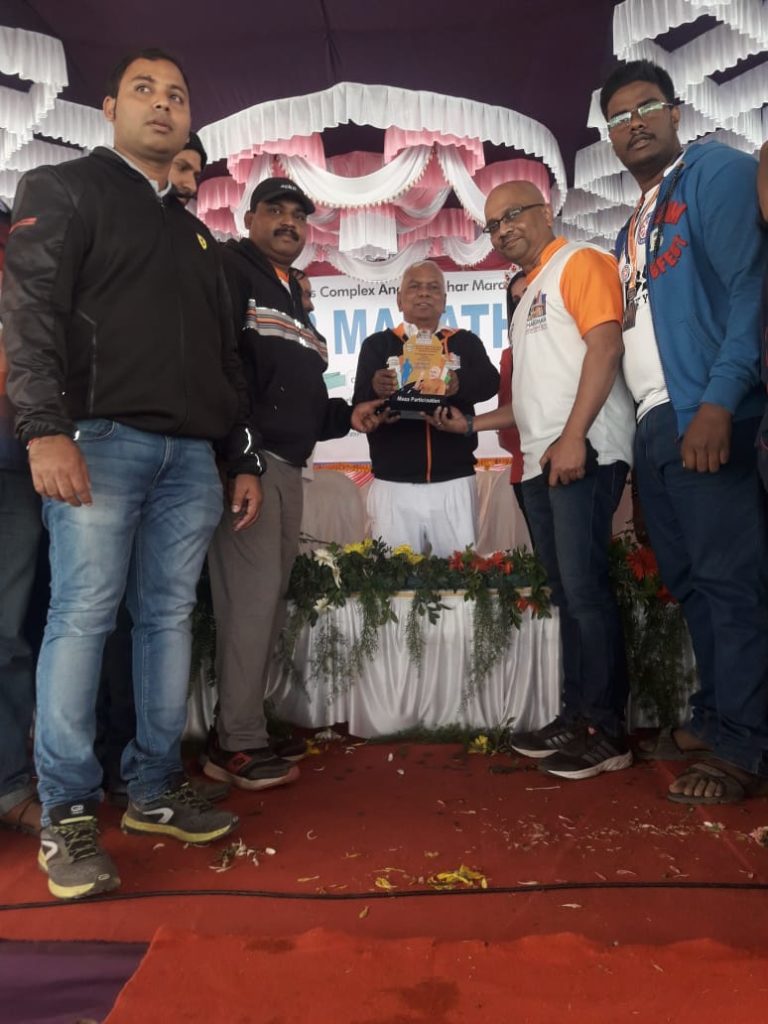 The pandemic and subsequent lockdown adversely affected the lives of stray animals as well. With shops shuttered, and no one on the roads to feed them, many faced starvation, thirst and death. Being The Real Human Foundation was among that group of organisations and individuals who were going the extra mile to feed these animals regularly. Utpal's team of volunteers from across the country led an awareness programme and stepped out of their homes to feed these four legged creatures.