Light of Life Trust – Illuminating lives in rural India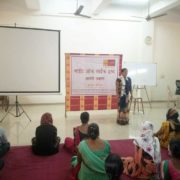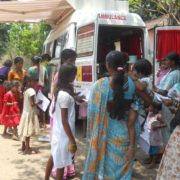 View Gallery
Light of Life Trust is more than just a noble initiative. It is a manifesto aimed at educating and serving, and the earnestness to make a difference to the lives of the less privileged. Canta Dadlaney interacts with a modern-day humanitarian who chooses to keep a low profile while toiling for the upliftment of the underprivileged!
Meet Ms. Villy Doctor
Serenity is the second name of Villy Doctor, a psychologist, educationist and a humanitarian par excellence.With a Master's degree in Psychology, 23-year-old Villy Doctor became the youngest ever to head the department of Psychology at Sophia College in Mumbai. Her doctoral work on psycho-biological changes through meditation and her innate interest in human nature led her to the rural regions of Karjat district (halfway between Mumbai & Pune); 'a calling', as she says, to help the deprived.
The Inception
Even as a child, Villy Doctor had been deeply inspired by her mother. "My mother always told me that the first thing you should do is to take care of the poor in life; educate them because it is through education that they will be able to break through the shackles of poverty," she shares.
LOLT organises training programmes for their social workers every quarter to enhance their existing skills and acquire new ones to face emerging challenges. The all-embracing programs boost the morale of the social workers who gain more confidence in spreading the message of education to the village folk. "It is a chain reaction. The love with which you impart knowledge to all, reaps joyous results and that is what LOLT is all about," says Villy Doctor.
Rural India is replete with families struggling to keep the fires in their homes burning. An impoverished lot, these families invariably make their kids abandon their education and engage them in daily-wage and even menial jobs to supplement the household income.
"I wanted to end this vicious generational poverty cycle, well-aware that education was the only solution. Of course, this meant a lot of counselling, first to the parents and then the children. I never considered it as a challenge but an opportunity to change their circumstances and thus established a non-profit organization, 'Light of Life', in 2002," says Doctor.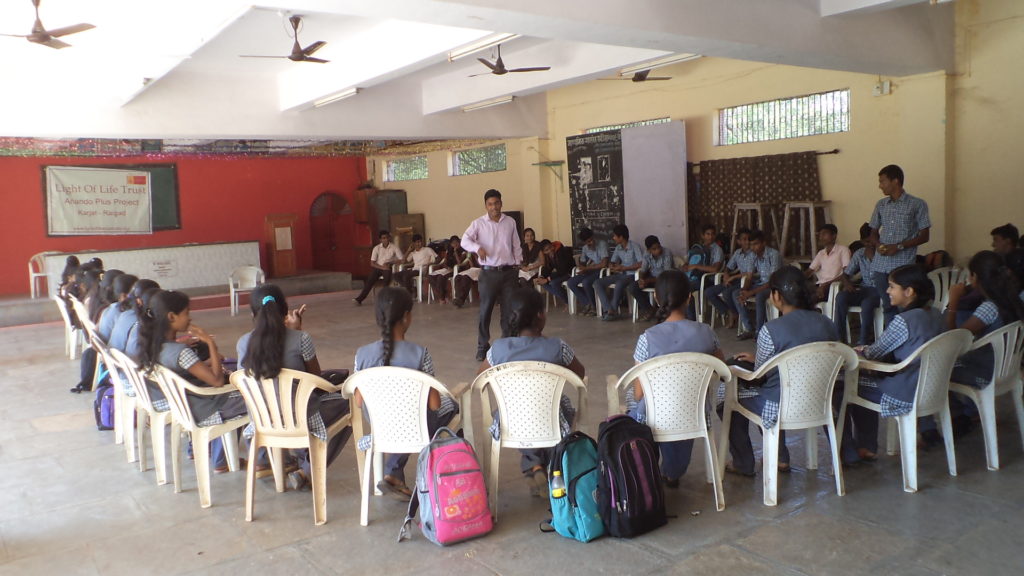 The trust revolves around social improvement through two prominent projects, Anando and Jagruti, which aim at providing natural and holistic solutions.
Project Anando
Of Project Anando, the social worker says, "We started Project Anando in 2005 with 25 students and one centre. Today, we have reached out to more than 3000 students every year, across 72 centres."
Aimed at the education and holistic development of children, Anando includes special 'personality development programmes' conducted by 150 trained social workers who work conscientiously. The personality modules take place every weekend and cater to students who have completed their 7th standard of schooling. This, because India has the largest number of school dropouts, and the drop-out ratio increases by 70% in the case of students between 11-18 years.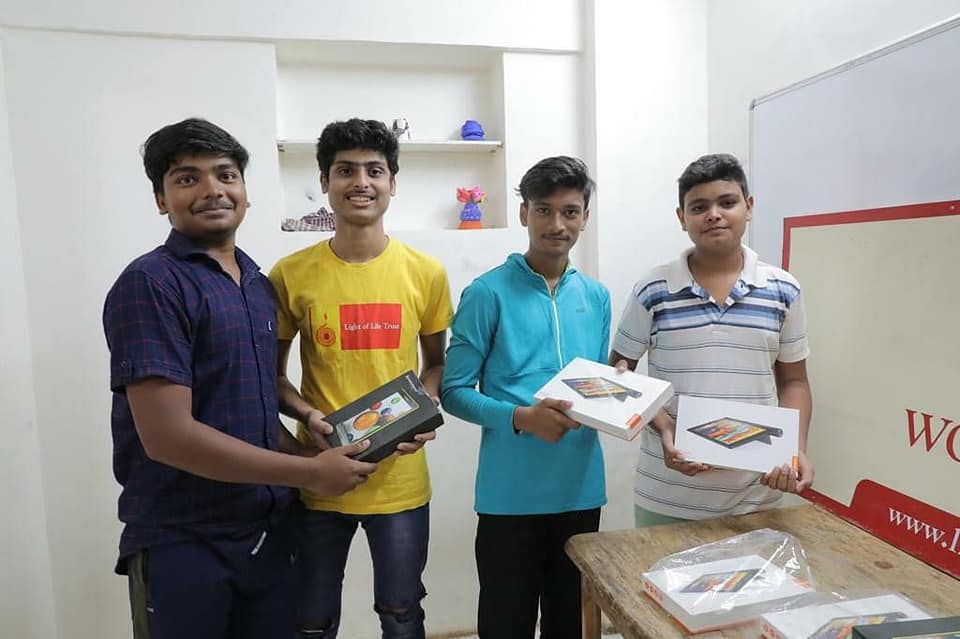 "We aimed at empowering these adolescents and encouraging them to complete their education, equipping them with skills to make them self-sufficient," she elaborates.
Project Anando has a unique 'student-friendly supplementary education programme' that addresses critical educational needs of the students. These needs include books, school bags, stationary, uniforms and shoes. Says Villy, "Two uniforms really do not suffice throughout the year and it is distressing to see some of them still manage with that, uncomplaining and always cheerful." Additionally, this project conducts school empowerment training programmes for teachers to make the syllabus more lucid and interesting.
The path less taken
Villy overcame the constraints of 'it's a man's job' and set foot in education— a territory where women initiatives were an anathema. "It is indeed extremely challenging to change the mind-sets of rural families. The counselling itself is a laborious process and to make them realize the importance of education has been a daunting task. However, every challenge strengthened our resolve further and today, we have parents approaching us, requesting us to enrol their children and nurture their skills for a bright future," says a beaming Villy Doctor.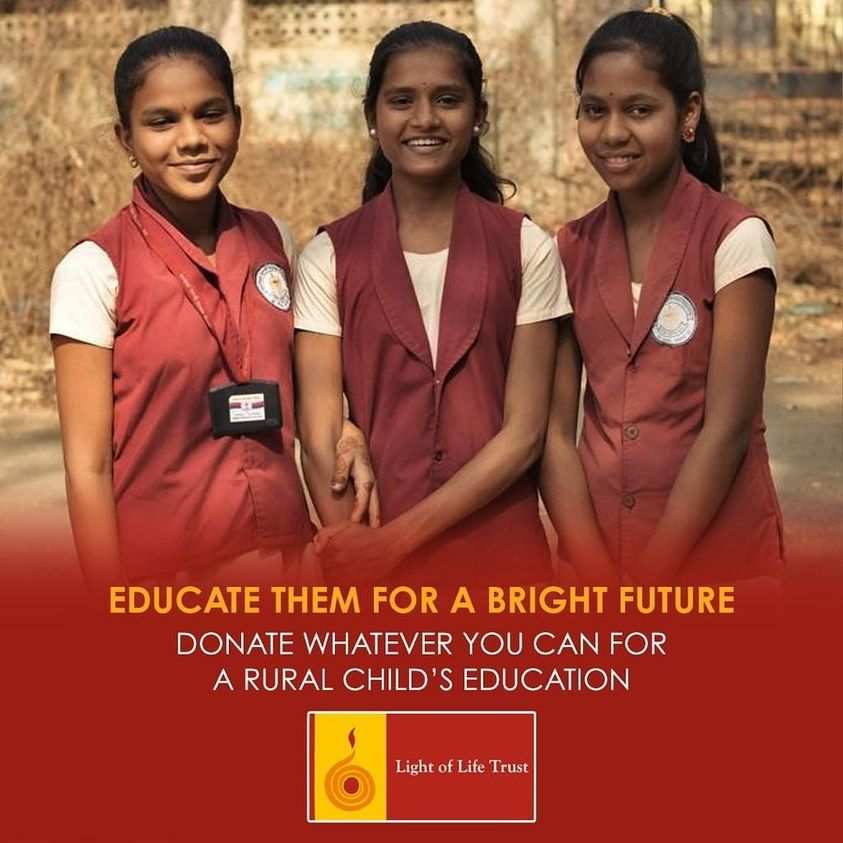 The journey so far
Project Anando has thousands of success stories of children who are now professionals, entrepreneurs and earning handsome salaries. The lives of these individuals have come a full circle and have positively impacted their families as well.
From the trained social workers to the team members who belong to local communities, they all share the same, common vision. What is remarkable is the fact that all the students who have graduated continue their association with LOLT, either as volunteers (part of the trained social workers programme) or as full-time employees. LOLT has now ventured into Odisha, the Pench district of Madhya Pradesh, Rajasthan and even the Naxalite territory of Nandurbagh in Gujarat where many an NGO tried to reach out to the people but met with little success.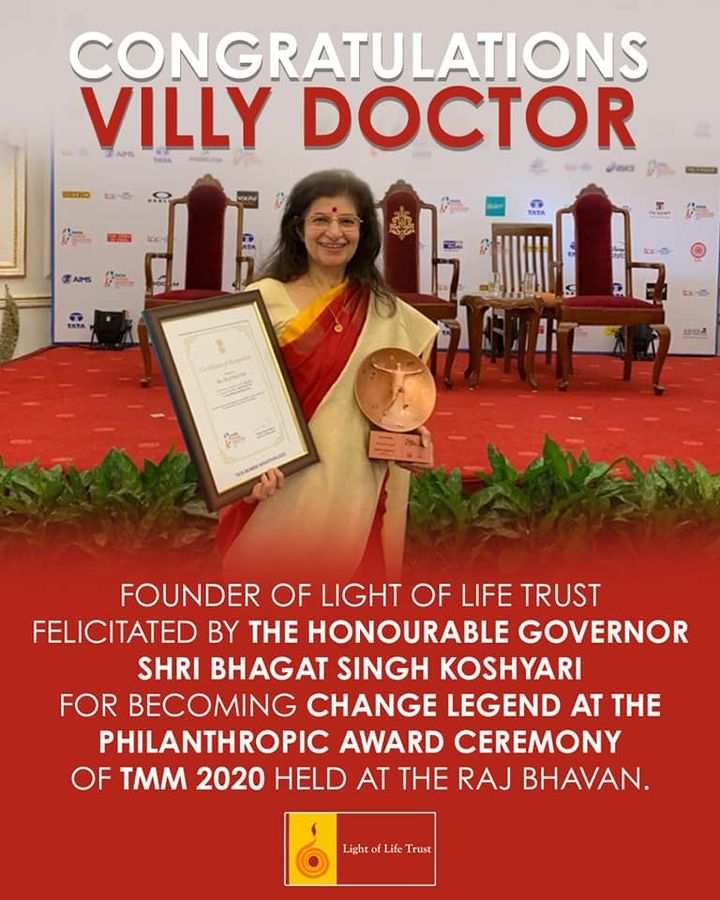 The road ahead
For Villy Doctor, the road is long and there's much to do. A contingency like the COVID-19 pandemic paved the way for innovation in the form of virtual classes. "We had to organise tablets, relevant content in sync with digital coaching and had to get accustomed to the fact that the tide had changed but we managed and emerged stronger. Thanks to technology, the world has become a smaller place and connecting with people is a mere 'zoom' away," she believes.
Wheels of fortune
Some success stories of Project Anando:
Vijay Bhojraj Koli
Son of a daily wage earner he works as a Flexo Printing Operator at the Silvassa plant of 3D Neopack Pvt. Ltd., a renowned company, earning an annual income of Rs. 2,40,000/-. This young man is an inspiration to his siblings and makes his family proud.
Harshal Dighe
The first girl child from the Khandas village to pursue a career in medicine. Dr Dighe is an alumnus of the K.E.S Keluskar Medical College, Alibaug and is employed as a Medical Officer at the Panvel Municipal Corporation at a salary of Rs 50,000/-
Vishal Anil Ahire
One of the most heart-wrenching stories is that of Vishal who was born to uneducated parents and grew up in the shadow of his alcoholic father. He joined Project Anando and never looked back. The team's guidance and encouragement saw him study sincerely and he secured 71% in his SSC exams. Additional counselling led him to successfully complete a Diploma in Interior Designing in Dhule and today, he is the most sought-after woodworks designer in Shahada!
Sarika Khulsunge
Born in a tribal community and in abject poverty, young Sarika had to also bear the onus of three younger siblings. Once she was selected by Project Anando, her life took on a new meaning. A graduate with a B.E in Computers (Sammati Engineering College), Washim, she completed a 3-year IBPs course in Akola. Now employed with Bank of Maharashtra, Jintur Taluka, Parbhani, she enjoys a monthly compensation of Rs 40,000.
Gautam Hatagale
Gautam, as an Anando beneficiary has scaled unbelievable heights like none other. After completing a course in Humanities, it was the Armed Forces for Gautam, which he got through only after a second attempt. This small-town boy from Jalna is a proud Indian serving in the Army. Gautam is currently stationed in Uttar Pradesh and is ensuring that his wife too, completes her education.
Harshali Tukaram Gharat
The daughter of an auto-rickshaw driver, Harshali, motivated by Project Anando, completed her B.Sc in Optometry and is an employee of Lenskart in Pune with a take-home salary of Rs 27,000/-. She plans to do her Master's in Optometry soon.
Parag Prabhakar Thakur
Hailing from a family of farmers, Parag was a natural at studies and completed Class 10 with a 90% score. His association with the Anando Project helped him develop his personality further as also his soft skills. A 6-month Post Graduate Diploma course and a consistent pursuance of competitive exams saw him intern as a management trainee. Today, Parag is a happy Sub-Loco Pilot with the Indian Railways that offers him a pay package of Rs 22,000/.