Mohan Meakin, maker of the iconic Old Monk Rum, has launched its popular Doctor's Brandy Reserve No.1 Pure V.S.O.P, with fresh packaging and bottle design. The fine brandy is now also available in both a new diamond-cut bottle (375ml and1000ml) as well as in a limited edition diamond-cut decanter (750ml and 1000ml).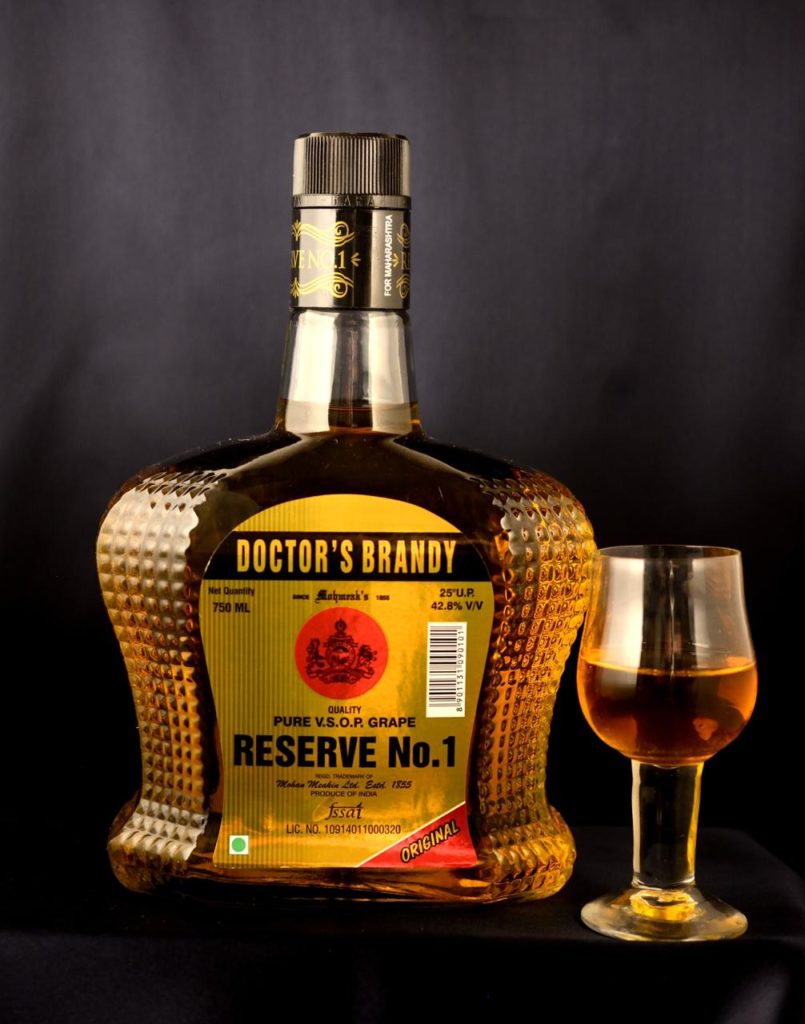 Doctor's Brandy Reserve No.1 Pure V.S.O.P is aged for over six years in oak barrels, far longer than most locally produced brandies. This practice contributes to its unique smoothness and flavour. The grapes that go into Reserve No.1 V.S.O.P are sourced from Nashik and Baramati and are of the same variety that are used to make quality sparkling wines. The grape spirit is matured to its desired aroma and aged in oak casks to perfection.
The Delightful La Réserve Fumé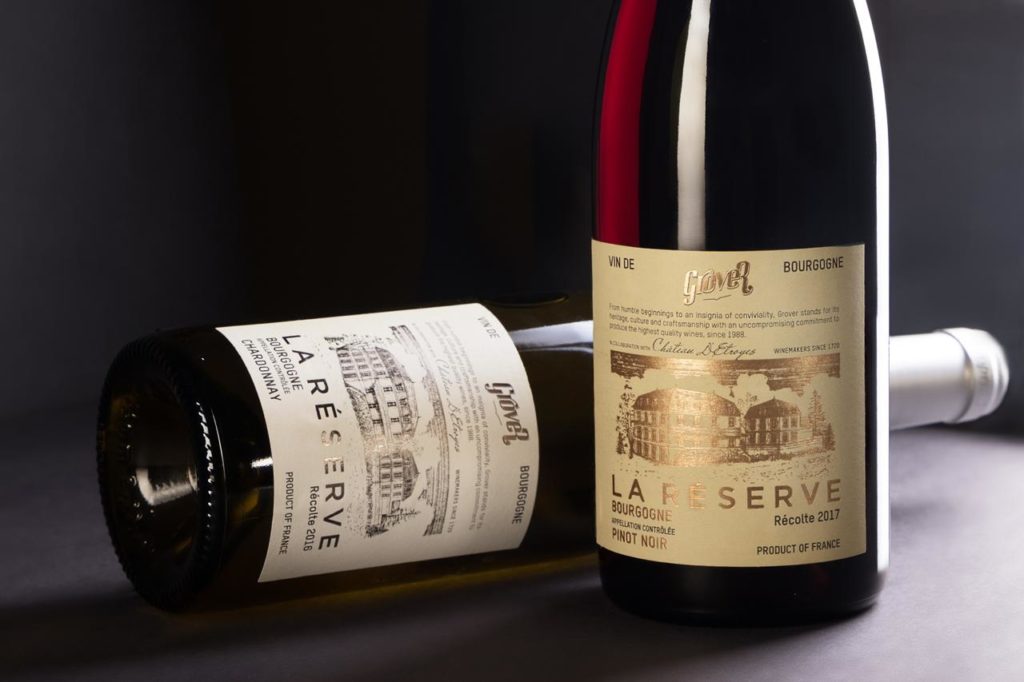 Grover Zampa Vineyards has introduced the delicious La Réserve Fumé Blanc. Made with the Sauvignon Blanc grape variety, the La Réserve Fumé Blanc, is fermented and aged in French oak barrels for six months. These oak barrels give the wine a rich and creamy texture along with citrusy, herby, minerally aromas and high acidity typical of the grape variety. Fume Blanc boasts rich history as it was first curated by an expert American winemaker, Robert Mondavi in 1960's when Sauvignon Blanc was losing its sheen in the US. To revive and use Sauvignon Blanc grape, he aged the Sauvignon Blanc in oak barrels and invented the name Fume Blanc.