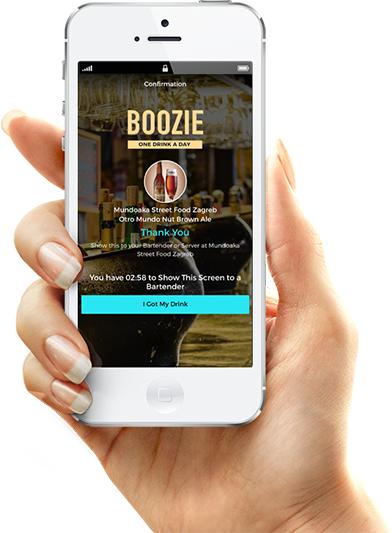 The good times have never seemed farther away than they do right now with many bars and clubs still closed in most states, and people avoiding friends and liquor shops in light of the ongoing pandemic. But fret not as the new web and app-based platform Booozie, by Hyderabad based Innovent Technologies, brings liqueur right into your living room. Read on as Hashtag Magazine tells you how people are changing the way they party with Booozie.
Web and app based platform Booozie makes letting your hair down way easier by delivering alcohol at your doorstep, without any delivery charges!
Armed with a comprehensive database of alcohol brands and their availability and prices, and bars and nightclubs open near you, Booozie makes letting your hair down safer in these tough times. The app takes no commission from the liquor stores, delivers at MRP, and takes no delivery charges. We really couldn't have asked for more. To avoid misuse, age-verification is done at the time of registration as well as delivery. In the works is a "Pre-paid Bottle" idea that will allow users to buy alcohol in advance at a discount, and use them across outlets.