Product Picks Of The Month
For product reviews and features write in to us at contact@hashtagmagazine.in
Noodles in a bowl
Sunfeast YiPPee Quik Mealz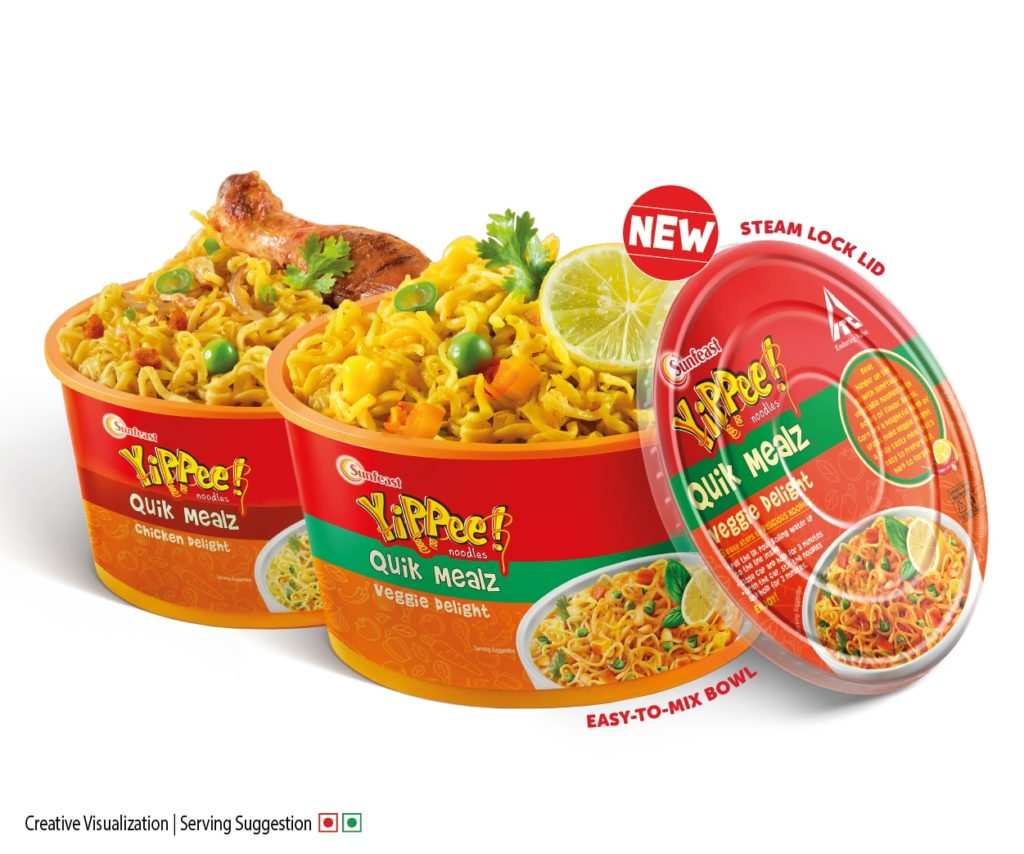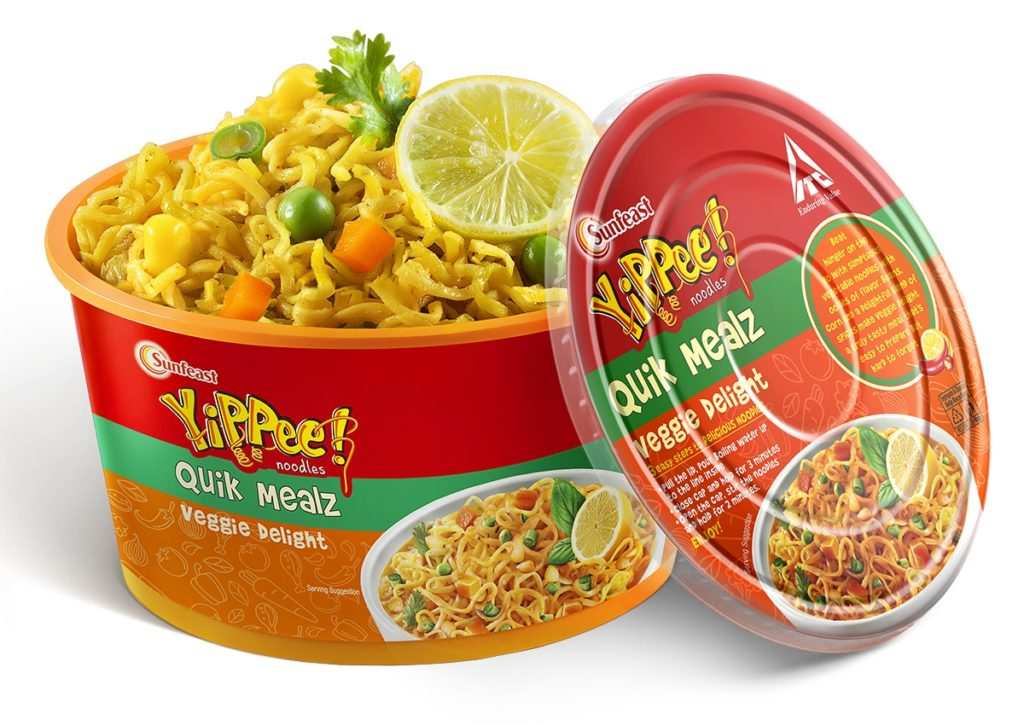 Price: ₹ 45 – 50
Your favourite noodles are now available in a bowl. So whether you're traveling with kids or taking off on a road trip, all you need to do now is open the lid, pour in some hot water and have delicious noodles packed with flavour instantly. Quik Mealz is launched in a bowl with a broad container base, which makes it extremely easy to mix, and it comes with a lid that ensures the noodles are evenly cooked. These packs are available in two flavours- Veggie Delight and Chicken Delight.
Oil Free Cooking
Asahi Kasei Pan Foil

Price: ₹170-250
Japanese brand Asahi Kasei is making its debut in Indian kitchens with three offerings—Premium Wrap, Cooking Sheet and Frying Pan Foil. These kitchen accessories are a boon for the health-conscious eaters. The wrap comes with PVDC Cling and is ideal for storing raw vegetables, fruits, and poultry without any fear of discolouration or oxidization. The Frying Pan Foil enables you to simply place a sheet of foil on the pan and start cooking. It is coated with silicone on one side, which prevents food from sticking to the foil. There is no need to use oil, which limits any additional calorie intake. The cooking sheets are also ideal for oil-free cooking.

Cut down cooking time
Pigeon Handy Vegetable Chopper
Price: ₹275
Whether you want to prepare an amazing salad with assorted veggies or make a delicious vegetable recipe, Pigeon's Handy Vegetable Chopper will be your ideal kitchen helper. It comes with three stainless-steel blades that can cut everything from fruits to vegetables with ease. You can also remove the attachments and clean the chopper easily. If you especially hate chopping those onions, this little slicer is a boon.
More cheese please
Cremeitalia
Price: ₹225- 325
Eat it, bake it, grill it, cheese is the ooey-gooey, melty stuff that dreams are made of and Cremeitalia brings home some really delicious Italian Cheese flavours to the Indian market. With a creamy gooey stuffing, our favourite pick is the Burrata. With a literal translation that means buttery in Italian, this delectable cheese is a thin shell made of milk and is stuffed with a soft mixture of curd and cream inside. All you need to do is crack it open and it instantly melts into the plate. This can be savoured with fresh ingredients like tomato, basil, olive oil and crusty bread, or simply by itself as well.
Cremeitalia also has a variety of other flavours like Stracciatella, Mascarpone, Sour Cream, and Fiordilatte Bocconcini. Cremeitalia also offers assorted packs of the variants under Bundles of Binge Watchers, Health Junkie, Pizzaholic, Salad Lover, and Wine Lovers, leaving you hassle-free in selecting the cheeses.