5G – the fifth generation of cellular network technology – is finally making its way to India after much hype and delays over the last two years. A 5G spectrum auction was held from July 26th to August 1st, 2022, and after 40 rounds of bidding, a total of 51.2 GHz of spectrum out of 72 GHz was sold among four applicants Reliance Jio, Airtel, Vodafone Idea (VI), and Adani Data Networks Limited for a total of Rs. 1.5 lakh crore, with Reliance Jio acquiring the maximum spectrum of 24.7 GHz by spending Rs. 88,078 crores. Following this news, it has been confirmed that the 5G will be released sooner than expected, but there are still many questions and confusion among people about 5G and its accessibility, so Aniket Pande from BlazeTechnica, gives you a lowdown of everything you need to know.
Do we need to get a new SIM card for using 5G?
Many people are wondering if they will need to get a new SIM card to access 5G, and the answer is both No and Yes. When it comes to constructing a 5G infrastructure, there are primarily two types of deployments: Standalone (SA) and Non-Standalone (NSA). NSA is a 5G radio access network that leverages existing 4G infrastructure to make our 4G SIM cards 5G ready. It also makes it easier for Mobile Network Operators to provide 5G access to the masses in a short period of time and lowers the cost of building a completely new infrastructure from the ground up. Currently, in India, all the Mobile Networks Operators will be sticking to the NSA technology, so getting a new SIM card is not required for now. However, NSA has some drawbacks, such as not supporting the core 5G functionality of 1ms low latency and requiring high power consumption because it has to power both 4G and 5G networks over a common infrastructure; as a result of these factors, we can expect a significant increase in the cost of mobile data plans. On the other hand, SA is not compatible with the existing 4G infrastructure as it is built on an entirely new architecture and requires a new SIM card, however, SA is very expensive to implement but it does bring all the perks and benefits of a true 5G network like 5G Network Slicing, Ultra-low latency etc., and in India, this is most likely to be adapted for business and commercial purposes only.
Which 5G Smartphone to buy?
There are two types of 5G: Sub-6 5G and mmWave 5G. Sub-6 5G operates on frequencies less than 6 GHz and can offer marginally faster speeds than 4G but has a wider coverage range, whereas mmWave 5G operates on frequencies between 24-52 GHz and can achieve very high speeds up to Gigabit per second but has a shorter coverage range. Currently, the primary focus in India is on Sub-6 5G. 5G bands acquired by Indian telcos include n71, n28, n5, n8, n3, n1, n40, n41, n78, n77, n79, and n258 and include all low and mid bands to ensure 5G connectivity reaches rural areas as well as tier 1 and tier 2 cities. For the last two years, 5G smartphones have been selling in the Indian market, and to ensure that a smartphone supports 5G in India, it should have an integrated 5G modem and support at least one of these bands; however, it is ideal to have at least eight 5G bands to ensure seamless connectivity across the country.
See Also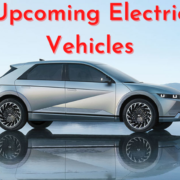 When is 5G rolling out?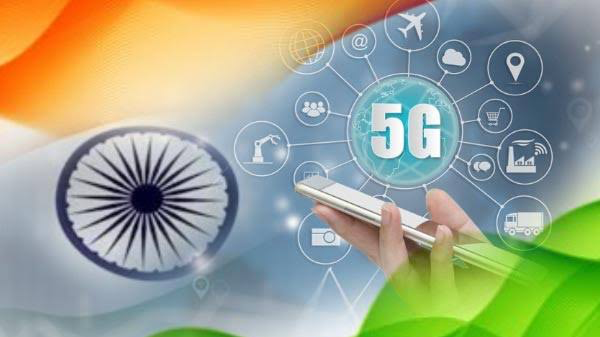 The biggest question on everyone's mind right now is when we will be able to access 5G on our smartphones. Currently, 5G services are expected to roll out in Tier 1 regions such as metropolitan cities by September or later, but because this is an initial rollout, it will take some time for a widespread rollout, and Tier 2 and Tier 3 cities will only be able to experience 5G by 2023 or 2024.