On screen's next-gen military man: Sidharth Malhotra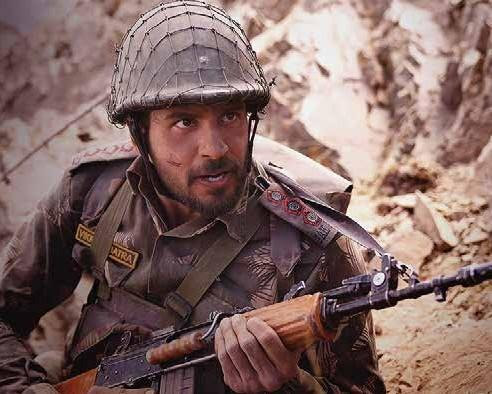 With the recent release of Shershaah, SIDHARTH MALHOTRA is back on our screens in yet another awe-inspiring role. In a conversation with LIPIKA VARMA, he speaks of the film, the importance of freedom and how it was working alongside Kiara Advani.
From starting as an Assistant Director for Dharma Production's My Name Is Khan to debuting as the doe-eyed Abhimanyu Singh in Student of the Year, Sidharth Malhotra has been the one to look out for. His latest work has brought his life full circle. Shershaah, produced by Dharma Productions, has Malhotra once again working with mentor Karan Johar. Essaying the role of Captain Vikram Batra, Malhotra will trace the life and times of the Param Vir Chakra awardee opposite Kiara Advani as his on-screen girlfriend Dimple Cheema. The film, which can be seen on Amazon Prime Video, is the directorial debut of Vishnuvardhan.
I hope people get the essence of what Captain Batra stood for and the sacrifices he made for our country.
You have now played the role of an officer in three films – Aiyaary, the upcoming Mission Majnu and now Shershaah. How different have they been from each other? 
They have a lot of differences from each other. Otherwise, I wouldn't be doing it. With Aiyaary, it was a pinch of politics in the Army. Shershaah is a biopic of Captain Vikram Batra set in the 1999 Kargil War. Mission Majnu is inspired by true events of a RAW mission between India and Pakistan in 1970. Altogether, they are completely different films and roles. For me, preparing for Shershaah has been a very long journey based on so many aspects. To prepare for his persona, I spoke with his parents and the comrades he served with. He was a good-hearted man, loving and enduring while being a focused leader of the Indian Army. I would say these qualities made him such a fierce soldier.  I accomplished so much by getting his personality to the core. Getting to the technical side of being a soldier is a difficult role. I hope people get the essence of what Captain Batra stood for and the sacrifices he made for our country.
With the film having been released on 15th August, we have to ask: what is your take on freedom?
 This 15th August is more special to me. The public should watch the film and extend their love and respect. People may keep saying we are not able to enjoy our independence, but we are the largest democratic nation in the world. It's not easy to make everyone happy. There will be a lot of politics and complications. When we go out of our country, we note it's very difficult for us to raise our voice as freely as we do here. Officially, we are free and should be proud to be the biggest democratic country. Our Armed forces have faced everything, and we should thank them manifold. I hope viewers gain increased inspiration from Shershaah and remember the importance of the independence we celebrate.
Tell us a little about the shooting schedule for Shershaah.
For the Kargil schedule, we were out there for 46 days. We did extensive physical preparation and gun training. We lived there as a unit, and we all did gym training together. The last scene was difficult. At such a time, your thought process is 'How do I do my version as an actor?' You feel the last emotions strongly – what he must have felt while he was counting down to his last breath. You get loads of inspiration. It's not easy to shoot in Kargil with the wind speed that is so fast. There is no grass and trees. Needless to say, a sense of gratitude is instilled, and the importance of Army personnel is realised.
On the relationship between Captain Batra and Dimple Cheema: "Yeh ek pyaari love story hai."
How much will the audience get to see of the love story of Captain Vikram Batra and Dimple Cheema?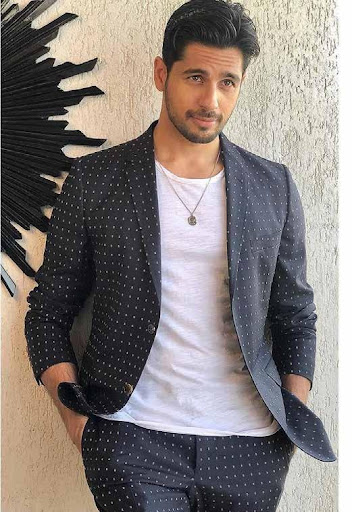 Their love story is genuine, and romance is inspirational; it will make one believe in that old school of romance. The most important aspect of their romantic tale is that Dimpleji believed that whatever she got was enough for her to live with for the rest of her life. She never got married. She is living with those little moments that she shared with him. I have never met her, but we gathered as much by meeting their acquaintances. They did not get married, yet she is living in his name, which is proof enough of their classic love story and their relationship. We could have made a love story movie for 2 hours, but it is more about Capt Vikram Batra's Army life, and it is on the Indian Army Martyr we have focused on. However, the essence of their love story is there, and it is an inspirational love story. Yeh ek pyaari love story hai. In today's times such love stories are not found, I do agree.
See Also

How was it working with Kiara Advani?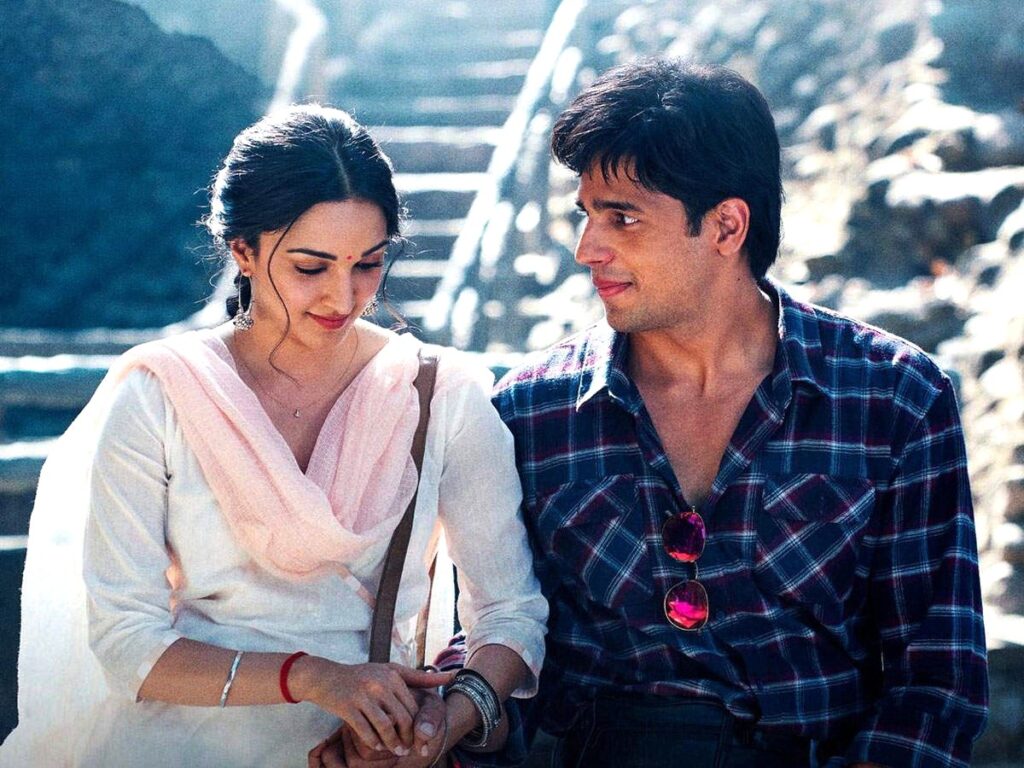 Three years before the finalisation was done, Kiara's Lust Stories was screening. It is then we felt she has that genuine and earnest quality with which she performs every character of hers. Since the time the trailer and song have been released our jodi has been liked by the audiences. While not Punjabi herself, Kiara has carried the accent off very well. Kiara is an instinctive actor while I prefer rehearsing a few times. She of course rehearsed with me; her personal style is instinctive and with the flow. We are waiting to see how the audiences like this new jodi after the release of our film.
Kiara is an instinctive actor while I prefer rehearsing a few times.
Freedom, you will agree, is priceless. What was your moment of getting the feel of independence?
During my early Mumbai days, when I had just landed, I was 21. I was supposed to do a project, but it did not happen. This phase of mine in Mumbai was making me feel like an alien. I was struggling to find a strong foothold. This is the time I realised my independence as I was making all the decisions. Trying to strike a balance financially, paying my bills and locating a house to rent – this was a freedom in life but not in the most liberated way. You are liable to all decisions taken by you. Having gone through struggling days, some good while others worse, I have come to cherish it all.