Anticipating the Future: What to Expect from Apple in 2023-2024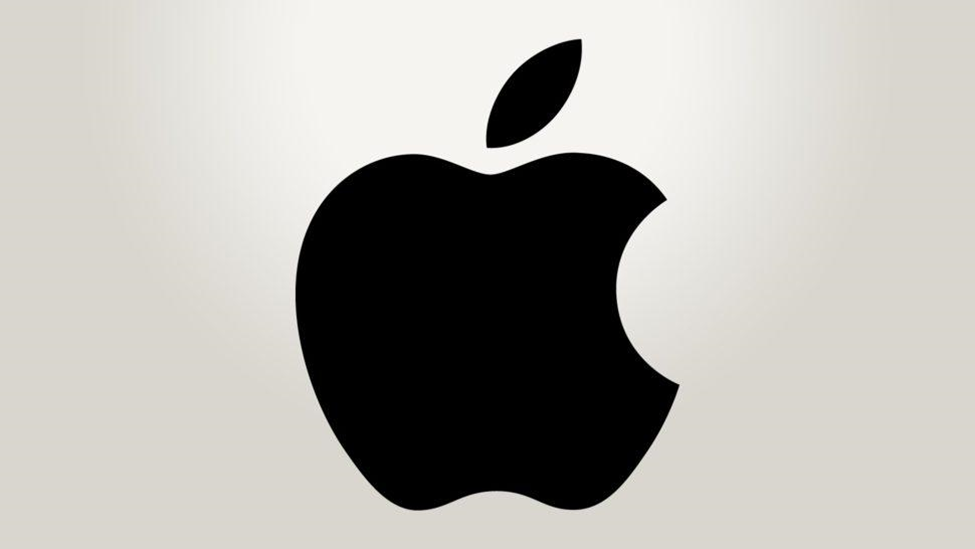 Apple, the trailblazing tech giant, never fails to captivate the world with its relentless innovation and groundbreaking releases. As we look ahead to the years 2023 and 2024, the anticipation for Apple's forthcoming products reaches a fever pitch. Brace yourself as Dhanush Kumar gives you a glimpse into the future of Apple's technological prowess.
iPhone 15: Unveiling Elegance and Power
Prepare to be spellbound in September 2023 as the iPhone 15 graces the stage with its enchanting presence. Whispers in the tech realm suggest a mesmerizing new design, featuring a sleek pill-shaped cutout accommodating the front-facing camera and Face ID sensors. With the revolutionary A16 Bionic chip and lightning-fast 5G connectivity, the iPhone 15 is set to define the boundaries of performance and connectivity.
Apple Watch Series 9
In the same month, September 2023, Apple is poised to unveil the Apple Watch Series 9, a timepiece that transcends mere functionality. Get ready to be captivated by its bold new design, boasting an expansive display and an accelerated processor, effortlessly melding style and performance. Health enthusiasts will be thrilled to discover an array of advanced features, including a blood pressure monitor and a glucose sensor.
iPad Pro with OLED Display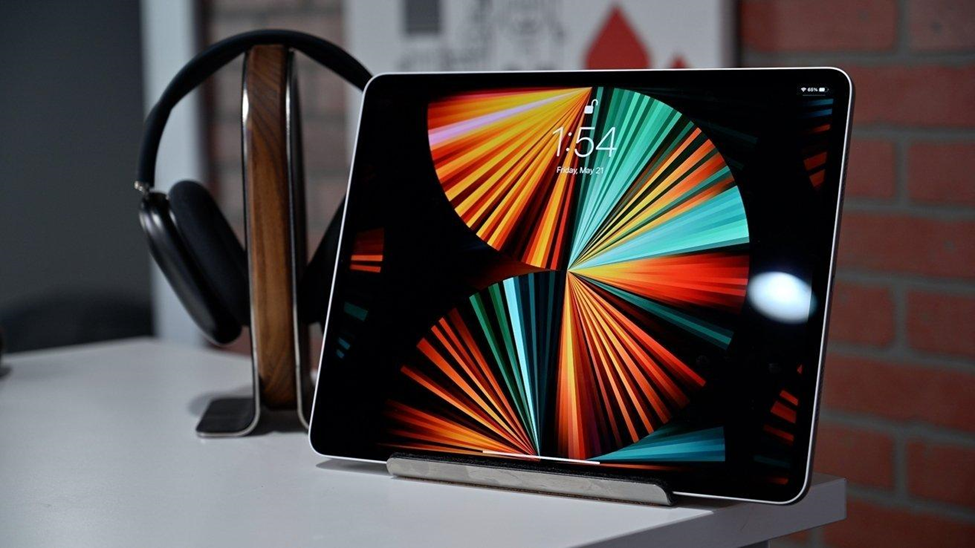 In 2024, Apple is rumoured to unveil two new iPad Pro models adorned with breathtaking OLED displays. Prepare to feast your eyes on a visual extravaganza, as OLED's vibrant contrast and lifelike colour reproduction elevate the iPad Pro's visual experience to new heights. This next-level upgrade promises to transport users into a world of immersive entertainment, productivity, and creativity, and it will solidify the position of the iPad as the ultimate companion for professionals.
MacBook Air with M3 Chip
See Also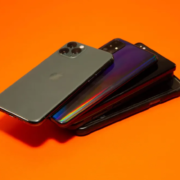 Early 2024 holds an exciting revelation for MacBook enthusiasts as Apple unleashes the stunning MacBook Air with the highly anticipated M3 chip. Get ready to be enchanted by its reimagined design, featuring a slender bezel and the convenient return of the beloved MagSafe charging port. The M3 chip, brimming with amazing power and efficiency, promises to shatter the boundaries of what's possible on a laptop.
Apple Vision Pro Headset
In early 2024, Apple's visionary takes flight with the highly anticipated Apple Vision Pro headset. Merging the realms of augmented reality and virtual reality, this groundbreaking headset is rumoured to be powered by the cutting-edge M2 Ultra chip and equipped with a mesmerizing high-resolution display. It has the potential to be a game-changer, offering users an immersive experience like no other.
Conclusion
As Apple gears up to unveil these rumoured products, we stand on the precipice of a future brimming with technological marvels.