Benefits of Terrace Gardening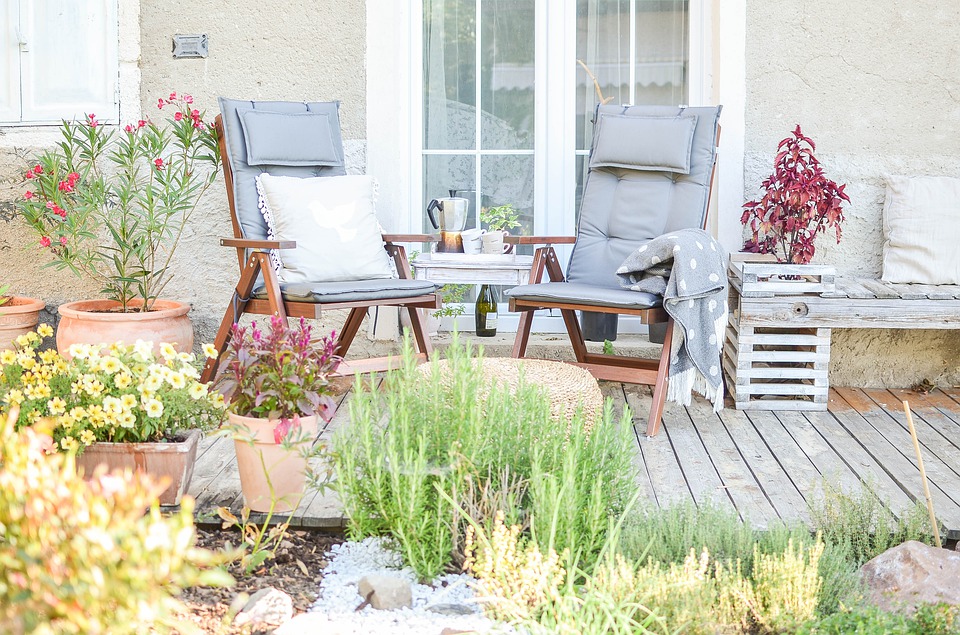 Terrace Gardening can be a great way to understand the science behind nature's way of providing for our daily needs. Terrace gardening can also be a wonderful habit and if you put the right amount of effort, dedication, and care into the plants you can grow your vegetables, fruits, and herbs right in your own backyard.
Most of us are polluting our nature one way or the other. To stop that, you can set up a beautiful garden on the terrace to bring a lot of change to our environment. A small contribution from our side can motivate others to do the same.
Why is Terrace Gardening Important?
Here are some great reasons why terrace gardening is important and beneficial.
City lives have become routine, filled with a lot of hustle-bustle. People are getting disconnected from mother nature. If you want to feel peaceful, then connecting back with mother nature is a great way. You can just set up a beautiful terrace garden and meditate or exercise every day to feel closer to nature.
Terrace gardening reduces the impurities in the air. You can include some rear plants which will help to increase the oxygen levels around.
Organic farming is a great method to grow your vegetables, fruits, and herbs on the terrace. It brings one great joy in eating vegetables and fruits straight from your garden. The added benefit is that the nutritional values are high when compared to the ones available in the market.
Terrace gardening can keep the temperature and heat within the house under control. It also improves the look of your house, and you can spend some quality time with your family and friends.
Basic Requirements for Terrace Gardening
Terrace Gardening is a simple process. Here are some basic requirements to set up your garden.
Open space for the plants
Nutrient-Rich Soil
Adequate Sunlight
Water source (You can also set up drip irrigation. It is an easy and great method to keep your plants healthy.)
Different sizes of container pots
Vegetables, Fruits, Flowers, and Herbs' seeds
15 Terrace Garden Ideas For Your Home
Here are some great ideas for setting up a beautiful and creative terrace garden at home.
You can grow some tall plants and trees like bamboo or shrubs that will add more greenery to your terrace. The rooftop will become a beautiful place to spend time alone, read books and have fun with family and friends.
2. Conifer plants are a great addition to the terrace. They are attractive plants that require less maintenance and will also help to block the annoying sights and sounds of the neighbourhood.
3.You can also set up a beautiful lawn by adding synthetic grass that can help you to meditate and exercise on the terrace. You can add more beauty to the lawn by adding chairs, benches, and tables. Add more beauty to your terrace garden by adding some visual elements like sculptures, fountains, figurines.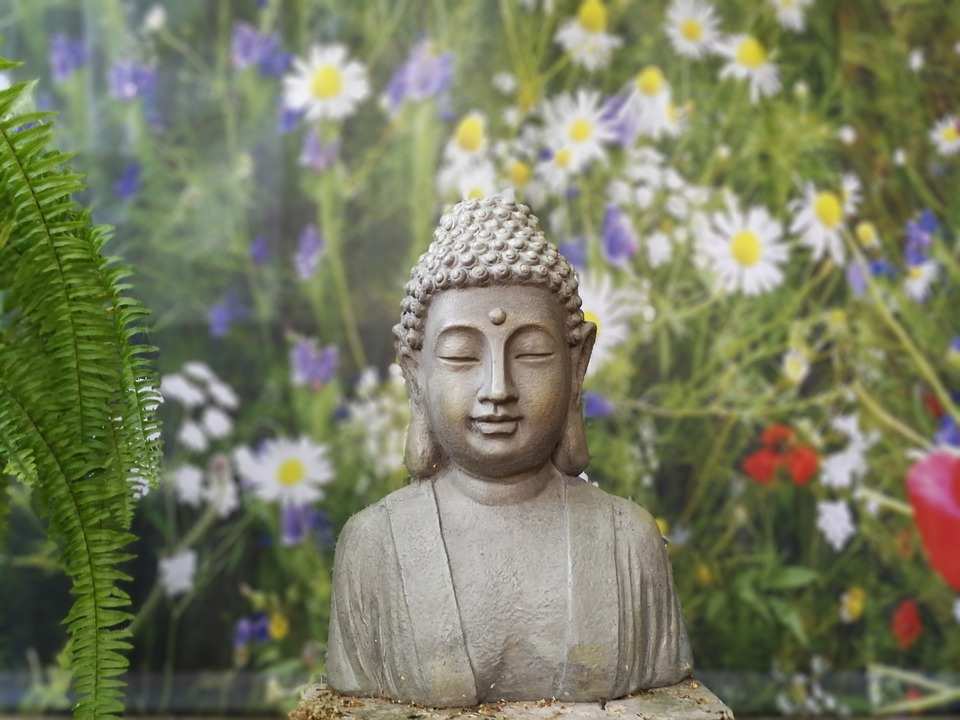 4. Don't just stick to one type of plant. Use a mix like flowers, tall plants, small trees, creepers, and shrubs to bring that tropical look to your terrace.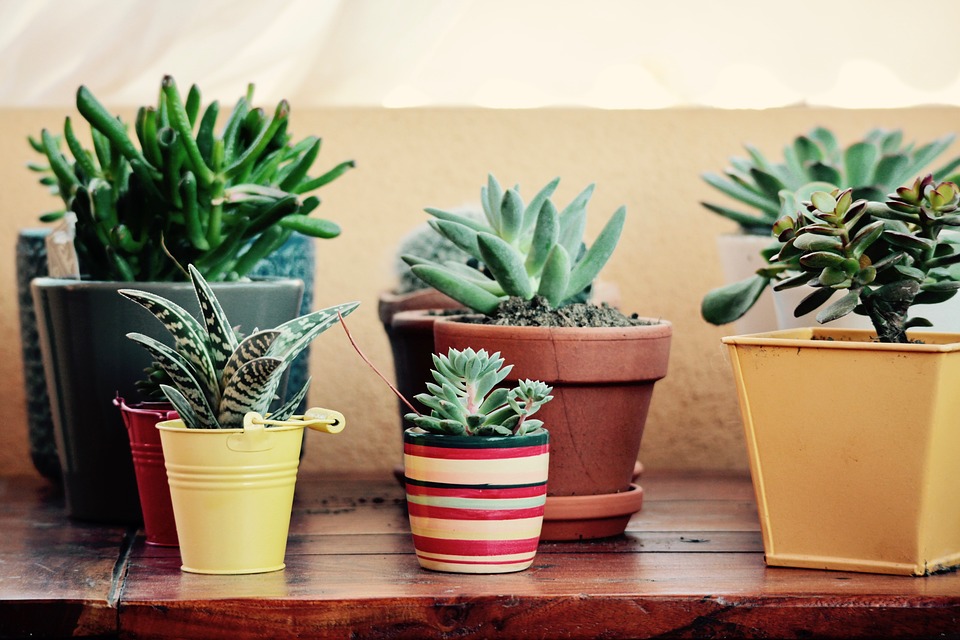 5.If you have a small terrace, then vertical gardening is a great way to experiment with different types of plants. You can just bring DIY plant holders or ladders to set up the plants in a vertical way.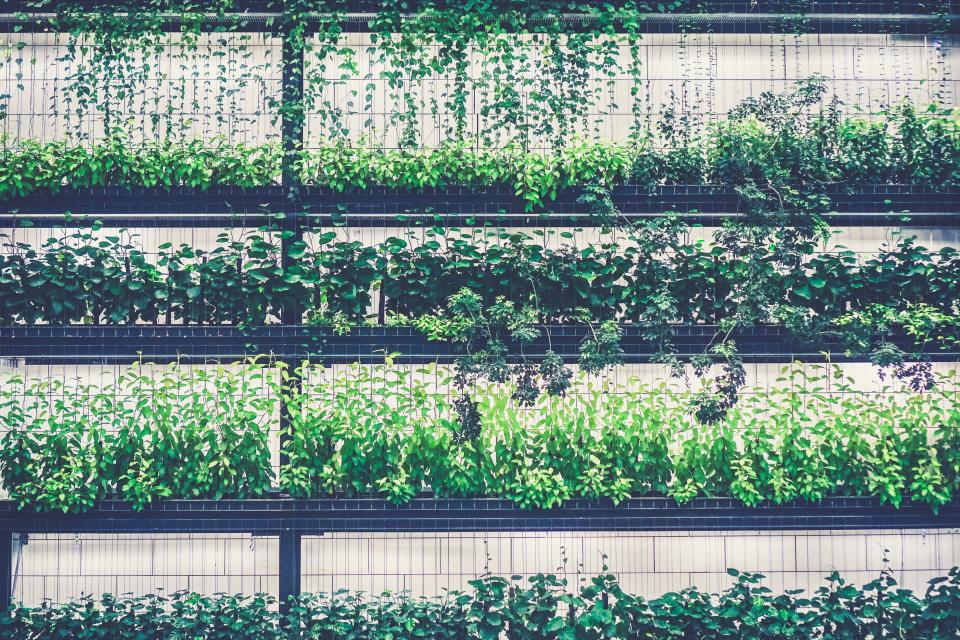 6.Container Kitchen Garden is one of the best ideas for beginners. You can bring big pots with different designs and colours and place them on the ground or the stairway leading to the terrace. Container Kitchen Gardens are easier to maintain and even kids take can part in them.
7.If you love Bonsai trees like Bodhi trees or Boxwood, then you can set up a Bonsai-themed rooftop with suitable furniture. Bonsai brings a great look to the terrace, and they purify the air around us.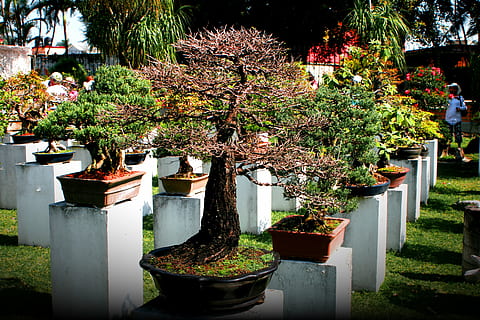 8.You can include wall art in your garden by painting the walls with different animals, flowers, and tall trees to bring an aesthetic look to the terrace.
9.If you have old tires at home, then you can use them in your garden. You can paint the tires and cut them into good shapes to grow small plants on the ground or you can hang them up as well.
10.Introduce different types of lights to your garden. This is a great idea for anybody looking to spend some quality time with family and friends on the rooftop itself.
11.Don't use more than three colours for your terrace garden. Choose two or more colours that are closer and more suitable to your garden. If you add too many colours then the garden will not look attractive.
12.Flooring is one of the major aspects and added benefits of terrace gardening. Select the type of flooring within your budget and which is suitable for your plants.
13.A mini kitchen or a bar surrounded by plants would be a great place for family gatherings and parties.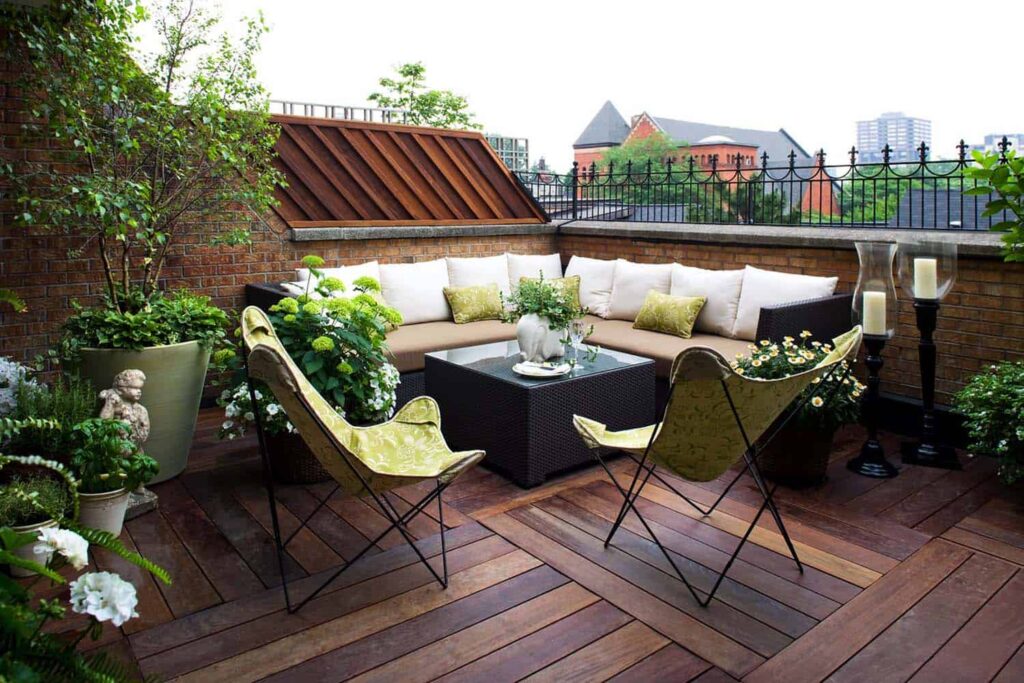 14.A mini pool on the terrace is a dream for many. If you have a small terrace then you can set up a mini pool surrounded by some trees.
15.You can also become a home farmer with a terrace garden. All you have to do is grow the vegetables, fruits, and herbs individually. You can use it for yourself and sell it in the market as well.
You now know the basics of terrace gardening. You can grow plants on your balcony or on the rooftop to promote greenery and protect the environment. You don't have to run to the rural areas or to the mountains to feel closer the nature. Just growing small plants in your own backyard goes a long way.