Count Your Calories—Food Darzee Delivers Nutrition at Your Doorstep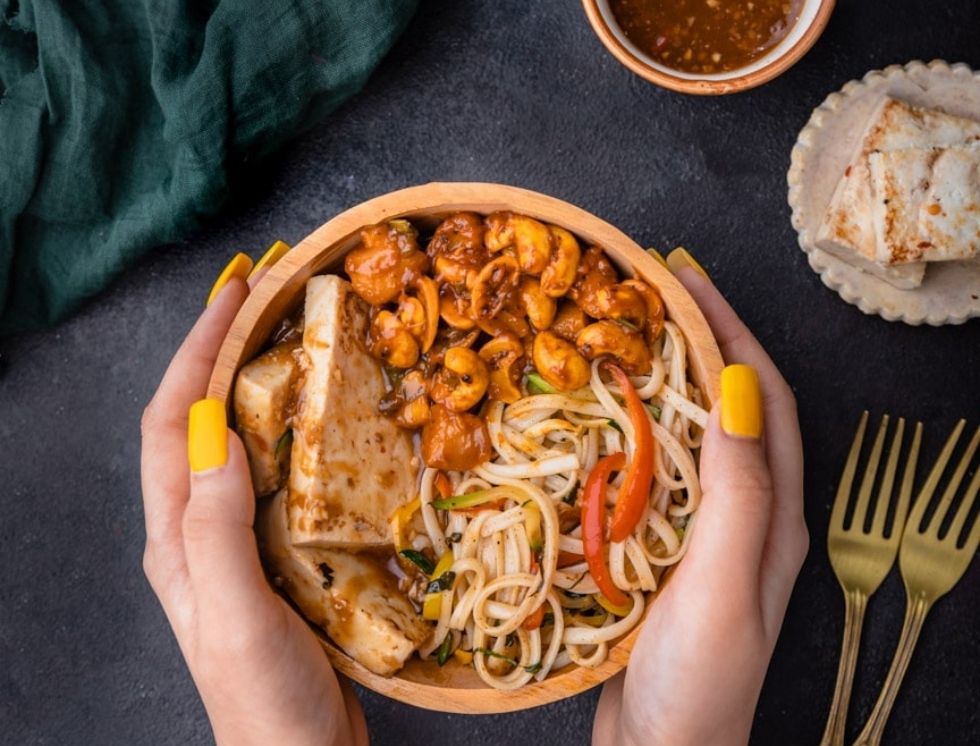 View Gallery
It is no secret that a healthy diet is accompanied by an endless list of hassles. The right ingredients in the right quantity at the right time, and for the right body type, all need to be given deep thought before you embark on a controlled diet plan. And whether you're controlling what you're consuming in order to lose weight or gain it, it always pays to consult with an expert just to make matters simpler. Food Darzee is a firm that provides controlled diet plans customised for the requirements of each individual. Juveria Tabassum tries the specially delivered packaged meals for breakfast, lunch, snacks and dinner from the startup that claims to account for every calorie that you are consuming. 
Founded in June 2017 by Anik Bhandari, Dr. Siddhant Bhargava, Anirudh Ganeriwal, and Devaj Jhunjhunwala, with the idea of providing healthy meals according to a specialised diet plan to people who wish to control their calories and still take care of their cravings, Food Darzee began operations in Delhi, and has since diversified to cities such as Mumbai, Pune, and Bengaluru with their Hyderabad offering kick starting in January this year. "While planning the diet, we consider all physiological parameters such as height, weight, body-fat percentage, and previous and current dieting history," informs Siddhant, adding that food is also customised based on taste and palate preferences, including choice of meat.
Behind Tailor Made Nutrition: "There is a huge gap in the market in terms of correct information, correct diet, and accountability for people who had a clear health goal. We wanted to become a one-stop solution for any health goal, be it weight loss, muscle gain, or boosting immunity. Every single body has different requirements and we wanted to provide them in the most convenient way possible. 
A personal nutritionist, assigned to every client, takes a detailed diet history and plan, and stays in constant touch with the client throughout their term. "The idea was to provide a service where the person doesn't really feel like they're on a diet; you will get stuff like pizzas and butter chicken, controlled calorie-wise by the personal nutritionist," says Siddhant.
Coach Darzee: An ancillary to Food Darze, it is a mentorship programme that provides recipes with exact quantities and ingredients for clients, who are also assigned a personal nutritionist, to cook for themselves. 
We tried a day's worth of diet-controlled meals from Food Darzee. The process is systematic, and requires one to furnish physiological details and diet method preferences, such as low cal, high cal, or keto, and also mention one's diet goal.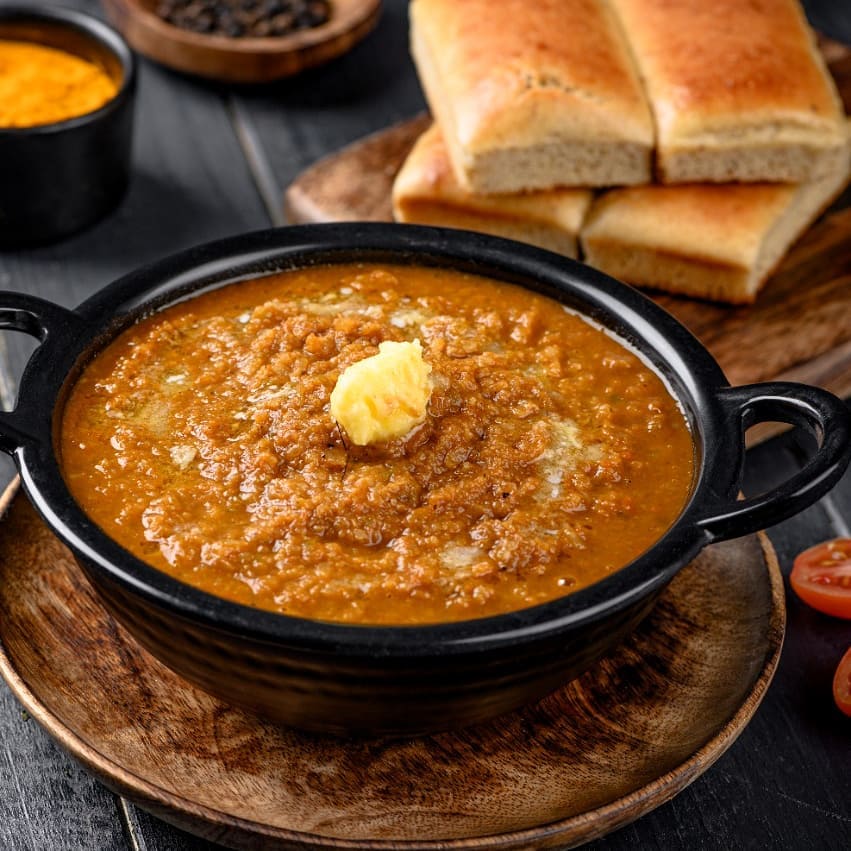 The meals are delivered twice a day, with breakfast and lunch arriving at 9.30am, and snacks and dinner at 5.00pm. Breakfast consisted of a decidedly healthy, yet delicious mushroom cheese omelette with a side of some good baked beans. Lunch was keto—rice vermicelli and roasted chicken. The portion sizes for all meals were perfect for one person, and the Italian chicken calzone and a tempting oatmeal cookie snack was fulfilling. For dinner was a simple, low cal, high protein chicken falafel bowl. The meals are quite easy to digest in terms of taste, even if you are used to elaborate home-cooked affairs.
Meals are blast chilled immediately after preparation to keep them free from microbial growth, and with people being cynical about hygiene in the COVID-era, it makes for a safe option
The setup is ideal for working professionals who stay alone, and do not have the time to dedicate to their health and diet. Apart from the food, the nutritionist also compiles a diet chart and action plan, directing clients to exercise and suggests possible snacks you can munch on in case your stomach does rumble.