Elevate Your Style: Expert Grooming Tips For Men
In today's world, personal grooming has become a major aspect of men's lifestyles. With the increasing competition in professional and personal life, it is essential to maintain a well-groomed appearance to create a positive impression. Dhanush Kumar discusses some essential grooming tips that every man should follow to look their best.
Skincare
The first and foremost grooming tip for you is to take care of their skin. A clear complexion enhances appearance and confidence. You should follow a daily skincare routine that includes cleansing, and moisturizing. If necessary you should also use sunscreen to protect your skin from UV rays.
Hair Care
Hair is one of the most noticed parts of one's appearance, and it is crucial to take care of it properly. You should wash your hair regularly with good shampoo and conditioner. You should also trim your regularly to keep it well-groomed. If you have long hair, it is important to tie it up neatly to avoid an unkempt appearance.
3) Beard Care
Beard has become a trend among men, and it is important to maintain it properly. You should trim your beard regularly to keep it neat. You should also use beard oil to keep your hair soft and shiny. It is important to groom the beard according to your face shape to enhance your appearance.
4) Oral Care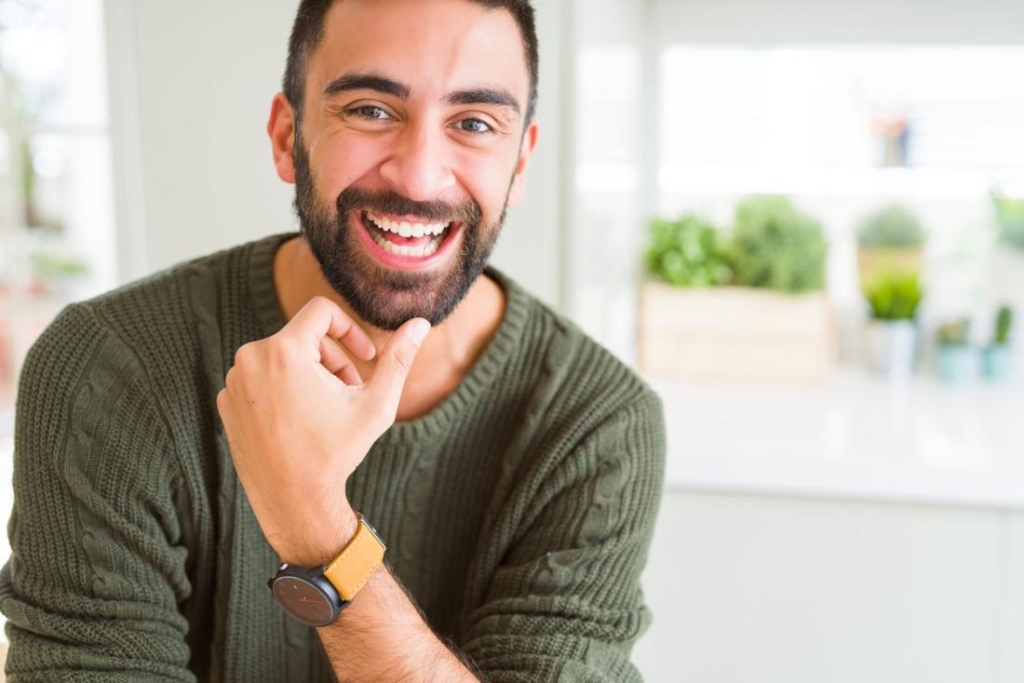 Taking care of your oral hygiene is important not just for your overall health but also for the hygiene of your breath. If possible, try to brush your teeth twice a day and floss regularly to keep your mouth teeth clean and healthy. You can also use mouthwash to freshen your breath.
5) Fragrance
Most men think that fragrance is just something you sprayed on before a night out, but it is important to choose the right fragrance that can enhance your overall appearance. Choose a fragrance that suits your personality and style and apply it in the right amount.
6) Clothing
See Also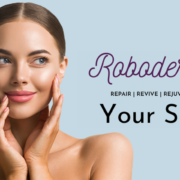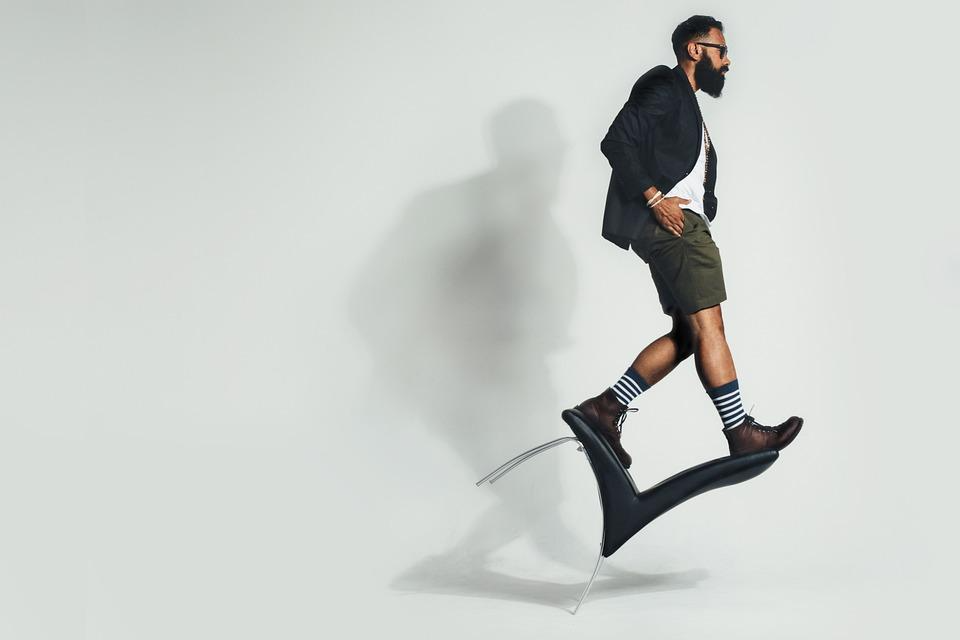 Choosing the right clothes and dressing appropriately for every occasion is very important. Just make sure to choose clothes that fit well and are comfortable. Pay attention to the colour combination and pick the right accessories that suit appropriately to the clothes.
7) Foot care
Foot care is not just for women, taking care of your feet is essential for both men and women. Keep your feet clean and moisturized, trim your toenails regularly, and avoid wearing shoes that are too tight or uncomfortable.
Conclusion
Personal grooming is an important aspect of every man's lifestyle. You should follow a daily routine that includes skincare, hair care, beard care, and others. These grooming tips will not only enhance your appearance but also boost your confidence and self-esteem.