The cold chills of winter not only affect our wardrobe but also our health. During this season, the body goes through some changes in energy levels. To maintain good immunity during this time, it is important to choose the right foods which are warming and comforting to eat during the winter.
Since we receive less sun exposure in the winter, vitamin D deficiencies can weaken your bones and raise your risk of developing heart disease. For this reason, it's crucial to consume foods that are a good source of vitamin D.
Healthy Winter foods not only provide the required nutrition to the body but also help us to tackle the problems which come with the season. These are some of the healthy winter foods which you can include in your regular diet during winter.
Healthy Winter Foods.
See Also

Root Vegetables- Root Vegetables like carrots, beetroots, turnips, and sweet potatoes are rich in nutrients. They can withstand the cold and are easier to grow during winters. Including root vegetables in your daily diet can keep your body warm. Root Vegetables are a great source of vitamins A, and C and minerals like potassium, calcium, and fibre. Root Vegetables also help you with constipation problems, and in boosting your immunity.
Yoghurt- Yoghurt is a great choice for winters because it contains protein, calcium, and Vitamin D which is highly essential during the cold season. Instead of buying readymade yoghurt from the store, you can always opt for Homemade Yoghourt which has higher nutritious values. You can always combine yoghurt with fresh fruits, nuts, and seeds which is more beneficial.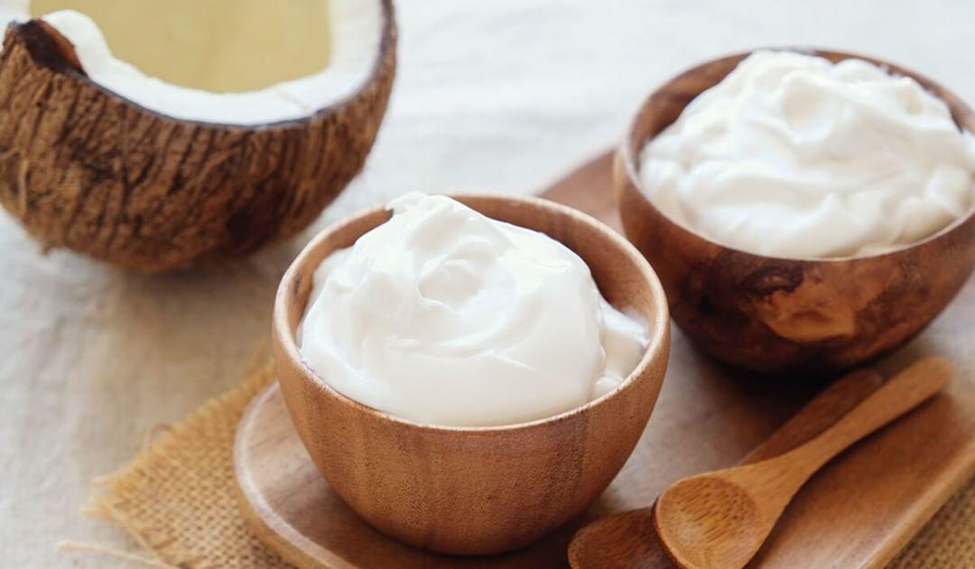 Ginger- Ginger, commonly known as adrak in Indian households is the most common item found in every house. It has antioxidants and anti-inflammatory properties which helps in digestion and keeps your body warm during the winter season. If you have any digestive issues, you can benefit from adding ginger to tea, meals, and other beverages.
Citrus Fruits- Citrus Fruits are great winter foods. Oranges, grapes, and limes are always good choices that aid in boosting immunity. Citrus fruits are a great source of Vitamin C, Potassium, and fibre which will help you to keep your body hydrated. You can include them during your mealtimes, or you can make a winter squash with these fruits which is a great alternative.
Vitamin D Rich Foods- Vitamin D Rich Foods like Salmon, Egg Yolks, Cereal, Milk, and red meat are recommended during the winter because they provide strength to your muscles and bones. Egg Yolks and Milk are amazing sources of Vitamin A, B12, and minerals like Calcium, Iron, and Potassium. All these nutrients are essential to keep bones, teeth, and muscles healthy.
Soup- Soup is the perfect winter food. You can make your soups at your home, or you can buy them at nearby stores. They are a great way to stay hydrated and full. Soup helps you to boost your immunity system and also in tackling colds and flu. You can add vegetable and Chicken soups to your diet. Most of these soups have diseases fighting nutrients and you can pair your soup with whole grain crackers for better health benefits.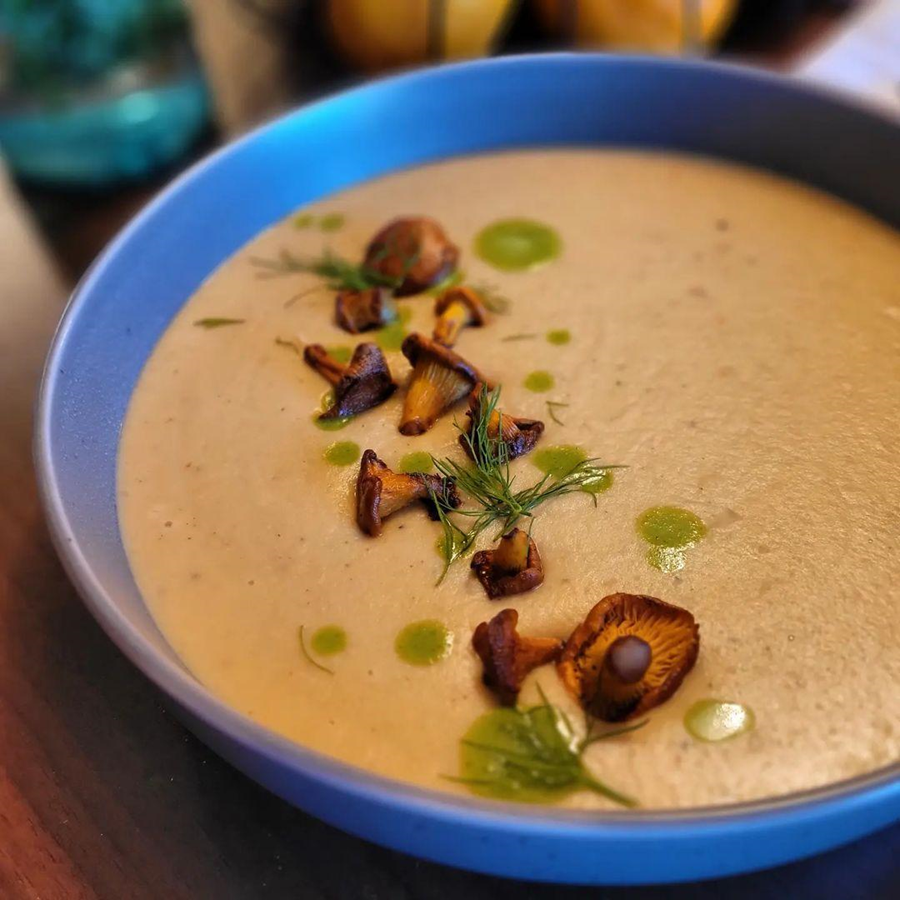 Leafy Vegetables- Green Leafy Vegetables like Cauliflower, Spinach, and mustard greens are high in vitamins A, C, and K which are essential for your immunity function. Not only do they help in Immunity boosting but they also support optimal brain function. Green Vegetables have essential Vitamin K that promotes the formation of proteins that build bones and clot your blood.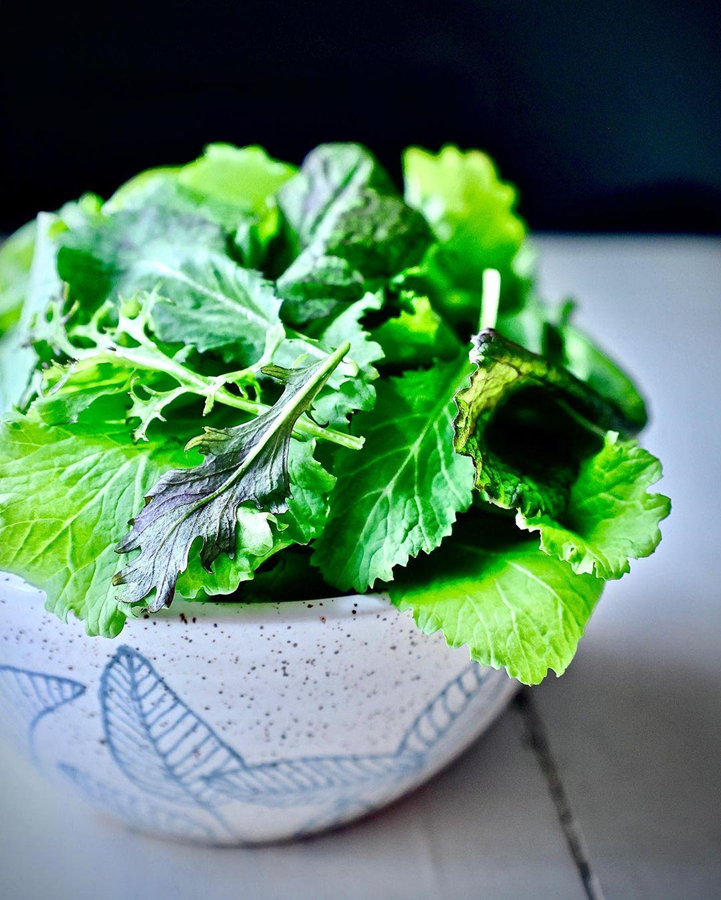 Oatmeal- Oatmeal is a convenient breakfast food and they provide nutrients that are essential during the winter. When the weather gets cooler, a wholegrain powerhouse has plenty of nutritional value for your health. You can spice up your oatmeal with cinnamon or cardamom which has a significant amount of Zinc which is necessary to build immunity and fibre.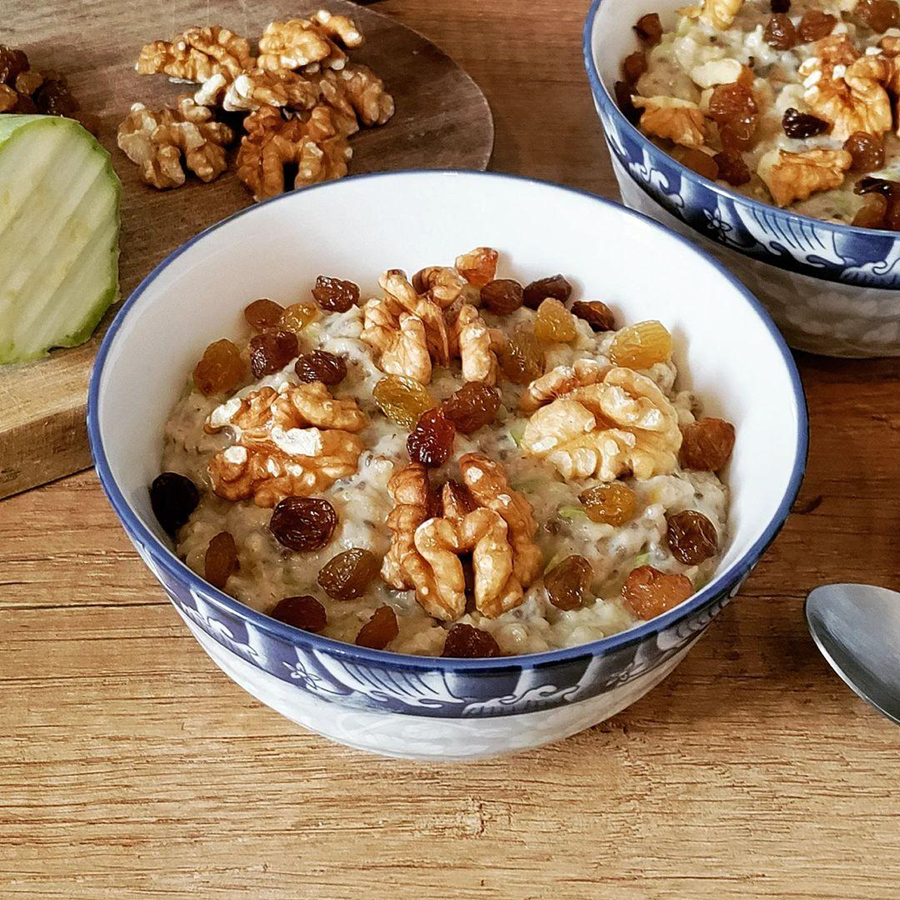 Conclusion: These are some of the healthy winter foods which have high nutritional values and help you to tackle problems like Cold, Fever, and Cough which are common during the winter. These meals will make your immune system stronger and provide you with the required energy to get through the season.