How To Be Safe On Matrimonial Websites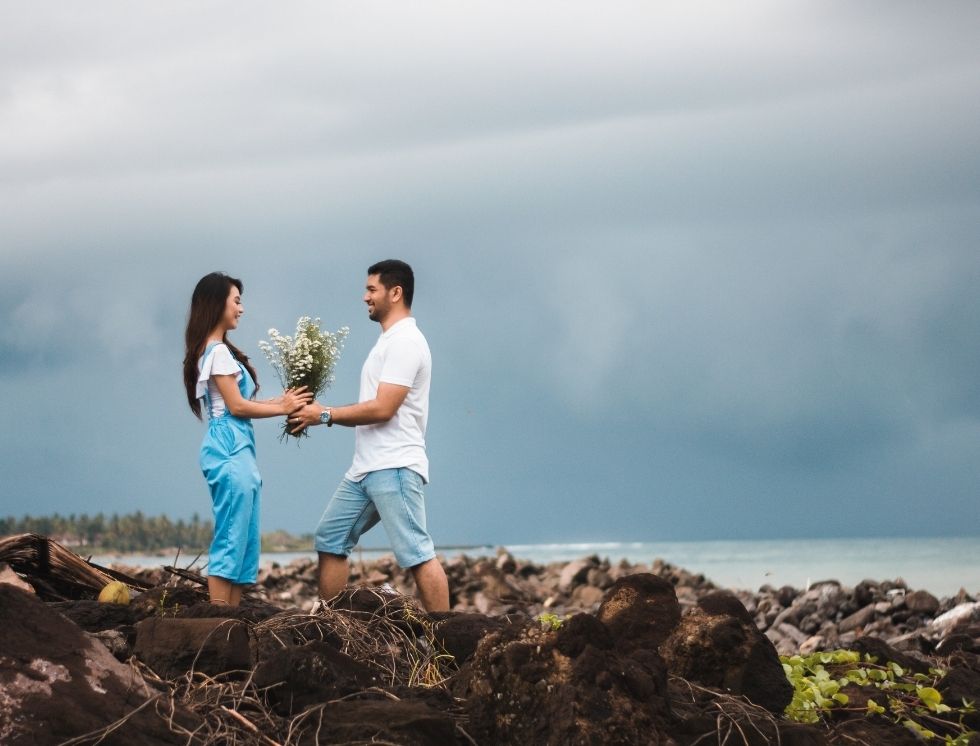 Marriage is a commitment for a lifetime. One can never be too cautious while taking a decision in the matter. And regardless of what the fairytales try to sell us, finding the perfect life partner is easier said than done. Over the last few years, there has been a steady increase in the number of matrimonial sites going live on the internet. Like with everything else on the vast, vast web, these sites make us believe that the world is our oyster, and we can waltz through an unending list of options and eventually match with The One. And while that may prove to be true for some, there are also some grave perils to your security as you traverse these sites. Hashtag Magazine lists some ways you can ensure you stay safe on matrimonial sites, and still end up with that perfect June wedding.
• Go For The Verified Profiles: One of the easiest ways to keep yourself safe on the matrimonial website is by choosing the verified profiles that ensure you are meeting the right person. It'll minimize your risk of falling into a fake trap. It's a lifetime affair, thus, digging deep and going the extra mile is not a problem at all.

• Don't Overwrite: While creating your profile on a matrimonial site, you have to be honest with the information you share about yourself. Don't share extremely personal details publicly, and ensure that details such as address and phone number can only be accessed by people whom you'd want to show interest in your profile. This will ensure that you match with like-minded people, and stay away from a crowd you'd rather avoid.
• Check For Recent Photographs: Make sure the photo you may see on the profile is recent, and not an earlier version of the person. While you'd be hard pressed to be sure about this at any given time, reading details such as age, education and interests might help you gauge if the photo shared is authentic or not.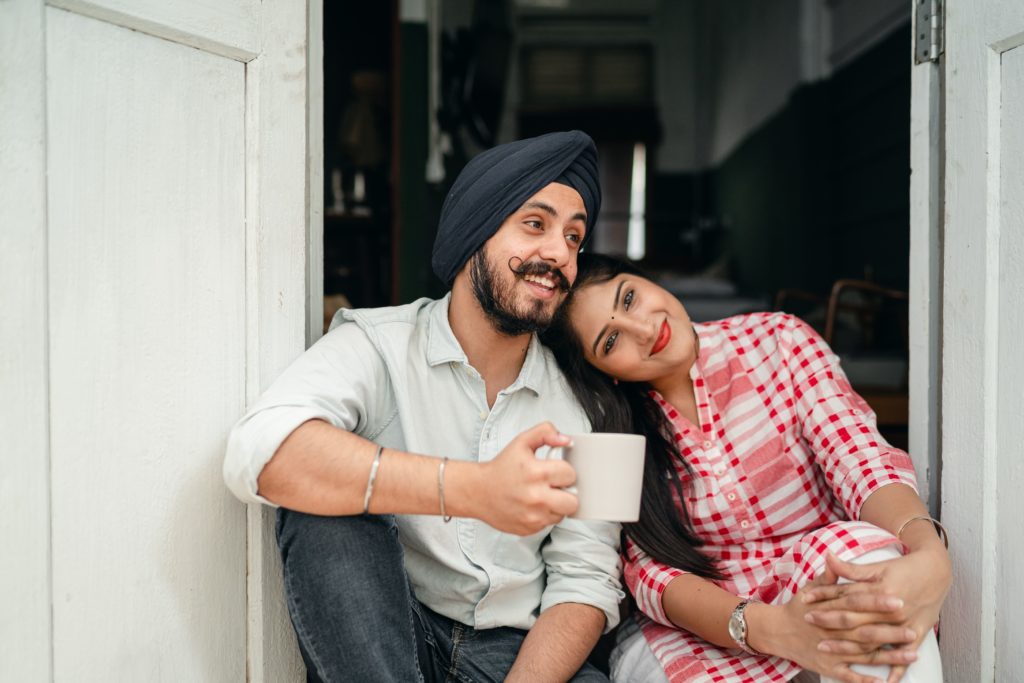 • Verify Details: Some well-intentioned social media stalking doesn't hurt if you are interested in a profile, and would like to cross-check the details you see. Log in to Facebook or Instagram and see if the details shared on your potential beau's profile tally with his social media records. This might also help you find their friend circle, and check additional useful details.

• Be Very Careful Before Going For The Date: Once you match and get talking, and after many happy coincidences, get to the stage where you are convinced that this might be the right one, it is only fair that you would want to meet the person in person. However, this step is as dangerous as it may seem romantic. Take all precautions necessary. Make sure you meet at a public space, at a reasonable time. Share your location with a trusted friend or family member. Have an SOS option ready in case things go wrong.