"It is genuinely impossible to be a star in multiple industries": Dulquer Salmaan
Dulquer Salmaan's film Chup-Revenge of the Artist, directed by R Balki is a highly anticipated romantic psycho-thriller that has been received well by the audiences.
When asked if this film was meant to silence critics, Dulquer says, "It's not a critic-bashing film. It's a story of an artist and his dynamics with the critics. It's not a personal attack. When you watch the film you will see."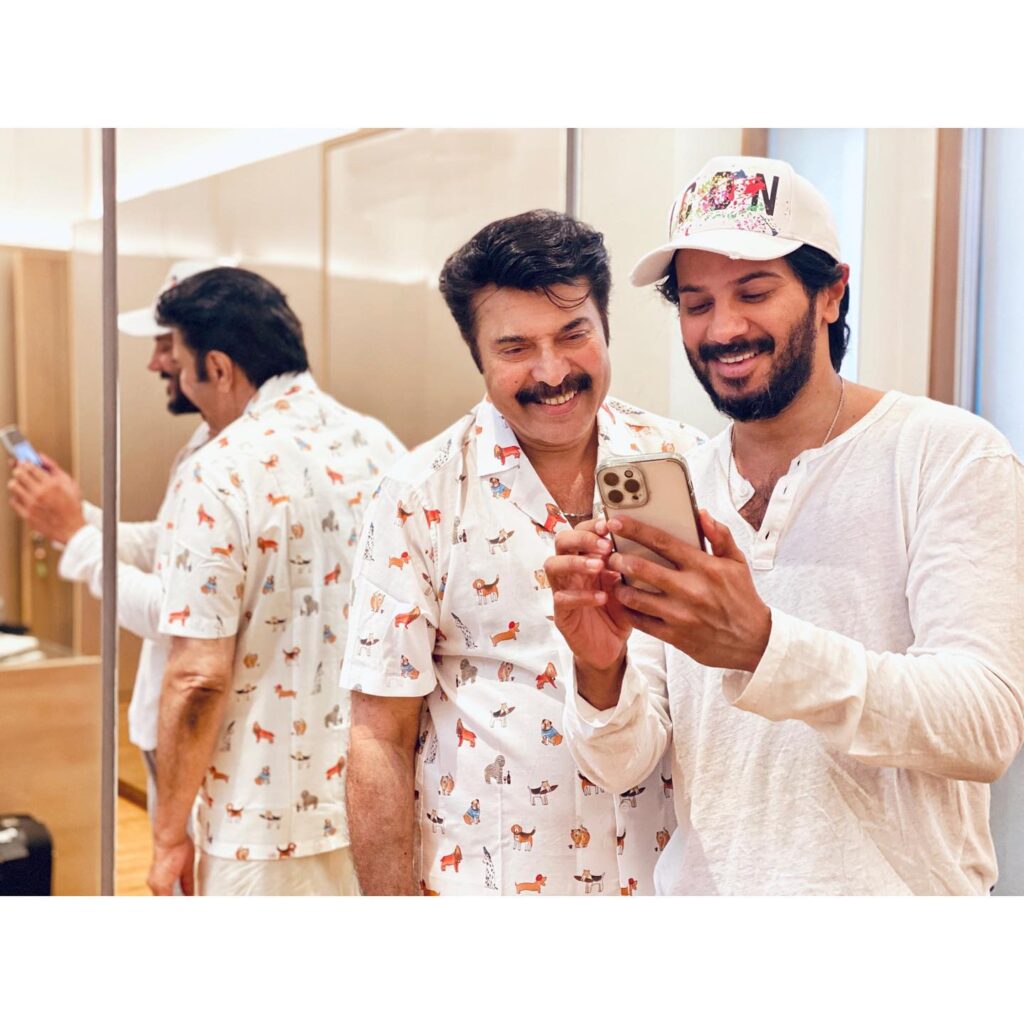 The Industry-
Is it tough surviving in this competitive industry despite being a star son?
Being a star son comes with its advantages and disadvantages. But I feel a certain responsibility, I can't be an actor making bad choices. My father [Mammootty], including others, sometimes signs films coming their way which might turn out to be a bad film. I am a second-generation actor. People will feel I'm a privileged kid, so I have to be responsible and never choose for money. So those responsibilities I put on myself, if I may not sign a great film but the intentions should be good. The perks of being a star kid are – It's easy to register if I'm doing a Hindi film. I can be known as a so and so's son. How long you survive, is entirely on you. When I wanted to become an actor my father said- I can hire anybody you want if you choose any business, but I can't act for you. He allowed me to make my mistakes and he did not give me any advice. He behaves like my father, not as an actor, which has helped me become an actor.
You have completed ten years in the industry, how much have you evolved?
This journey has been the most beautiful. I take pride in my journey. I would be a journalist for my filmography. I loved the films I did. I got to do some amazing films/roles. Nothing was planned, each film opened doors to great films in all languages- Hindi, Tamil, and Malayalam. If you had told me ten years ago, I would not have believed it. I am happy to be promoting Director R. Balki's, Chup.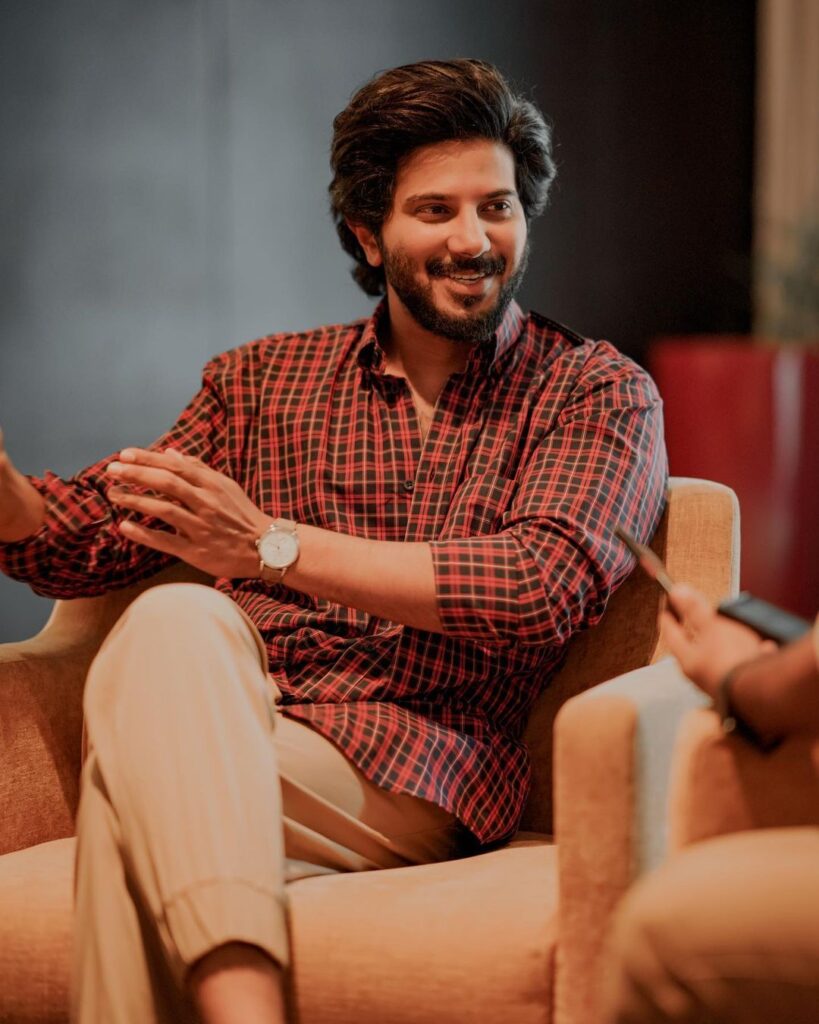 What kind of appreciation and selection of roles did you choose from those offered by the Hindi film industry?
I kept getting offers and the two I liked were Chup and Guns and Gulaabs which will be on Netflix. I think whatever I do in Hindi is more interesting for me to be known as an actor, rather than a star. It is genuinely impossible to be a star in multiple industries. As actors, we build our work in one place. We can plan our releases and line up for the entire year. Delivering in one industry continuously you become a star. I cannot be doing this everywhere. The three languages down South can travel a lot easier because there are cultural similarities. But if I am doing films to become a star here in Hindi, I can't forget people who have invested their time in Hindi films for so many years. I can't be visiting and keep doing whatever work I do here. I would love to do good work and be in people's minds. At times I take up bold choices and hope I am remembered for that.
Do you seek validation from critics?
No, I think I seek validation more from the audience. I do know there is a genuine amount of love, that they have for me as a person as they get to know me through my films. I genuinely seek their respect and love as an actor. I want to be known as an actor and a performer. I know what commercially people want to see me do, and those may be easier choices. Sometimes, I make tougher choices in my roles that scare me. I want to tell the audience I respect their time, so I want to be offering something worth quality and passion to them.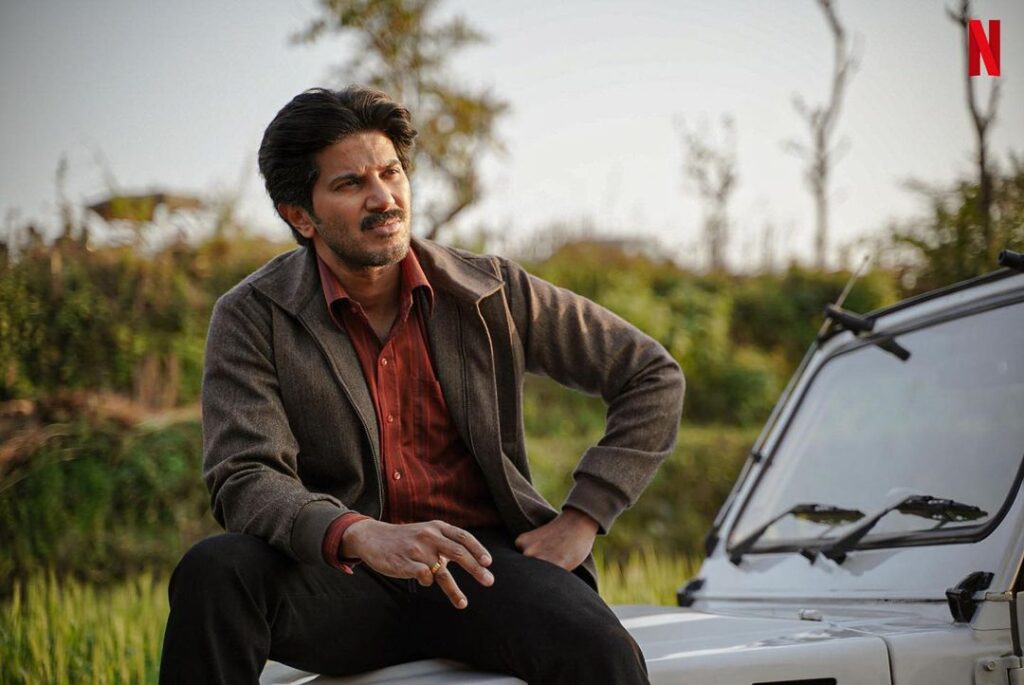 How do you take the comparison that you may have gotten from the South and now being in the Bollywood industry?
I'm very much secure as an actor. I am not as sensitive as I was before as I have been in the glitzy world for ten years and have done so many films I have matured. People believe in me and feel I'm serious about whatever I do and I'm here to stay. I don't know how much it affects the film. People always want to watch what they want to watch. I feel it's time for more responsible critiquing of cinema. Everybody with a handle on social media and a phone in their hand is a critic, but there is no method to that madness. A genuine critic has watched a lot of cinema all over the world. I also think if you love cinema you should give a certain amount of love and criticize it with a certain amount of kindness. Social media criticism is not coming from studying a lot in the subject matter, it's just an opinion.
Tollywood fans hero-worship and contribute a lot to the rise and fall of the stars, if two actors team up together the fans favour one over the other. How do you look at this pulling down by the fans on social media?
I don't want to comment on Tollywood because I work primarily in Telugu films as well. I think it's the films that make us stars. It doesn't mean that every film guarantees your success. Salman Khan is an exception. It's like watching- the India-Pak match, you pick your sides. You support the actor you follow and hopefully if that actor is doing well your team is winning. And if your rival's film is going up, you can get angry. It's the same as the Indian cricket fans getting angry when the team performs badly. I see it as a sport. In Malayalam, there has been my father and Mohan Laal. There have been two divided sections. This is a part of our cultural fabric.