Jahnvi Set to Explore Genres in '21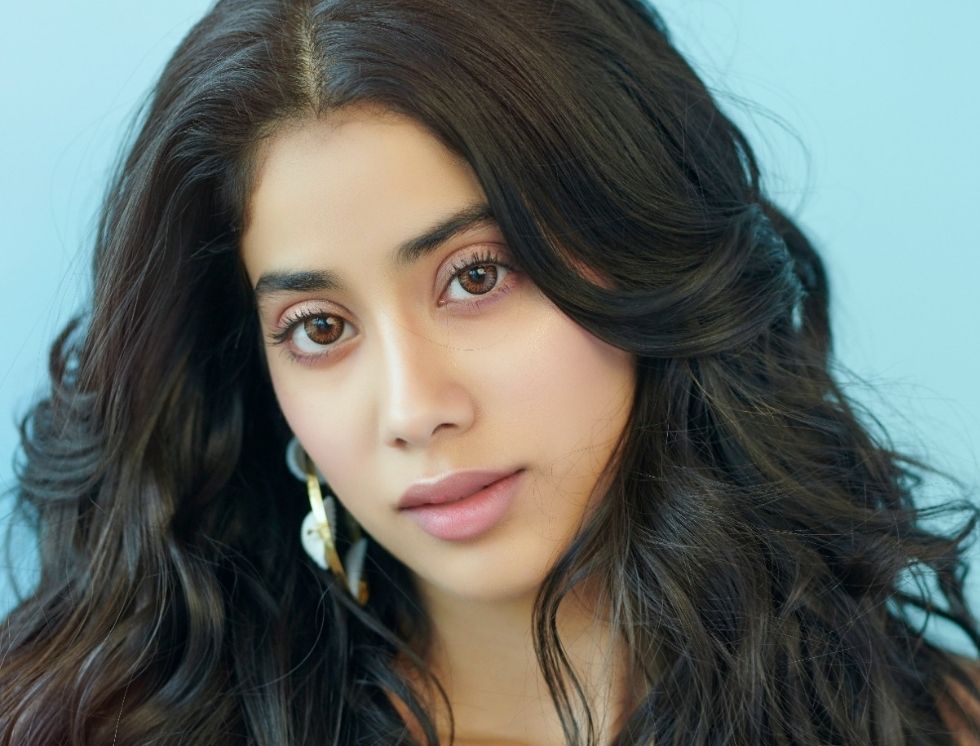 Janhvi Kapoor became India's darling with her work in Gunjan Saxena: The Kargil Girl last year. Janhvi has an array of films lined up for this year as she attempts to reinforce her versatility as an actor. Her March release Roohi falls under the comedy-horror genre and is already catching steam as an enthralling watch. Working alongside Varun Sharma and Rajkumar Rao on the project, Janhvi speaks to Lipika Varma on how she took the leap into comedy, and why she thinks the "glam" era can be passe…
You are coming off the rousing success of Gunjan Saxena: The Kargil Girl. What did you take away from that experience?
I look at Gunjan with fond memories and a lot of love and affection. Those were some big shoes to fill as an actor, and I am glad audiences across the country warmed up to our portrayal of a national hero. It is a film experience that I will always cherish.
Dhadak brought you onto the big screen back in 2018. How has the journey been since then?
I can't look at my journey from the perspective of a third person. I am enjoying it. I want to get better at my work. I hope to find roles which will be memorable. When I say memorable roles I mean cherishing roles that have the ability to make a lasting impression on people.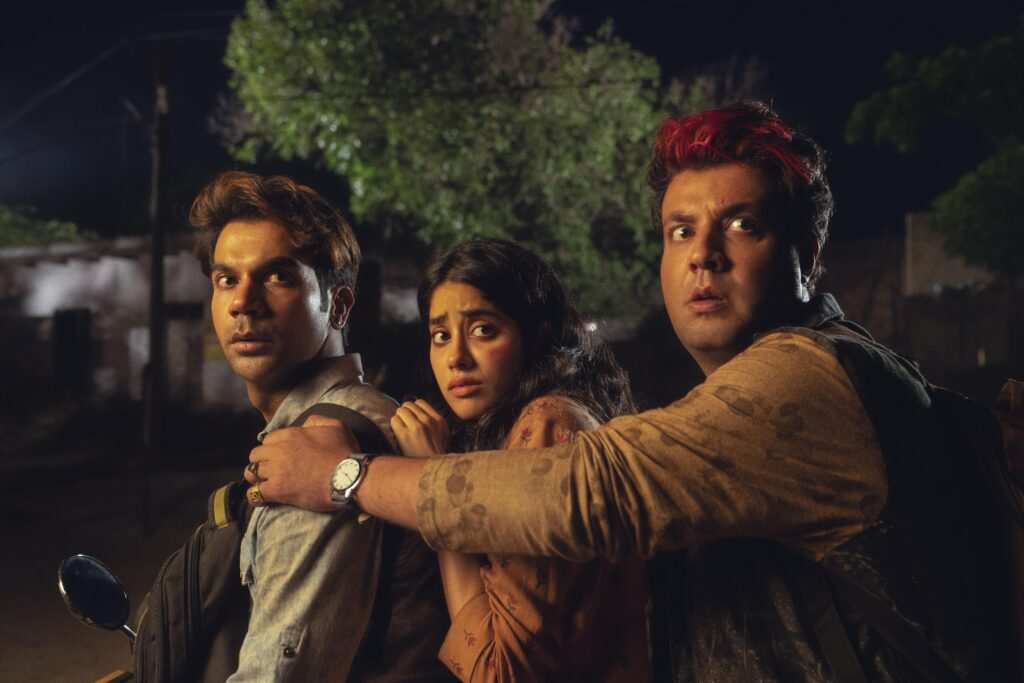 Your role in Roohi is quite "de-glam." How was that like for you? Do you believe this genre of characters is here to stay?
There is nothing glamorous about Roohi. I actually don't understand the term "de-glam" anymore. Emphasis should be on how real or otherwise characters are. What happens to Roohi might be unreal, but we still tried to portray her with as much reality as possible.
How was your experience working with Rajkumar Rao?
Rajkumar is an actor with a lot of finesse. He has garnered acclaim for the kind of work that he has done. I also believe he is extremely versatile. This was my first comedy film, and although I don't do too much of the comedy, it was interesting to observe Rajkumar and Varun deliver some charming banter with great comic timing.
You have a few films in the pipeline. How are they shaping up?
The two I am working on right now are Dostana 2 and Good Luck Jerry. Dostana 2 is a proper comedy showdown, and I am extremely excited about it because that is a whole new world for me. It is, as they say, the complete opposite of de glam (chuckles). Good Luck Jerry on the other hand is an action movie, and I thoroughly enjoyed pulling off some exciting scenes. Lara Croft is my favourite action star, and they made me feel quite heroic. I would love to do a good action role in the future too.
You worked with your sister Shanaya on the sets of Gunjan, and now she is set to make her debut on the silver screen. Do you have any words of wisdom as the older sister?
Both Shanaya is set to make her debut, and I have all the faith in her. I actually believe my sisters are way cooler than I am. Shanaya assisted with Gunjan and she was extremely professional, putting in all the hours. Even as a kid, she was a master of all trades, be it diction classes, belly dancing, kathak, or acting classes, she nailed all of them. I believe she is ready to make a splash on the screen now.