Kaivalyadhama a traditional yoga school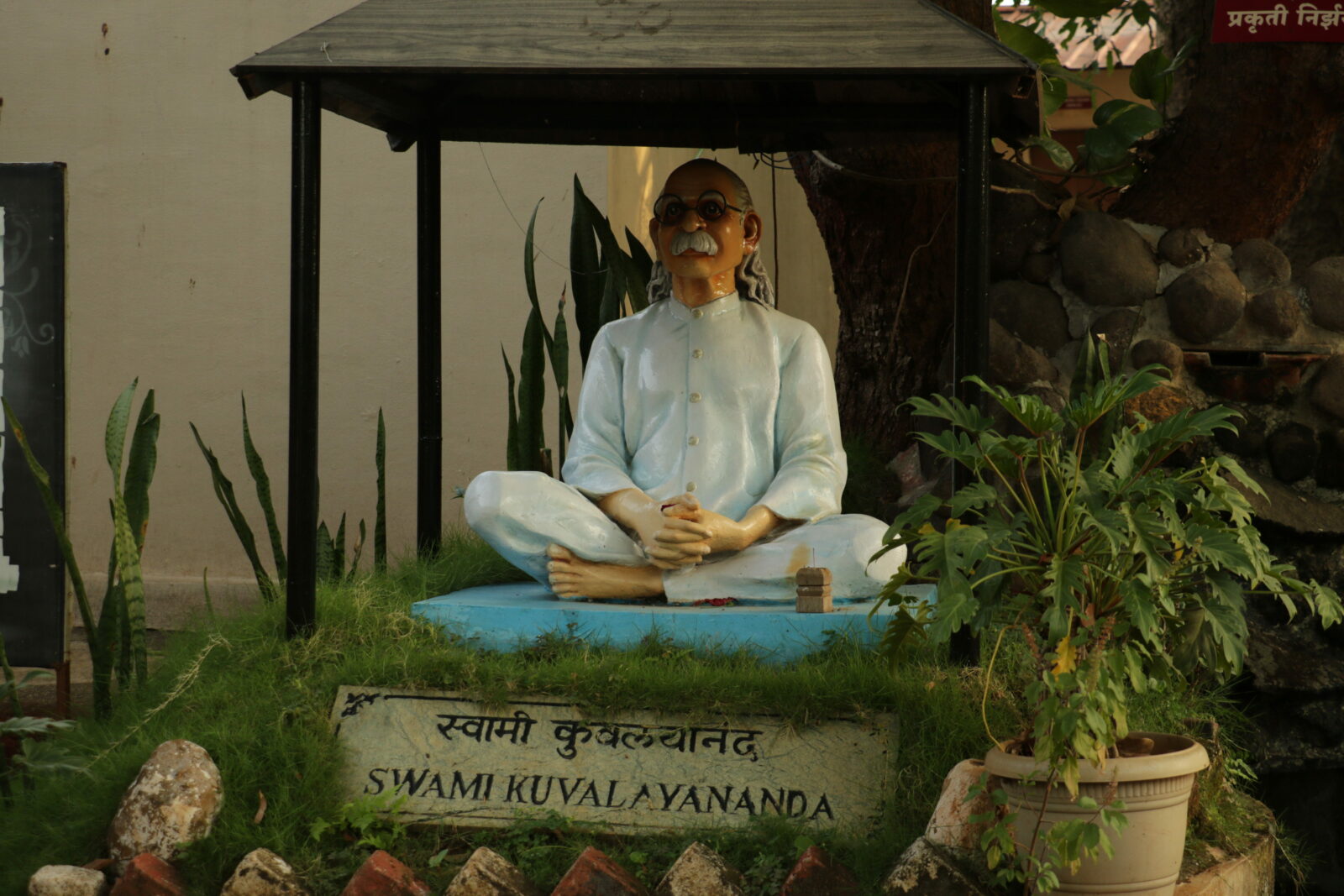 BINDU GOPAL RAO discovers Kaivalyadhama, a traditional yoga school located in the serene Sahyadri mountain ranges of Lonavala that can help people bounce back after a Covid-19 infection.
Holistic Recovery Post COVID-19
Spread over 180-acres of scenic lush- green landscape and pristine flora, Kaivalyadhama was founded by Swami Kuvalayananda in 1924, with the purpose of merging yoga tradition with science.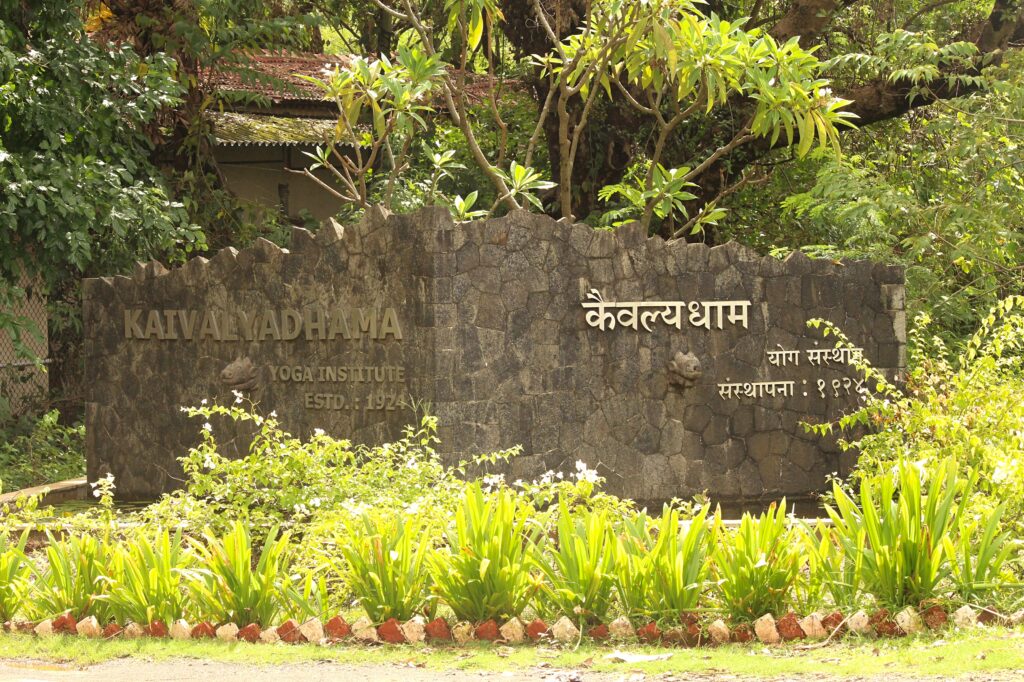 Located in the serene Sahyadri mountain ranges of Lonavala, the yoga centre launched
Prabalatwam', a two-week programme especially designed for the individuals who have recovered from COVID-19.
"The programme aims to improve lung capacity, provide total body detoxification, and above all help in accessing peace and harmony within. The integrated approach of Yoga Therapy, Sattvic diet, Ayurvedic detoxification treatments and Naturopathy in a natural healing environment are the key highlights of Prabalatwam," claims Subodh Tiwari, CEO, Kaivalyadhama. The programme costs Rs. 20,000 for two weeks and participants can additionally choose the accommodation from choice of standard to deluxe rooms or even cottages.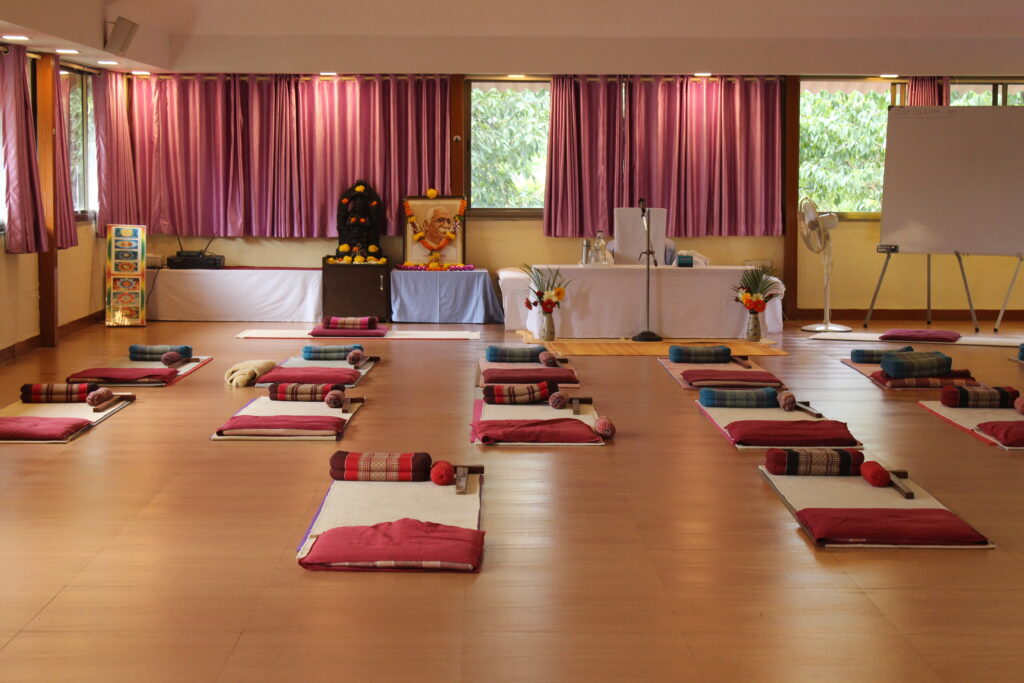 "All programmes are offered in multiples of one week and include stay, sattvic meals, yoga, cleansing practices and various therapies. We also offer several online workshops on different topics such as emotional healing, pranayama, yogic diet, stress management, and COVID-19 recovery," says Tiwari.
The Institute continues to test the effects of the intervention of yoga, Ayurveda and Naturopathy on post COVID-19 patients.
Looking ahead, are currently building a centre to focus on cancer survivors and those suffering from non-communicable diseases.