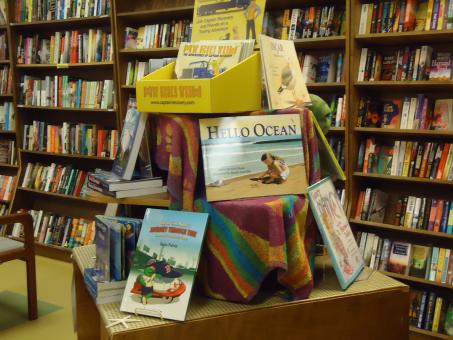 The book releases this year have been a big success; authors have developed unique stories that will wow you every time you read one of their new novels. Many authors have announced that their books will be released this year, and we're excited to add them to our "to-read" list. Bidisha Barik's selections range from thrillers to young adult novels, with many similarities to real-life issues in the stories and characters.
The following are the top five novels that you should read right now.
Yinka, Where Is Your Huzband? by Lizzie Damilola Blackburn
Lizzie Damilola Blackburn's debut work is immensely relevant for anybody who is concerned about their relationship status, especially with family members. Yinka, Where Is Your Huzband? is a book about a thirty-something Nigerian lady who learns vital lessons about life and love while looking for a wedding date.
The Love of My Life by Rosie Walsh
This love story-cum-mystery should help you understand how it feels to discover that everything your wife said about herself was a lie. Daunting, isn't it? Rosie Walsh does you a favour by bringing you one of the year's top readings!
Girls Can Kiss Now by Jill Gutowitz
The witty collection of articles looks at how pop culture shapes people's perceptions about lesbianism and how it affects one's life. Finally, we may anticipate a lot from the extremely queer future that awaits us.
The Wedding Crasher by Mia Sosa
It's all fun and games until you fall in love. A wedding crasher tries to stop the groom from making the biggest mistake of his life and ends up fake-dating him! Will it, then, develop into love sometime along the way? We had to turn the pages to read and figure out what was going on!
Finding Me by Viola Davis
Viola Davis' highly awaited memoir will tell the story of the award-winning actress' life in her own words. Nothing could be more compelling than hearing people's tales, which are told with such courage. Viola Davis' tale is straightforward and to the point.
These five selections will leave you with a whirlwind of emotions in the middle of your reading sessions. Every page is a tale about ourselves when it comes to great writers and fantastic stories.