Most Anticipated Albums That Will Define 2023
As the music industry continues to evolve and adapt to the changing landscape, fans eagerly await the release of new albums from their favourite artists. With 2023 well underway, it's time to start looking forward to some of the most anticipated albums set to be released during the year. From long-awaited comebacks to highly anticipated collaborations, 2023 promises to be a year packed with exciting new music. Artists like Taylor Swift, Kim Petras, Kelly Clarkson, Julie Byrne, Post Malone, Bethany Cosentino, and more seem to be releasing new music this year. Let's explore what's to come in the world of music, and what music lovers can expect in the remaining year.
1. Speak Now (Taylor's Version) – Taylor Swift
Taylor Swift has announced that her third re-recorded album, Speak Now (Taylor's Version), will be released on July 9, 2023. Speak Now, an already beloved album, and with Taylor at the helm once again, the hype surrounding this re-recorded version is sky-high.
The sound and structure of the album would largely be the same but this time, the album will feature six previously unreleased vault songs that were written during the Speak Now era, but have never been heard by the public before. These vault songs will give fans a fresh perspective on the original album and offer insight into Taylor's song writing process during that time.
As one of Taylor's most beloved and critically acclaimed albums and the only album which Taylor wrote all by herself, Speak Now (Taylor's Version) is undoubtedly set to be a major success. With new insights into the making of the album, fresh takes on beloved classics, and the introduction of never-before-heard songs, fans are eagerly awaiting the release of this rerecorded version.
2. AUSTIN – Post Malone
Austin, Post Malone's highly anticipated follow-up album, has been creating a buzz amongst fans and music lovers alike. It is set to be released on July 28, 2023, after almost three years since Post's previous album.
The album is named after Post's first name "Austin," giving an insight into the artist's personal life. It's expected that the album will continue to highlight Post's eclectic musical style, fusing elements of pop, hip-hop and rock for a unique sound that Post has become known and loved for. In the lead up to the release, Post has dropped a few hints about what to expect from the album, including a snippet of a new song on social media. The snippet has already given fans an idea of the album's sound, with many fans noting that it has a rock-influenced sound that deviates slightly from Post's usual hip-hop infused sound. Post has had a major impact on the music industry and has gained a legion of fans worldwide. With his unique sound and raw talent, Post has become one of the most recognizable voices in modern music. With Austin, he is sure to solidify his place in pop culture history and, given the hype surrounding this upcoming album, fans can hardly wait for it to drop.
3. Chemistry – Kelly Clarkson
Kelly Clarkson's forthcoming album, Chemistry, which is set to release on June 23, 2023, has caused a lot of excitement and anticipation among fans of the pop powerhouse. The album comes at a time when Kelly is celebrating a major milestone, her 20th anniversary in the music industry.
Kelly, through her Instagram, said, "This album takes you down every path that chemistry could lead you down…..There are many stages of grief and loss on this album. Each song is a different stage and emotional state." As always, her powerhouse vocals are expected to take centre stage, which can be heard on the two lead singles 'Mine' and 'Me' which have already been released. The album's release has been heavily promoted on social media, and Kelly has created a lot of buzz herself through her recent interview appearances, where she shared her excitement about the album's release. Fans have been looking forward to this album for a long time, and the buzz and anticipation for the release are high.
4. You and I – Rita Ora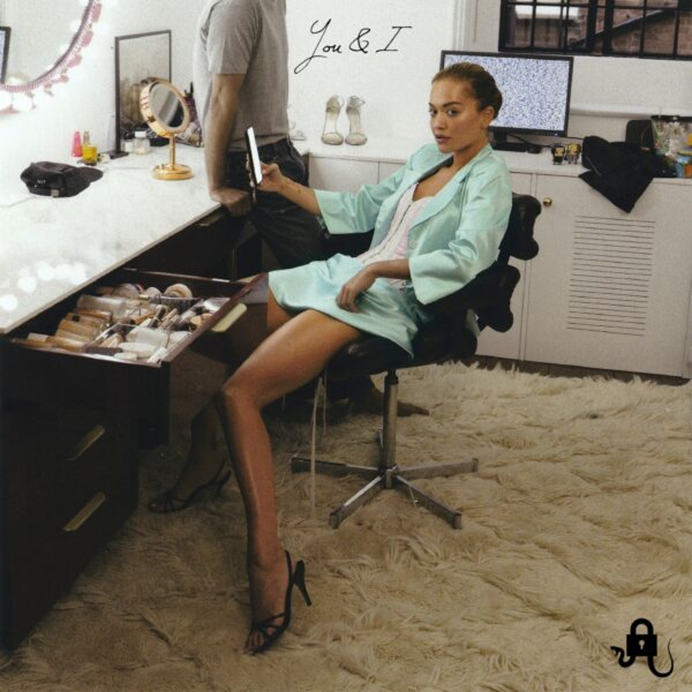 Rita Ora's highly anticipated album, 'You and I', set to release on July 14, 2023, and is expected to be an impressive return for the superstar after a hiatus from releasing solo music. The delay between albums has only fuelled anticipation for the new album, with fans eager to see what growth and changes Rita has undergone since her last solo release.
The lead single, 'Praising You' featuring Fatboy Slim, has already been released and has quickly become a fan favourite. The song is a modern rework of the iconic 1999 classic, 'Praise You', by Fatboy Slim, with the legendary producer bringing his signature upbeat and energetic style to the track. Together with Rita's incredible vocals, the two artists have created an infectious dance-pop hit that is sure to get people moving. The album is expected to feature collaborations with many other artists, with Rita teasing in recent interviews that she has been cooking up some extra special collaborations. Fans are excitedly speculating on who these collaborations could be with, with the possibility of some major names in the music industry being featured.
5. I Inside the Old Year Dying – PJ Harvey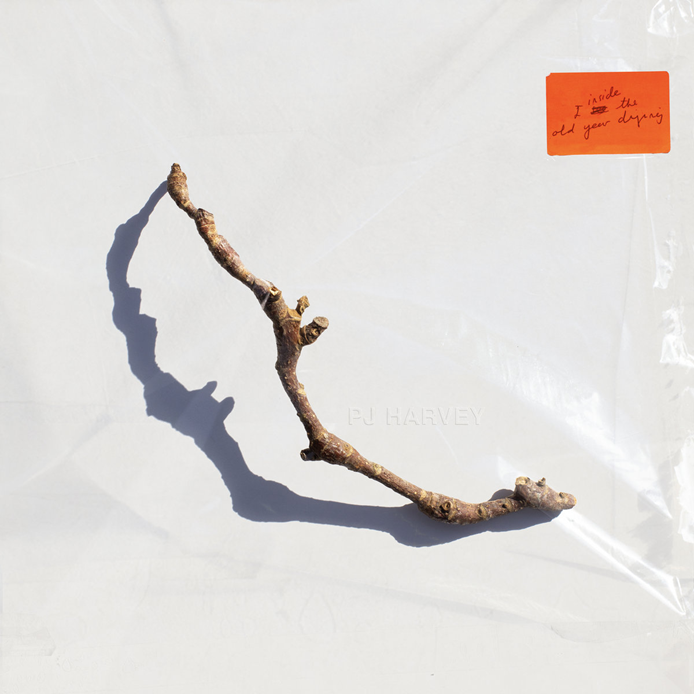 I Inside the Old Year Dying by PJ Harvey, has been receiving a lot of hype in the music industry ahead of its release. Fans and critics alike are eagerly anticipating the album, with high expectations for what the talented artist will deliver, since it's her first album in seven years.
See Also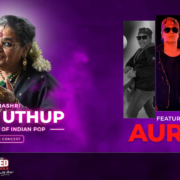 The album, set to release on August 5, 2023, promises to be another unique and emotional offering from PJ Harvey. It is expected to feature a raw and introspective sound, exploring themes of love, loss, and the passing of time. Two singles of the album, 'A Child's Question, August' and 'I Inside the Old Year Dying' where fans can hear a range of instruments, including guitar, piano, and percussion, which are expected to accentuate the album's raw and organic feel. Known for her powerful and often deeply personal lyrics, PJ Harvey has earned a reputation as one of the most influential musicians of the past few decades. This album promises to be another powerful and emotional offering from PJ Harvey. Music fans have a lot to look forward to as PJ Harvey continues to cement her status as one of the most influential musicians of our time.
6. In the End It Always Does – The Japanese House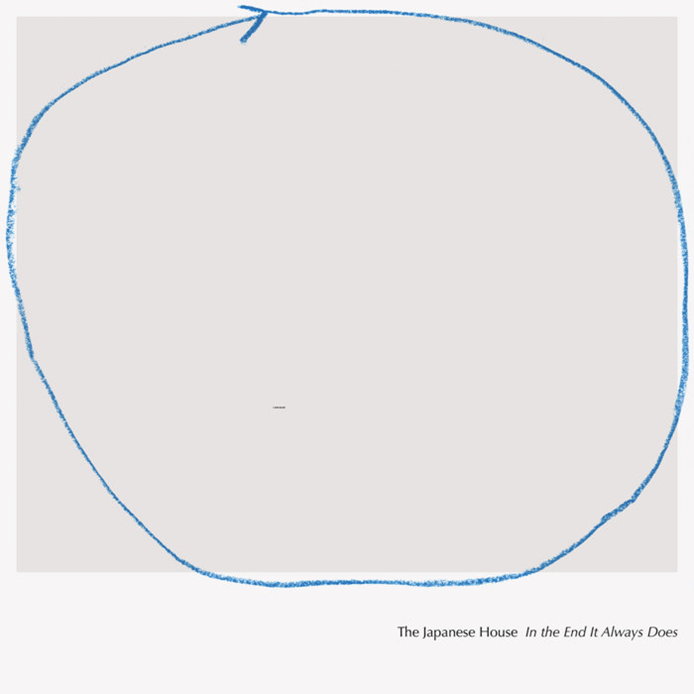 The album, releasing on June 30, 2023, has been generating a lot of hype due to the success of lead singles 'Lilo' and 'Secrets'. The official release of her debut full-length album has been highly anticipated by fans.
The Japanese House draws from dream pop, indie electronic, and synth-pop influences. Amber Bain writes emotionally evocative songs featuring her alto vocals and lyrics that explore themes of nostalgia, longing, and human connection. The lead singles from the upcoming album demonstrate Bain's penchant for ethereal and atmospheric pop music imbued with emotional depth. The album promises to deliver more of the wistful and atmospheric dream pop that fans have come to love, while also potentially demonstrating Bain's growth as an artist on her debut full-length release.
Other albums to be announced in 2023
(Olivia Rodrigo's lead single, 'Vampire', releasing on June 30, 2023)
The year 2023 promises to deliver some highly anticipated new music releases from both established artists and up-and-coming acts. Many renowned artists like The Weekend, Cardi B, Rihanna, Normani, Khalid, Lil Las X, Olivia Rodrigo, Beyoncé, etc., have been teasing and dropping hints of an album release which are expected to drop this year. Some of them have been dropping snippets of new songs while some others, like Olivia Rodrigo, are dropping their first single very soon. From the beginning of the year until now, 2023 has already been a great year with music. Artists like Lana Del Rey, Ed Sheeran, Miley Cyrus, Gracie Abrams, Niall Horan, Boygenius, and Phoebe Bridgers, have already released incredible and highly anticipated albums.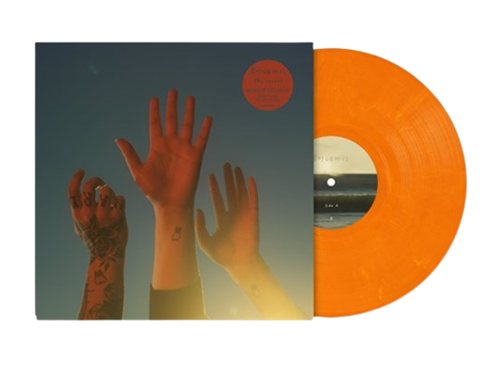 (Some already released albums of 2023, 'the record' by boygenius and 'Did You Know That There's a Tunnel Under Ocean Blvd' by Lana Del Rey)
Conclusion New albums by stars who have defined genres and touched millions with their music represent milestones – a chance for fans to experience these iconic artists at a new chapter in their careers. If the promising advance singles are any indication, many of these long-awaited albums may live up to the hype by delivering another dose of the magic that first made these acts household names. But whether they meet sky-high expectations or not, the release of these highly anticipated new albums will still be significant cultural moments that bring joy to devoted fans who have been longing for something fresh from artists they hold dear.