Most Popular Indian Podcasts.

Podcasts are a great source of information, entertainment and engagement for listeners. There is a wide range of podcasts that can be explored ranging from a calm, soothing podcast to help you sleep or a murder mystery one that is thrilling and mysterious. Podcasts offer all types of content like daily news, spiritual, entertainment and more. Podcasts have become very popular in the content world. We bring you the top Indian podcasts which you should listen to.
1. The Mythpat Podcast: The Mythpat Podcast is created and hosted by Mithilesh Patankar who is popularly known as Gamer Mythpat. Mithilesh provides the most recent gaming industry news, and entertaining content, and educates his listeners on how to be a successful content creator.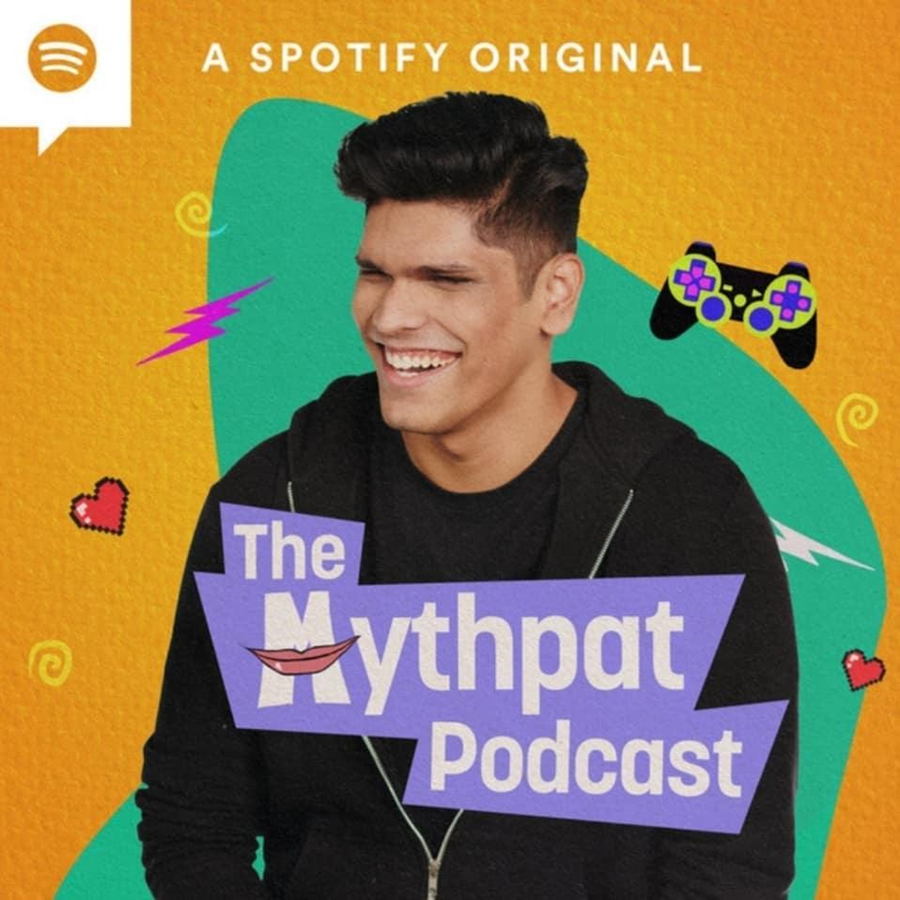 2. On purpose with Jay Shetty: This self-help podcast is hosted by the author, monk, and life coach Jay Shetty. This podcast is about how to deal with day-to-day hardships and covers a variety of topics and conversations with insightful people. The podcast is very popular across the globe and is always on the top due to the millions of streams and listeners.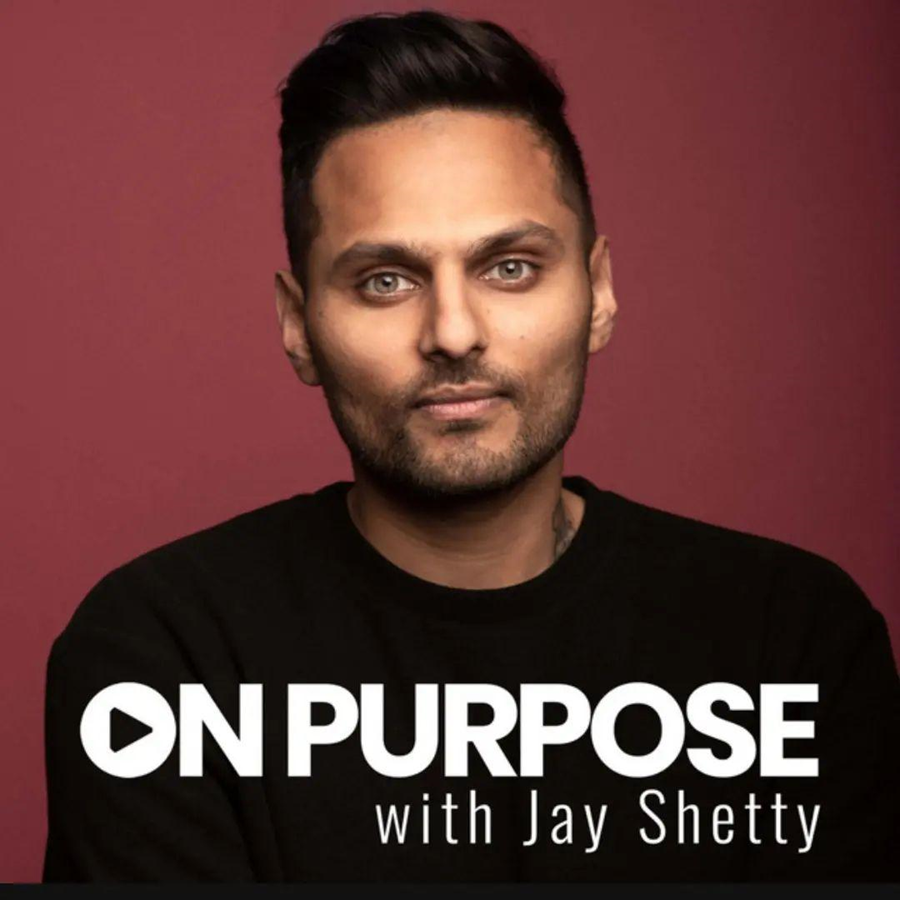 3. Fin shots: Fin shots is a 5-minute daily podcast that explains finance and business developments in English. Finception hosts the podcast. The podcast not only deals with finances and businesses but also gives information about current affairs, and technological and political details as well.
4. Respectfully Disagree: Respectfully Disagree, created by Swaddle is an Independent company in Mumbai. The podcast discusses health, gender, family, and culture. The weekly podcast hosted by Srishti Malhotra has both entertaining and informative content for listeners.
5. Maed in India: Maed In India is India's music podcast that brings the best independent musicians across the country and overseas. Mae Mariam Thomas hosts the podcast and finds new music and the stories behind the singer or group. Every week, Maed in India brings in new talent and gives them a platform to showcase their talent.
6. The Internet said so: The Internet said so is an Indian comedy podcast hosted by comedians Aadar Malik, Neville Shah, Varun Thakur, and Kautuk Srivastav. The conversations between the comedians are hilarious and every week they produce new topics and discuss fun, stupid, and shocking facts they find on the Internet.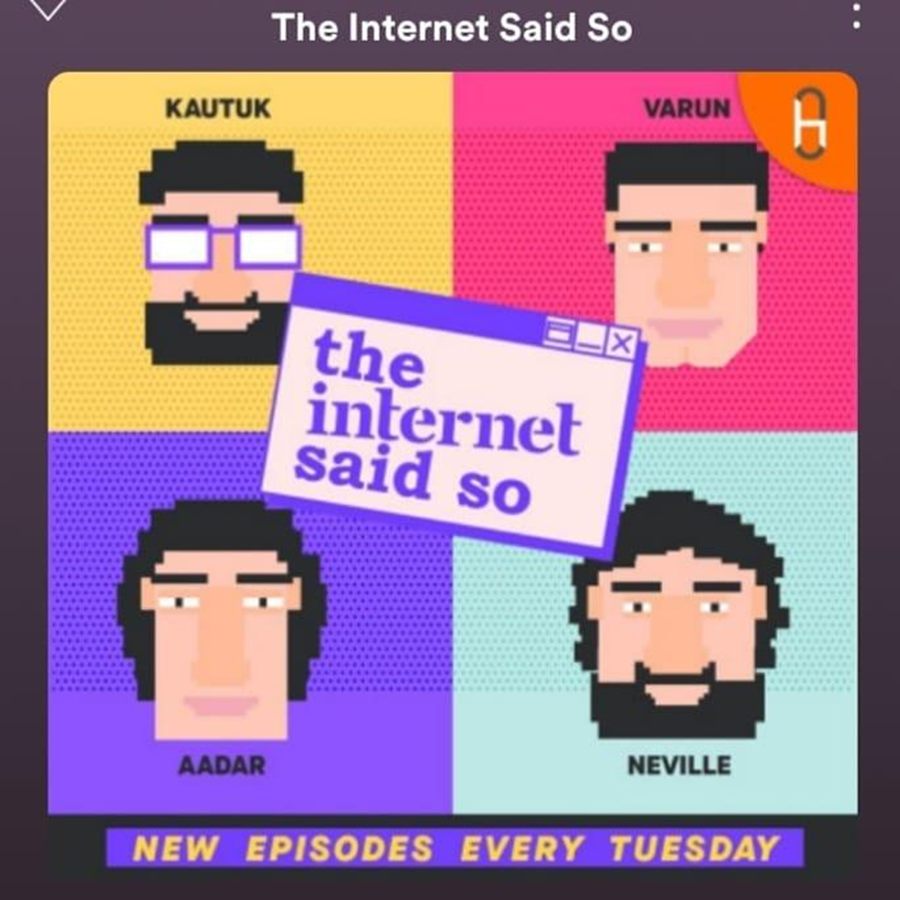 7. The Ranveer Show: The Ranveer Show is one of the leading podcasts across the country and is hosted by Ranveer Allahabadia popularly known as Beer Biceps. He is a social media influencer and YouTuber. The podcast discusses a wide range of topics like lifestyle, fitness, and career guidelines.
8. The Tastes of India: Hosted by Puja Darshan, The Tastes of India is a bi-lingual Indian recipe podcast. The podcast discusses and connects various cultures and tasty food made across the country. It is a perfect podcast for those who are just starting to cook and want to learn new dishes.
9. Indian Noir: Indian Noir is a mix of crime, horror, and dark fantasy podcast, created by Nikesh Murali who is also a voice actor and the winner of the common wealthy short story. Every week, a new episode of thrilling stories with amazing sound effects and background scores is released on Indian Noir.
See Also
10. The Musafir Stories: The Musafir Stories is India's first ever travel podcast hosted by Saif Omar and Faiza Khan. They travel to different destinations and share their journey, experience, and travel tricks. This podcast inspires people to travel and explore different places.
11. Figuring out with Raj: Figuring out with Raj is a fantastic podcast that discusses the growth, challenges, and shortcomings of your life. The podcast is hosted by Raj Shamani, who has experience as a content creator and entrepreneur. Raj also discusses growing businesses and brands.
12. I Hear you: I Hear you is a thriller podcast hosted by Aahana Kumra and produced by MnM talkies. The podcast takes you into the world of Delhi Special Bureau's ace detective, Priyamvada Parmar. She gains a supernatural noise after a brutal car crash, which helps her to solve heinous crimes.
Conclusion: These are some popular podcasts that offer various genres and amazing insights to all podcast lovers.