Nrityabharati, the Classical Dance Forms of India
On April 29 International Dance Day is observed across the globe. India is one of the countries with innumerable dance forms. Kimaya Sahasrabuddhe sits down for an exclusive interview with Saswat Joshi, Yamini Reddy and Uma Dogra, vignettes of three classical dance forms namely Odissi, Kuchipudi and Kathak. These exponents share about their love for dance and their incredible journeys.

Saswat Joshi, the exponent of Odissi:
USP: Took Odissi dance form to an international level.
Saswat Joshi is an internationally acclaimed Odissi dancer and choreographer. He learned Odissi under the able guidance of Padmashree Kumkum Mohanty and Padmashree Ileana Citaristi, at the Odissi Research Centre and Artistic Vision. He did his Master's in Odissi dance and was awarded the Sangeet Ratna award in addition to a gold medal from Rabindra Bharati University. Besides being a postgraduate in English Literature from Utkal University, he did his special internship at the London School of Dance, United Kingdom, and the Seoul Institute of Art, South Korea.
Joshi, the founder of Lasyakala Dance Vision, has opened 17 branches in Odisha and also a few branches in London, Budapest and Paris. He has travelled to 65 countries and spread awareness of Indian classical dance and folk treasures of Odisha, which is sadly a dying art form now.
"Dancing was never a hobby; it was always my passion", says Joshi who comes from a middle-class family where studies are given the topmost priority, and not many opportunities of exploring fine arts come one's way. Yet his undeterred passion and family support helped him become an Odissi exponent. "The journey wasn't easy, there was a lot of hard work and criticism from the society. Yet if you have strong willpower, you can achieve anything that you dream of", he admits.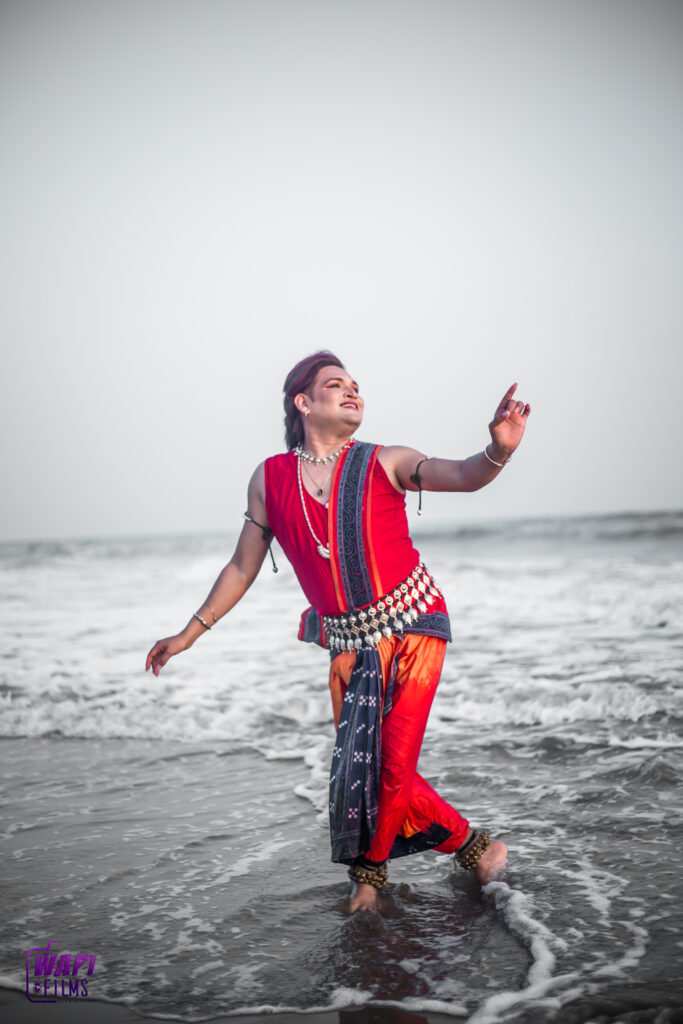 Joshi decided to take classes for learners to bring Odissi to a larger audience. He travelled abroad for performances both solo as well as group, which earned him the admiration of the people. That was also the point when he decided to have his team. "People from different states and countries started joining me to learn Odissi. I gave 100% of my time to teach them. In this way, I became a choreographer for Odissi dance", says Joshi.
Talking of one of his greatest achievements he says, "I performed the traditional Sambalpuri dance in front of the Eiffel Tower in Paris, and from then onwards we were invited to perform in the backdrop of all the major iconic monuments of countries such as Russia and Italy."
It was in 2009 that he opened his first dance academy named Lasyakala Dance Vision in Bhubaneshwar, Odisha. Gradually he started taking international classes and then set up an academy abroad. He visits the academy once a month where he has a team of students who conduct dance classes.
Today he is also a fashion icon. "My favourite thing in the mirror. I love to admire myself to the depth of my soul," says Joshi.
The moment he started wearing handlooms, he was trolled as not many people knew of handloom clothing. But internationally, people liked what he wore, and from then on he felt confident and decided to promote handloom all over the country. "I just followed the ancient tradition with a mixture of modern style and started to wear it," quips Joshi.
Currently, he is working for underprivileged artists, disabled students and also for those who lost their jobs during the pandemic.
"Now my mission is not just limited to performing or making a career, but for the overall development of the artist. I want to start a dance therapy for disabled students, which they can also enjoy and feel happy through dance," says Joshi.
Yamini Reddy, the exponent of Kuchipudi:
USP: Took forward the family legacy of Kuchipudi and started an academy in Hyderabad.
"Famous parents can prove to be a tough yardstick for their kids, especially those who aspire to make their niche in the same field. Yet, I refused to be intimidated by the tough road in front of me," says Yamini.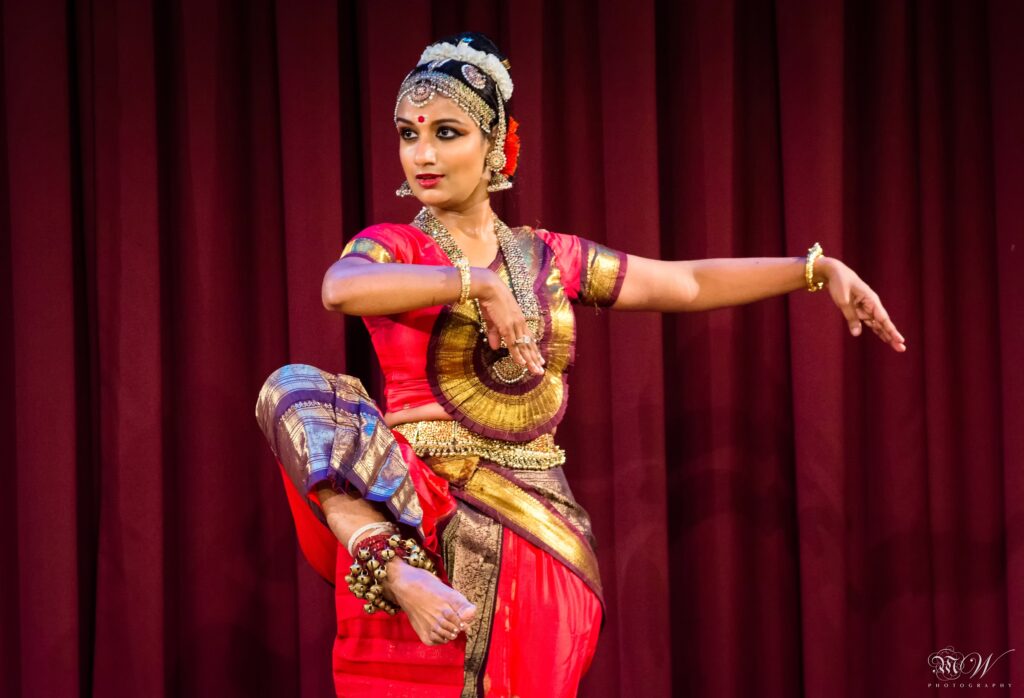 Born to the legendary Kuchipudi exponents Padma Bhushan Raja and Radha Reddy, Yamini inherited dance from her parents. Yamini takes to dance as effortlessly as fish takes to water. She learnt Kuchipudi from her parents and her gurus, and gave her first solo performance at the tender age of three in New Delhi, a prodigious performance that earned her a standing ovation. She inherited her father's Tandava and mother's Lasya, a combination that is evident in her style.
Yamini is a multi-faceted personality. Endowed with a sculpted figure, a perfect face and scintillating grace, a very captivating presence with the right aptitude for rhythm and expressions, she has in abundance all that it takes to be a first-rate danseuse.
Yamini has toured widely through the United Kingdom, France, the United States, Dubai, Europe, Russia etc. The mayors in Dublin (Ireland) and Fort Lauderdale (USA) presented her with the golden key to the cities. Witnessing Yamini's performance Pandit Ravi Shankar said, "she is a complete performer and is made of dance."
Yamini set up the dance studio 'Natya Tarangini' post marriage when she came to Hyderabad. She used to take classes in Delhi on and off but set up a full-fledged studio in Filmnagar, Hyderabad, in 2007, and now coaches around 100-150 students.
"The younger generation today believes in experimenting and that is essential too, but continuity is also necessary. The future is to be built on the foundations laid on the past and the present. With the adage in mind, I have decided to master the conventional style of performing Kuchipudi dance. I am the thread of continuity in the family tradition of the Reddys," says Yamini as she gives a message to the younger generations.
Uma Dogra, the exponent of Kathak:
Started the 'Durga Lal Festival' in memory of her guru Pandit Durga Lal Ji.
Uma Dogra belongs to a very musical family, where her father and her sister played the sitar, while her brothers played the tabla and the flute. Initially, even she wanted to learn sitar but couldn't, as her father was too old to teach her. That is when her mother put her into Kathak's classes. She learnt under Guru Bansi Lalji from the Jaipur Gharana.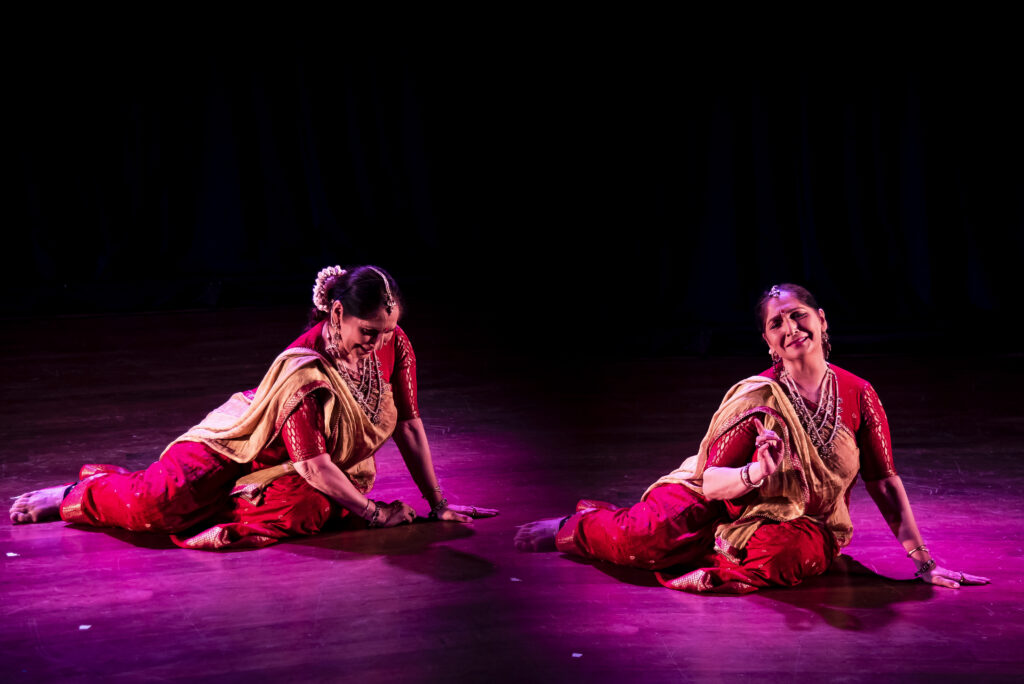 It was her sister's husband, a Kathakali and ballet dancer who spotted her talent and goaded her parents to admit her into Kathak Kendra in New Delhi. She joined Kendra when she was ten and learnt under Smt Reva Bidyarthi and did her Junior Diploma.
She joined the classes of Pandit Birju Maharaj at Kathak Kendra for her Senior Diploma, but somehow didn't enjoy the atmosphere there and therefore she left it. After that, she joined Pandit Durga Lal Ji at Bharatiya Kala Kendra and learnt under him for 17 long years.
Uma says, "I belong to a middle-class family. I had to take a local bus to reach my institute after school and college hours. I rehearsed both in the morning and evening. This could only be possible because of my mother. She stood by me like a strong pillar. She is my inspiration."
She attended Kathak classes until her marriage in 1984, after which she had to shift to Mumbai. "It was a tough call to not just leave my parents but also my Guruji. But he was very supportive and encouraged me to go out there and explore," she acknowledges with gratitude. Even after coming to Mumbai, she visited her Guruji every three months and also performed dances, including duets, with him. "I used to take classes at Gyan Bharti, Delhi, in 1977. But the actual teaching started in Mumbai post-marriage".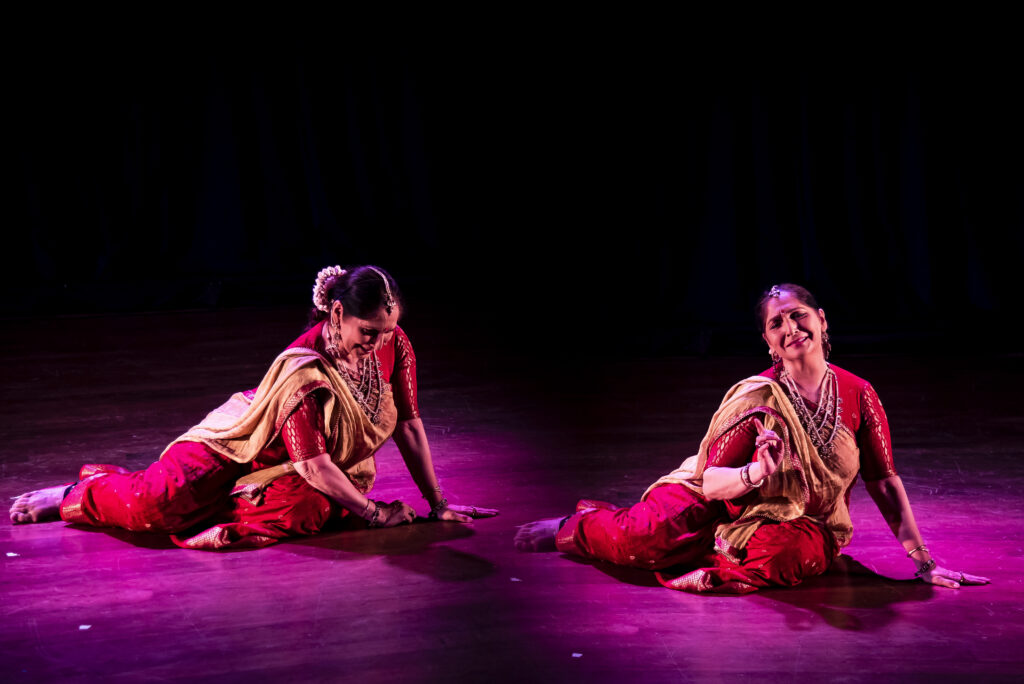 Uma started a trust in Mumbai after the death of her Guru Pandit Durga Lal. In 1991she organised a festival in his name 'Pandit Durga Lal Festival'. In July of the same year, she did the raindrop festival' for young dancers, which she has been conducting relentlessly for 32 years now. These two festivals are at the top of the Bombay cultural calendar.
"Every artist who performs in these festivals feels honoured. Name the top artist and they've performed at these festivals," says Uma with evidently justified pride.
The Raindrop Festival began primarily for the young masses, as she struggled greatly with performance and appearance at the time. She started promoting young artists and gave them opportunities to dance. The festival is now at the top of every dancer's priority list. She's also been practising Buddhism for the past 18 years and is also an animal activist.
Concluding the talk with due homage to her mentor, Uma says, "I am very grateful to my guruji for being with me and teaching me to dance. He is the only reason I am what I am today; without him, nothing would be possible. This journey is not only mine; it's us who started this, and today I have students all over the country, thanks to my teacher", she signs off.