Animal welfare is gaining a lot of importance in India. People are involved in raising the living standards and status of animals in society. Many organizations are working day and night to create a better, happier, and healthier environment for animals. If you are planning to buy a pet, don't buy them from stores, instead, adopt them from NGOs and adoption centres. Let's take a look at the organizations dedicated to making needy animals healthy and happy again.
1. People for Animals(PFA), New Delhi
People for Animals is one of India's largest animal welfare organizations with a network of 26 hospitals, 165 units, and 2.5 lakh volunteers. PFA's main motto is to rescue and rehabilitee needy animals. They also patrol highways to check for smuggling and overloading of animals. PFA is also a member of the Film and Censor Board of India to check animal abuse in films.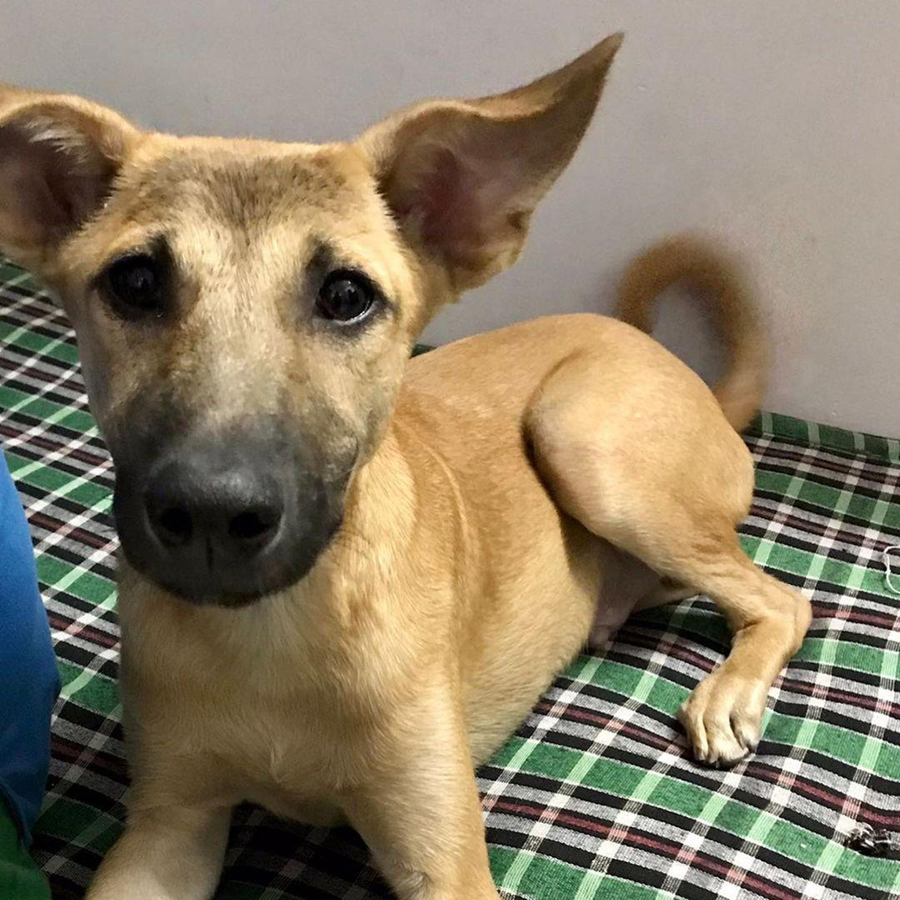 2. Friendicoes, New Delhi
Friendicoes is a charitable organization established in 1979 by a few animal lovers. They aim to give better lives to abandoned animals. For the past three decades, they have been trying to rescue more animals. Many groups and individuals have raised money to save this organization.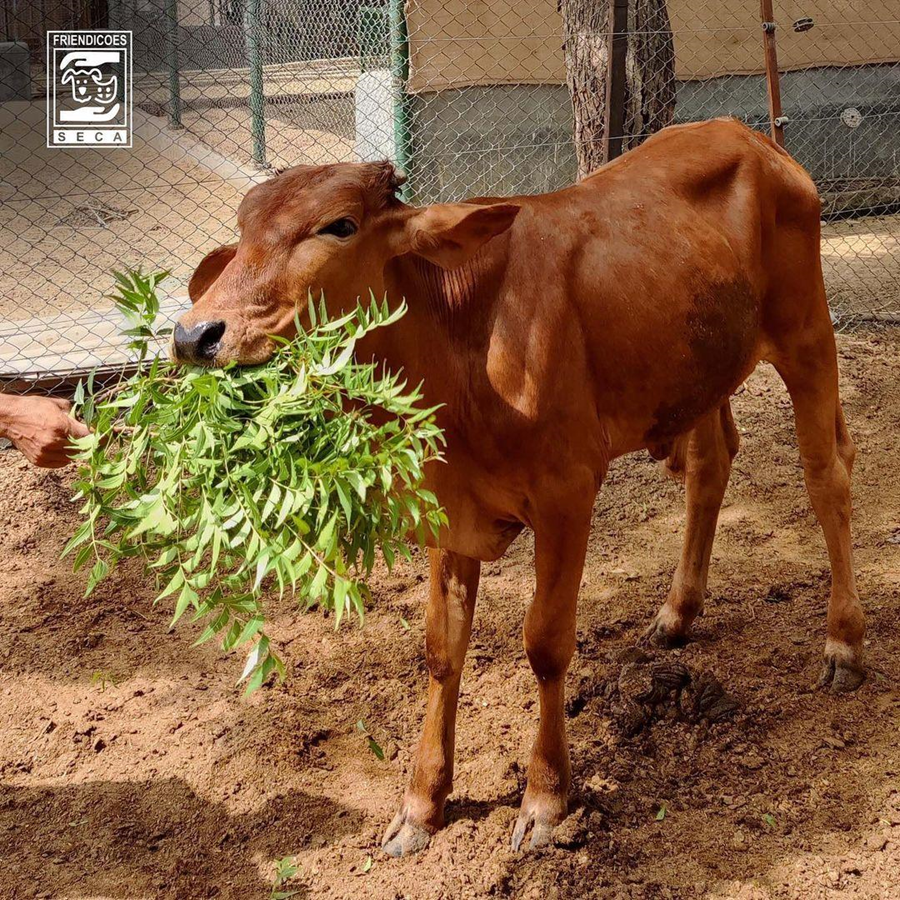 3. Blue Cross of India, Chennai
Blue Cross is one of the most recognized animal welfare organizations established in the year 1959 by Captain V. Sundaram, his wife Usha and their three children. Blue Cross provides shelter to all kinds of animals that are abandoned, injured, abused, or disabled. The organization has experienced and trained veterinary doctors who have treated, rescued and saved many animals.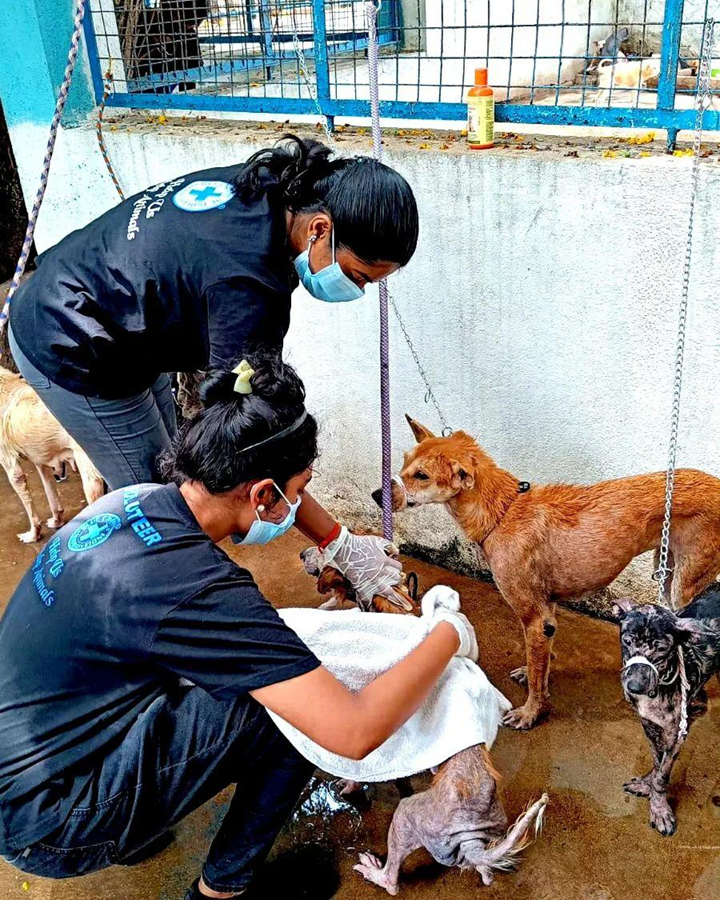 4. Sanjay Gandhi Animal Care Centre, New Delhi.
Sanjay Gandhi Animal Care Centre is one of India's oldest and largest all-animal rescue centres. The organization was founded in 1980 and is equipped with modern dental care, operation theatres, OPD Clinics, and care units. The organization aims to provide better health to the wounded, sick, and abandoned animals. You can also adopt animals from their shelter homes.
5. Bombay Society for Prevention of Cruelty to Animals, Mumbai.
BSPCA is a charitable organisation running in India for the past 134 years. The purpose of the organization is to prevent cruelty to animals and provide help and relief to all animals in Mumbai City. The organization works 24/7 and treats almost thousands of different species of animals and birds. The BSPCA organization has also started new projects like a cardiac centre, an ICU, a blood bank, and a shelter for abandoned animals.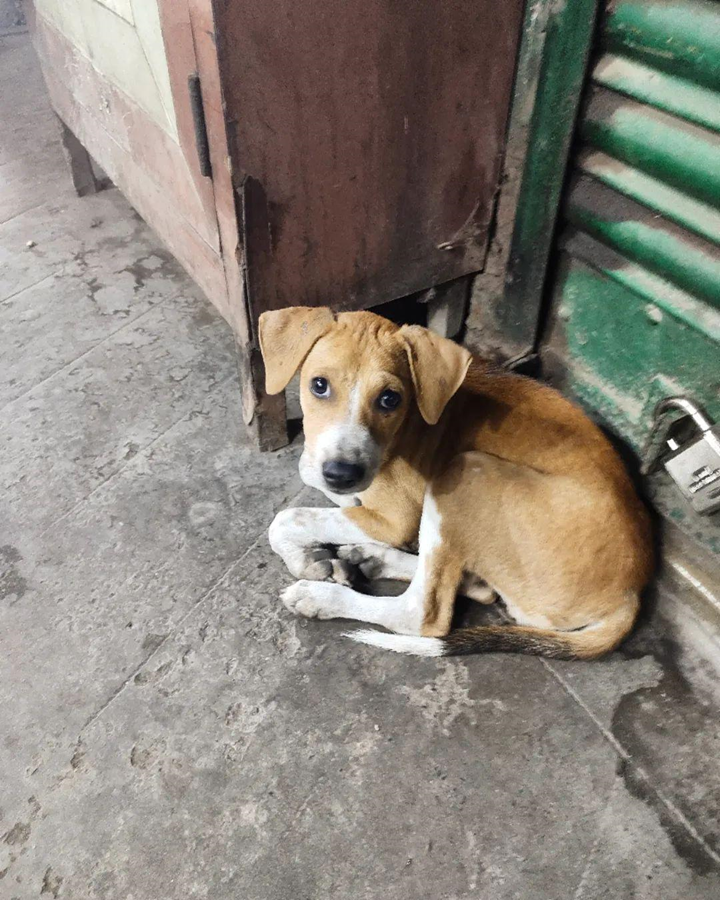 6. Charlie's Animal Rescue Centre, Bengaluru
Charlie's Animal Rescue Centre, commonly known as CARE is located in Bengaluru and is known for its care and love for abandoned animals. They provide shelter, medical care, and utmost love to animals. They are also working on building operation theatres, X-ray and scanning facilities, and other advanced medical aids for animals.
7. Visakha Society for Protection and Care of Animals, Andhra Pradesh.
The Visakha Society for Protection and Care of Animals(VSPCA) in Vishakapatnam, Andhra Pradesh was established in 1996. VSPCA's main goal is to protect sea turtles, and rescue cows, and buffaloes. They also provide permanent shelters to dogs, cats, birds, monkeys, and other animals that have suffered severe abuse.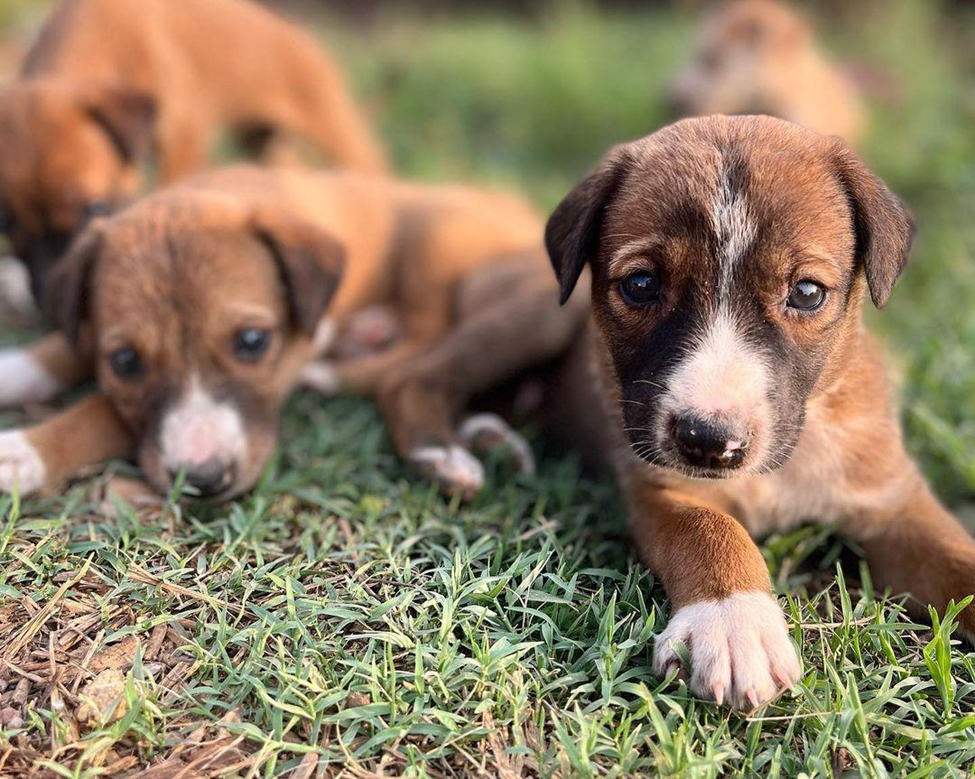 8. Red Paws Rescue, New Delhi.
See Also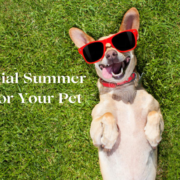 Red Paws Rescue was started by a 17-year-old girl, who aims to offer ethical treatment to all animals, along with love and care. The organization helps abandoned animals and rehabilitates dogs and other animals. If you are an animal lover, you can volunteer, and spend some time with dogs or other animals.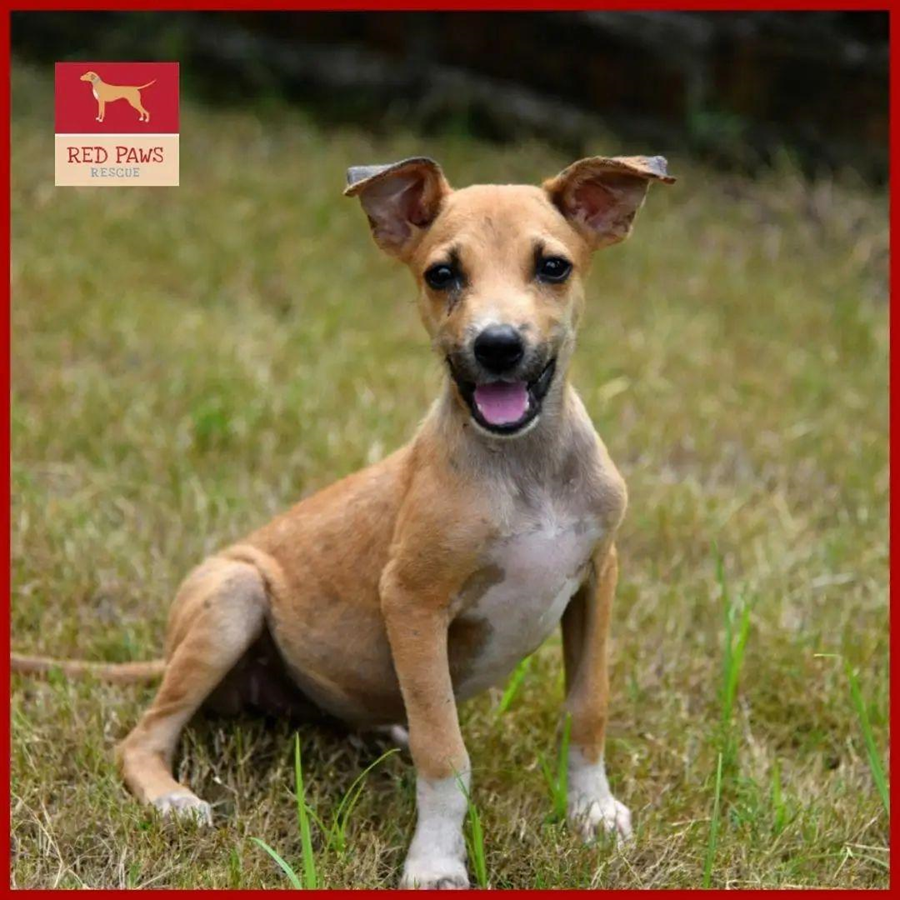 9. Posh Foundation, Uttar Pradesh
Posh Foundation is a shelter, and treatment centre in Noida, UP. Their main motto is to work for a world where all humans respect and live in harmony with the entire animal kingdom. The foundation provides a neutral environment where humans, and animals co-exist. You can donate your time or money, to this organization, which is quite helpful.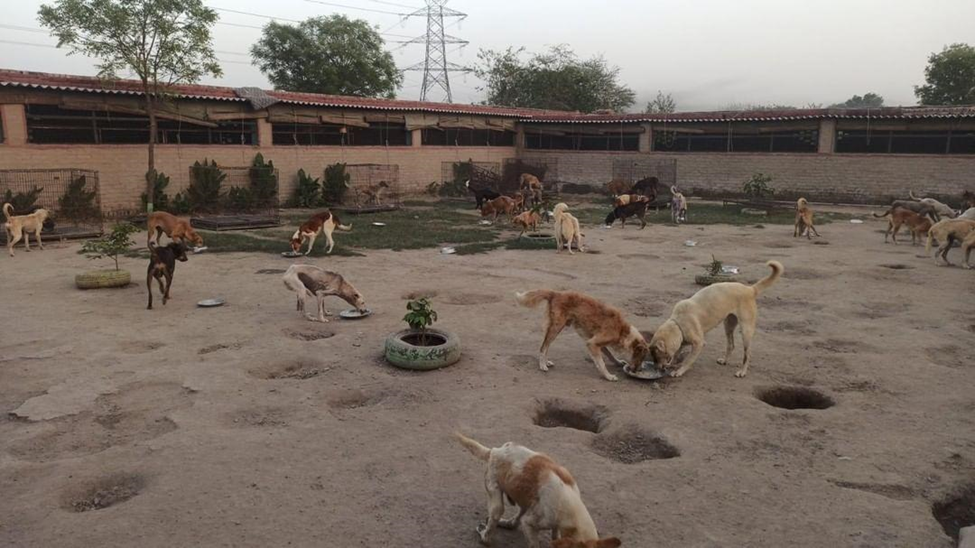 10. Animal Aid Unlimited, Rajasthan
Animal Aid Unlimited was started by Erika, Jim, and Claire Abrams-Myers after seeing the conditions of animals in India. They have rescued nearly 65,000 animals to date, and they also encourage locals to help street animals. They try their best to provide treatments to needy animals.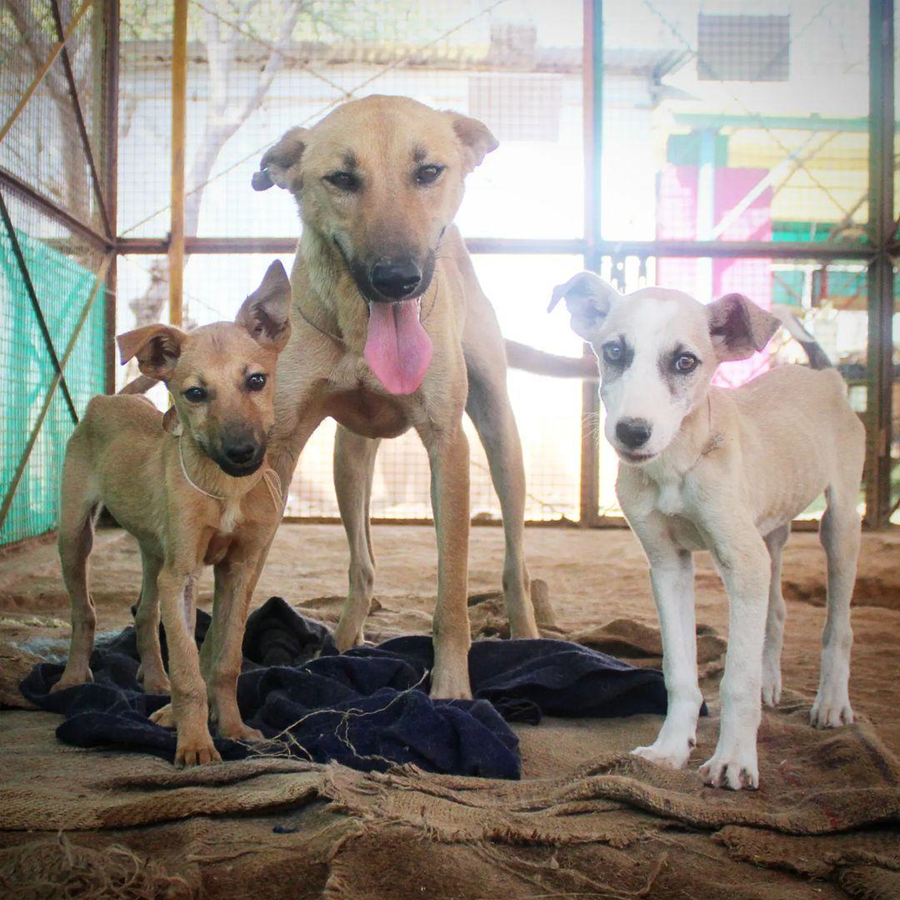 Conclusion
These are the most popular pet rescue organizations in India. Whenever you see an animal facing trouble or being abused just call these organizations, they will take care of everything. If you have an idea of getting a pet, adopt one from these pet shelters and help give these pets a new life.