Popular Literary Cafes in India for Book Lovers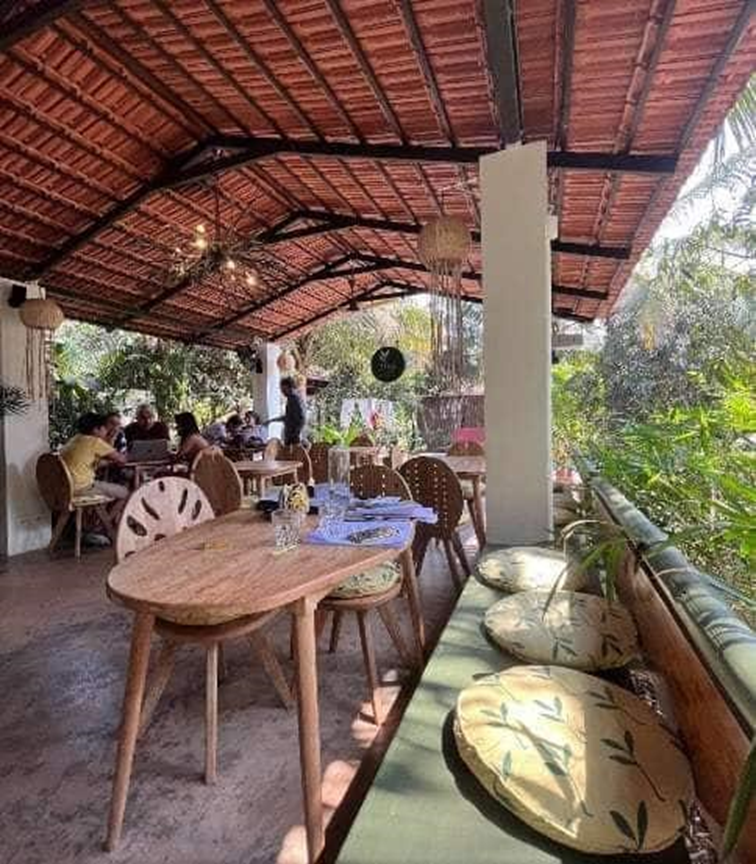 India is a country with a rich literary heritage and a vibrant culture of reading. For many book lovers, nothing can beat the joy of spending hours immersed in a good book, accompanied by coffee or tea and some snacks. Fortunately, many cafes in India cater to the needs of bibliophiles, offering a cosy ambiance, a wide range of books, and delicious food and beverages. Dhanush Kumar lists popular literary cafes in India that you should visit if you are a book lover.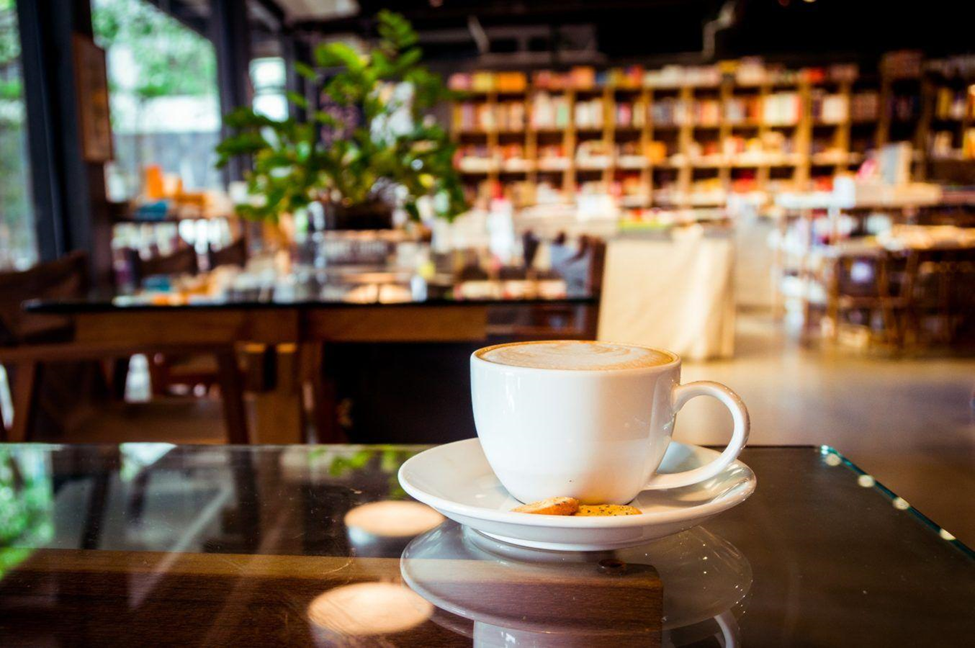 Writer's Café, Bengaluru.
Located in North Bengaluru's Kalyan Nagar, this café is an excellent place for writers and readers. The café houses the iconic Higginbotham's bookstore, where you can browse and buy books from various genres.
The café also hosts literary events and workshops regularly. The décor is quirky and colorful, with bookshelves, posters, and paintings. The menu features comfort classics like mac and cheese, chilli cheese fries, chicken wings, pastas, and pizzas. You can customize your dishes and enjoy classic South Indian filter coffee.
Rachna Bookstore Café, Gangtok This family-run establishment in Gangtok is more than just a bookstore. It also has a café named Fiction and a lodging service called Bookman's BnB. The bookstore has a well-curated selection of Sikkimese, Tibetan, and Nepalese literary works that explore the region's history and culture. You can also find philosophy, spirituality, art, and more books.
The café serves delicious cheesecakes, momos, sandwiches, and coffee, among other dishes. You can also enjoy live music, poetry readings, and art exhibitions at this place.
The Reader's Café, Delhi
This café in Delhi is a heaven for book and food lovers alike. It has a vast collection of books you can read or buy at discounted prices. You can also donate your old books here and get vouchers in return.
The café has a spacious, elegant ambiance, comfortable seating, and natural light. The menu offers European fare, such as salads, soups, sandwiches, burgers, pizzas, pastas, and desserts.
The Flying Goat, Goa The café in Goa is a perfect spot to relax and unwind with a book and drink. It has a rustic and cosy vibe with wooden furniture, fairy lights, and plants. The café has a diverse collection of books you can read or exchange.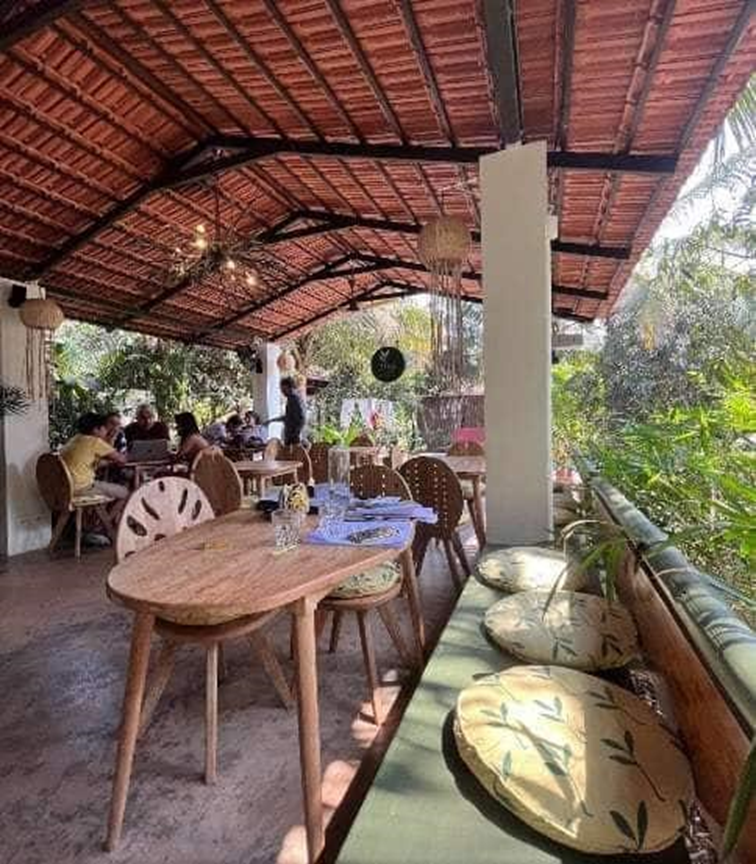 You can also play board games or listen to vinyl records here. The menu includes pizzas, burgers, sandwiches, salads, wraps, and cakes.
Café Story By Chai Break, Kolkata This café in Kolkata is a part of the Chai Break chain of restaurants known for their tea varieties and snacks. The café has a separate section dedicated to books, where you can find bestsellers, classics, and regional literature.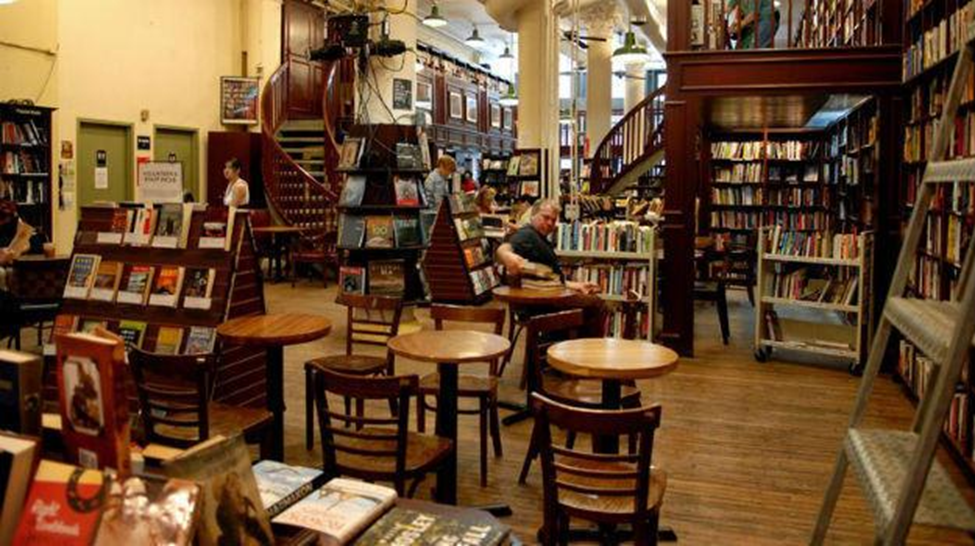 You can also buy books here at discounted rates or exchange them with your own. The café has a modern décor, with colourful furniture, wall, art, and lamps. The menu offers Indian, Chinese, and continental cuisine, such as biryanis, noodles, pastas, kebabs, and more.
Conclusion
These are some of the famous literary cafes in India that you can visit if you are a book lover. Whether you want to read, write, or enjoy the ambiance, these cafes will offer a memorable experience. You can also meet other like-minded people and participate in various literary events and activities. So, the next time you are looking for a place to indulge your passion for books, check out these cafes and have a wonderful time.