Rising Stars: Top IPL Players to watch out for this Season
The Indian Premier League (IPL) is a cricket extravaganza that attracts the best players from around the world. This year, fans can expect some wonderful performances from top-notch players. The likes of Virat Kohli, Rohit Sharma, MS Dhoni, and Shikhar Dhawan will be leading their respective teams. The IPL also provides a strong platform for young and upcoming talents such as Ruturaj Gaikwad, Shubman Gill, Umraan Malik, Sam Curran, and Rinku Singh to showcase their abilities and make a name for themselves. Dhanush Kumar lists players from different countries and backgrounds, and this IPL season promises to be an exciting one for cricket fans.
Ruturaj Gaikwad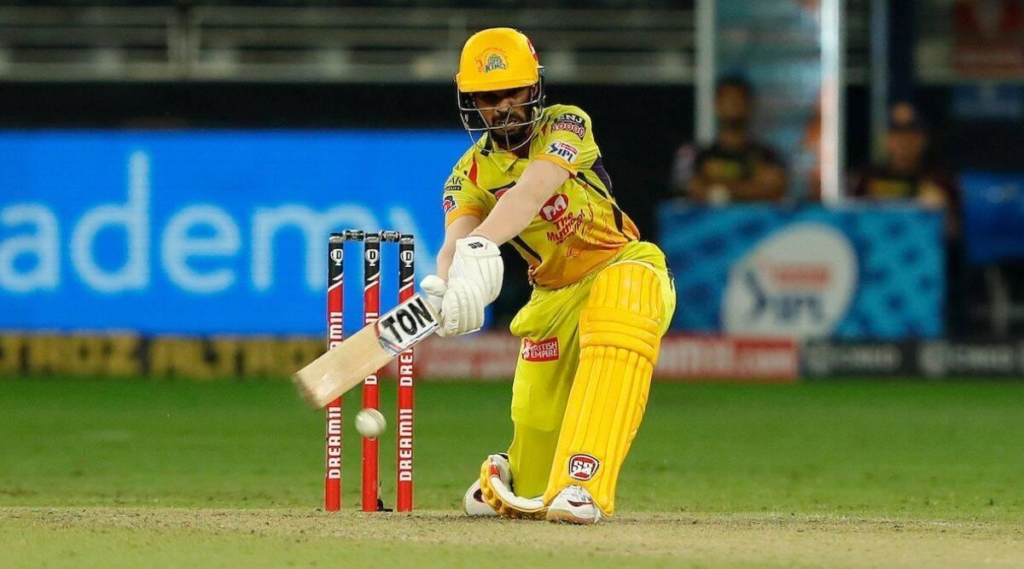 Ruturaj Gaikwad is an Indian top-order batsman for the Chennai Super Kings in the IPL. He hails from Maharashtra. He had an amazing domestic season, and he caught the attention of cricket fans. Ruturaj is known for his elegant stroke play and has been praised by many for his composure and temperament at the crease. With his potential, he is expected to have an amazing future in the Indian cricket team.
Sanju Samson
Sanju Samson is an Indian wicketkeeper-batsman for both the Rajasthan Royals and the Indian National Cricket Team. There have been controversies going around on Sanju's selection for the National team. Now he will be focusing more on his aggressive stroke play and performing consistently in this IPL. With his skills and potential, he is widely regarded as one of India's most promising cricketers.
Sam Curran
Sam Curran is an English all-rounder for both the Punjab Kings and the England national cricket team. He is a promising talent known for left-arm swing bowling and aggressive batting style. He was signed by Punjab Kings in 2023 for a whopping price of Rs 18.5 crore. He performed wonderfully in the previous world cup and the franchise is expecting the same performance from him in this IPL Season.
Cameron Green
Cameron Green is an Australian cricketer who plays as an all-rounder for both the Australia national cricket team and Mumbai Indians. He was signed by Mumbai Indians in 2023 for a price of Rs 17.5 crore. He is known for his big-hitting ability and he can take the game away quite easily with his amazing power striking. He is expected to have a bright future in Australian cricket.
Umraan Malik
Umraan Malik is an amazing young talent from Jammu. He is a right-arm fast bowler and he made his in the IPL against KKR in 2021. He gained attention during the match when he bowled five balls in a row at more than 150kmph. It is quite rare in India that we get bowlers who bowl 150 kmph consistently. In this IPL season, he will be watched very carefully by the selectors and groomed by the franchise to help him have a bright future in the Indian cricket team.
Aiden Markram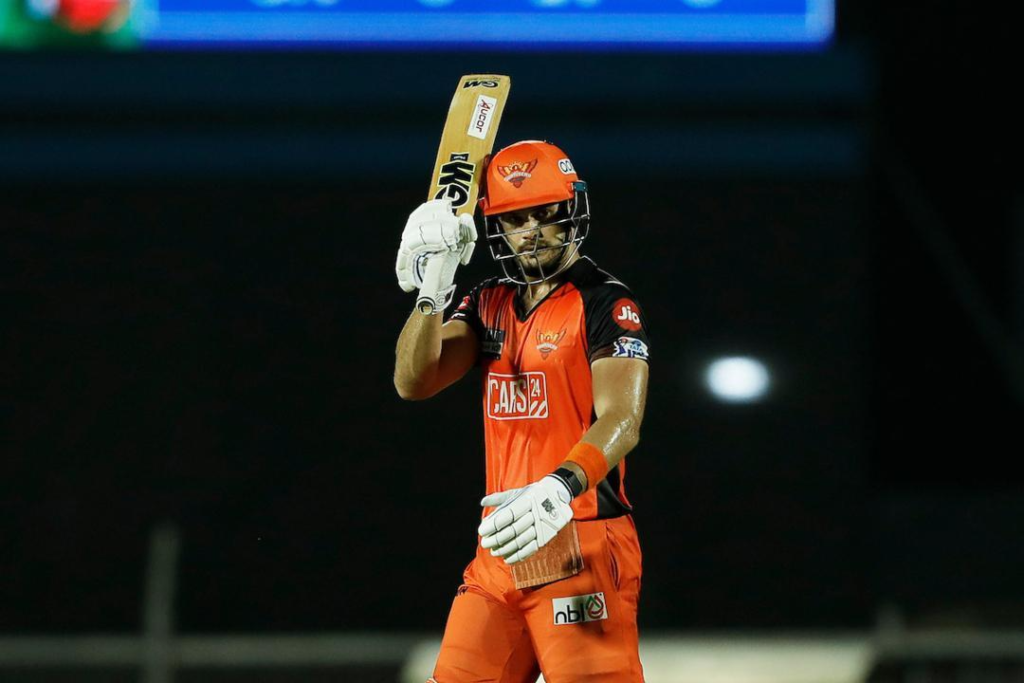 Sunrisers Hyderabad have recently promoted Aiden Markram as the team's new captain. He is one of the most destructive T20 batsmen in the world and he has also led Sunrisers Eastern Cape in South Africa's T20 league, the franchise owners are expecting the same from Markram this IPL season.
Rinku Singh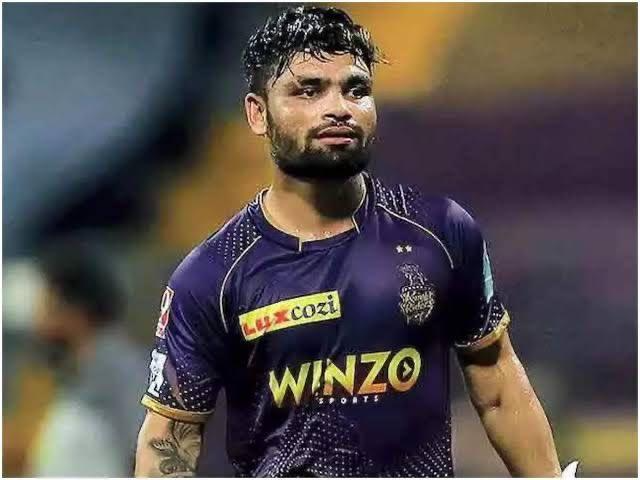 Rinku Singh is an Indian left-handed batsman for the KKR. He made a memorable debut for KKR. He is known for his aggressive batting style and ability to hit big sixes. He has also debuted for India A team and he has been praised for his work ethic and dedication towards the game. This IPL Season is going to be an exciting one for Rinku Singh
Conclusion
IPL 2023 promises to be a thrilling event for cricket fans with a range of top emerging talents and class players on display. Fans can expect to witness the exceptional performance. With the excitement and energy that the IPL brings, this season is sure to be a treat for cricket lovers all over the world.