Smart Home Devices for your home
Smart home devices are more than just technological gimmicks. They are many advantages of installing smart home devices, they make your life comfortable, provide better security, and save money and energy. But finding the right smart home device, suitable for the house is a task in itself. We have listed some of the best smart home devices that you will need for your home.
1. Amazon Echo Show
Amazon Echo Show is one of the best smart devices, it comes with a big screen along with a smart speaker and shows you everything it is doing. You can keep it at your bedside and add some media like songs, photographs, or videos. You can also monitor your home remotely by activating the built-in camera.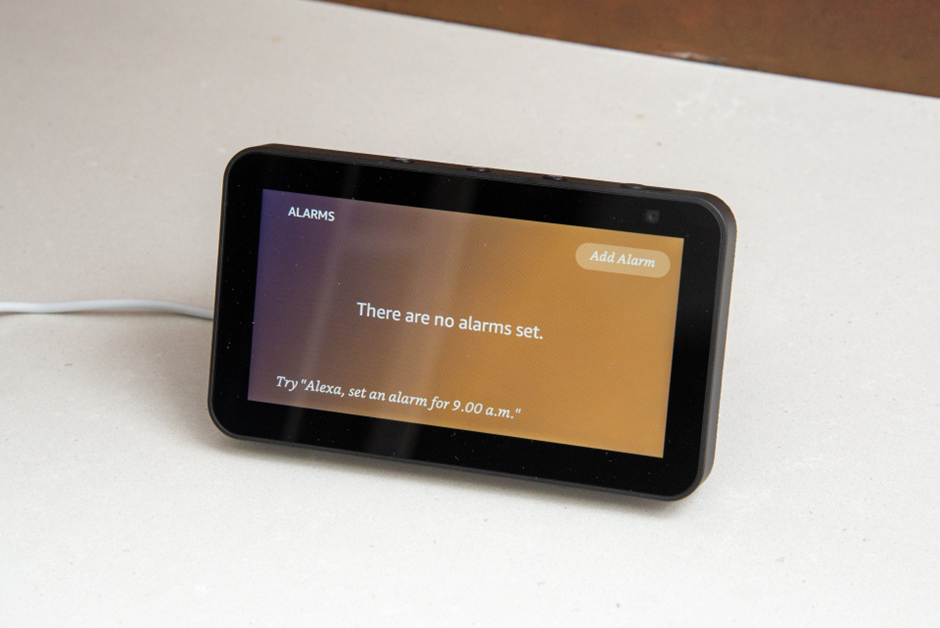 2. Xiaomi Vacuum Robot
The ultimate power machine, Xiaomi Vacuum Robot is the cheapest vacuum robot available on the market. Now you don't need someone else to clean your house. This robot has some brilliant features like scheduled cleaning, spot cleaning, 2-in-1 sweeping, and mopping functions. This device will scan your entire flat and clean it completely and automatically charges itself. All you have to do is set the instruction for mopping and cleaning and leave the device alone.
3. Xiaomi Security Camera 360
Tighten your home security by getting a security camera. The awesome Xiaomi Security camera comes with a 1080p camera, AI motion detection alert, night vision, and talkback feature as well. The camera can store up to 64GB of SD card storage data. Just install the device on your ceiling and connect it to your Wi-Fi and control the view from anywhere you want.
4. Godrej Smart Lock
Godrej Smart home lock is one of the exciting smart home devices that you must have. The Godrej smart lock comes with 360-degree fingerprint registration which allows one to place the finger at any angle. There is another method to open the lock which is access mode. There is a keypad that allows you to open the door with a password. There is also a mechanical key that can be used for emergency purposes.
5. Smart video doorbell
Gone are the days of the old doorbell at your doorstep. It is time to get the smart doorbell. This Qubo video doorbell gets easily installed at your door and also monitors people coming to your house. There are many features included in this doorbell like person detection with intruder alarm, visitor's time-lapse video which allows you to watch what is happening on your front door, you can also customize the doorbell with 36 unique chime tunes, and you can talk and listen to your visitors from inside itself.
See Also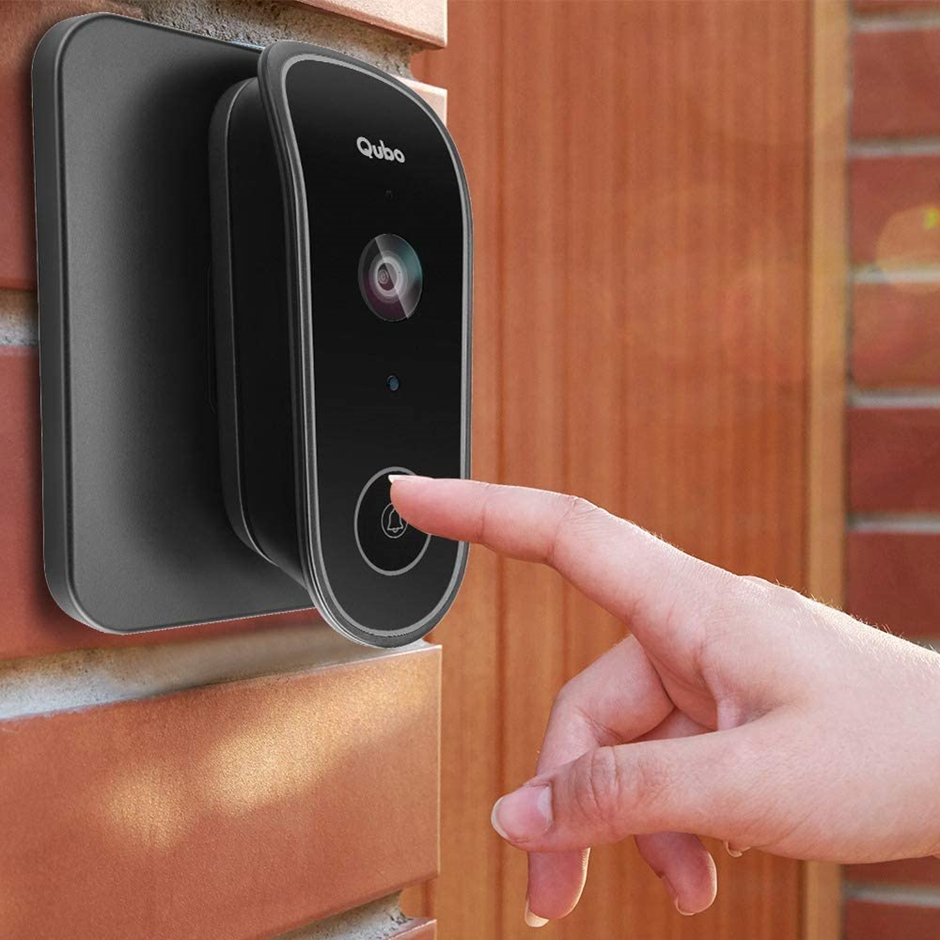 6. Wipro Wi-Fi Smart Plug with energy monitoring
Wipro Smart plugs are one of the best gadgets to use in a house. You can control the switches from anywhere with the Wipro Smart app on your smartphone or voice control connected with Alexa and Smart Plug. You can also schedule your devices to turn on and turn off at set times. These smart plugs are suitable for heavy appliances like AC, geysers, and others.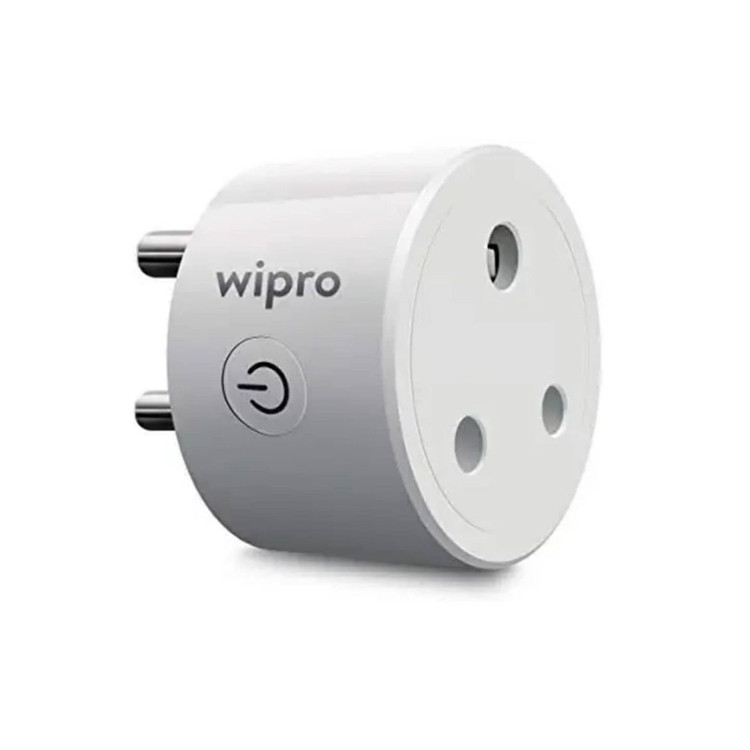 7. Wipro Smart LED bulb
Smart LED bulbs are the future and best devices to save energy. The best part about this entire lighting system is that you can control it from anywhere using Wipro smart home app. You can also create schedules to turn lights on and off automatically at scheduled times. You can also use voice control for the bulbs with Alexa and Google Assistant. The best thing about this smart bulb is you can choose 16 million colours to create the ambiance for parties and festivals.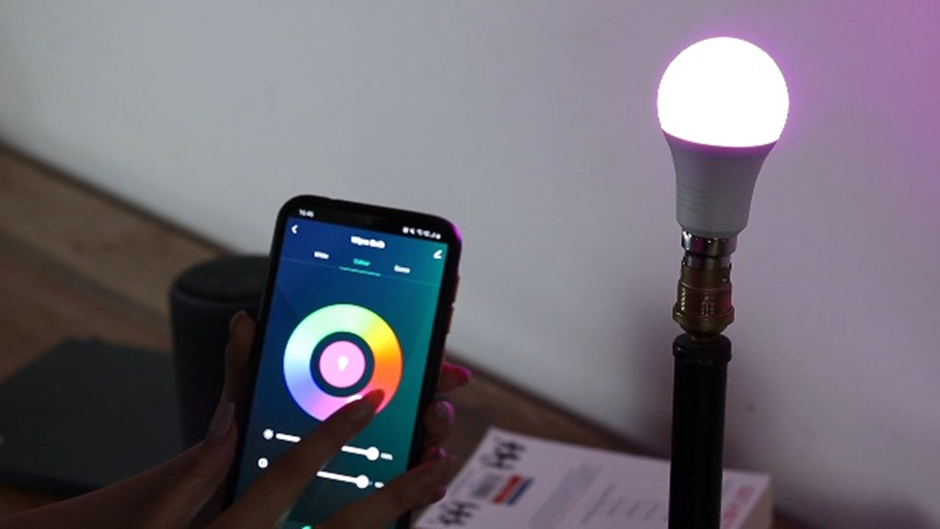 Conclusion: These are the smart devices that are required for your home. All these devices are very useful for better living and will upgrade a normal home to a smart home.