The In's and Out's of Going Vegan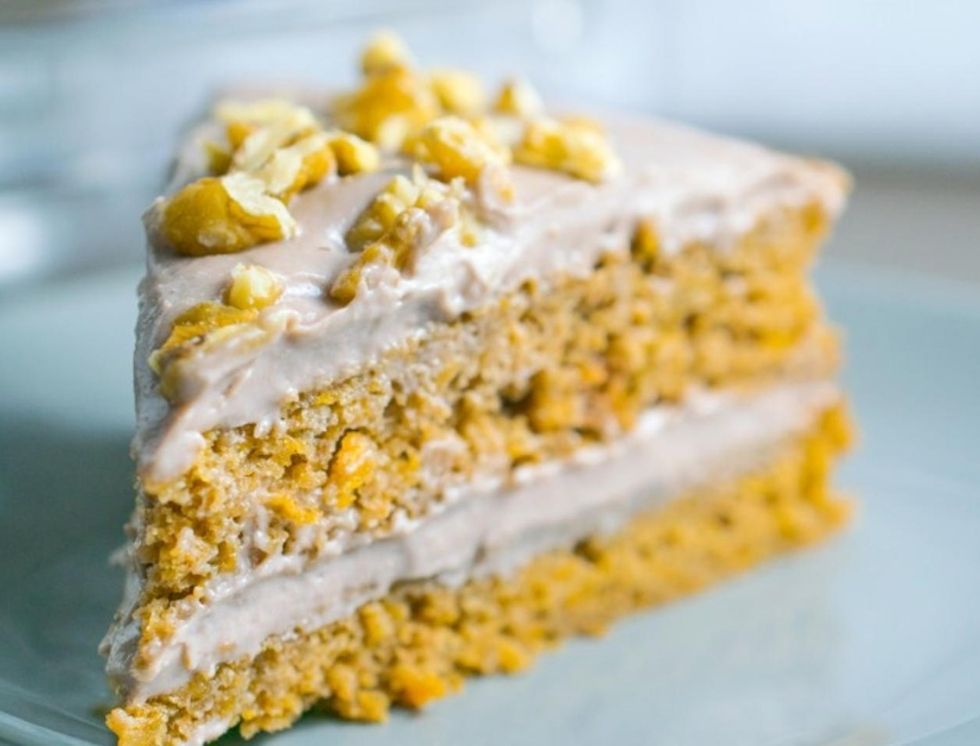 Going vegan is a great opportunity to learn more about nutrition, and cooking and helps you improve your diet. P Aishwariya compiles a guide that can herald a safe entry into the world of veganism for you, as she speaks to experts, lists vegan restaurants, and vegan-based alternatives for your favourite foods…
WHY VEGAN?
Apart from the health benefits, a vegan lifestyle is deemed to put less stress on our environment, and is an efficient way to use our resources by keeping a check on air pollution and regulating the usage of lands, fossil fuels and water. Vegan diets can be healthy for any group of people, including children, pregnant ladies, lactating women and the elderly.
HEALTHY EATING!
With proper planning and knowledge, your healthy vegan diet would look something like this:
Eat at least five portions of a variety of fruits and vegetables every day.
Have dairy alternatives, such as soya drinks and yoghurts.
Base meals on potatoes, bread, rice or other starchy carbohydrates.
Eat beans, pulses and other proteins.
Choose unsaturated oils and spreads and eat it in small amounts
Drink plenty of fluids.
Without a planned diet there are chances of missing out on essential nutrients such as calcium, iron and vitamin B12. Pregnant women need to be more careful about their diets and the intake of nutritions and vitamins for a healthy mother and child.
Sameer, a member of the Hyderabad Vegan Club lists out a few tips for beginners to a vegan diet:
Check through the labels, while buying food products, to see whether they contain milk, milk solids, galantine and other animal-based products.
Try finding out other communities of vegan around as it helps you stay in a constant flow and helps you keep going
Equip yourself with knowledge of veganism as you'll be aware of do's and don'ts of a vegan
VEGAN LIVING
Being vegan is easier than ever. avoiding animal products does not mean giving up on yummy food. Vegan versions of almost everything exist today. Vegan ghee, butter, cheese, tofu(paneer), mock meats, and plant-based milk are available in different online websites and stores like veganmall.in and thealtmart.in.
Restaurants are also adapting to the new food interests of people and have started serving vegan cuisine to support their customers and the environment.
Treat your tastebuds to new foods and relishing flavours and make sure you do things along the way to remind yourself of the joy and pride you can hold by adapting to a vegan lifestyle.
FIVE HANDPICKED VEGAN RESTAURANTS IN INDIA
Committed vegans can relax and not scrutinize every product they buy or every dish they order from a restaurant, as vegan restaurants are available across India. Hashtag magazine handpicks a few for our readers to explore.
CARROTS, Bengaluru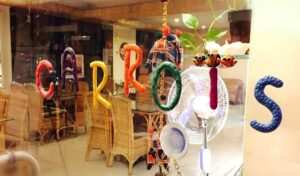 This restaurant is said to be the first vegan restaurant in India. It is known for its homely ambience, fascinating cuisine, quality and freshness throughout. Being creative-conscious and vegan is their mantra.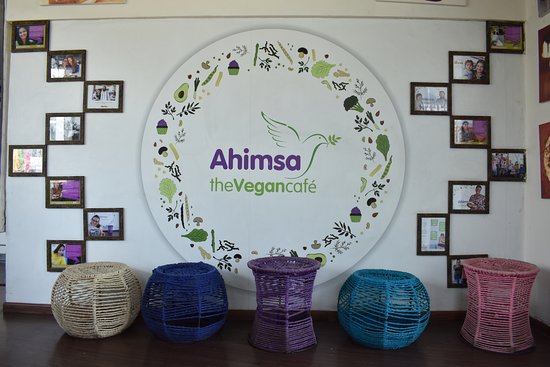 The speciality of this restaurant is the divine essence it continues to give the pilgrims as they sit and munch comfortably after a spiritual and tiring darshan. This vegan restaurant serves pure, natural and vitalizing food for their customers.
Incredible starters and main courses are something that should be explored in this restaurant. It is also known for its pleasant and peaceful atmosphere that breezes all around its ambience.
THE REAL GREEN CAFÉ, Pune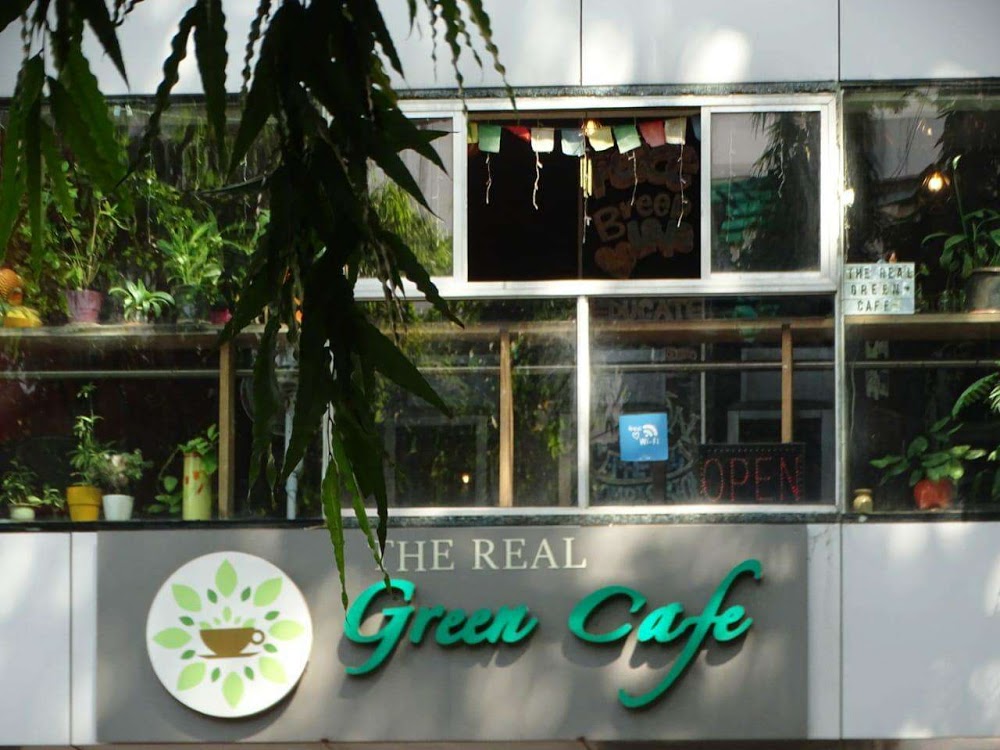 It is the first vegan restaurant in Pune. Located near Koregaon park, they are known for serving mouth-watering vegan pizzas and desserts. It also hosts open mic and other interactive events to engage their customers.
THE TERRASSEN CAFÉ, Hyderabad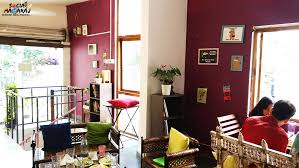 Located in the upmarket locality, Banjara Hills, this is a pure vegan restaurant with a rustic feel attached to it. Vegan food and beverages are served in a cosy setting with colourful walls and outdoor seating.
A MEDICAL INSIGHT
In conversation: Dr Deepa Agarwal, a Nutritionist working at Nutriclinic, shares her medical perspective and advice about the vegan lifestyle with Hashtag readers.
What do you think about a vegan lifestyle as a nutritionist and how healthy is it?
Veganism is a practice of abstaining from the use of animal products, particularly in diet. A vegan does not eat any animal products, meat, fish, fowl, eggs, dairy or honey. It is healthy as vegan eating usually increases the intake of wholesome foods, which is a great opportunity to get plentiful antioxidants, dietary fibre, vitamins and minerals.
What steps or precautions one should be aware of, or that cautiously should be taken while following a vegan lifestyle?
Going vegan is a huge change and can get complicated at times. It is advisable to consult with a physician and a nutritionist when starting and implementing a vegan eating plan. There has to be a perfectly balanced diet and should follow a proper fitness regime. Transition gradually to vegan eating so that the body can adapt to it. Read labels carefully while buying products. Include adequate plant protein in the diet.
Is there any disadvantage attached to a vegan living? How can it be controlled?
There is evidence that shows vegan diets do not contain vitamin B12, an essential nutrient. They may also be low in calcium and vitamin D. However, there are vegan sources of their nutrients. Vegans can get B12 from fortified foods (fake meats, breakfast cereals and nutritional yeast) and supplements. They can combine plant sources of iron with ingredients high in vitamin C so that the body can absorb them well.
5. Do you recommend vegan living? What is your take on this type of lifestyle?
Yes, I do advise vegan living as It has numerous benefits like improves your metabolic conditions, helps you in weight loss and many more.
ALTERNATIVES
VEGAN BUTTER – Butters and More provides creamy vegan, dairy-free butter that is spreadable and melts fabulously on toasts and is great for baking and frying. It is keto and diabetic-friendly and is a perfect substitute for dairy butter, and is available on Amazon.
Price – ₹399
ARTISANAL VEGAN CHEESE – Millie's Kitchen has handcrafted a perfect, rich and nutty taste for cheese lovers. Made with organic cashews, Artisanal Vegan Cheese has zero cholesterol and is rich in protein, minerals and nutrients and is delicious and creamy!
Price – ₹500
VEGAN MEAT – Well Versed has produced vegan meat that allows you to enjoy the taste and texture of real meat. This entirely plant-based, cruelty-free vegan meat is the best alternative for meat lovers as it also helps you reduce your fat intake by 80%.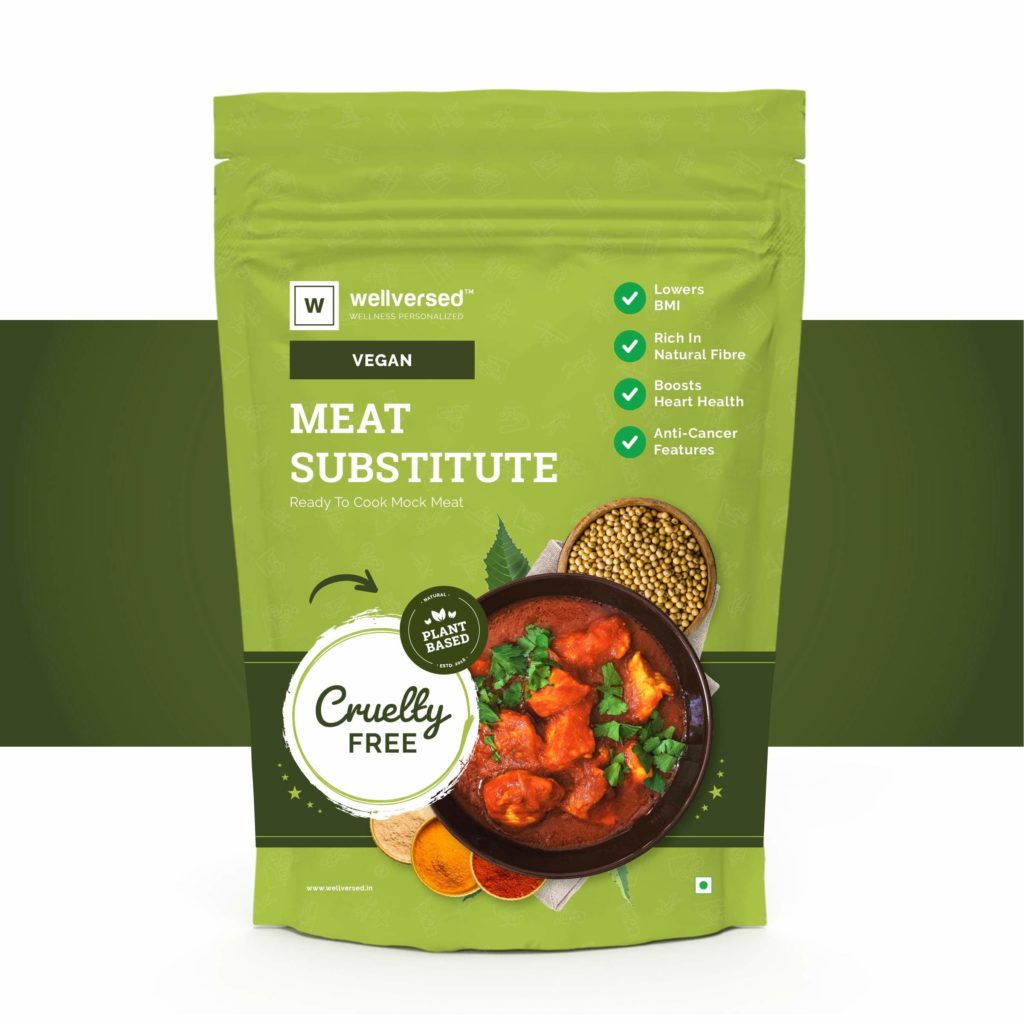 Price – ₹299
ORGANIC TOFU – Tofu, also called bean curd, is a vegan-approved source of protein made by curdling soy milk. The tofu from Urban Platter is lactose-free, dairy-free and has zero cholesterol and no added preservatives. Tofu is great in savoury dishes and sandwiches.
Price – ₹495
CASHEW OATS MILK – Goodmylk provides a perfect swap for any recipe or application where vegans miss that mouthful of whole milk. Just add it to your morning coffee and watch how perfectly it blends your coffee and your day as well!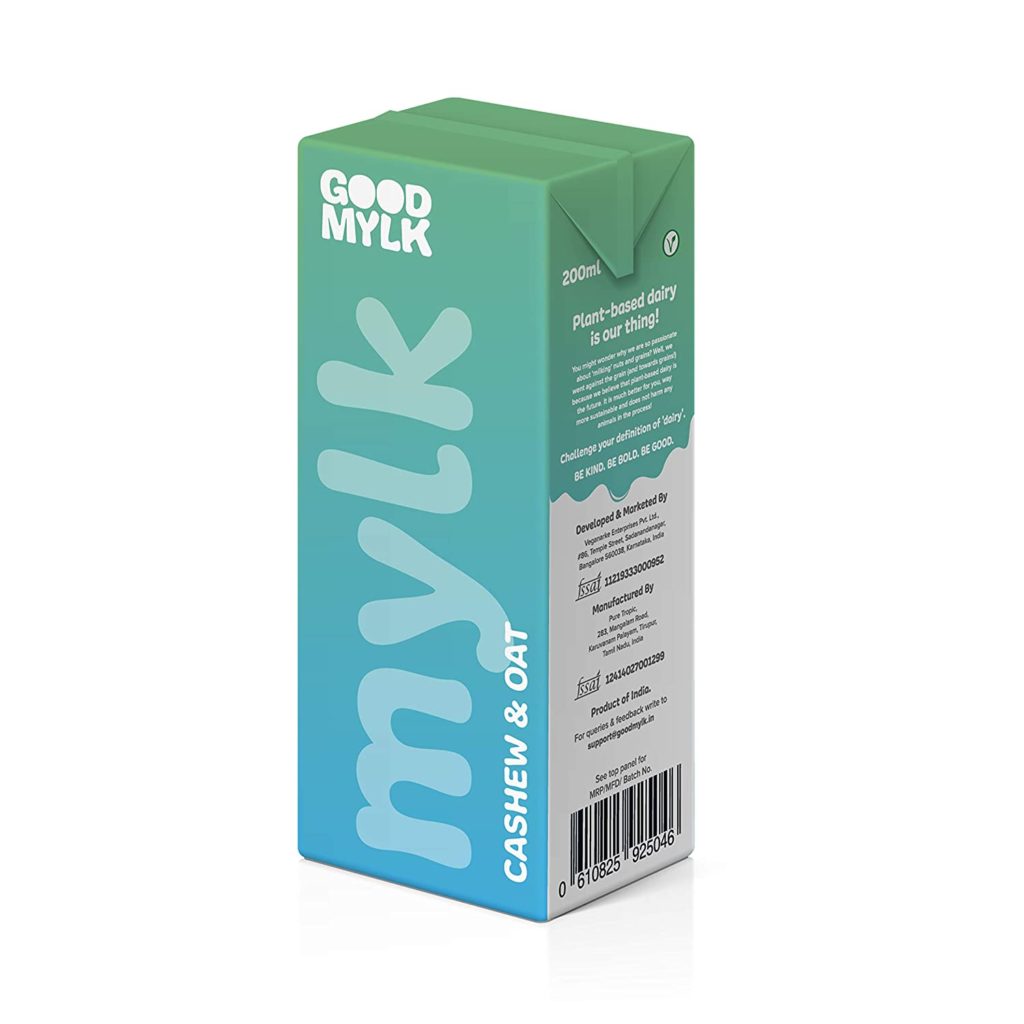 Price – ₹56
VEGAN SWEETS – Vegans who have a sweet tooth can relax as Hari Prasad Mithaiwale makes sweets using plant-based milk, which are sweetened using sugar or jaggery. Shocked to learn how milk is obtained, Hari Prasad decided to branch out and open his own vegan mithai business – indianmithai.in.