The New Fashion Mantra: Sustainable Thrift Stores
Thrifting over the years caught the eye of many fashion lovers. From making fashion available at reduced prices to being sustainable, thrifting created a huge impact on how people consider wearable fashion. Thrifting has modernised from big stores to tiny little squares on Instagram, where people can easily buy and sell epic pieces from their wardrobes. Thrifting is more than selling pre-loved clothes, it's all about making fashion affordable, sustainable and of course being a BOSS to your own little business. Avanthika Reddy takes a look at the hottest thrift stores in town right now… 
Catching up with the trend, Instagram thrift stores are worth the stalking. With the most aesthetic layouts and stunning fashion picks, Insta thrift stores are the contemporary store fetish. Various aesthetics, trendy picks, affordable prices and great quality is the new buzz with thrifting.
Deja New
The brand Deja new is all about keeping up with the latest aesthetic. Along with their quality game, they also focus on being light on your pocket. Size inclusiveness is a key standard of fashion for Deja New. Ranging from XXS- XXXL, they leave no customer behind in the fashion game. Deja New does not only concentrate on the business side of thrifting but also works in eco-friendly ways such as using recycled paper and minimising plastic packaging.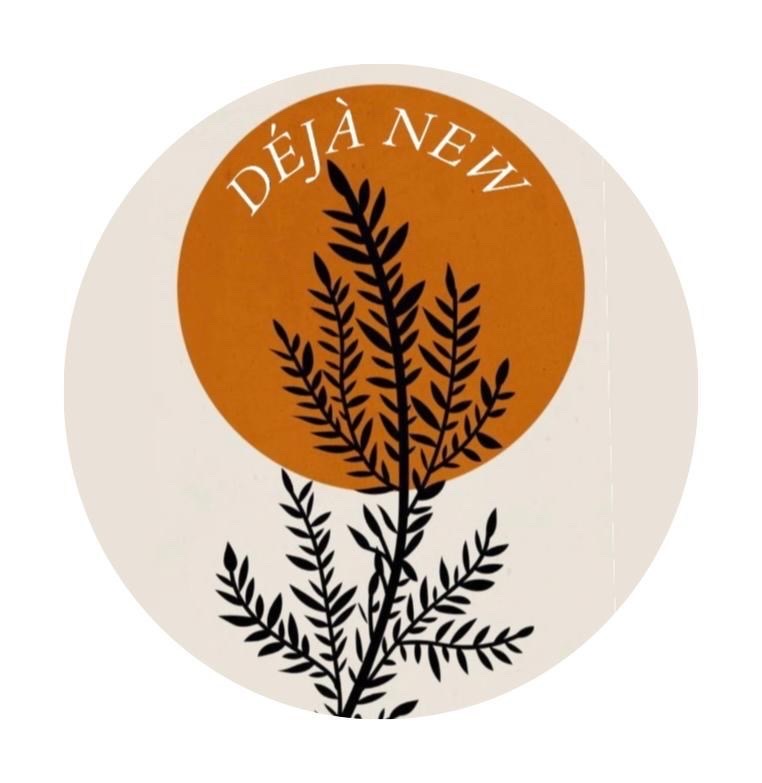 I would recommend this thrift store to all the y2k aesthetic lovers who are head over heels for baguette bags, minimal fashion and an absolute cute girl vibe.
Price range: Rs.150/- to Rs.1299/-
Products: Bags, Jewellery, clothes
Instagram: @dejaa.new
Urban House knows the perfect way to make their customers look great with a little hint of wit in making them shop sustainable. From intimate wear to corsets, they've got you covered. They specialise is in curating special pieces for women and they also put out a bunch of unisex clothing. Urban House reels in the creative side of their customers with eclectic mix and match pieces at affordable prices. I would recommend the store to all lingerie lovers. The alluring collection of pieces that are worth the price.
Price Range: Rs.399/- to Rs.1299/-
Products: clothing, lingerie, essentials.
Instagram: @urban___house
Hara Thrift works with a passion to build wardrobes in the style of sustainable fashion. Quality and recycling are the two central points of focus for team Hara. Currently, Hara focuses on selling clothes for women but they soon want to make their versatile range of fashion accessible to all. Hara recently started with an aim to normalise thrifting in India and popularise the pre-owned culture. I would recommend Hara Thrift to all fashion buzzers who are looking forward to some quirky styles and supporting a business that has a mission.
Price range: Rs.250/- to Rs.1500/-
Products: women clothing
Instagram: @thrift_hara
Incognito focuses on promoting sustainable fashion which includes vibrant apparel and customisable accessories. They believe in curating pieces that are not just perfect for your style but also have a hint of "you" in every customisable. Incognito Thrifts make rummaging through applications and physical stores to search for a particular jewellery item that you probably saw on a Pinterest board easy by customising it for you right away. Incognito promotes second-hand shopping or sparsely used clothes to keep the cycle of wasteful clothing in check. It is a brand that wants to contribute to the environment, and lets you be a significant part of it.
I would recommend this to all those who are eager to get their hands on some Pinterest inspired accessories. They have got some amazing jewellery picks that match contemporary trends. The price range is absolutely pocket friendly.
Price Range: accessories- Rs.150/- to Rs.600/-
thrifts- Rs.250/- to Rs.899/-
Products: customised jewellery, accessories, clothing
Instagram: @incognito.thrift
Just like the name suggests, this store is all about providing modern fashion at comparatively less prices. Good prices and great quality is what they consider as basic pillars of business. With jeans priced as low as Rs.380, they intend on giving just that to you. With absolutely sensational bottom-wear and a unique set of clothes, this store is the true implication of thrift for benefit. Not just eye-candy pieces but affordable prices are the most impressive features of this brand. I would recommend this to all the fashion junkies who want to revamp their jeans and pants collection.
Price range: Rs199/- to Rs 380/-
Products: jeans, clothing
Instagram: @here_we_go_thrift
Thrifting is all about making fashion available to everybody and being aware of sustainability. Mumbai thrifts have a unique collection of handpicked thrifts that would suit all sizes and be perfect for all aesthetics. They are proud of their inclusivity and quality standards. Handmade jewellery also makes a splash on their page.
I would recommend this to all those who have a niche for trendy, funky and fun aesthetics.
Price range: Rs.400/- to Rs800/-
Products: Handmade jewellery, clothing
Instagram: @mumbaithrifts
Thrift Boutique is a brand that focuses on progress for all. They bring in all kinds of items that cater to lots of different aesthetics and looks that you can rock for a long time to come. Styles, sizes and sustainability is the go-to mantra for thrift boutique. Plus, they have managed to stay gender-fluid in their offerings. I would recommend this brand to anybody keen on lingerie picks. Their price range is an impressive deal alongside the amazing collection of clothes they have. They also donate 10% of their total proceeds each month to furry four-legged strays who need caring.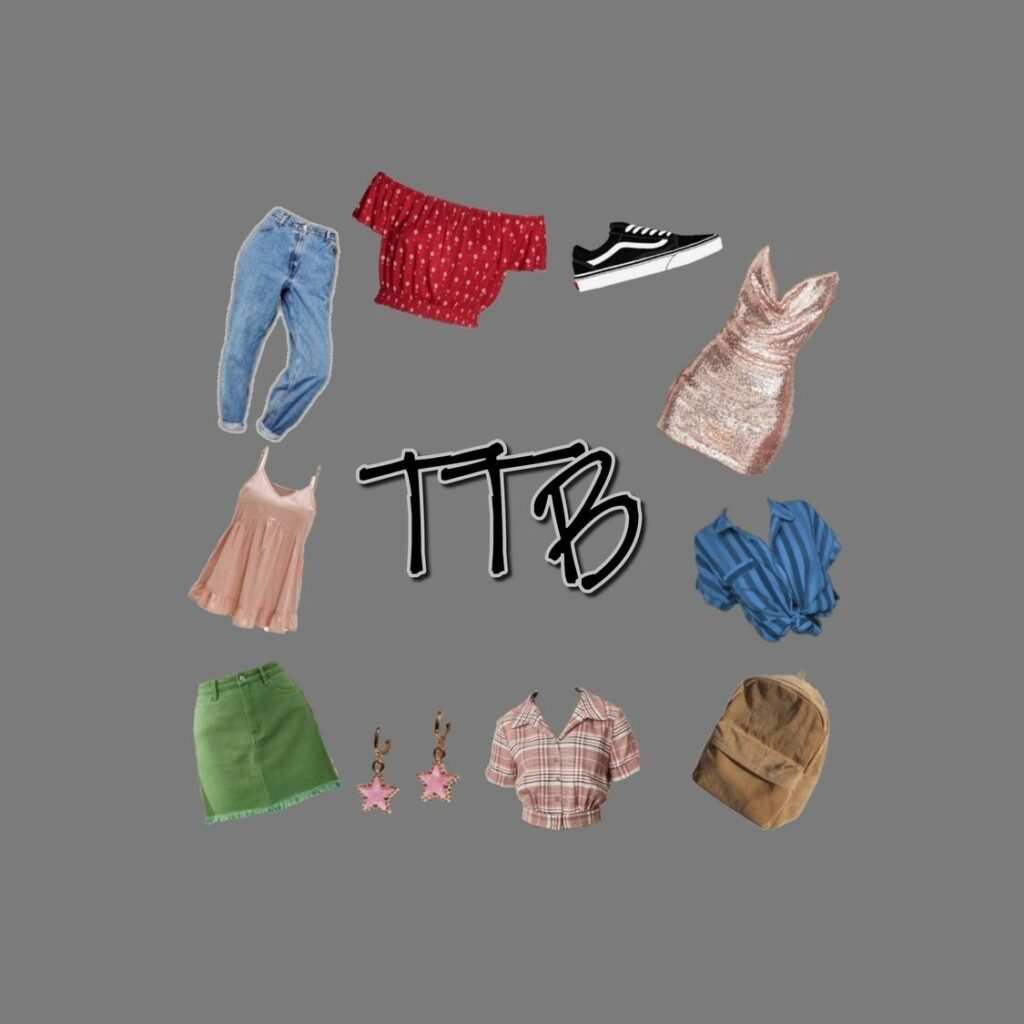 Price range: Rs.100/- to Rs.1000/-
Products: clothing