"Today, I am more popular than I was 14 years ago!" – Shilpa Shetty Kundra
Shilpa Shetty makes a comeback after 14 years on the silver screen with Nikamma [2022] directed by Sabbir Khan. It is a remake of Nani starrer Telugu film Middle Class Abbayi [2017]. The film had a lukewarm theatrical response this month.
Shilpa speaks about her highs and lows, her sabbatical and motherhood, her journey in the 90's and her comeback in 2022, venturing into YouTube, television and more with Lipika Varma.
On comeback-
How did it feel making a comeback in the industry after 14 years?
The pre movie screening of Nikamma is the first one that I watched after 14 years! I had a lot of mixed feelings. There was indeed excitement, a little bit of nervousness, and pondering whether I did my job perfectly. During the dubbing sessions, I did see the film, but a lot of post-production work had to be done. When I finally saw the film, I felt chalo, I have not let myself down, nor have I let my audience down. Whatever may be the fate of the film, although I do hope it does well!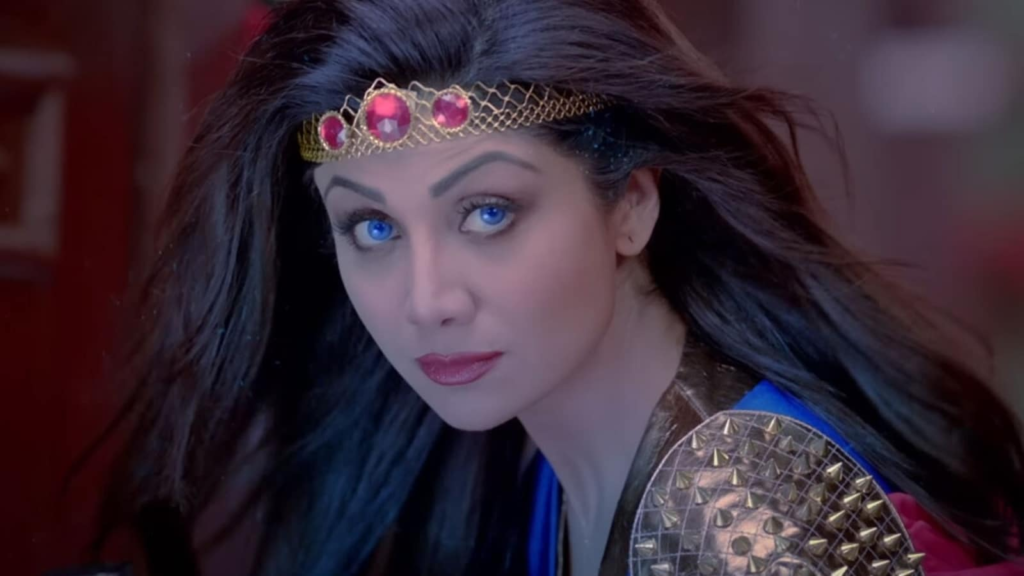 What was your son's reaction when he saw you in the super woman avatar in Nikamma?
He loved it! My son hugged me and that made me so emotional. He also complimented me saying- mama you are my number one actor! I really believe that was the greatest compliment I got. I previously could not show him any of my movies, as nothing is on.
How did your feelings when you saw the pre movie screening of your first film Baazigar [1993]?
It is going to be 30 years since Baazigar's release, I was excited, and was far more nervous back then, but I didn't feel much. When you're working on your first film, you don't have those expectations, unlike now, you just want the film to complete and wait for its release on the big screen. I was just seventeen and half years old, I didn't feel that nervous.
You went on a sabbatical for quite a long time, what made you do that?
I had taken a self-imposed sabbatical, where I decided that I would not do films. For me, I had taken a back seat. I know films, career and its timing is very erratic. But, I didn't want to be busy as I was learning the ropes of motherhood. It is a full time job and I didn't want to miss being with my kids while they were growing up. I decided to do a little bit of work and I preferred shooting a show once a week or so. Maybe, because I didn't want people to forget me, so I found different ways to remind people that Bhai main hoon. I was the first actor to start my YouTube channel, although people made fun of me, YouTube is one medium that connects millions of audience, from everywhere. I wanted people to know the importance of nutrition, and of healthy food, thus I started uploading videos about healthy, nutritious food. I started with a pure intention of making people aware about proper nutrition.
It's the survival of the fittest from your generation. You smartly bifurcated between your profession and family and kept going. Who helped you?
Must have heard of him- Sai Baba. I really give credit to him, he is my guiding force. Other than that, I always relied on my gut feelings. I feel that your gut feelings help you steer ahead successfully in life. However, we always look for answers, but in reality, we know the answer and we just want to reconfirm and work towards it. For me, I think I am always just in that moment – which has worked for me. Being a mother, I always wanted to give time to my kids and I balanced everything rightly. It's the love of the audience that has always kept me going. I am someone who thrives on love. Today, I am more popular than I was 14 years ago.
Shilpa has seen drastic difficulties in life, but she is always smiling and lively. What inspires her to keep going?
It is your love! Beauty lies in the eyes of the beholder. In life, there are times when you get hurt, and you are down, and there are times when you are bruised, but those bruises heal and new skin covers it up. You need to take in your stride all those highs and lows of life. I think I have learned many lessons in life. Every time I get hurt, I get a double layered new skin, and I am a better version of myself. I really believe that when you go through a low phase and hit rock bottom, you bounce back better. Every time I have hit ground zero, my bounce back has always been better and that inspires me to work harder. It gives me a thrill to see that I can get over all my lows. So, no matter what happens in life, I know I will overcome the worst phase. A smile does not cost money!
On Fitness-
See Also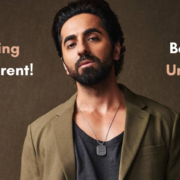 Shilpa Shetty is a personality to reckon with, from acting in films to judging on reality shows, she has been doing it all! She is known for health and fitness, she has been practicing yoga, which helps her stay fit.
I have been following yoga for almost 13 years now. Zameen aasman fark mehsoos hota hai. [I feel loads of changes that can be compared from earth to its horizon].
For a matter of fact- I don't do yoga, I live it. Also it comes with 'Sadhana.' The changes within me are, I am far more sorted. All of these changes happen when you have strong faith in whatever you do. With yoga, it's a gradual process, and it helps see that shift in you. You have to surrender to life, and your ego also vanishes away."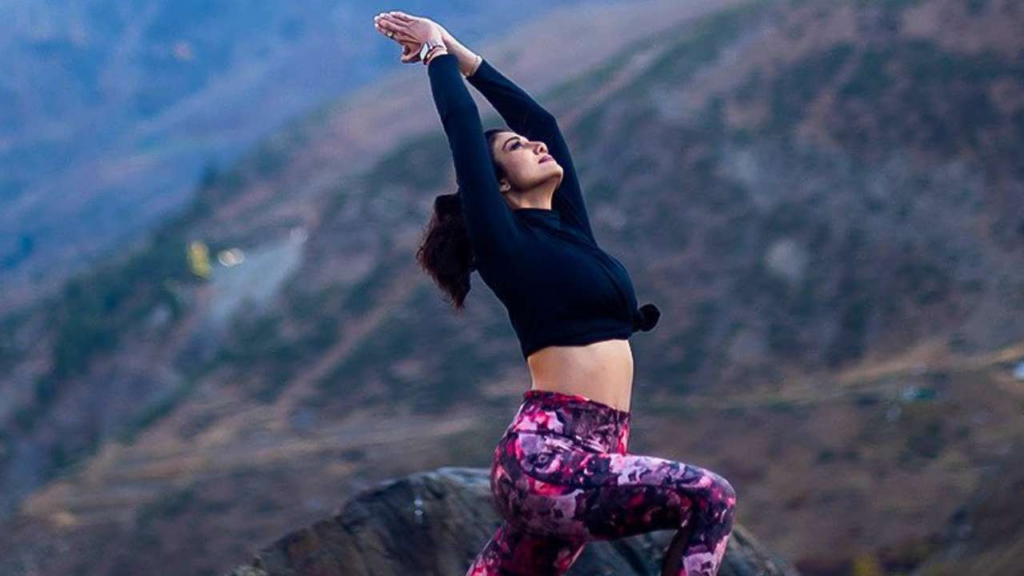 First thing I do when I get up in the morning is I put ghee in my mouth, then turmeric, pepper & so on. Nitric acid in the ghee prepares your intestines to break your fat which helps in digestion. Turmeric has anti-inflammatory properties, pepper helps you digest and also helps in acidity.
I have lots of water and then I do oil pulling. Oil pulling takes away all the bacteria from your mouth, cleanses and sends ketone to your brain, it is an effective method for people who suffer from Alzheimer's, to improve their memories. We rely on crazy technologies in today's times, where people can't remember their own phone numbers. However, during our times we would have phone numbers of our close ones on the tip of our tongues. We need to follow discipline in our life, I have everything only because of my disciplined pattern of life. Last, but not the least I do pranayama, it helps in controlling your breathing.
Does she encourage her family and do yoga? It's like the saying, ghar ki murgi dal barabar! Speaking frankly, in life one has to realise and come to decision making themselves. You can give advice to a person. However, it's left for them to choose and put in more effort.
My son Viaan does so many things; I wish to put up his videos so many times. When there is something that he does not like, he follows my habit and says, mama I am going out to breathe! After some time of breathing, he comes back. I think subconsciously that seed has been sown in my family members too. My mother and father used to practice yoga regularly. My daughter Samisha, who is three and half years old also puts her leg up when we talk about yoga. I think it's the conditioning.