Top Food Festivals in India: A Gastronomic Extravaganza
India is known for its diverse culinary heritage. Throughout the year, the country hosts a variety of food festivals that showcase the vibrant flavours, aromas, and traditions of its various regions. From street food festivals to extravagant gatherings, these festivals offer an immersive experience in India's culinary world. Dhanush Kumar presents some of the top food festivals in India that every food lover must explore.
Pushkar Fair Food Festival, Rajasthan
The Pushkar Fair Food Festival is a culinary extravaganza that takes place alongside the famous Pushkar Camel Fair. This festival offers a unique blend of traditional Rajasthani cuisine and diverse culinary delights across India. From Rajasthani thalis to mouth-watering street food, this festival allows visitors to embark on a flavourful journey.
International Mango Festival, Delhi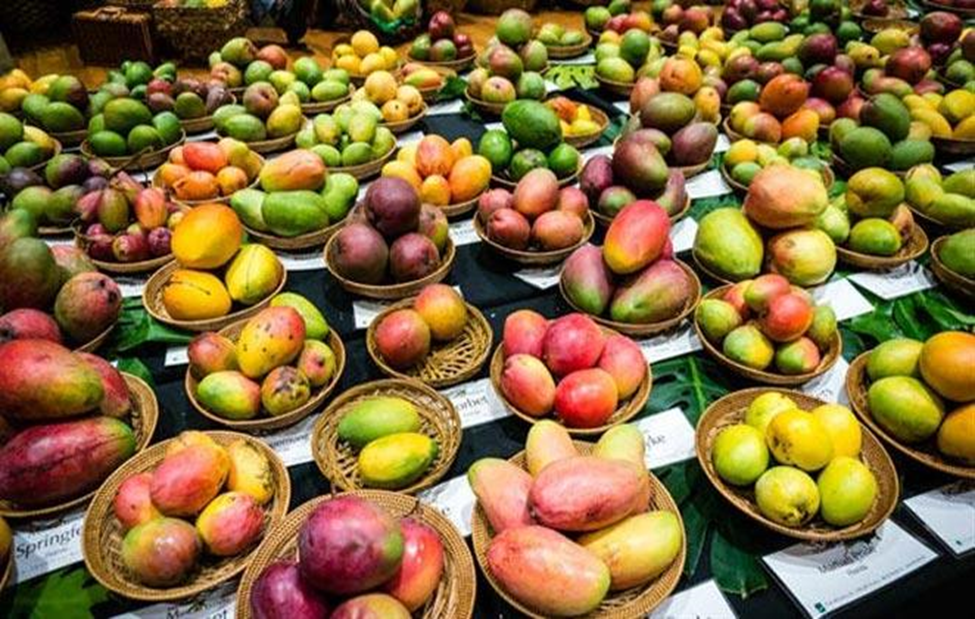 The International Mango Festival is held in Delhi, a paradise for mango lovers. The festival showcases over 500 varieties of mangoes from different parts of India. Visitors can savour mango-based dishes, desserts, and drinks while participating in mango-eating competitions and interactive sessions with horticulturists. This festival is a testament to India's love affair with mangoes.
Savor Kolkata Food Festival, Kolkata
Kolkata, the city of joy is known for its rich culinary traditions. The city hosts the Savor Kolkata Food Festival which is a celebration of the city's diverse gastronomic delights. From tasty street food like puchka and kathi rolls to iconic Bengali sweets like rasgulla and sandesh. This festival offers a delectable feast for the taste buds. Visitors can also explore traditional Bengali recipes, culinary workshops, and cultural performances.
Hornbill Festival, Nagaland
The Hornbill Festival in Nagaland provides a platform to showcase the vibrant culinary traditions of the Northeast region. Visitors can savour famous Naga delicacies like smoked pork, bamboo shoot curries, and fermented soybean dishes. This festival also features traditional Naga games, music, and dance performances. It is a fantastic opportunity for food enthusiasts to delve into the lesser-known cuisines of Northeast India.
Ziro Festival of Music and Food, Arunachal Pradesh
The Ziro Festival of Music and Food is held in the most beautiful Ziro Valley of Arunachal Pradesh and is a unique combination of music, nature, and culinary delights. Alongside the enchanting music performances by local and international artists, this festival also showcases the diverse food culture of the region. Visitors can relish traditional Apatani dishes, tribal delicacies, and organic produce while immersing themselves in the vibrant music scene.
Conclusion
India's top food festivals not only tantalise the taste buds but also provide an immersive cultural experience. These festivals showcase the country's diverse culinary heritage and offer a glimpse into the regional flavours and traditions.