Travel Etiquettes You Must Follow
Did you know travelling comes with a golden book? Except for some etiquette like respecting the locals and surroundings, every tourist must follow travel decorum!
Travelling is all about experiencing diversified cultures, slurping local food, comprehending traditions and immensely exploring the place. Regardless of whether you are travelling to the place for the first time or not, some travel etiquette DOs and DONTs must be followed. While the list may differ depending upon the country or city you visit, some common behavioural practices remain unchanged. Travelling around the world could, in all likelihood, make you a victim of a faux pas. Besides having the time of your life while touring, you are ought to experience all kinds of trivia in the process. Meghna Jalali takes you through some travel mannerisms that will help you immerse beautifully and let you make the most of your trip.
Six Travel Etiquettes DOs and DONTs
Don't get controversial with your opinion
Be very vigilant about your opinions while interacting with a local from a different country. Some points of discussion can get sensitive and sometimes even controversial, especially with topics like communism, politics or religion. In a situation where you don't agree, remember to keep mum.

When on holiday, you are definitely allowed to dress the way you like. However, many countries come with their house rules of dressing, and it is best to consider that while packing. For instance, some countries do not favour women showing too much skin. Some places like synagogues do not let women enter with bare shoulders. When in France, you must uptrend your fashion sense. A trip to any small town or a rural area requires a certain kind of tamed dressing. So, keep it as stylish as you want, while following liberal dressing but within the horizon.
DON'T click pictures of people
The need to capture every moment and make it memorable is understandable. While a visual keepsake could be one of the most cherished takeaways from your vacation, you must remember to stay in confinement and not offend anyone around you. So go ahead and take permission before capturing anyone. Don't make anyone feel like they belong to a zoo. Respect their privacy!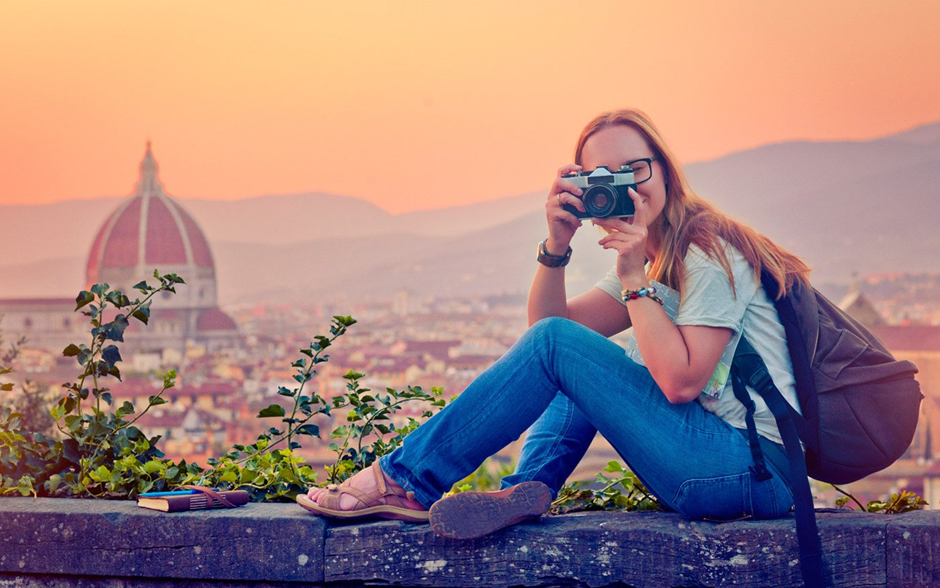 Do discover the destination with a local's help
A.s much as you plan your itinerary with some intricate research online, you will not discover the real and hidden gems of the place. The best way of doing so is to seek a local's assistance. Their eyes are full of adventure and will let you uncover the real voyage. No amount of research can beat the undergo of a native person. Have a friendly chat with a local and ask them to share their experiences about the place.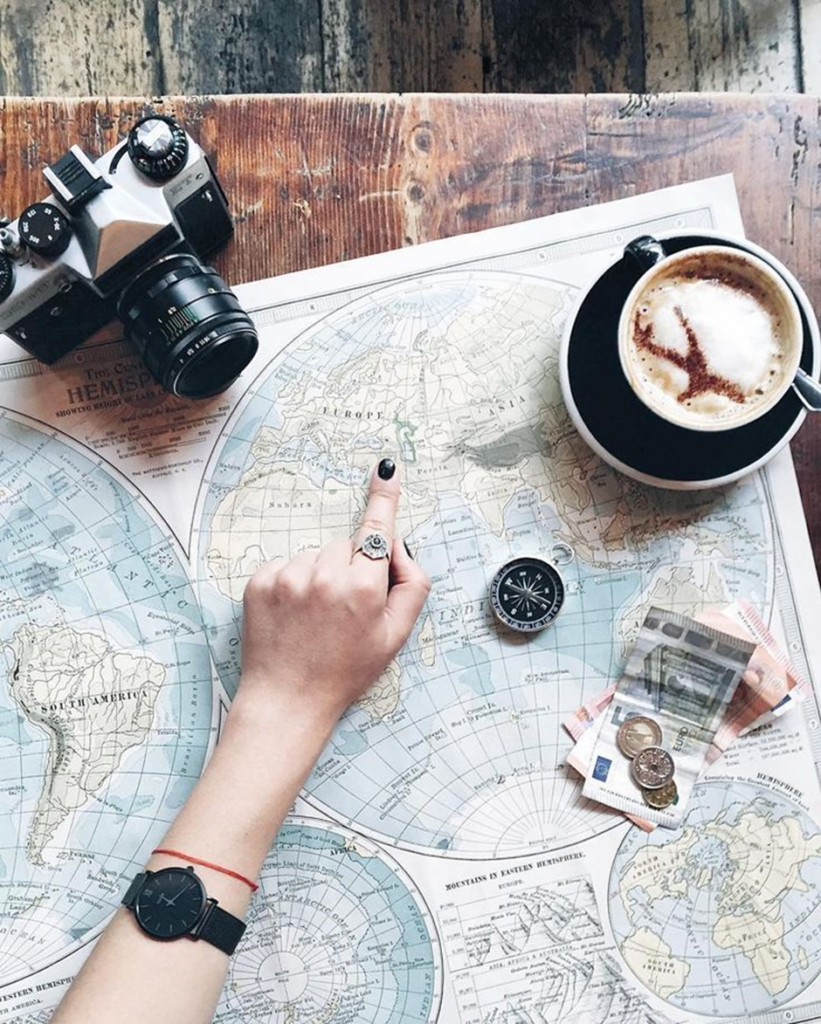 Cache your waste. It may be tempting to litter your trash while walking down the street but doing that is a BIG NO. Ideally, this one should top the list of international travel etiquette. There isn't any country that would appreciate clutter or not frown at the sight of it. In fact, there are rules and penalties. As a tourist, you must adhere to the ground rule and not disrespect it.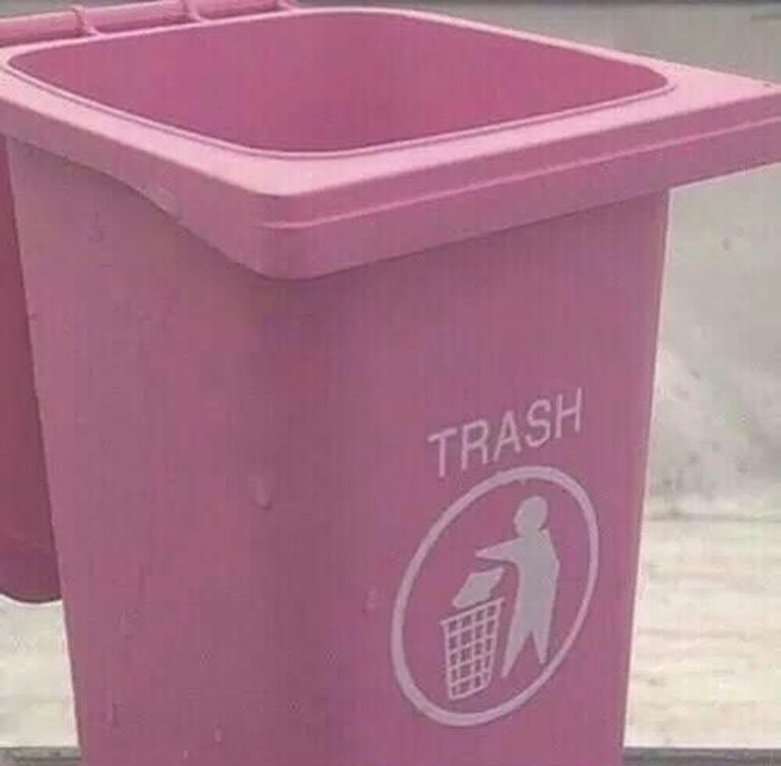 DO brush up on the lingo and language
No one expects you to learn the country's language completely, but a bit of knowledge will only work in your favour. Read up a little bit about the basics, as it will help you greet and meet people. Some primary interaction with the locals is of great assistance, especially when you are stuck in the middle of nowhere.
One Last Thought:
And that's a wrap on the travel etiquette you must follow! Have you ever put your foot in your mouth while travelling? Sometimes, it could get irksome! Barring the run-of-the-mill travel DOs and DONTs, always remember to be polite, patient and courteous. Give utmost importance to safety and act more responsible than you ever did. Now, grab your friends and travel!