Vitamin C serum : Benefits and Uses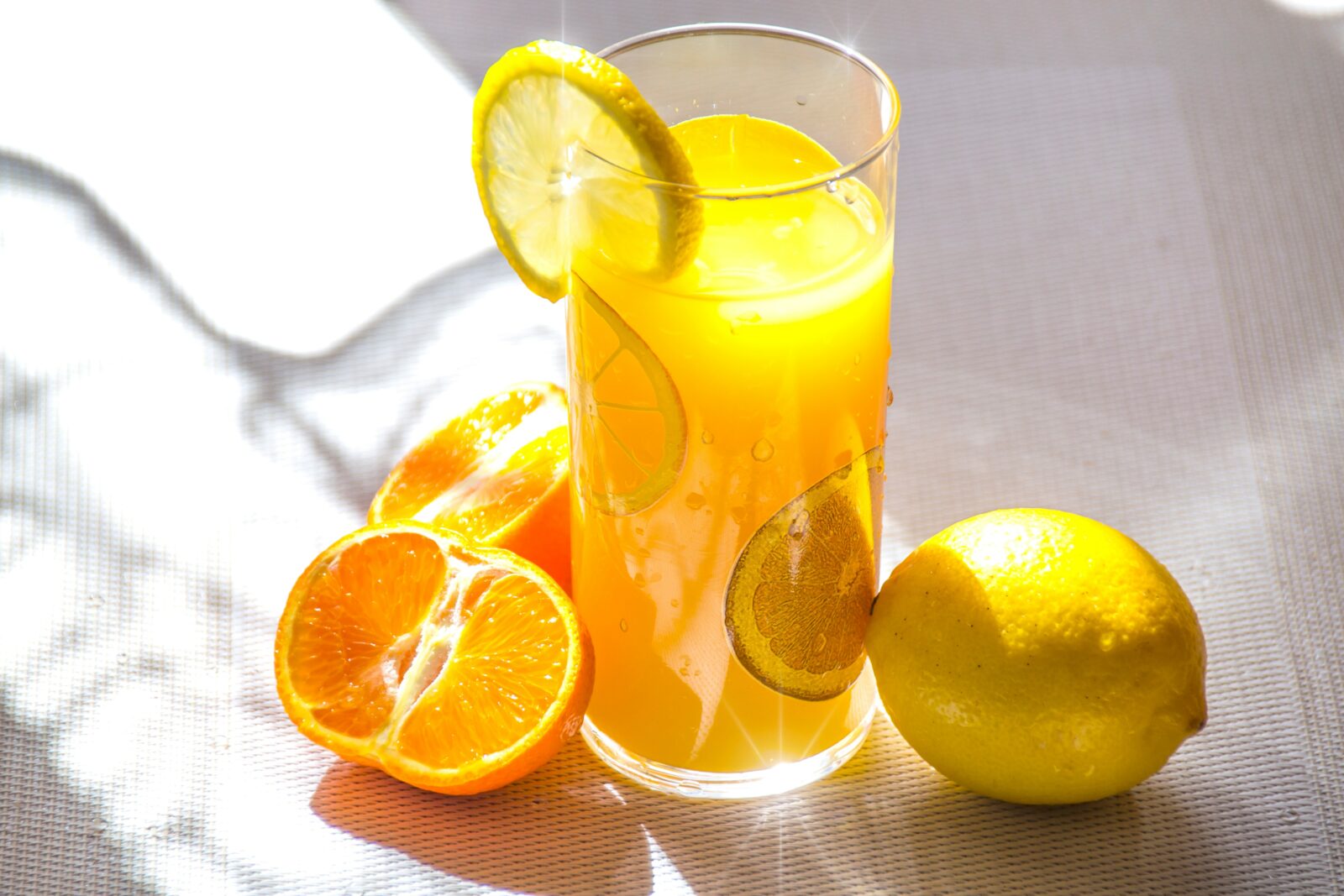 What is Vitamin C serum?
Vitamin C serum is considered as one of the best ingredients to maintain smooth and glowing skin. Many skin care specialists or dermatologists are recommending Vitamin C serum to maintain skin tone, reduce hyperpigmentation, and protect the skin from damage.
This is a great alternative for moisturizers and creams. In very rare cases, Vitamin C serum has some side effects and risks for the ones with hyper-sensitive skin. Overall though, there are also some wonderful benefits of adding Vitamin C serum to the skin.
Benefits of Vitamin C serum
Here are some amazing benefits of Vitamin C serum:
Vitamin C serum has an excellent profile for keeping skin safe, and you can use it regularly to keep your skin healthy.
Healthy skin needs good hydration and Vitamin C serum has Magnesium ascorbyl phosphate which has an excellent hydrating effect on the skin and helps to retain moisture.
Vitamin C serum helps to reduce pigmentation and smoothes the skin surface to reduce dullness to give a youthful glow. It also works effectively on dark spots.
Vitamin C serum has an anti-inflammatory agent which soothes your skin and reduces redness. It neutralises the free radicals and optimises the immune system.
Most of the common skin problems are sunspots and age spots which occur due to the overproduction of melanin in certain areas of the skin. Vitamin C serum can help to tackle such problems and it also helps to get rid of under-eye bags and dark circles.
Collagen is an important protein for the skin. If collagen production comes down, it will lead to fine lines and wrinkles. Vitamin C serum will help to promote collagen production.
Vitamin C serum has antioxidants that will protect your skin cells from sun damage and soothe the Sun burns as well.
Vitamin C serum works wonderfully on wounds. It speeds up wound healing and reduces inflammation, infection, and scarring.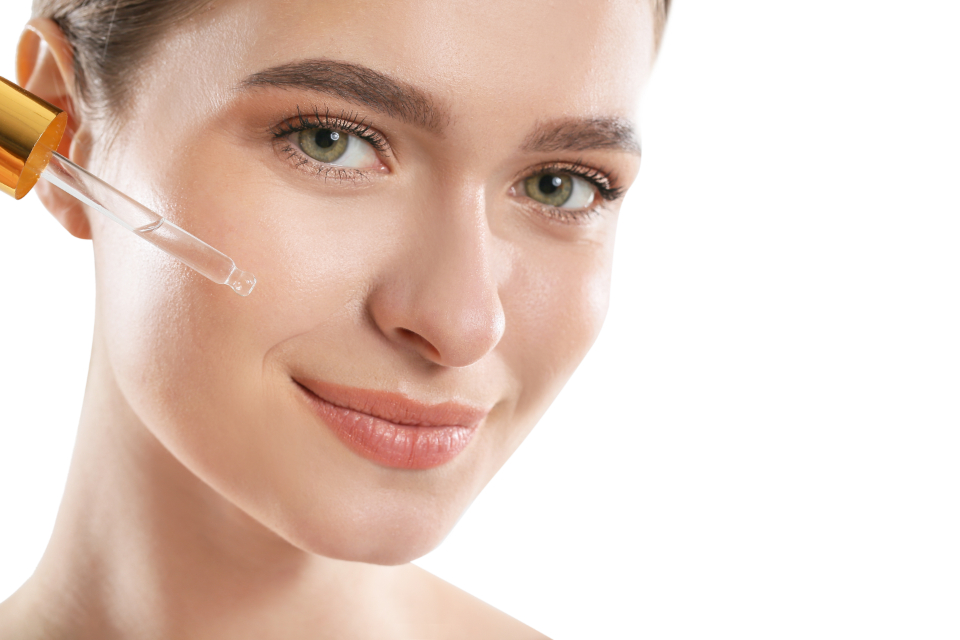 How to apply Vitamin C serum?
Vitamin C serum can be applied to the skin in three different methods. Let's check them out.
1)Facial Cleanser: A facial cleanser is one of the best methods for applying Vitamin C serum. It brings added benefits because it promotes better serum skin penetration. Apply it on your face and wait for a few minutes, then wash your face with lukewarm water.
2)Face Scrub: A face scrub is almost similar to the facial cleanser method. Apply it on your face and scrub the serum in a circular motion, then rinse it off with lukewarm water.
3)Direct Application: You can apply serum to your skin directly by adding a few drops of serum to your palm or you can use the mother tincture and rub it in gently. Do not overdo it by rubbing it again and again. Let it absorb naturally into your skin.
You can work with all the methods once or twice a day as per the medication or your skin type. Make sure that you give some time for the serum to dry completely before you apply anything else to your skin.
Side Effects and Risks
There are some side effects and risks, usually reported by people who have hypersensitive skin. The most common type of side effects and risks are:
Slight Irritation
Itching
Tingling Sensation
Redness
If somebody is experiencing a continuous burning sensation or any allergic reactions like swelling or hives, then it is recommended to rub off the serum/product immediately and visit your doctor for a better solution.
These are some of the many wonderful benefits of Vitamin C serum for the skin. Vitamin C serum gives you a marvellous glow and protects your skin from a variety of damage. Consistent use of Vitamin C serum can keep your skin healthy and you will see the effects gradually.