10 MUST READ BOOKS THIS SUMMER
Reading books is an enthralling experience, it evokes one's imagination, transports you to another world, and makes you inspired and hopeful. Be it thriller, romance, feel good, mystery, or inspirational, they help you escape reality, teach you important life lessons, or make you reflect. Books are not just a source of learning and education, they also inspire, make you dream, and feel hopeful.
This summer, Rashmi Bhumi Reddy gives you a pick of classic books that are sure to  captivat you by their magic! 
ROMANTIC AND EMOTIONAL BOOKS:
1. 40 RULES OF LOVE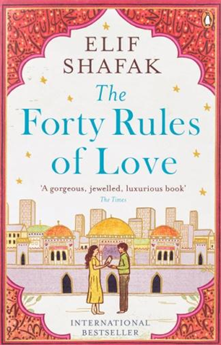 This book makes you fall in love, and teaches that love can come in many ways and leave a strong impact on you. The story revolves around Ella Rubistein who is in an unhappy marriage. A housewife, and a mother of three kids, to whom she has dedicated her life to raise, but she has always had a void in her life. Her life changes when she takes a job as a reader at a literary agency. The book has a strong narrative and will keep you hooked. This book follows Ella's journey towards understanding love and faith.
AUTHOR: ELIF SHAFAQ
2.  THE NOTEBOOK
If you are hopeless romantic like me, this is the book for you! Imagine reading this book on a late summer evening, on your balcony while watching the sunset. The book is about loving someone with your whole heart unconditionally. This is the story of Noah and Allie, their love for each other, their compassion and beating the odds by having faith through every circumstance. This book is inspired by the grandparents of the writer, Nicholas Spark's ex-wife.
AUTHOR: NICHOLAS SPARK
THRILLERS:
3. SILENT PATIENT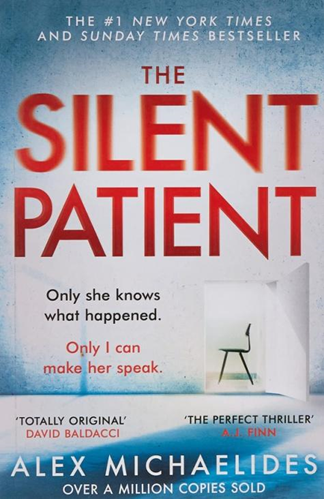 Silent Patient is a psychological thriller. It is a story of vengeance and love. Alicia, the protagonist, who killed her husband becomes mute. It is dark and explores how far an obsession can go. It doesn't have huge plot twists, but will definitely make you anxious and interested till the end. The story was inspired by Alcestis, one of Euripides's plays.
AUTHOR: ALEX MICHEALIDES
4. ROSES ARE BLOOD RED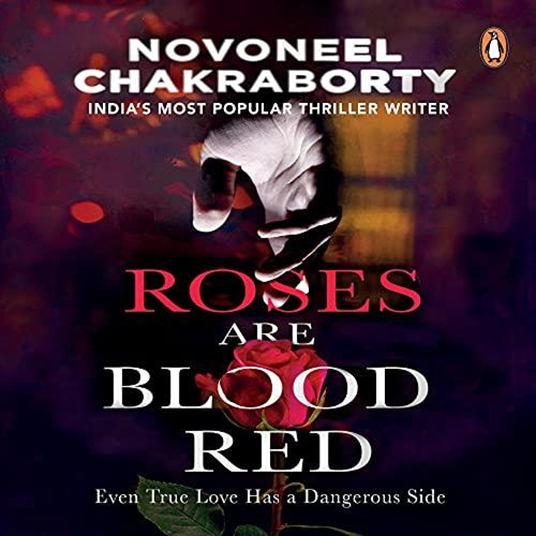 Roses are blood red is a mind numbing thriller. This is the story of Varnav Thakur and his love for Arshiya Shergill. It shows how far one can go to get what they want, and that even true love has a dangerous side. If you love twisted and tragic stories, this is definitely going to be worth your time.
AUTHOR: NOVONEEL CHAKRABORTY
MYTHOLOGICAL FICTION:
5. THE FOREST ENCHANTMENTS
A tale known by all, but only from a man's perspective, but this story is retold from a woman's perspective. Sita, a woman, who was wronged and questioned in many circumstances, tells her journey through every up and down of life. It also covers stories of Urmila, Ahalya and Renuka from a different perspective.
AUTHOR: CHITRA BANERJEE DIVAKARUNI
6. IMMORTALS MELUHA
Immortals Meluha is the first book from the Shiva trilogy written by Amish. This trilogy is a fictional account. It covers the adventures of Shiva, a common man. Meluha is an exciting book which pulls you to the fascinating world of suryavanshis (worships sun) and chandravanshis (worships moon). If you like fantasy, go grab this book and be pulled into its magic.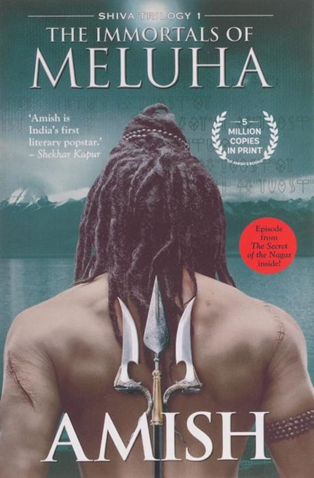 AUTHOR: AMISH TRIPATHI
BOOKS THAT GIVE HOPE:
7. THE COLOUR PURPLE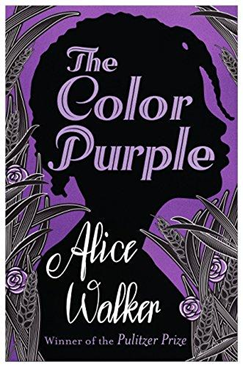 The Colour Purple is a classic and a Pulitzer prize winner. A story of Celie, and of hope and perseverance. Celie is an African American girl born in Southern America, who was raised in poverty, abused by her father and husband, and separated from her children and sister. This is her journey of finding herself and discovering the joys in her life.
AUTHOR: ALICE WALKER
8. WAKE UP LIFE IS CALLING:
This book is the sequel to Life is What You Make it by Prethi Shenoy. This is the story of Ankitha, a survivor of bipolar disorder. When everything in Ankitha's life falls apart, she rebuilds her life and moves on. But now, she has trouble keeping it alive. She thought the nightmare was over, but reality hits her hard.
AUTHOR: PREETI SHENOY
SHORT STORIES:
9. SELECTED SHORT STORIES OF PREMCHAND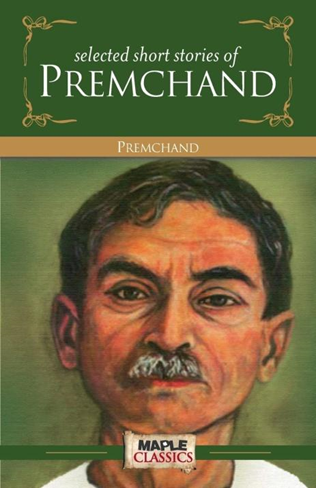 This collection of short stories stays with you forever. They are simple, yet address some important social themes. Premchand's stories are witty and realistic. This collection is a great read, especially for beginners.
AUTHOR: PREMCHAND
10. 100 SELECTED SHORT STORIES OF O. HENRY
O. Henry's stories are known for their twists and ironical endings. His stories are entertaining and engaging, and display both humour and humanity. My personal favourite is Service of Love. It is the story of a young, married couple who are passionate about art. They try hard to keep their dreams alive, but life has its twists and turns.
AUTHOR: O. HENRY