10 Most Anticipated Books for 2022
Upgrade your bookshelf and get started on that reading list early in 2022! Bidisha Barik brings to you the most anticipated releases for the upcoming year.
It is impossible to deny that books provide purpose to life. Characters, plot twists, and storylines – we've all been struck by how relatable the stories were to us at some point. Start your 2022 reading resolutions early! We have curated the best of options for a heart-stopping book of the year to start your new year with.
Flirting with Fate – J.C Cervantes
Release date: April 19, 2022Ava Granados can never forgive herself for being late to Nana's deathbed. When Nana's spirit guide protects her, she wonders if the dangers she has been avoiding are worthwhile. In this gushy, cheerful young adult debut, New York Times bestselling author J.C. Cervantes presents a gripping tale about family, fate, and discovering love where you least expect it.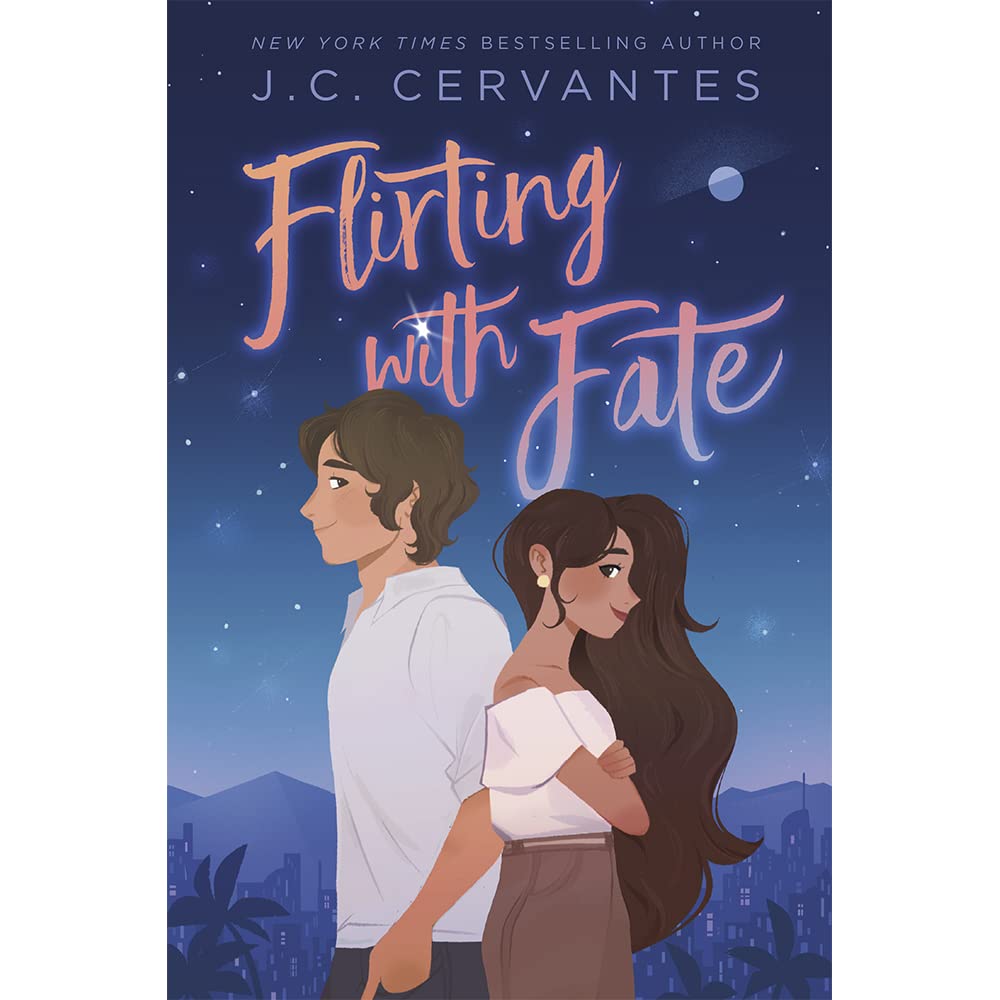 This Rebel Heart – Katherine Locke
Release date: April 5, 2022
This historical fiction is set in post-World War II Budapest, dealing with themes related to the the Holocaust and the resulting political ramifications. Focusing on the personal strife of Csilla, separated from friends, families, and neighbours, and revolving around the evolution of her personality, notions, and ideologies, this book is a must-read.
The Power of Regret – How Looking Backward Moves Us Forward – Daniel H. Pink
Release date: February 2022
Regret is the most powerful and useful emotion. We all have misconceptions about regret, and Pink debunks the clichés that surround it. He transforms remorse into a constructive force by reinventing it. This is something you'll want to have in your library as soon as possible as part of your new year's resolve to live better.
Reminders of Him – Colleen Hoover
Release date: January 18, 2022
Colleen Hoover is someone who never fails to touch our hearts with her words and repair you in the process. In this tragic yet inspiring novel from #1 New York Times bestselling author Colleen Hoover, a disturbed young mother yearns for a chance at redemption, seeking to reconnect with her daughter and her past.
All My Rage by Sabaa Tahir
Release Date: March 1, 2022
Sabaa Tahir is a bestselling young adult novelist who writes about youthful love, old regrets, and forgiveness. One of her most devastating and poignant works is set to be released this year. A piece of realistic fiction, the book deals with themes of South-East Asian diaspora, family and forgiveness across generations and continents.
Mirror Girls by Kelly McWilliams
Release date: February 8, 2022
This exceptional narration will send chills down your spine as you are transported to the 1960s American Civil Rights Movement and the ghostly city of Eureka, Georgia – a wonderful addition to your inspiring young adult library.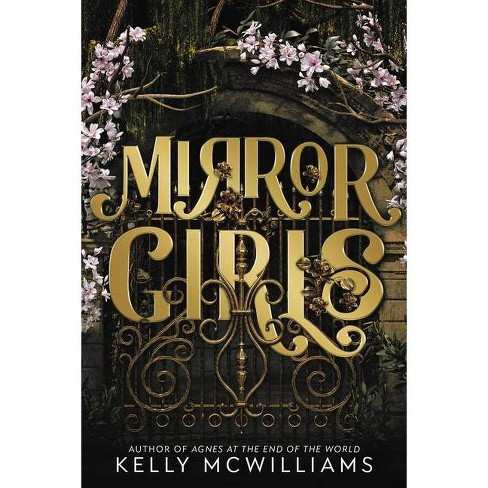 These Deadly Games – Diana Urban
Release date: February 2022
This psychological thriller will have your heart in your throat as it unfolds, loaded with suspense and turns. Diana Urban is a skilled storyteller who understands where the tale must go and how to deliver it to the audience while keeping the suspense alive!
Right Where I Left You – Julian Winters
Release date: March 15, 2022
The book extols the virtues of embracing and exploring one's queerness. Nothing is flawless; emotions, friendship, and love are all messy, and the answer rests in this messiness. This year's must-read is a wonderful story about love and friendship!
Book Lovers by Emily Henry
Release date: May 3, 2022Emily Henry, the author of Beach Read and People We Meet on Vacation, is back with another book about books, and everyone who knows Emily Henry's work knows it's a kiss to the soul on those days when you need a hug.
At the End of Everything by Marieke Nijkamp
Release date: May 15, 2022
This post-apocalyptic thriller is rife with youthful narrators. A group of shattered, criminal youths who have lost their path and have no possibility of getting back on track are now tasked with dealing with a spreading plague! This suspenseful, surprising, and multi-narrated thriller has at its centre the struggle against injustice. This is a read you wouldn't want to miss.
Swirl around the library and select the ideal book to begin a new chapter this year, as best-selling writers have already figured out how to deliver to you the best of their writing.